Good décor has salutary effects on our mood and everyday functioning. It is even more important when it comes to kids who absorb the surrounding world like a sponge. Come on, who does not remember the 'cool' things from childhood that stirred the imagination and made one feel special? We have gathered 6 decorating ideas that will help you create a magical environment for children and leave them with heartwarming memories for the rest of their lives.
Tiny House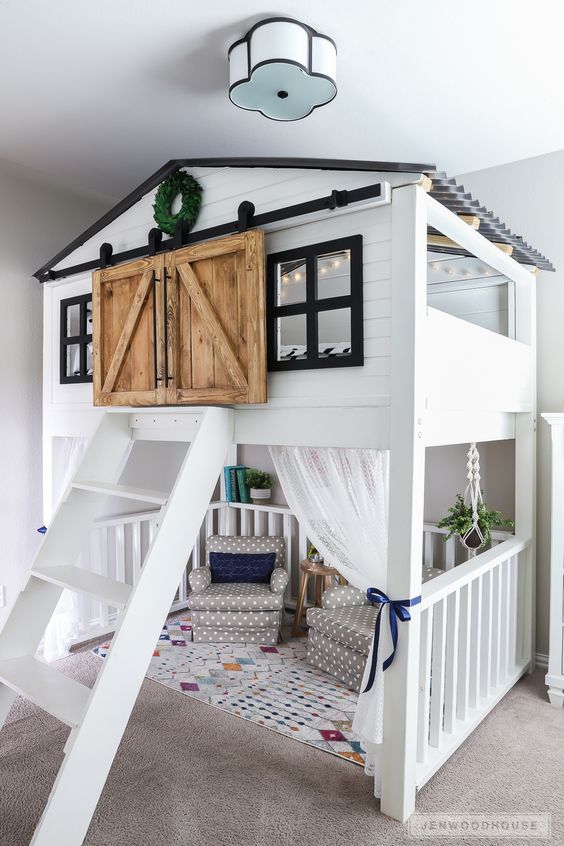 Many a child dreams of a tree house ( as it turns out looking at the latest trends – more than one adult too). However, our garden, if we even own one, is not always surrounded by spreading trees. Then what? On Pinterest, we have been observing tiny houses placed inside children's rooms for quite a while now.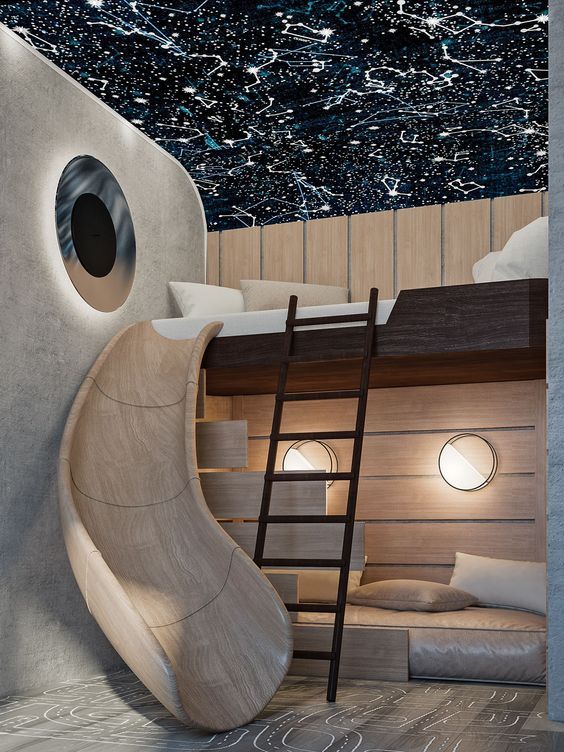 This simple design allows you to separate individual areas within one room – it might come in handy especially when you have more than one kid. It is hard for a more effective idea, not to mention the 'cool' factor!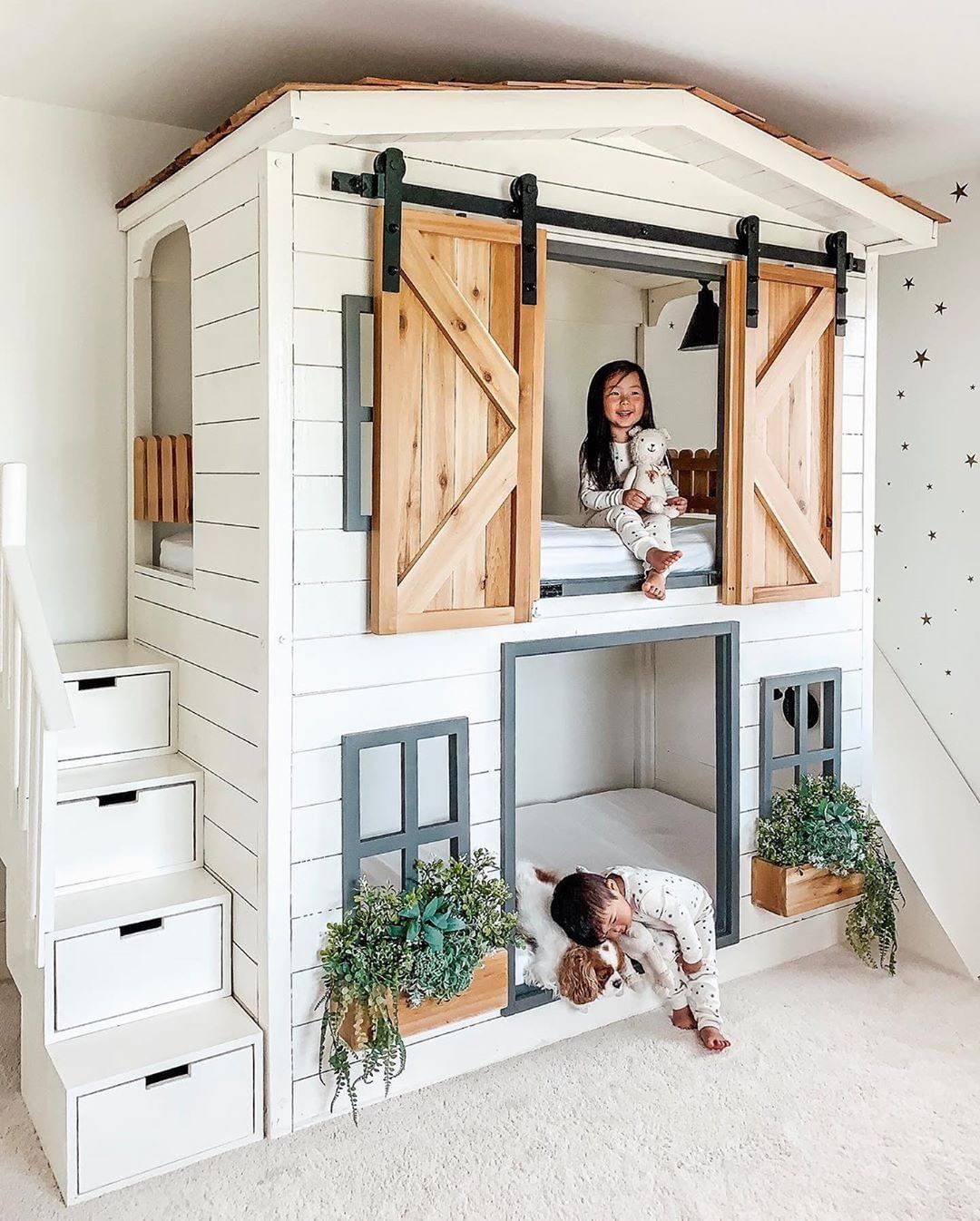 Greenery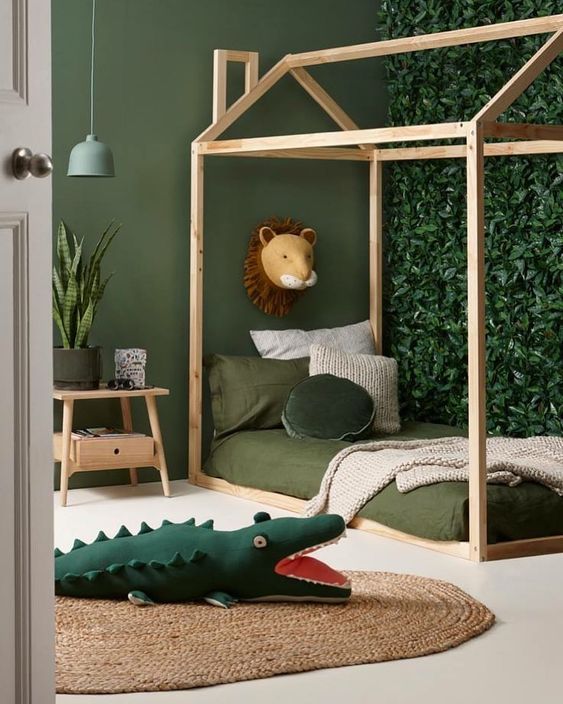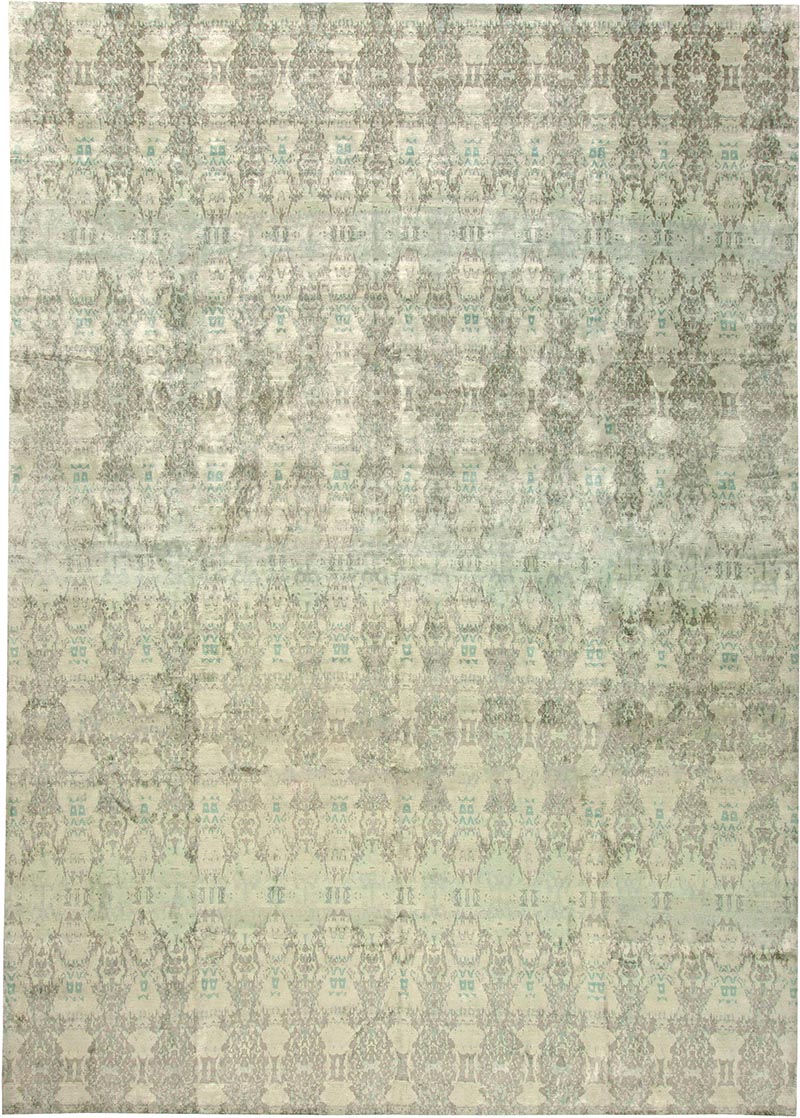 The future of design is painted in green – the color trend initially established by Pantone in 2017 is still doing great. Recently, the Behr paint brand announced 'Back To Nature', which is another deep, saturated green, as the color of the year 2020. Dark green will be perfect for a boy's room, a lighter shade might appeal to girls. In combination with natural wood and several gadgets referring to the world of nature, greens will turn any child room into a secret garden, full of mysteries and fun.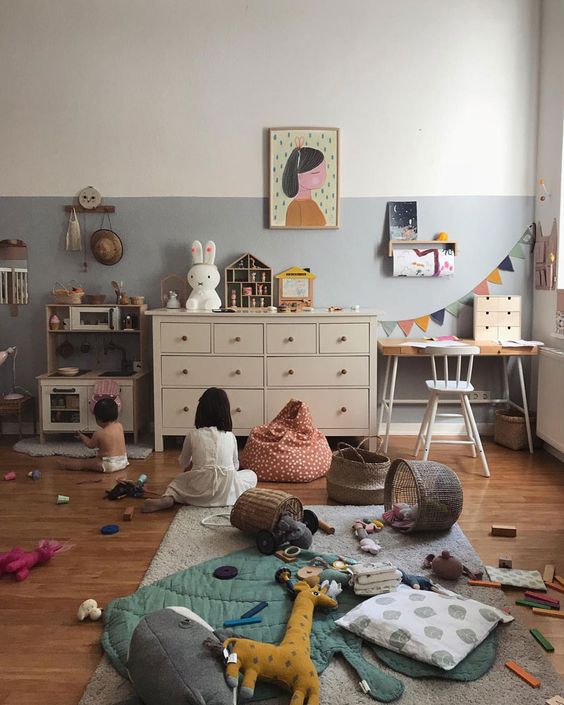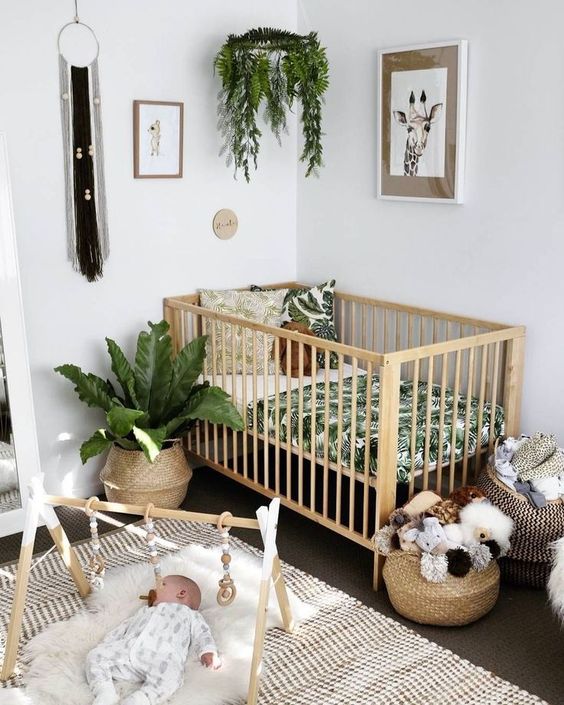 Blush Pink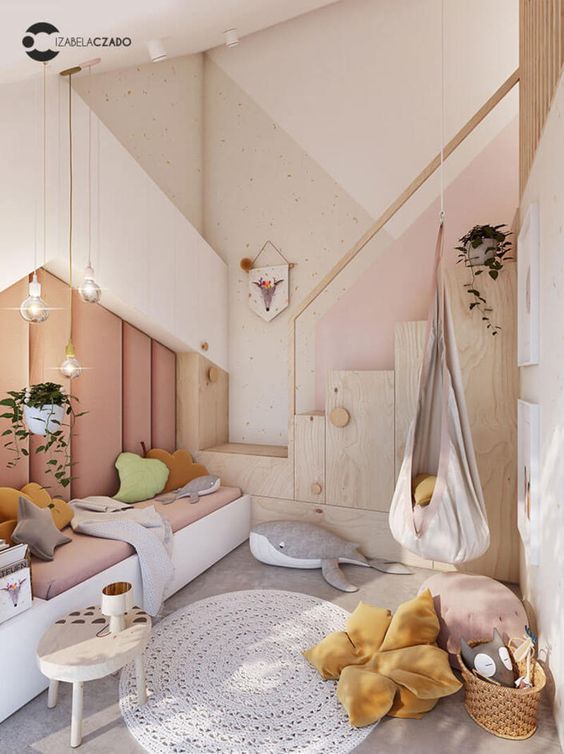 Is pink on the brink? Not at all! Millennial Pink is not going to disappear from the mainstream of trends any soon. Pastel, but not sugary, it will be perfect for both girls and boys. It will look great in combination with natural materials such as wood, wool and wicker. The possibilities are infinite, but the minimalist Scandinavian style is best when combined with this cute shade.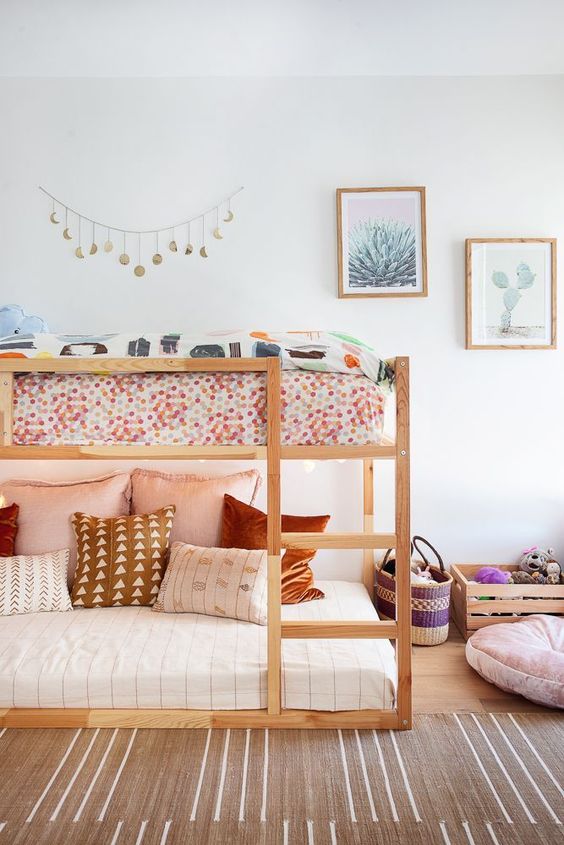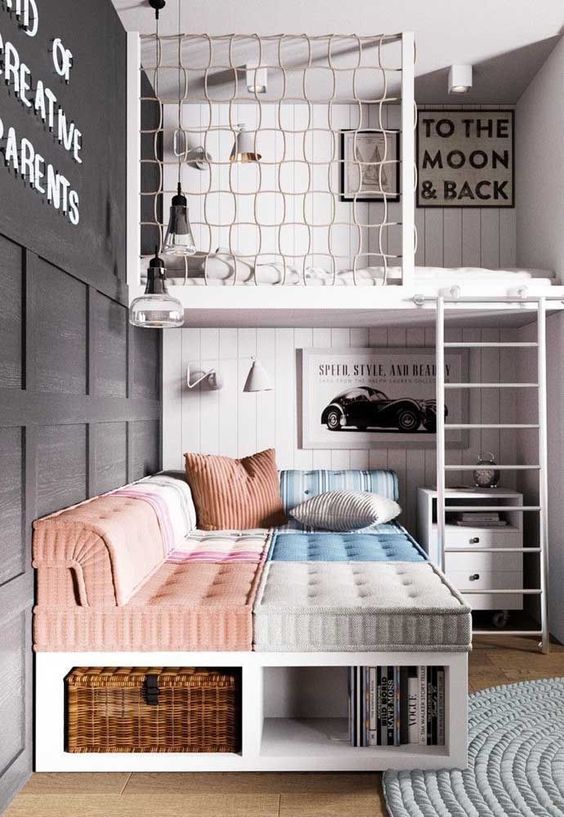 Patterned Wallpaper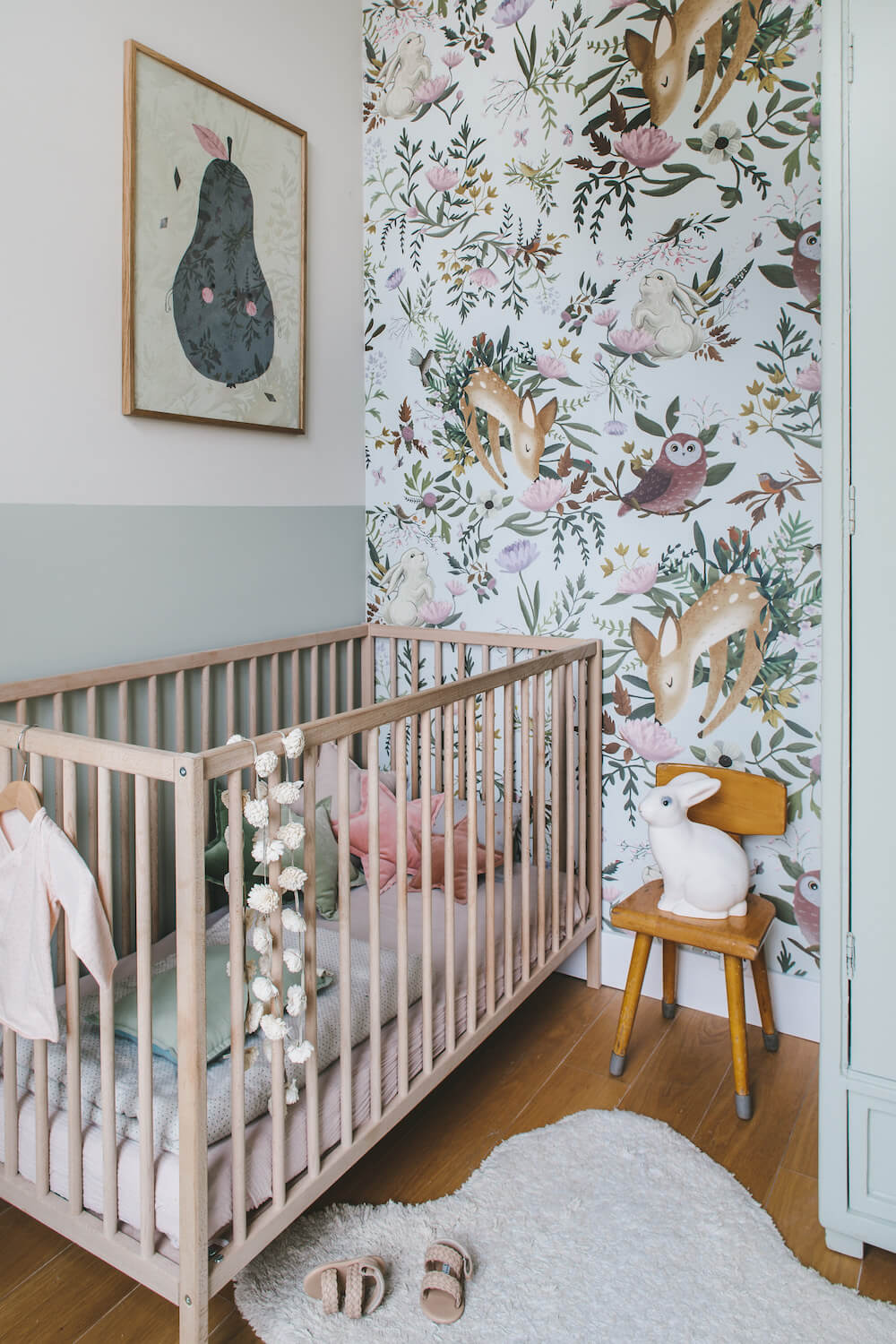 Maximalism is the main trend of 2019. It is being expressed in the form of wall galleries, statement ceilings and patterned tiles, but in fact the whole show is stolen by wallpapers. Patterned wallpaper (especially with floral or animal motifs) is a great idea to give a children's room some interesting character.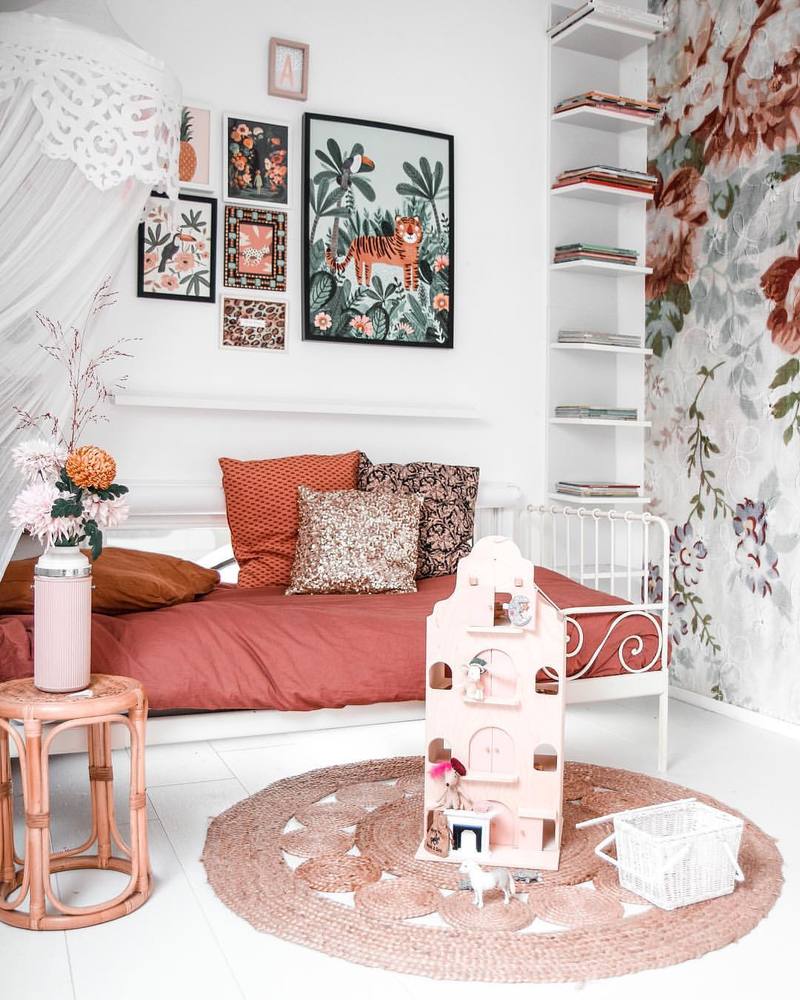 Classic designs (e.g. those from Cole & Son) never go out of fashion, so you can safely invest in several rolls. We recommend abstaining from decorating all walls (this can be overwhelming), and focusing on one wall instead.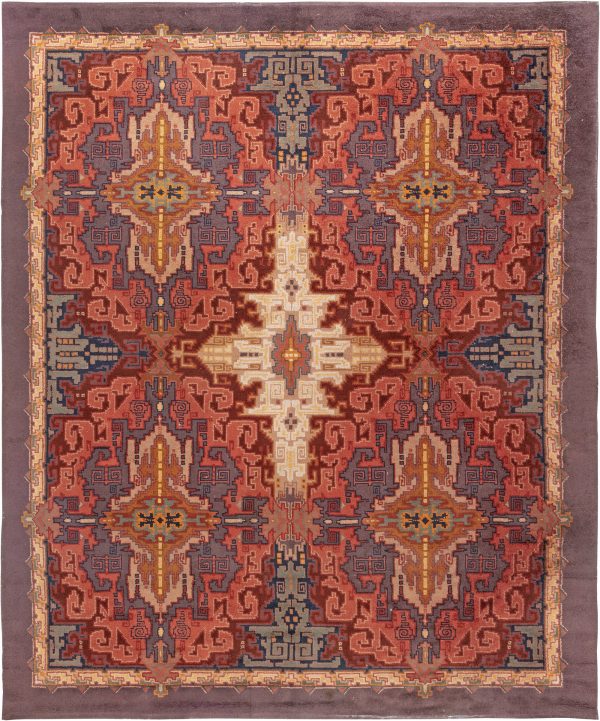 Moroccan Rug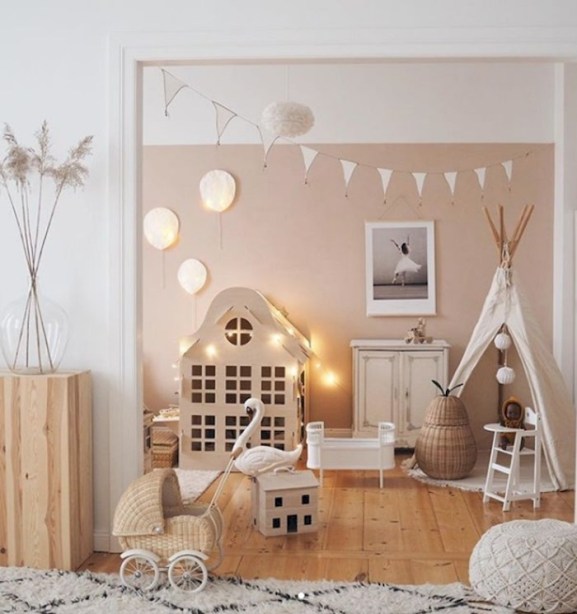 Moroccan rugs bearing the famous geometric pattern (Beni Ourain rugs) are extremely popular in bedrooms and living rooms. Recently, we also observe that they are great in children's rooms. Their downy texture warms the interior and provides coziness, while the minimalist appearance adapts to any design and makes the interior more elegant. Find out for yourself!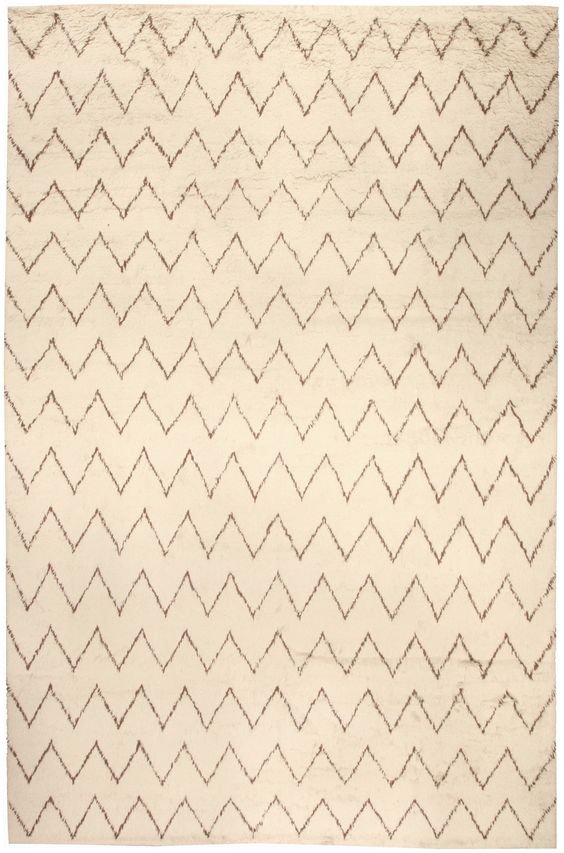 Cosmos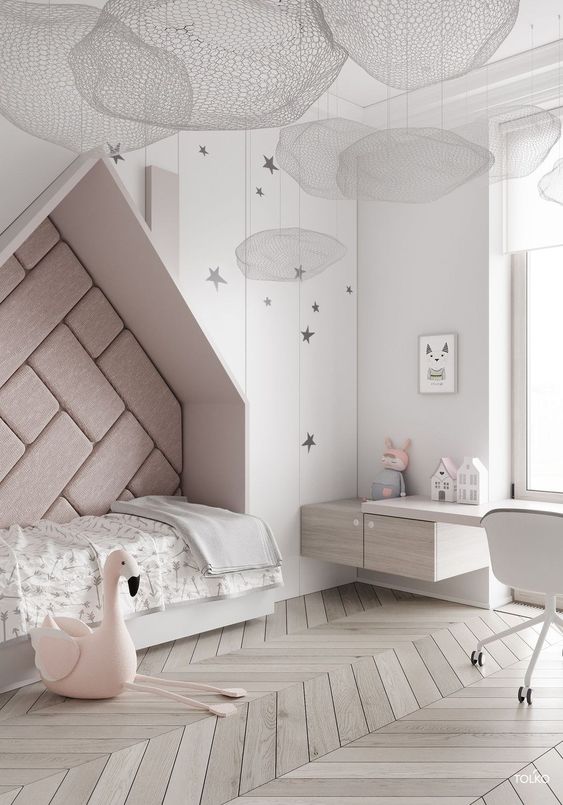 Space is quite a popular motif in children's rooms – it stimulates the child's imagination and encourages him or her to explore the world of science. In addition, it is also very cool and chic! Bedding with a rocket design is a classic, but you can also think bigger – blackboard paint will allow you decorate the wall with the solar system.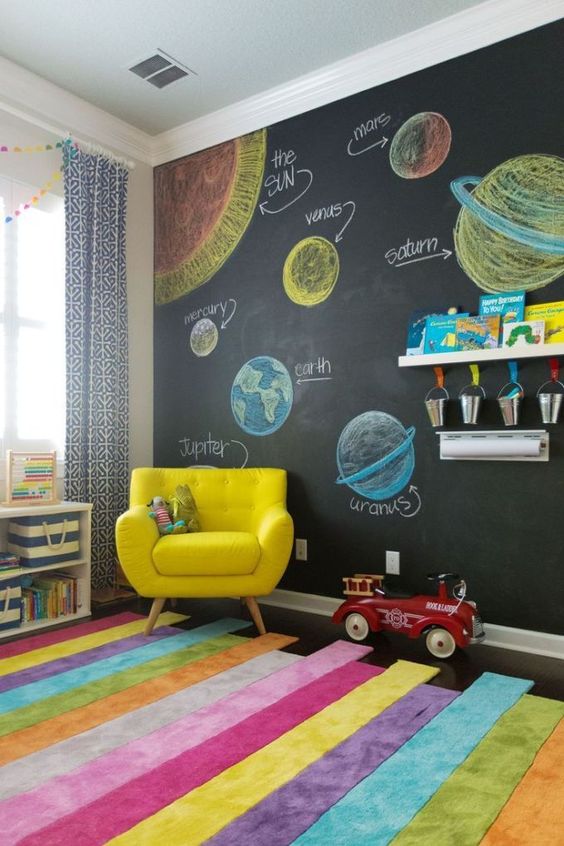 If your child prefers something more subtle you can think about the motif of stars on the ceiling (statement ceilings are still a big thing, by the way). In nursery rooms, a space mobile above the crib may be conducive to shaping a future astronaut!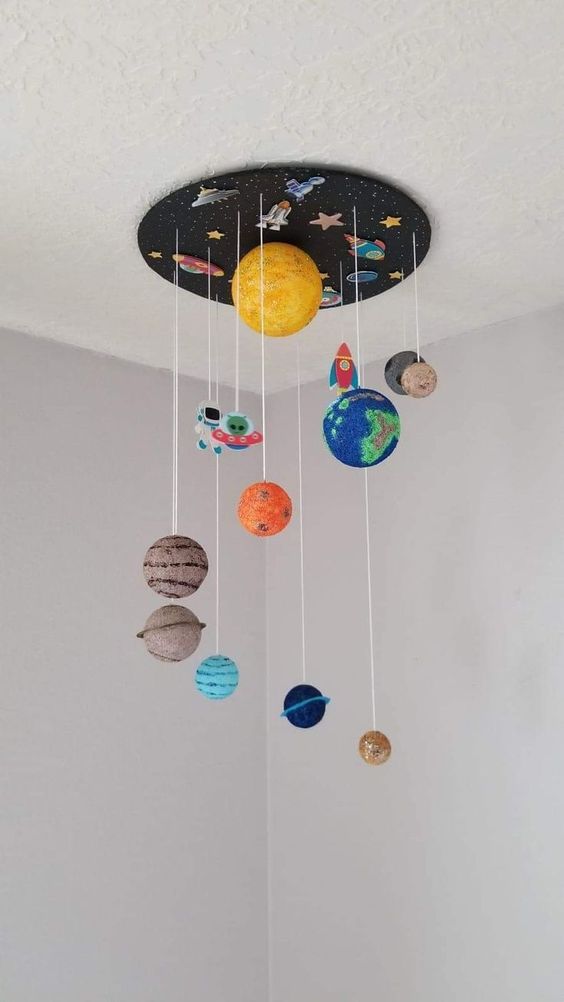 Doris Leslie Blau can help YOU FIND THE RIGHT PERSIAN CARPET OR ORIENTAL RUG. WE HAVE A LARGE SHOWROOM IN NEW YORK CITY PLUS ONLINE CATALOGS AND SUPPLEMENTARY INFORMATION. FOR HELP CHOOSING A PRODUCT FOR YOUR NEEDS, CONTACT US ONLINE OR CALL 212-586-5511.