The dog days of summer are nearly over so it's time to stop frolicking and get down to some serious decorating. 😉 This fall's trends are classy and environmentally-friendly. They express the need to be closer to nature which is extremely important, especially in the face of current events in the Amazon. Follow our lead and let your house be not only beautiful but also natural, cozy and timeless.
Earth Tones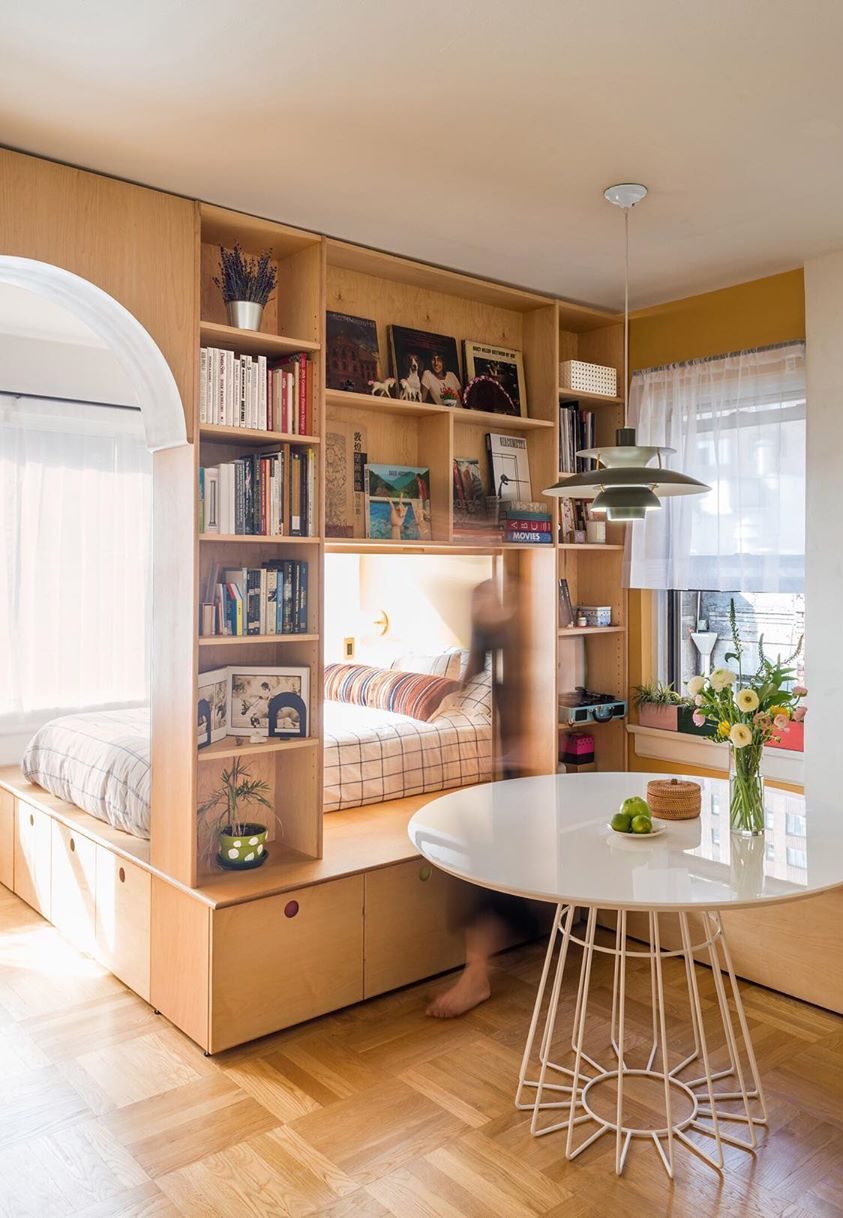 Earth colors, along with the new color of 2020 – Back to Nature by Behr – hold a firm position at the forefront of the leading décor trends. Since Pantone announced Greenery as the color of 2016, we have been surrounded by various shades of green, as well as other colors associated with nature.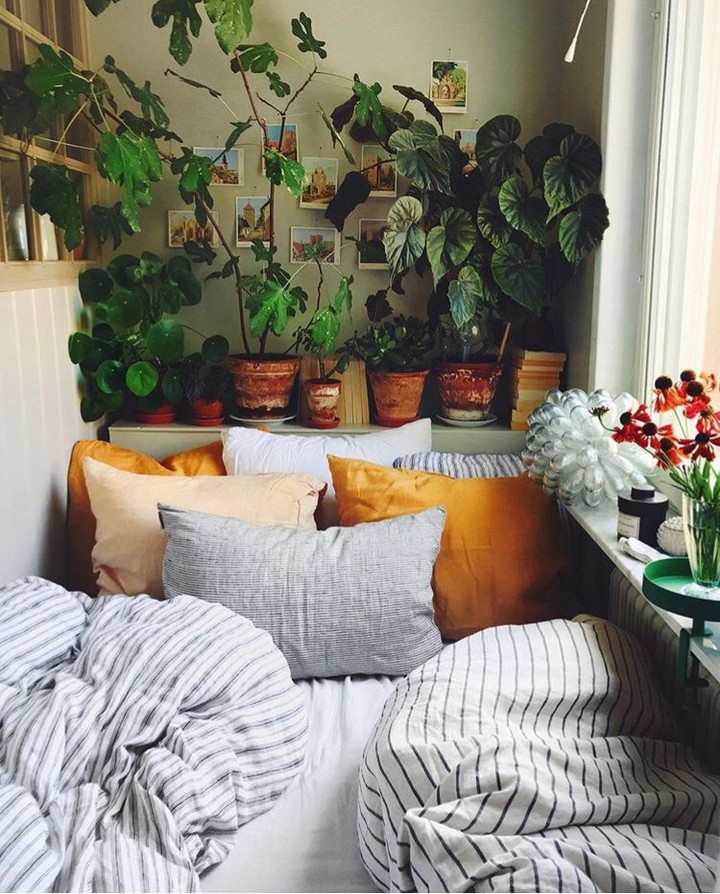 "Moody, bold hues in earthy tones such as slate blue, olive green, or taupe chocolates are fun and exciting ways to boost a space, evoking a sense of warmth. Especially when paired with mustard yellow, peachy corals, and robins egg blue. The combos really sing when a mix of styles is incorporated—a little modern with a little traditional with a little chinois." —Maggie Griffin from Maggie Griffin Design.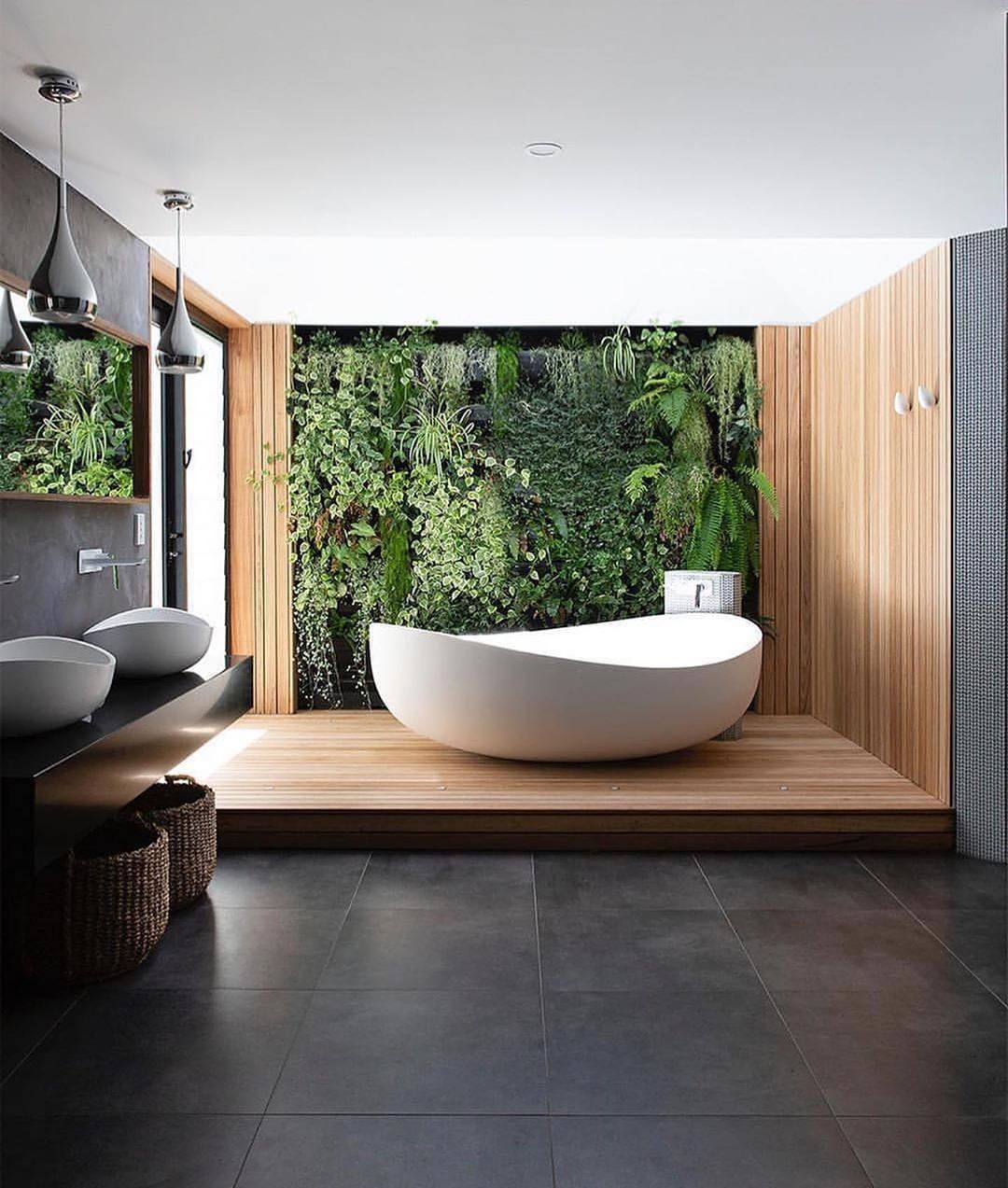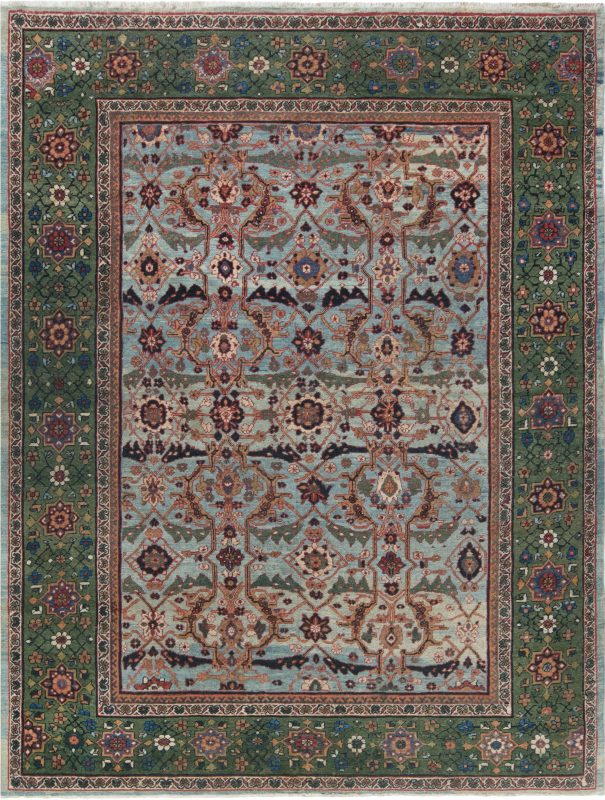 Natural Wood and Materials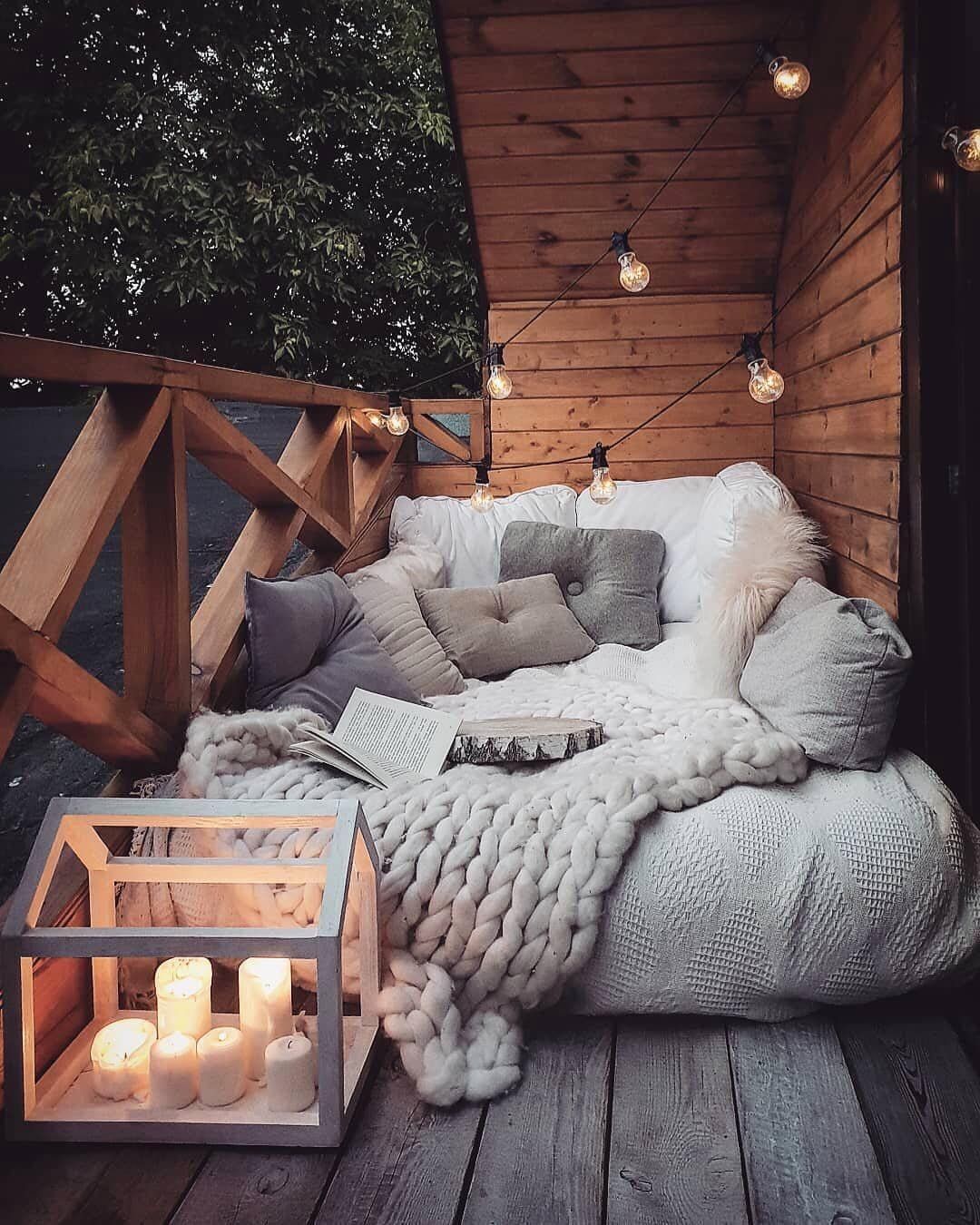 This fall, materials also remain in harmony with the natural color palette. The more we talk about zero waste, the more natural materials such as stone, wood or wool are trending. An oak table, a Moroccan vintage rug, a wicker armchair, stone tiles and potted plants form a very fashionable combination.
@urbangrayhome

"Because people are incorporating nature more into their homes, neutral color palettes with natural materials will still be a fall 2019 trend. People are using lighter wood floors that have a more natural tone, along with neutral color palettes as that style is easy to dress up when needed. You can change the look by changing out accessories for entertaining, holidays, or if you get tired of the style. So pops of color can easily be thrown in but also easily taken out." —Linda Hayslett, interior designer and principal at LH.Designs

@aenny04⁠

via domino mag
Matte Black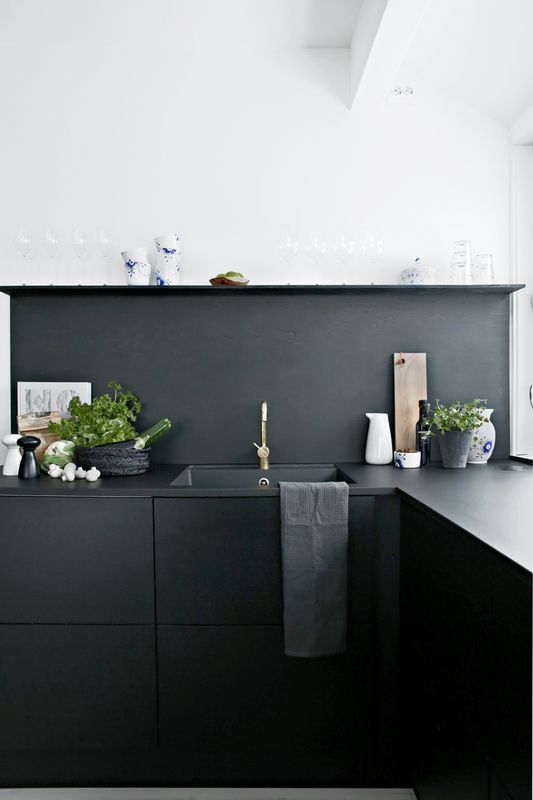 After brass and copper in the kitchen and bathroom, it is time for matte black. Taps, flower pots, kitchen appliances, tiles – matte black looks extremely elegant on all additions.
lemonthistle

"Matte black everywhere! From paint, to windows to fixtures and hardware, matte black is definitely trending! I am using it in almost every one of my projects right now. Black seems to compliment almost anything and provides an eye-catching contrast with a classic feel. I think the contrast it provides really elevates a look. It is classic, yet bold, while making a statement with a stylish look!" —Lauren O'Connell, in-house interior designer for Build.com

the creativity exchange

house and home
Maximalism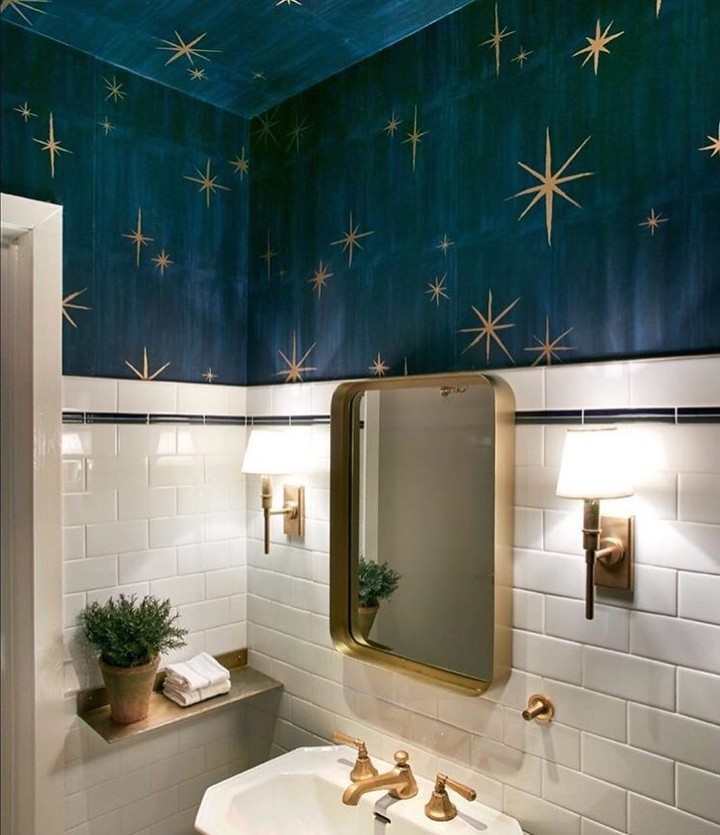 The main trend of 2019 is not going to become a thing of the past. Patterned wallpapers, statement tiles, wall galleries and bathrooms converted into bathing rooms (necessarily with pictures on the walls, a carpet and plants) dominate on Pinterest and Instagram. Everything indicates that the 'less is more' rule will not soon find its way back to the world of interior design. Designers advise: Go bold or go home!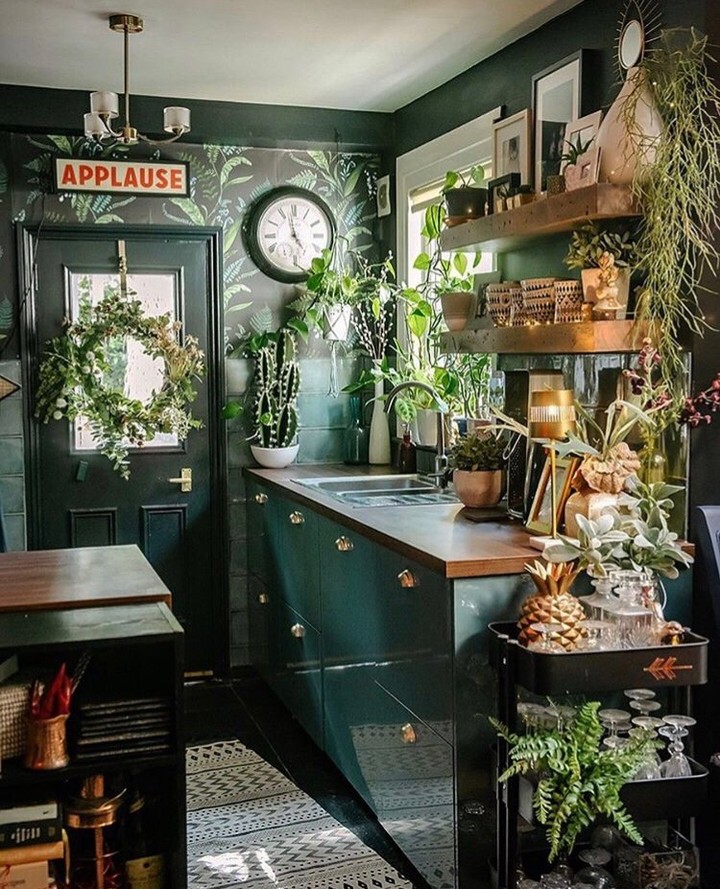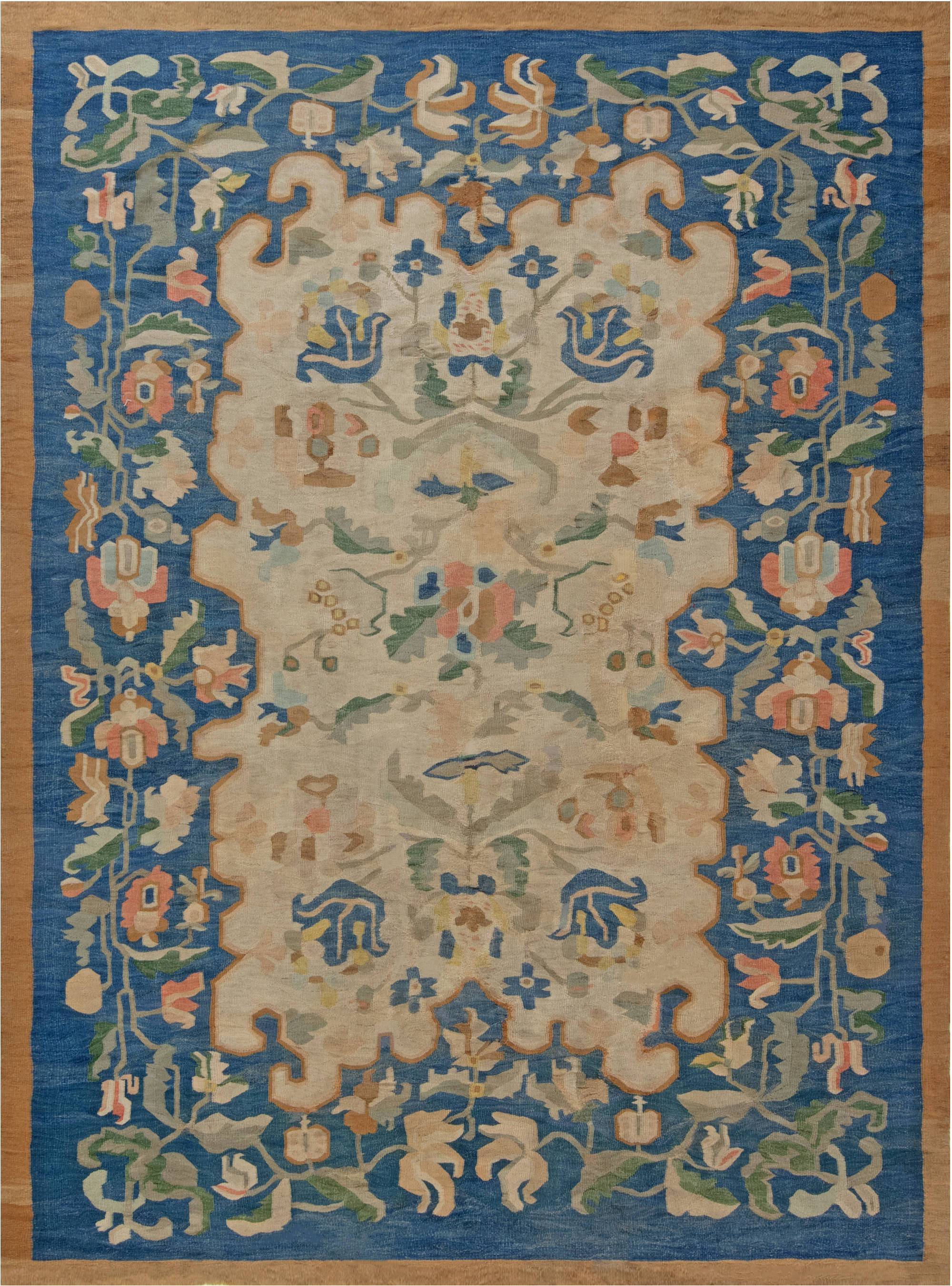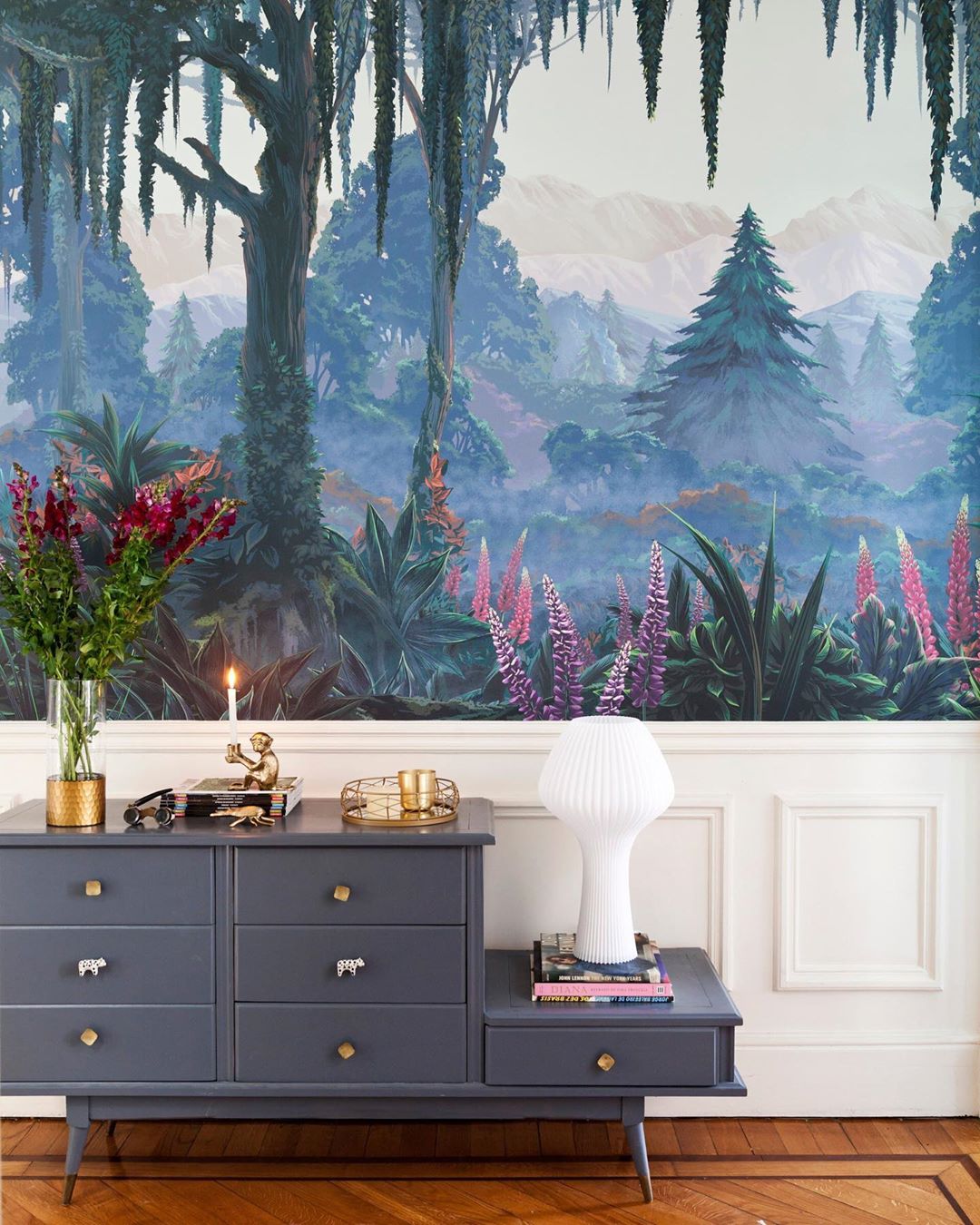 Cabin Style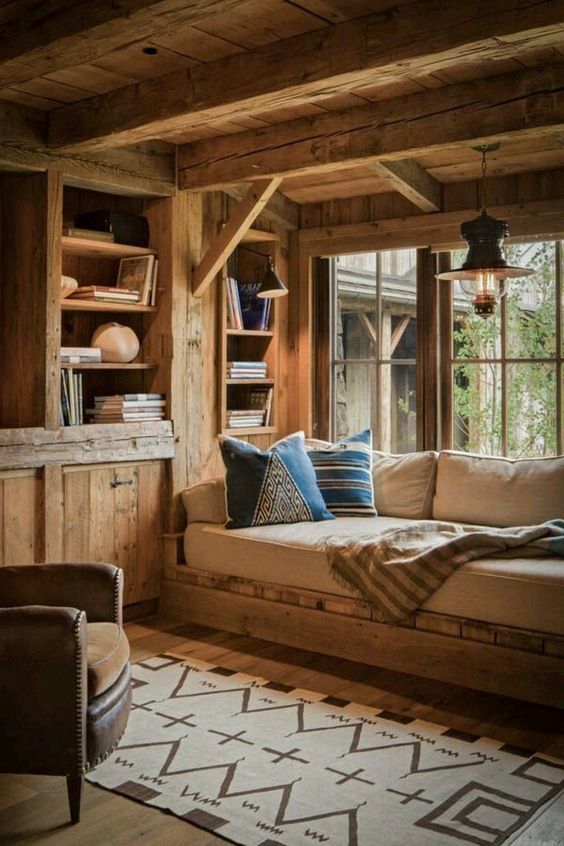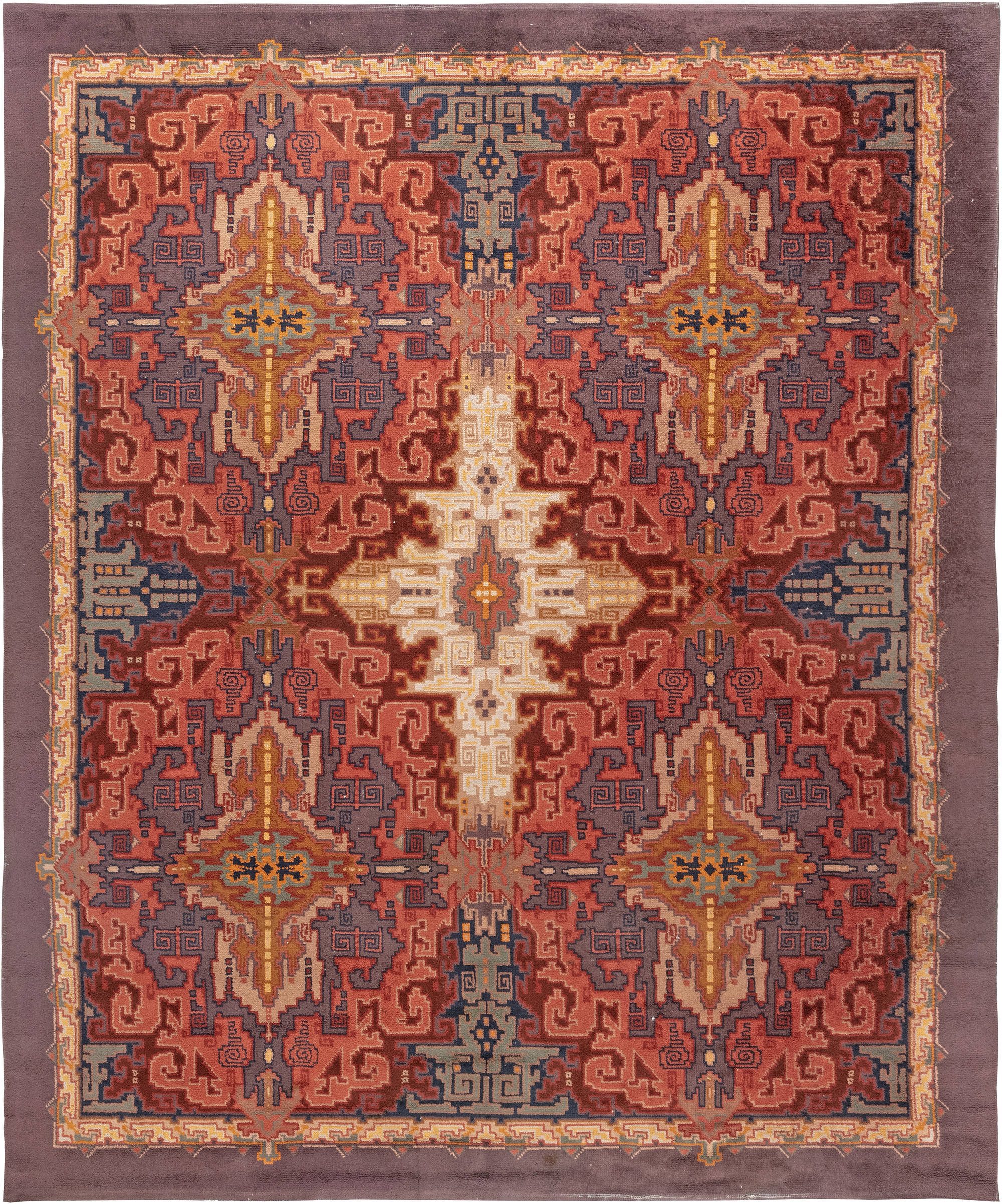 In recent months, Instagram profiles dedicated to cabin house style have been extremely popular. Wooden houses, tree houses, coziness – once again the desire to return to nature is reflected in interior design trends.
country living

"Textures always come into play in the fall when you're looking to cozy up a space, but we'll be seeing it more than ever before. From plaster or unique brick walls to furs and nubby fabrics, bringing in that richness and warmth will be big." —Lauren Svenstrup, owner and principal designer at Studio Sven

via musingsonmomentum

@ashpinehouse
Doris Leslie Blau can help YOU FIND THE RIGHT PERSIAN CARPET OR ORIENTAL RUG. WE HAVE A LARGE SHOWROOM IN NEW YORK CITY PLUS ONLINE CATALOGS AND SUPPLEMENTARY INFORMATION. FOR HELP CHOOSING A PRODUCT FOR YOUR NEEDS, CONTACT US ONLINE OR CALL 212-586-5511.