Here at DLB, we love textiles across the wide, wondrous gamut of time periods, global traditions, and aesthetic modes. We are champions of the transcendent beauty and enduring power of antique rugs, none more so perhaps than antique Persian Tabriz rugs.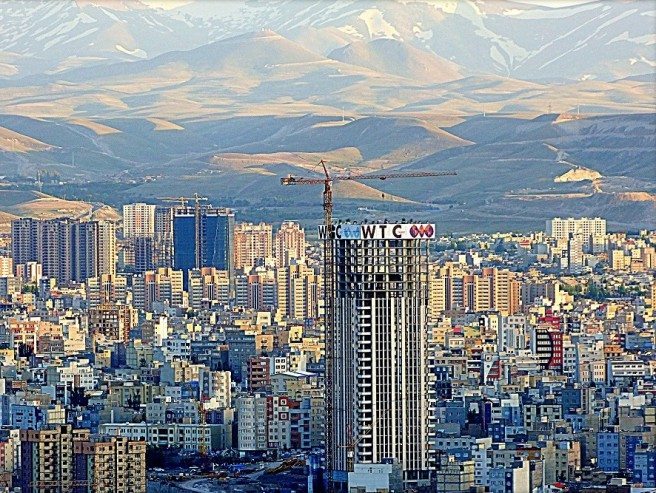 Located in the modern-day East Azerbaijan Province of Iran, the city of Tabriz is one of the world's oldest epicenters of carpet weaving. The styles and designs that originated in Tabriz were diverse and influential. And the multitudinous variety in patterns and motifs hailing from Tabriz is uncommonly vast. Tabriz rugs might feature hunting scenes, bursting floral gardens, or intricate linear patterns. The prodigious variance found even just among the medallion patterns of Tabriz rugs is truly amazing.
As one of the world's oldest rug-manufacturing cities, Tabriz has seen various periods of artistic flourishing over the centuries. From the late 1500s to the early 1600s, Shah Abbas the Great bestowed patronage on a great number of artisans. Weaving was a family trade, with many weavers passing down technique generation to generation. The 1880s marked another period of artistic flourishing in the city, furthered by new trade with the West and a subsequent demand for Tabriz rugs in Europe.
The ancient history of Tabriz weaving paired with the rise of global trade and interest in the art form in the West meant that the city and its weavers had outsized influence on the development of decorative arts the world over.
And that's why a Tabriz rug will look as home in a room that looks like this…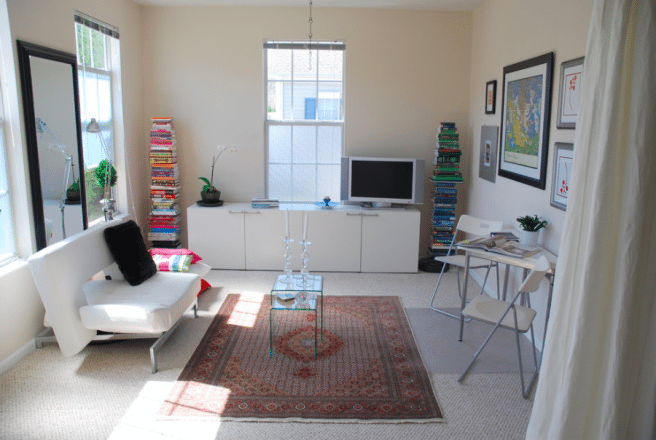 As in a room that looks like this: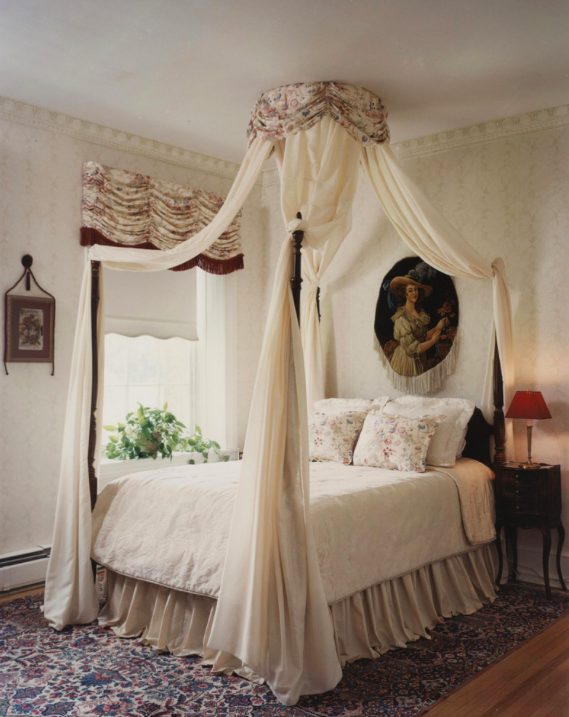 The power of Tabriz rugs is that even for those who don't know any of the history (and let's face it, that's a lot of people), that ancient tradition is threaded so firmly in our collective memory, a Tabriz rug rarely strikes the eye as "out of place." Where an ultra bright contemporary rug might not fit in a heritage home, or a stark, modern chevron pattern could be questionable in a minimalist setting, Tabriz rugs will probably fit either.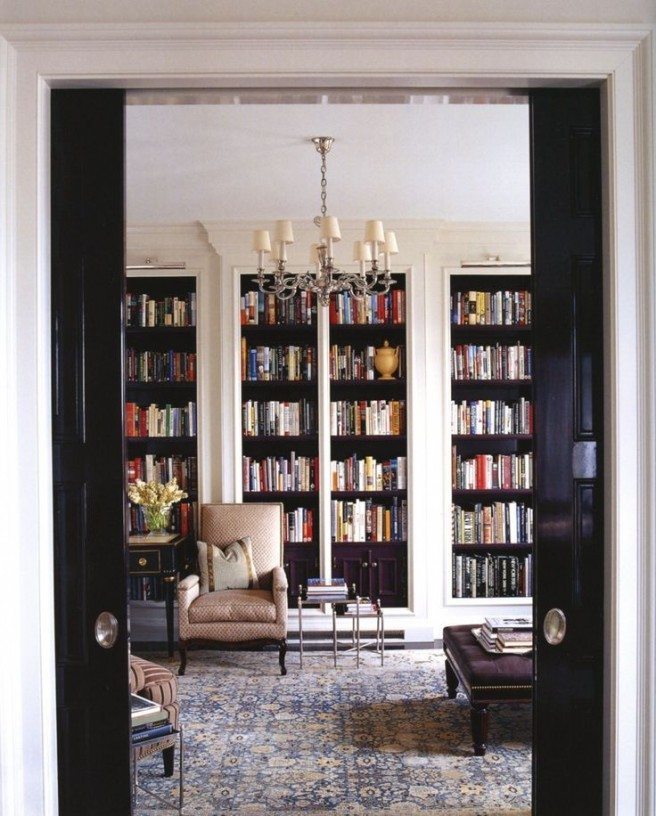 Tabriz rugs aren't limited to old or new, chic or elegant, single-mode or eclecticism.  And that's because when we see them we see the depth of their beauty: A tradition that has survived a millennium is too strong to be defied by passing fashions or seasonal trends.
Check out our Antique Tabriz Rugs here.