Everyone keeps talking about the excellence of antique and vintage rugs. Many people are willing to pay considerable amounts of money only to get a one-of-a-kind, genuine specimen. What lies behind such success of – let's face it – old carpets? What do they have what contemporary floor coverings lack? We doubt that 'everything' as an answer will satisfy your curiosity. Read on for the elaboration and find out why it pays off to go vintage!
Thick Layer of Meaning
You may not know that antique rugs have a lot more to tell than just how beautiful they are. Practically every motif that appears in the complex designs of Oriental carpets either illustrates a feature of the outside world or stands for some broader idea or concept. Even particular colors have their significance. For instance, in Persian rugs blue is associated with power and solitude while red with joy, luck and courage.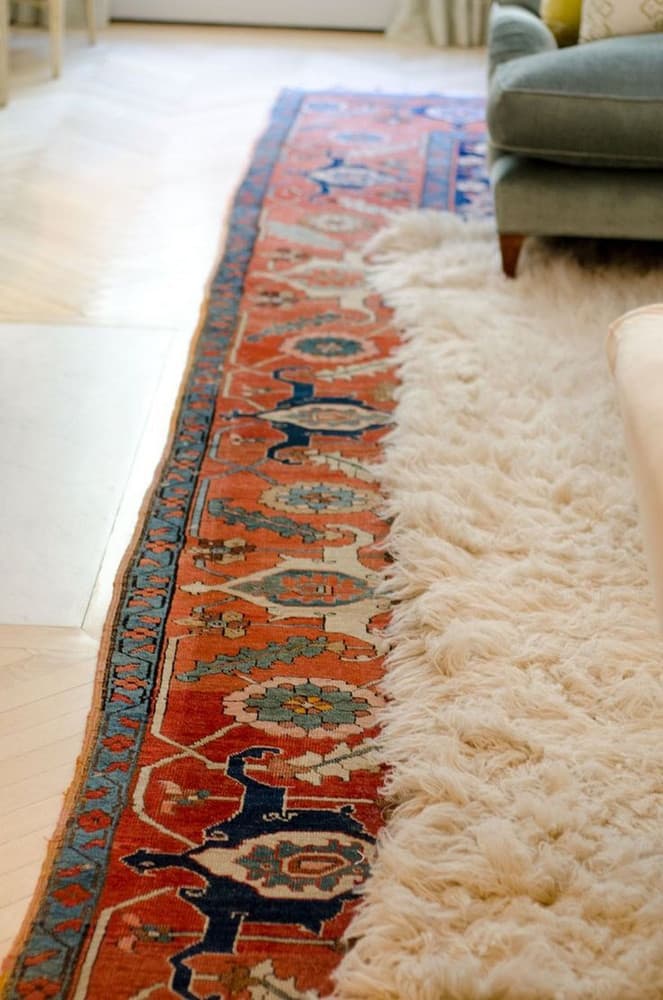 Colors and motifs together form a consistent message. It may be a blessing, a wish or a story about something that happened in the artisan's life. Those symbols, passed down for centuries by the generations of weavers, are like the oriental rug alphabet. Next to beauty, they add gravity and mystery to every vintage rug. It's possible that symbolism doesn't have much to do with décor but it definitely has something to do with style.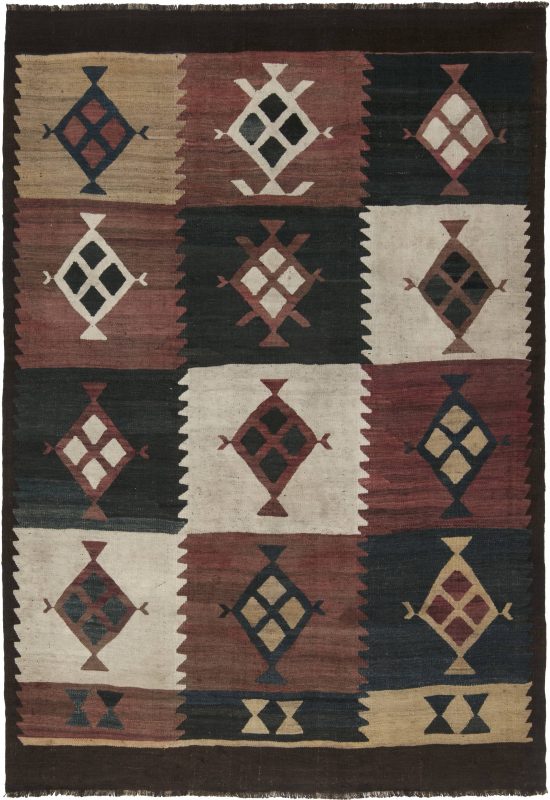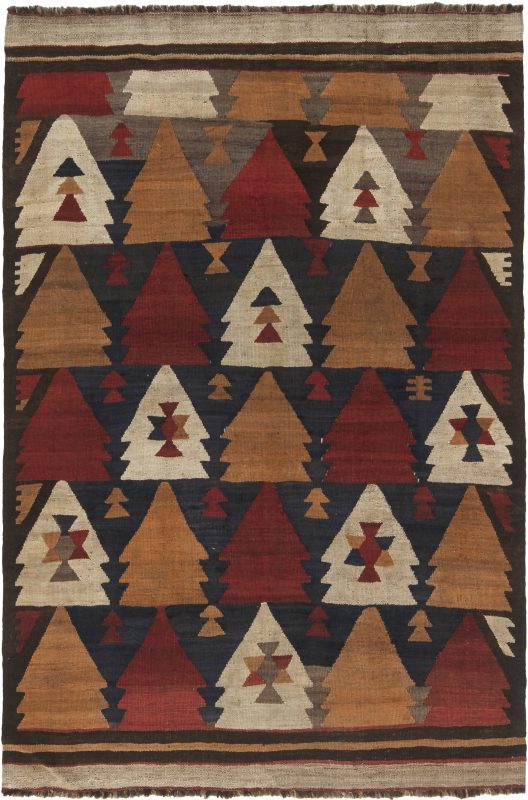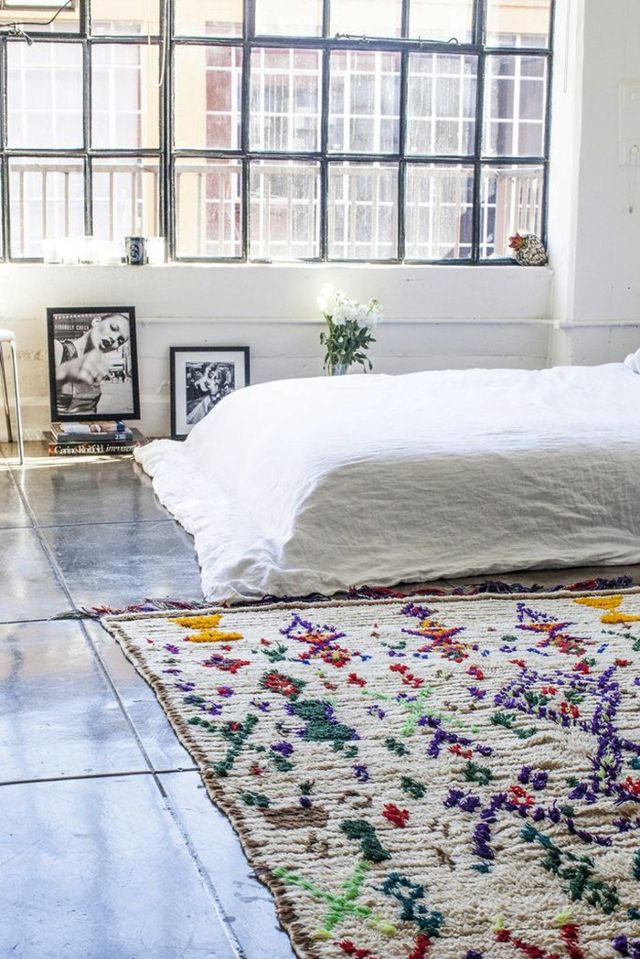 Colors to 'Dye' for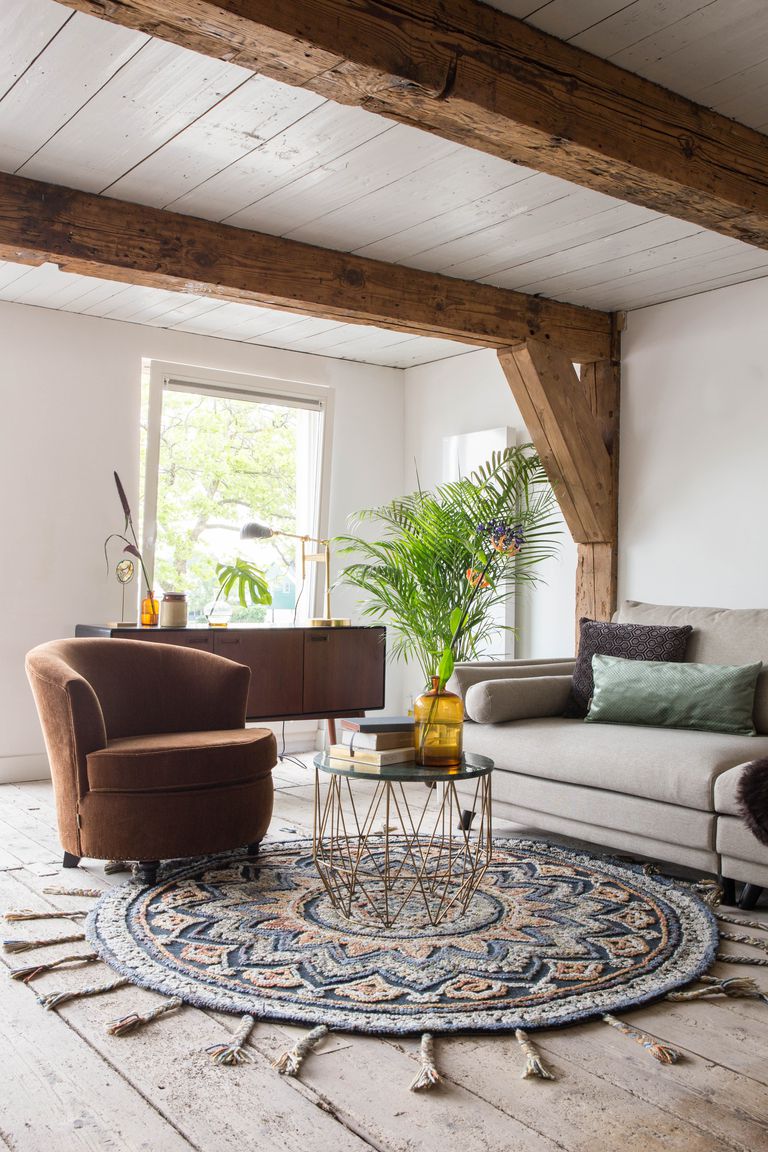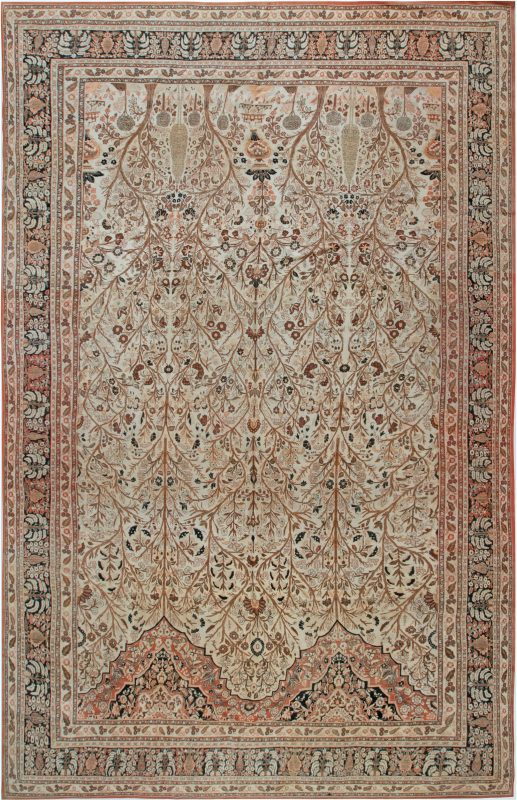 Colors in antique Oriental rugs not only have meaning but also inimitable charm. Why? Well, they all come from natural dyes. Middle Eastern vintage rugs, especially those from Persia and Anatolia, are made from naturally-dyed wool, taken from sheep that grazed on the high pastures of the Caucasus or the mountain ranges of Persia. Thanks to it, today we may admire colors on antique carpets in all their glory.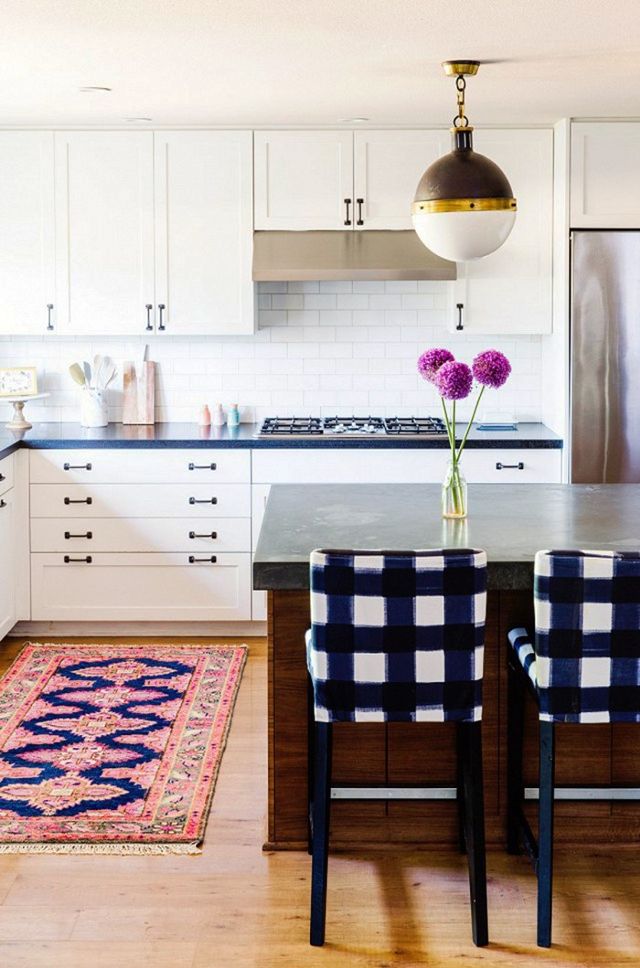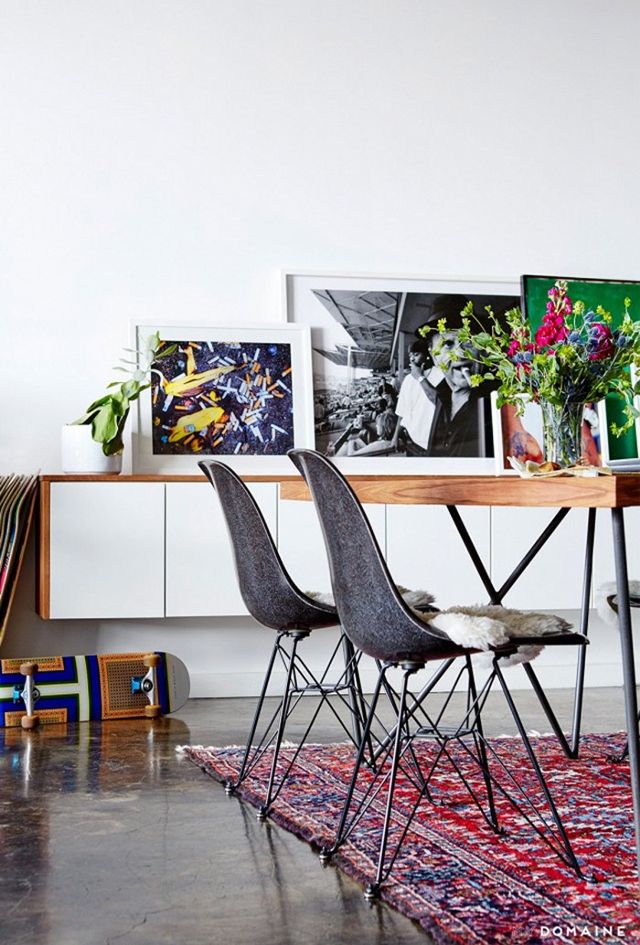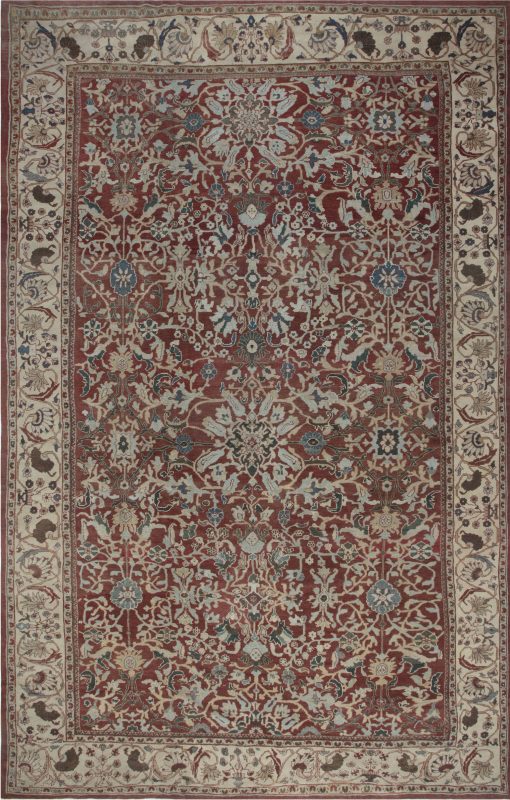 Natural dyes provide richness and depth incomparable with what artificial dyes have to offer. It is practically impossible to recreate the abrash or tonal changes that occur within a naturally-dyed carpet. Not to mention the patina that appears in aged, lanolin-rich wool that was hand-spun more than 100 years ago. All in all, the nuances and shades of vintage rugs make them absolutely unique.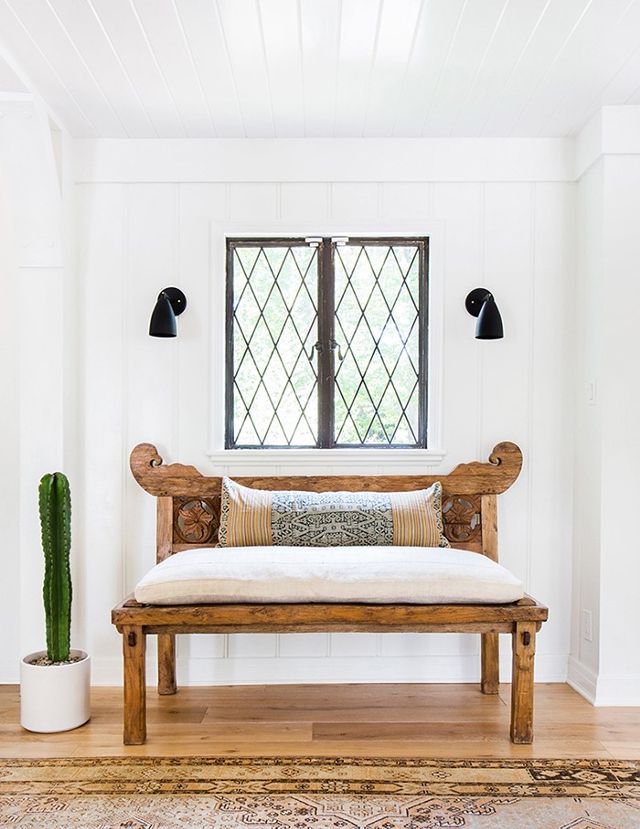 Softness and Warmth for Ages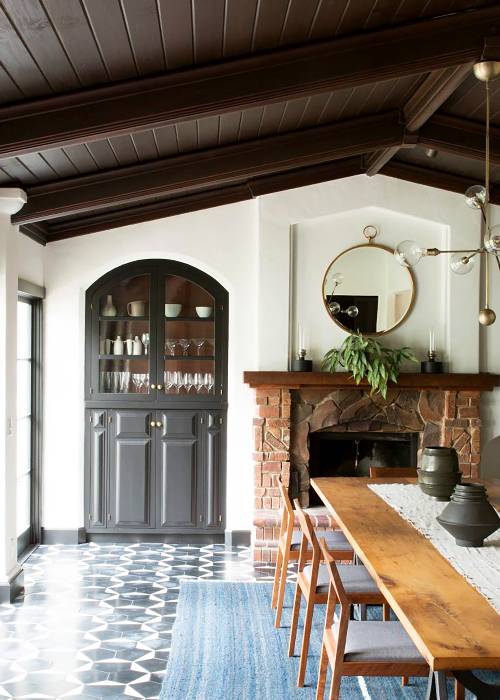 We tend to say that once everything was better. Actually, in case of carpets the cliché proves to be very true. Vintage rugs are distinguished with exceptional quality which derives from careful hand-making of top-notch materials. In the past, only the finest wool was selected for decorative rugs. And the better the thread, the softer the texture and the greater the lustre of a carpet.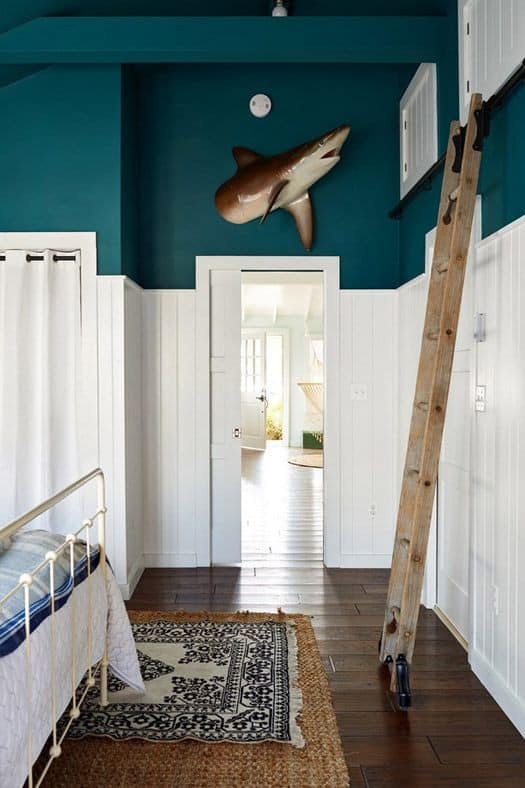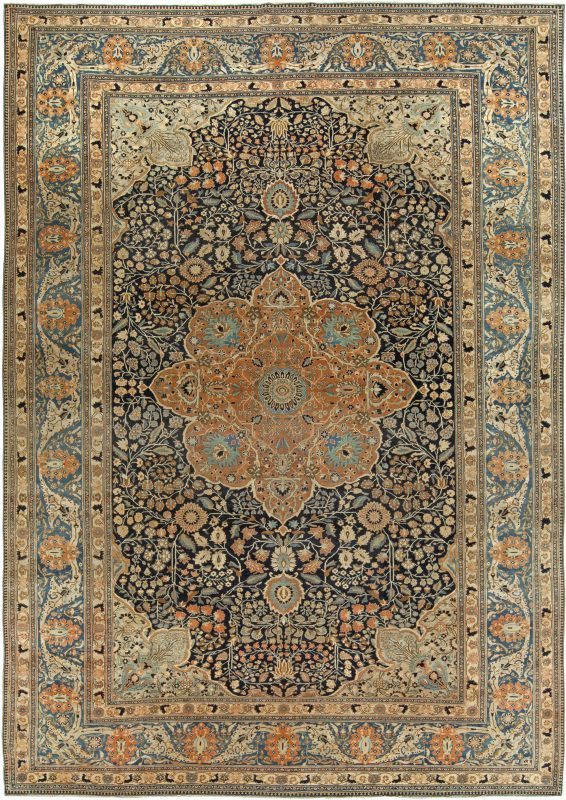 Some weaving centers even had their signature wool. For example, Kashan has always been famed for their super soft 'kurk' wool that has a very high lanolin content. It was shorn from the underbelly of the animal and protected from the elements. Therefore, antique rugs from Kashan are among the most desired in the world. They offer cushion, comfort and luxury impossible to find in modern rugs.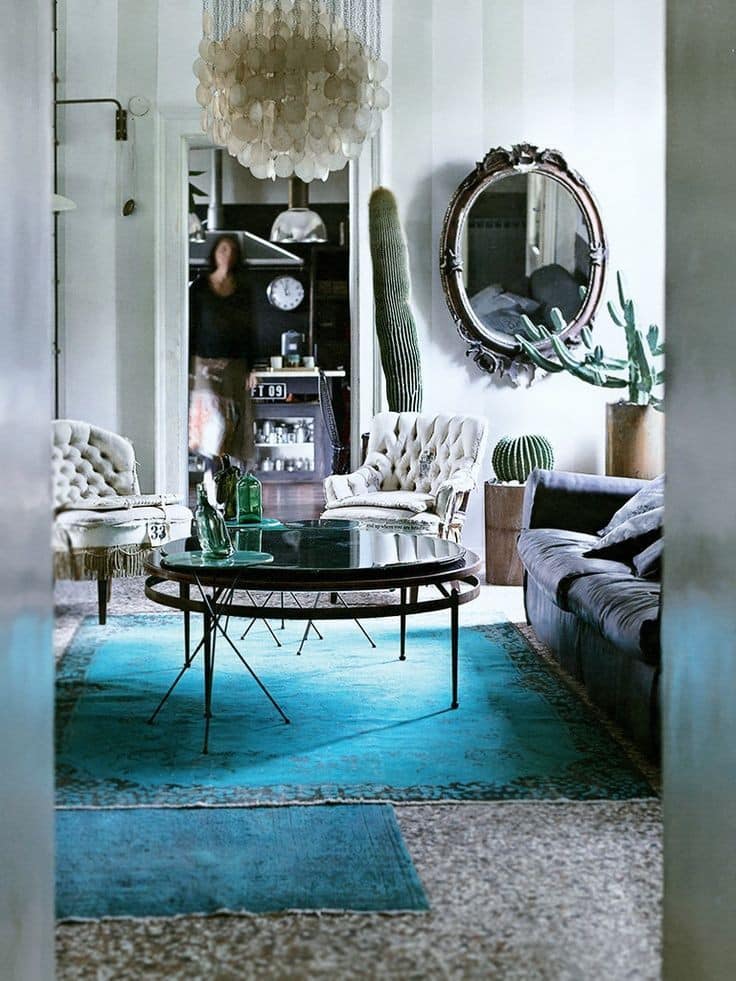 Artistry of Artisans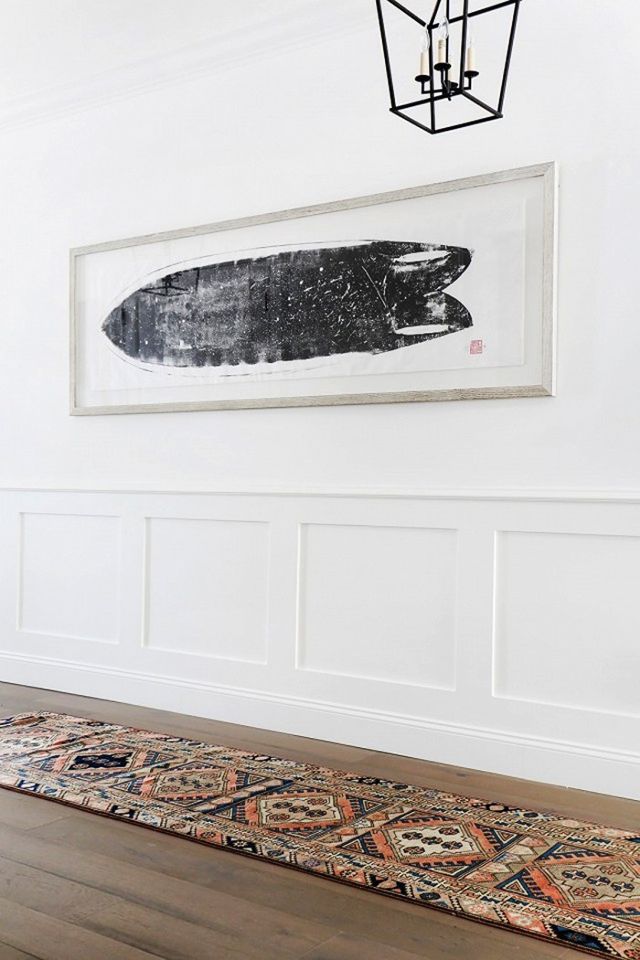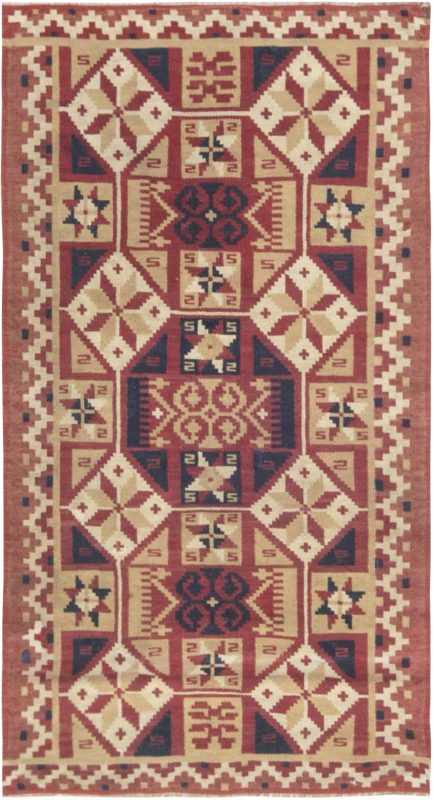 Finally, there is the matter of universal beauty of antique rugs. Although originating in previous ages, they continue to fascinate and inspire awe even today. The secret of vintage rugs lies in the immense skill and artistry of craftsman as well as deep respect they held towards their creations. In the past, the production of every floor covering consumed a considerable amount of time, resources and effort.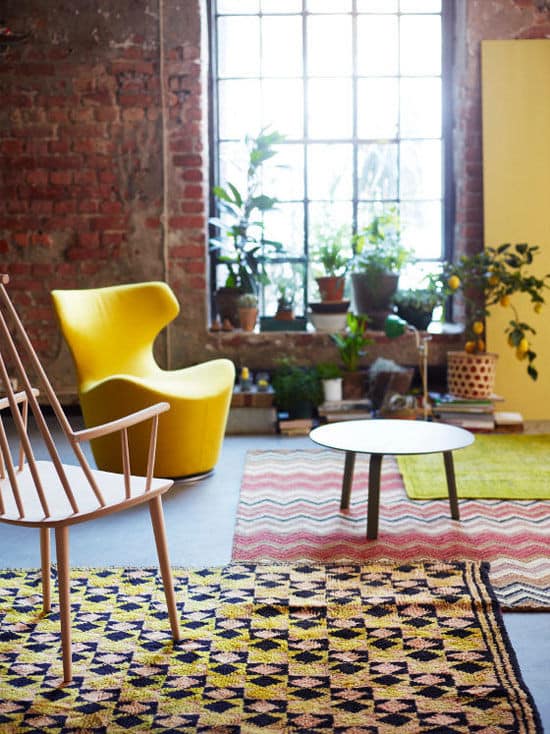 Because of that, huge attention was paid to every detail. The designs, floral in particular, were executed with a precision that made them almost life-like. Despite the fact that oriental motifs are quite similar across the entire Rug Belt, no two antique rugs are exactly alike. Thus, when you buy your original Kashan or Tabriz, you may rest reassured that this is the one and only that looks like that. Its beauty will be exclusive to you and your family.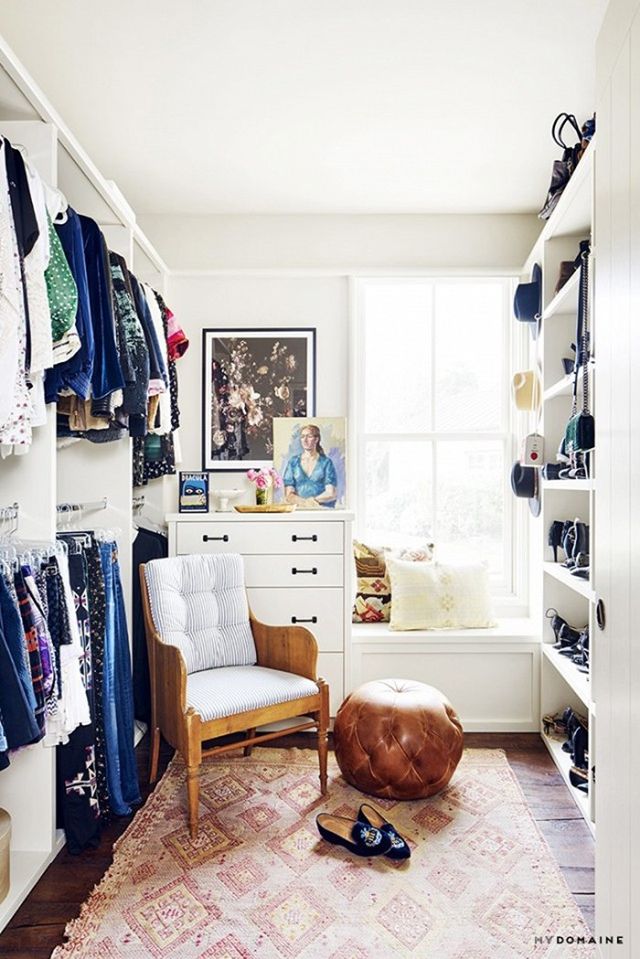 Doris Leslie Blau can help you find the right Persian carpet or oriental rug. We have a large showroom in New York City plus online catalogs and supplementary information. For help choosing a product for your needs, contact us online or call 212-586-5511.