Neutral. Often we think of it as an absence: a lack of personality, opinion, color, or mood. Everyone has spent time in a neutral living room where there was too much brown, the furniture was stuffy, and nothing felt like it was supposed to be touched.
But the truth is, to borrow from Walt Whitman, neutrals contain multitudes. The aesthetic variance is myriad, and the key is texture. Texture separates a stark, dull neutral space from a vibrant and inviting one.
To the point, I've collected a handful of spaces with vastly disparate personalities comprised mainly in blacks, whites, grays and earth tones: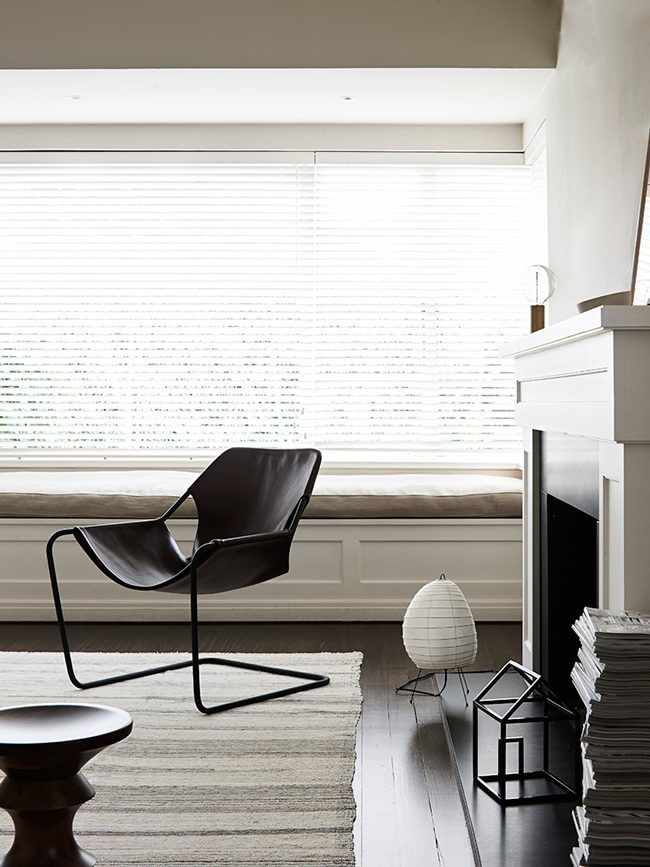 The flat weave rug has a lovely softening effect here.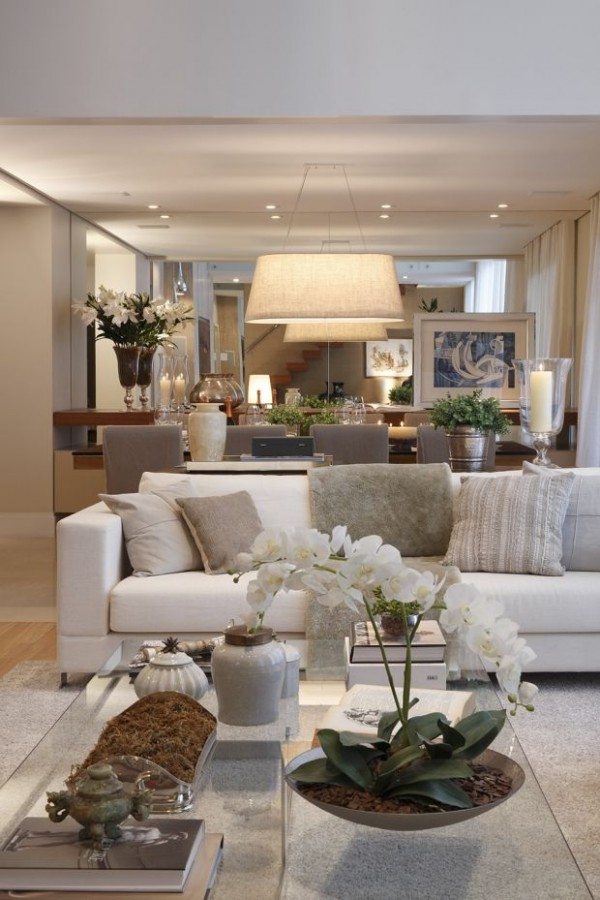 A more traditional take, but nonetheless an inviting space.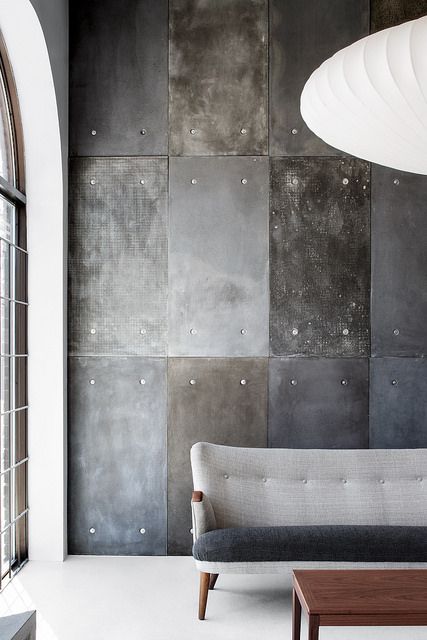 The hardness of the wall paneling is nicely balanced by the sofa and chandelier.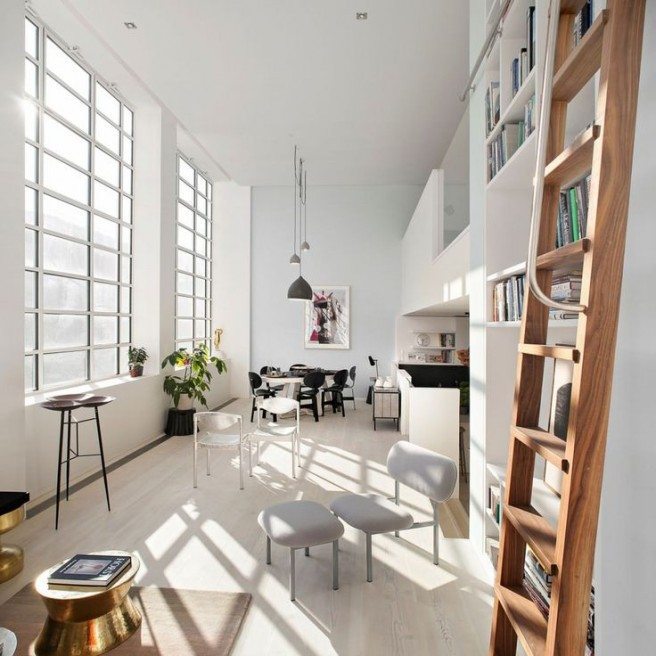 Keeping the furniture line low here really makes the space seem open and commodious.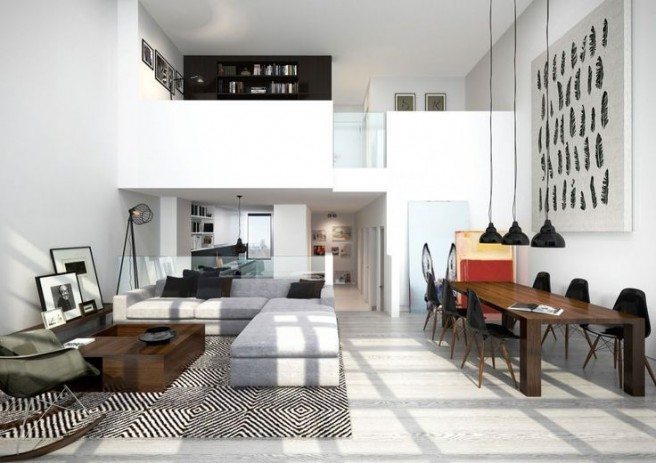 Just a pop of color from the art and a monochromatic area rug lend zing.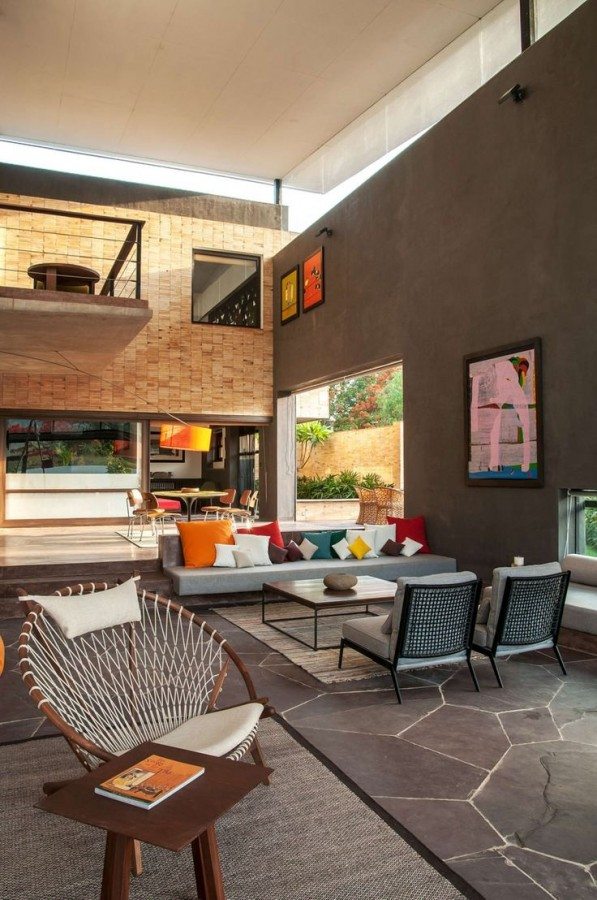 Area rugs and ample pillows bring comfy contrast to the stone, wood and slate wall in this organic-modern living room.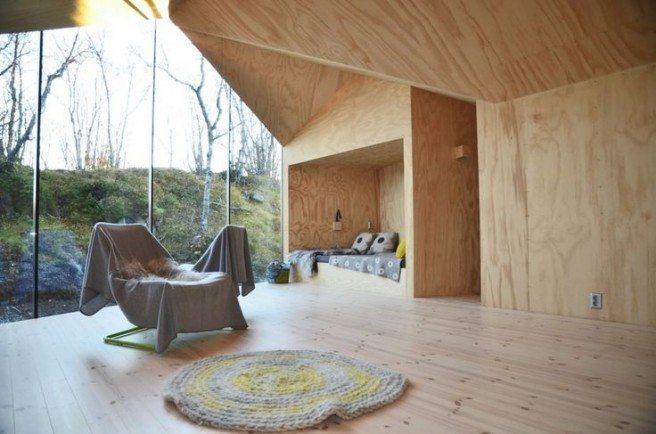 The unfinished look feels inviting when dressed in soft textiles.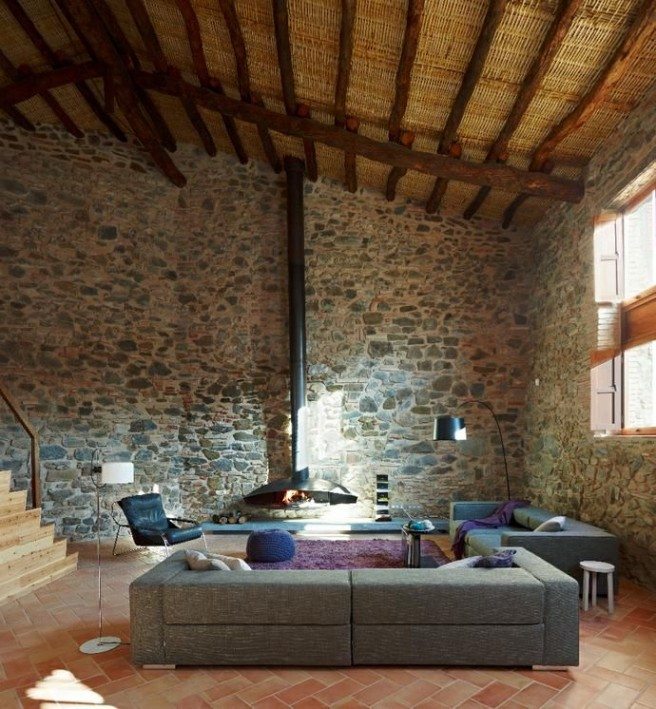 Strong architectural elements and earth tones are brought to life with a high-pile eggplant area rug.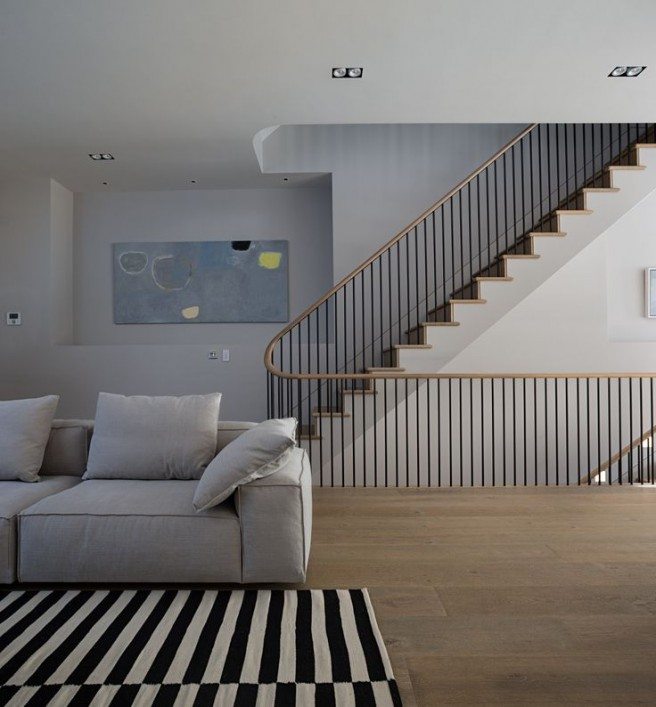 Minimalism works when there's a bit of art and the dynamism of a sharp area rug to anchor the space.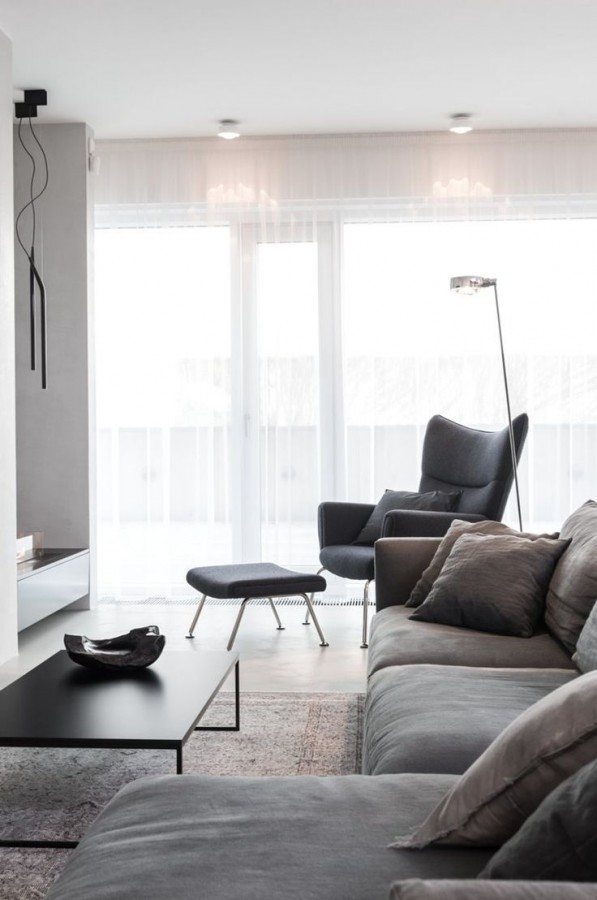 All grays work when there's textural variance.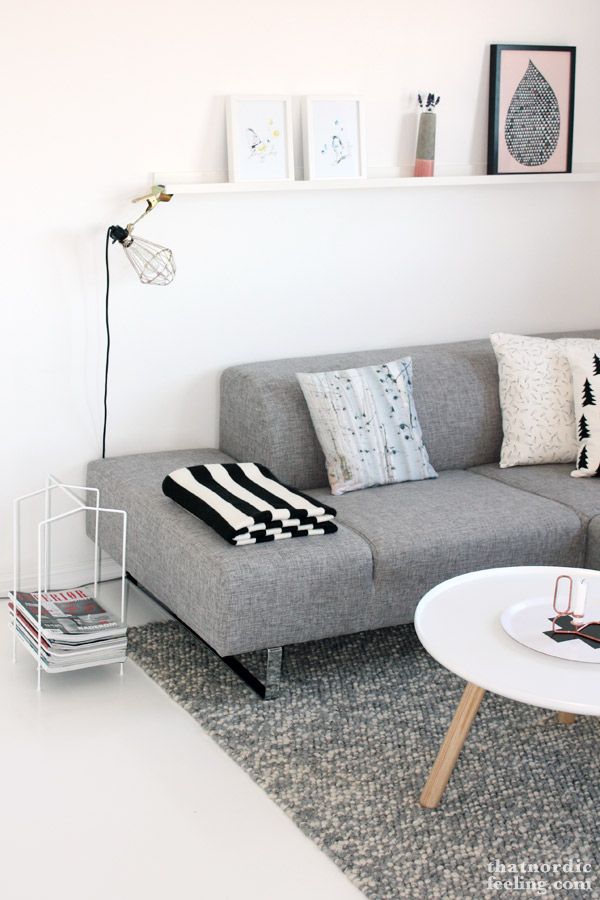 A lovely, nubby area rug completes this simple Scandinavian-styled room.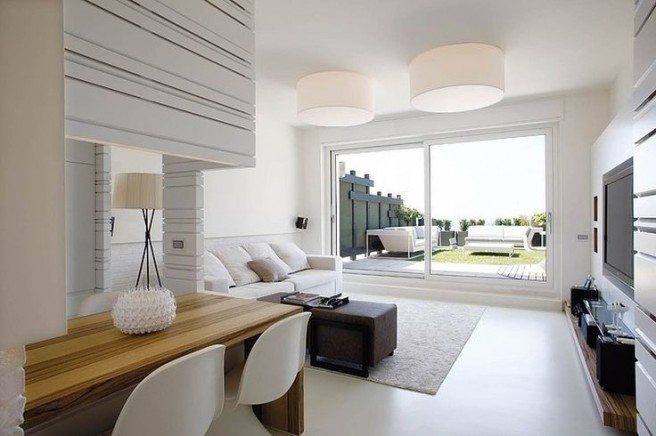 Another minimal space that optimizes textural variance with rug, wall paneling and that fabulous bowl.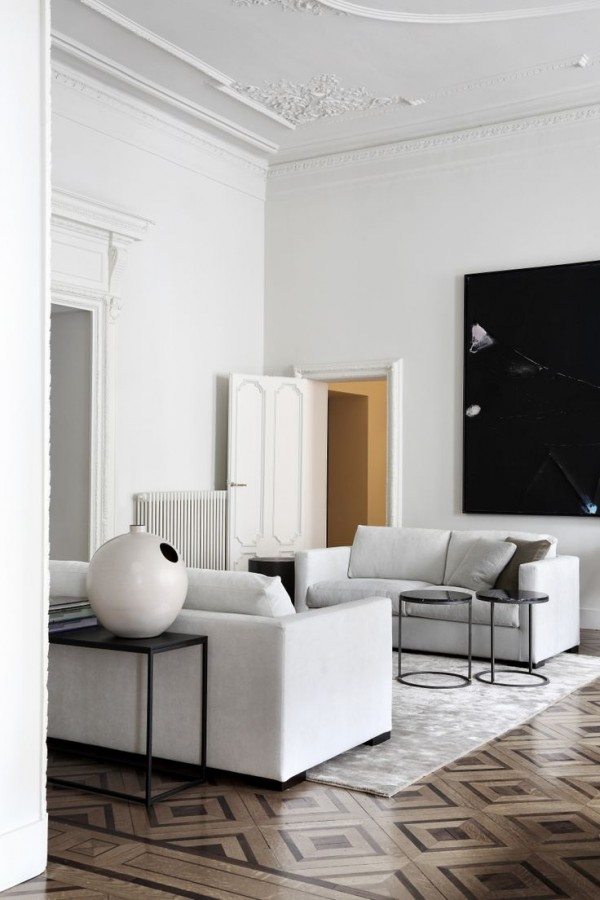 Minimal done in a refurbished East Coast interior for a fabulous blend of old and new.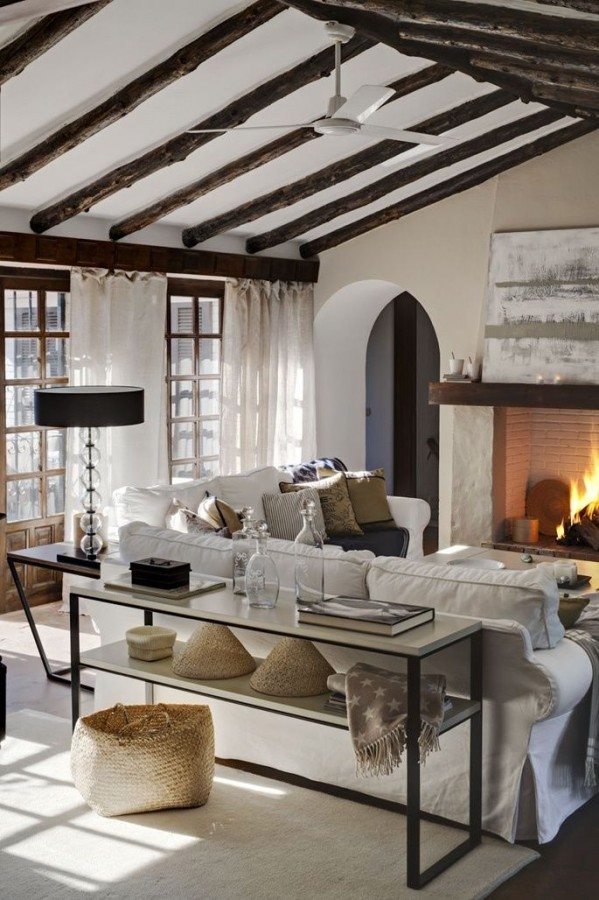 Lots of softness and whites to offset the fireplace and ceiling beams here.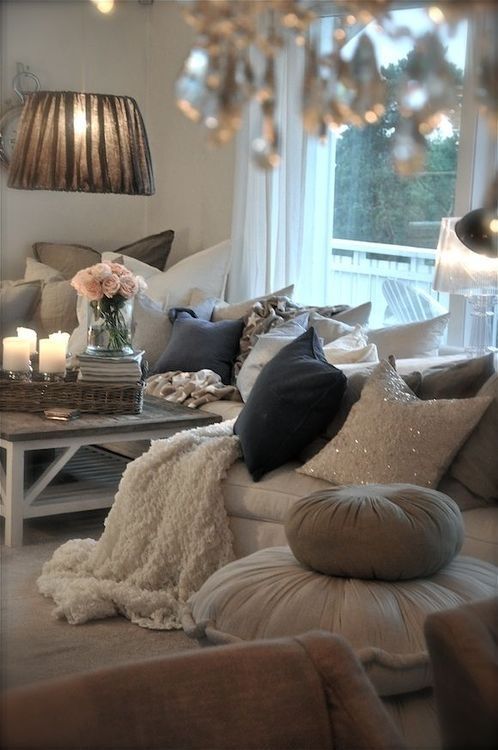 And a super-dreamy nap heaven to top it off – a room that begs you to touch everything.
Our contemporary rug gallery is full of differentiated neutrals. Each piece has a unique personality. The hand-knotted silk design on our Crocodile Rug has a chic cracked-stone effect, or the Banana silk had a softer ombre design, while this Tibetan linen-and-wool area rug has a parquet pattern that speaks refined simplicity.