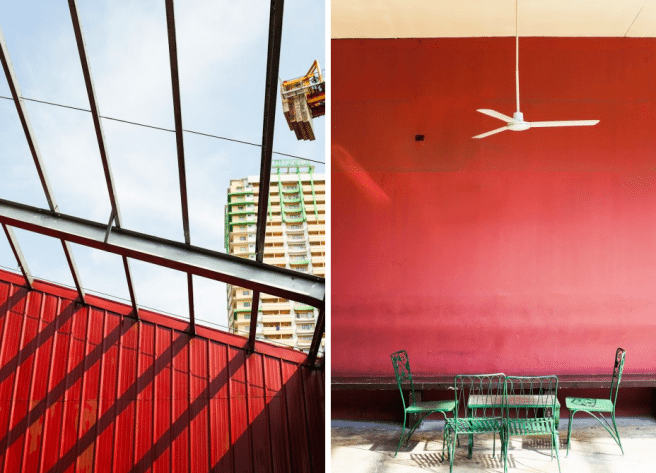 The votes are in, well, I think the Pantone people are the only voters, but that ruddy, delicious, wine-red marsala is officially the color of 2015.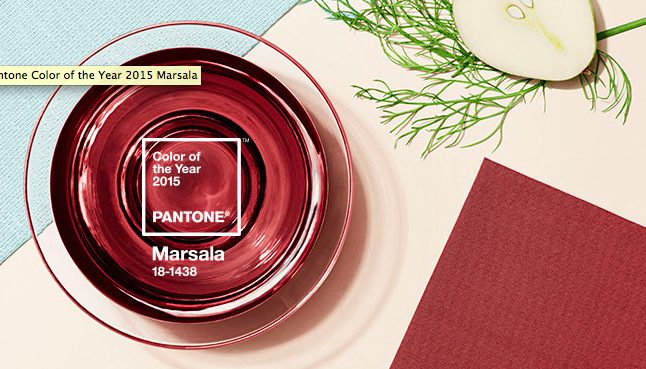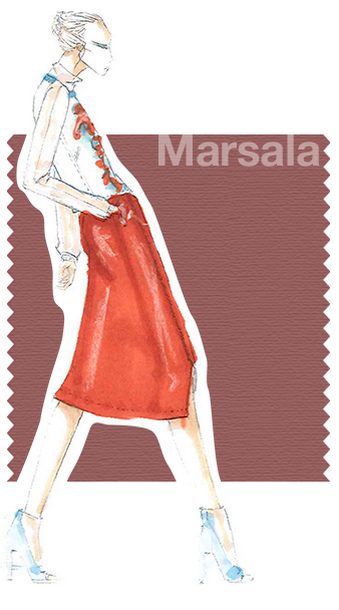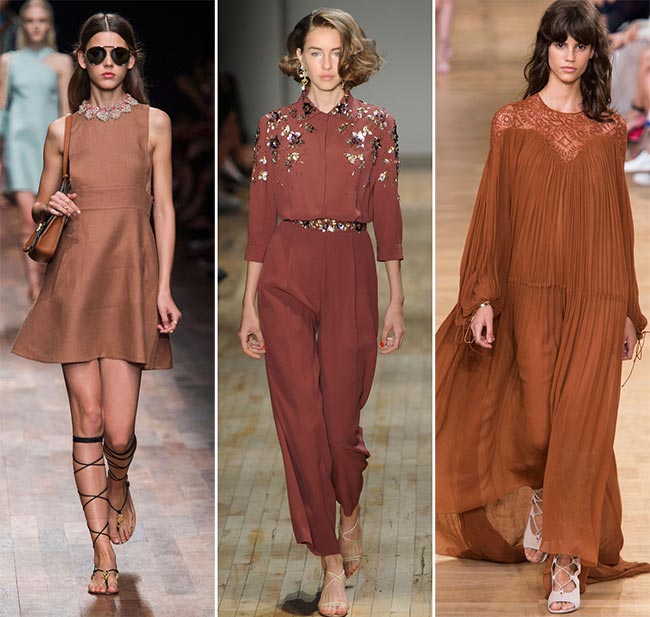 The Guardian has a nice graphic covering the Pantone Colors of the Year since 2000.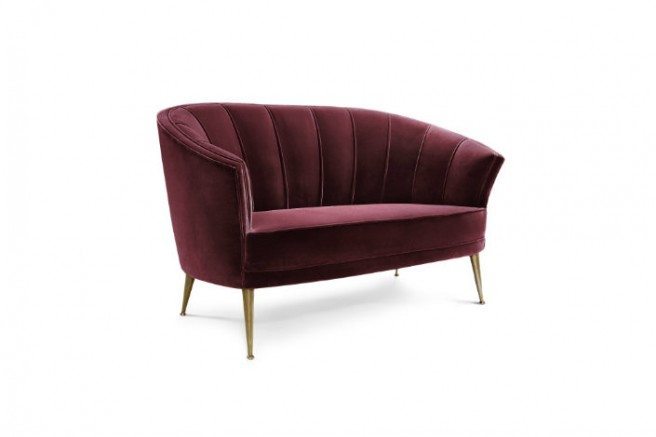 Used as a foundation, marsala makes for a powerful grounding hue. As an accent, it's spicy and bold. It's provocative in a grownup sense, less unbridled and exotic than last year's radiant orchid.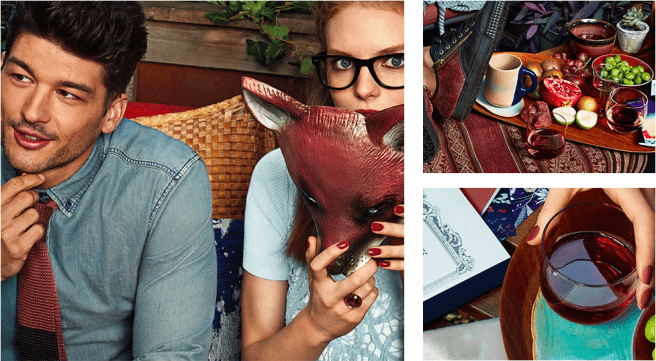 As purveyors and enthusiasts of antique carpet, we don't see marsala so much as a trend but as a constant. A rich red carpet will always endure.  There are endless shades of inspiration among our Antique Persian Rugs.
We're excited to see how our designer friends wind up using this full-bodied beauty. Here are just a few rich red ideas to get the ball rolling: