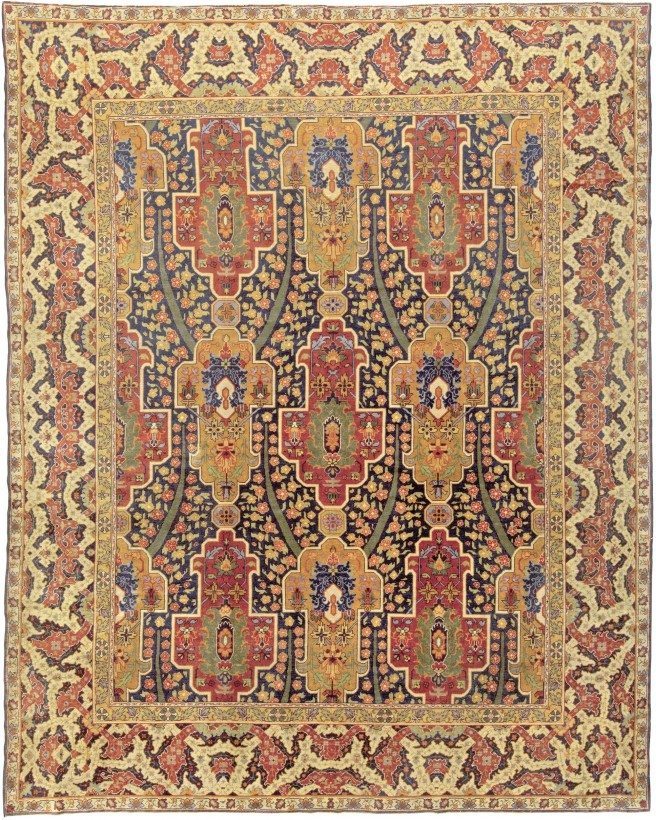 We recently acquired this beautiful antique Turkish Hereke Rug, and it's simply too stunning not to share with you here.
Measuring 12 feet by 9 feet and 7 inches, this rug showcases an allover millefleur pattern. It comprises a rich, botanic, multi-patterned golden border and a deep blue central field. This piece dates to circa. 1920.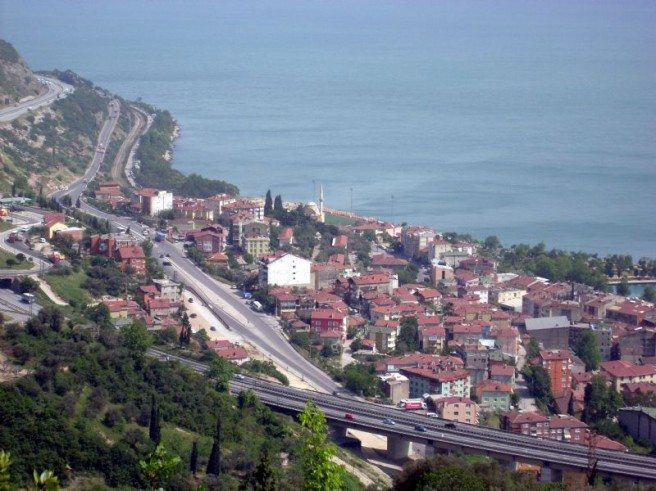 Hereke rugs are named for the coastal Turkish town from whence they originate, not too far outside Istanbul. Hereke is renown for producing some of the best hand-knotted carpets in the world. The double-knotting technique Hereke weavers use it what enables the intricacy of displayed patterns. Hallmark materials of Hereke rugs are silk, wool, cotton, plus occasionally silver or golden threads.
                                                                                                                 More Hereke Rugs from our collection
Hereke weaving was in its heyday during the Ottoman Empire. At that time, Hereke rugs were often gifted by sultans to distinguished visitors and dignitaries.
Typically, Hereke rugs are quite large – sized to accommodate palaces. Weavers today still use patterns dating back to the Ottoman Empire.
To see more of our gorgeous, ornate Hereke Rugs go here.