The national weather forecast says it may be chilly for a while yet. However, last Thursday was the vernal equinox. Temperatures be damned, spring is here! And with it comes a host of bold and blossoming décor trends. March may come in like a lion and out like a lamb, or so the English proverb goes, but each of these fabulous trends packs a powerful roar.
Fresh Florals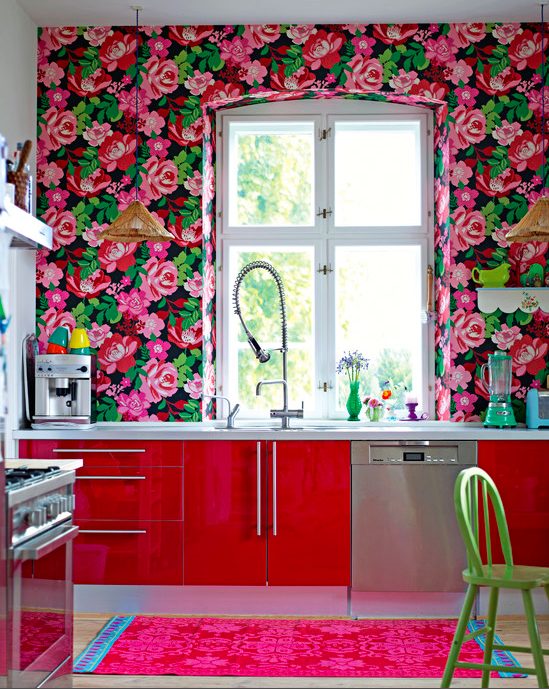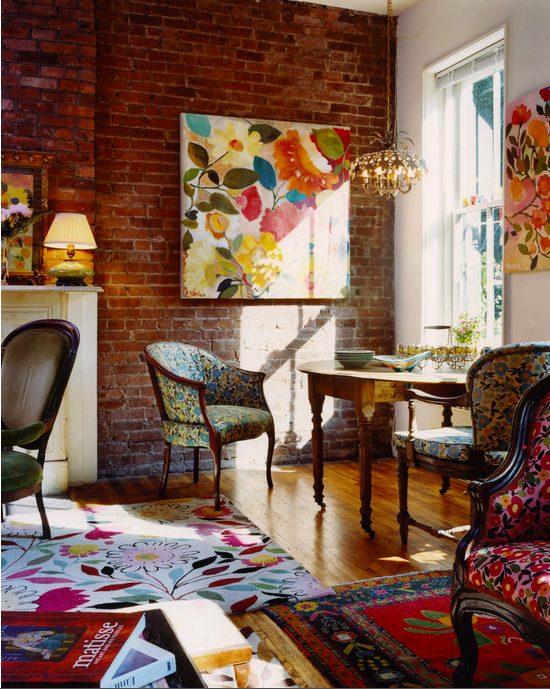 Via: Houzz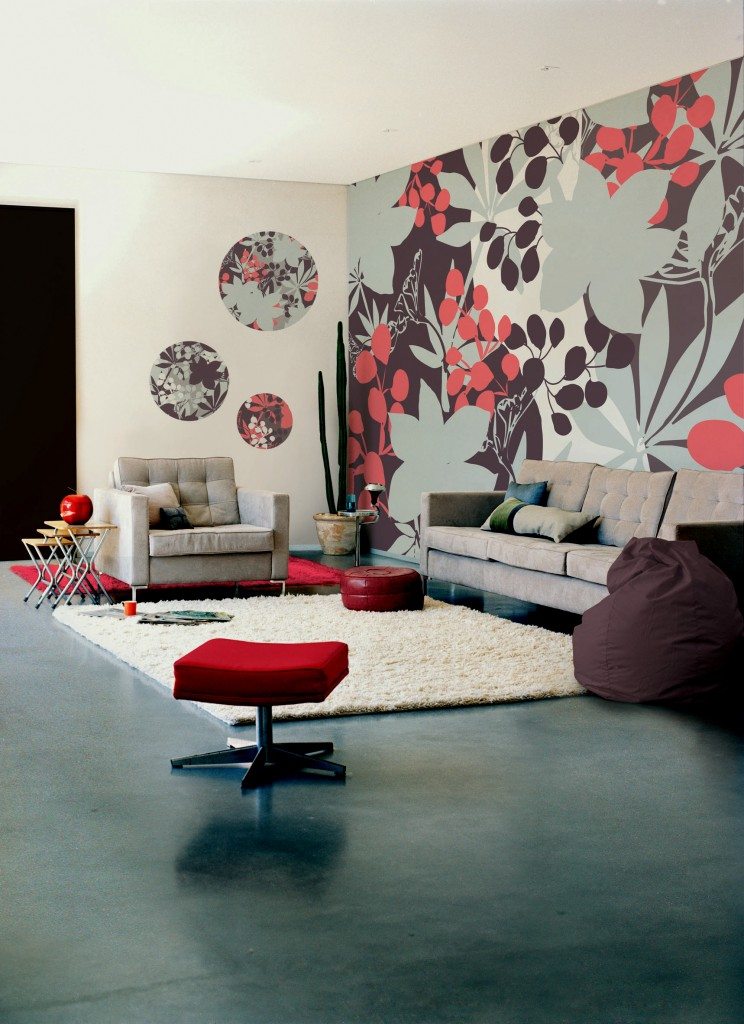 Via: Ranzom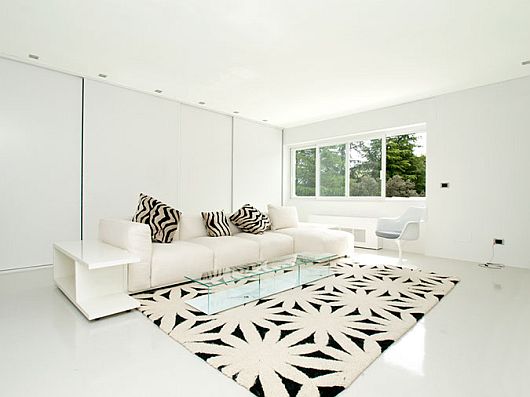 Via: Claffisica    
Nature has been a prime source of inspiration for textiles and home design probably since the craft's inception. However, just because florals have been around a long time doesn't mean they must call to mind your great aunt's stuffy drawing room. This year there's been an explosion of inventive iterations of this age-old motif.
Florals add vibrancy and a softening effect regardless of the aesthetic mode in which they are applied, be it contemporary rustic or Scandinavian minimalism.
When it comes to florals, there are so many possibilities for size and conception. They can be blown up or deconstructed or repeated in a geometric motif. It's a shame if we limit our thinking about them to some preserved, antiquated space. Here are some blooming textiles from our collection: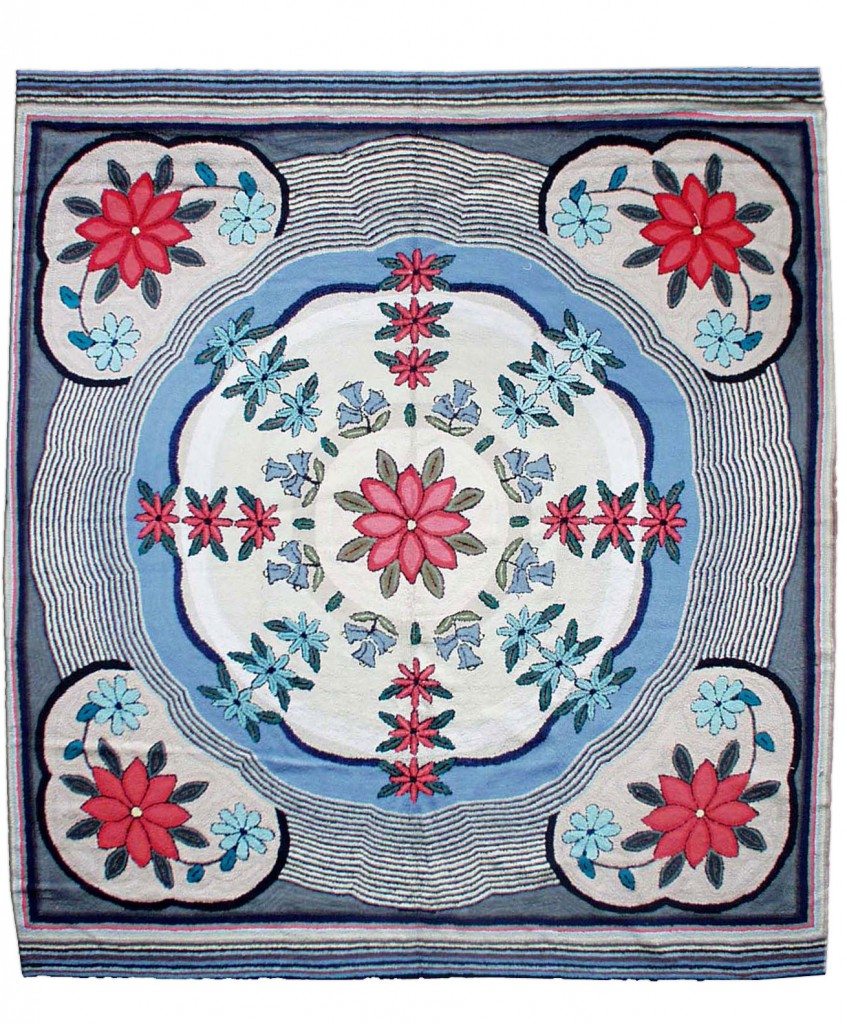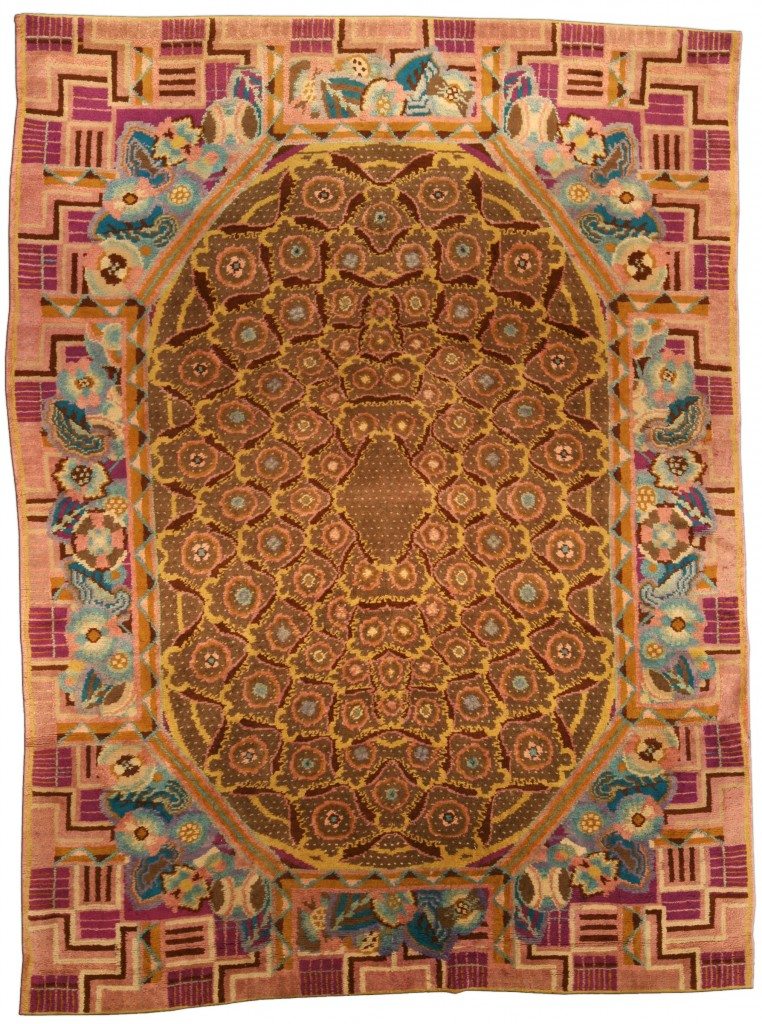 Vibrant and dreamy hues in Pantone's spring '14 color palette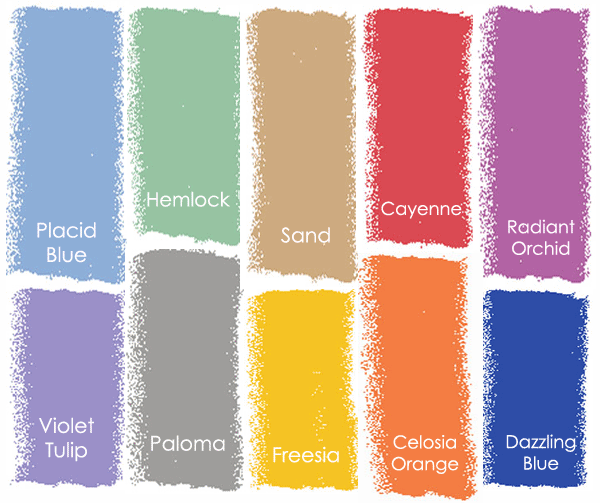 There is so much to love about this season's hot colors, I adore both ends of the spectrum – the lovely cool blue and the soothing hemlock are positively pretty, while zesty Celosia orange and the power-purple that is this year's radiant orchid are ferocious yet fun.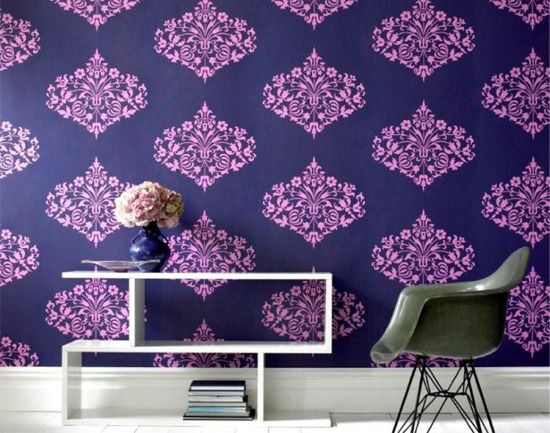 Via: Martyn Lawrence Bullard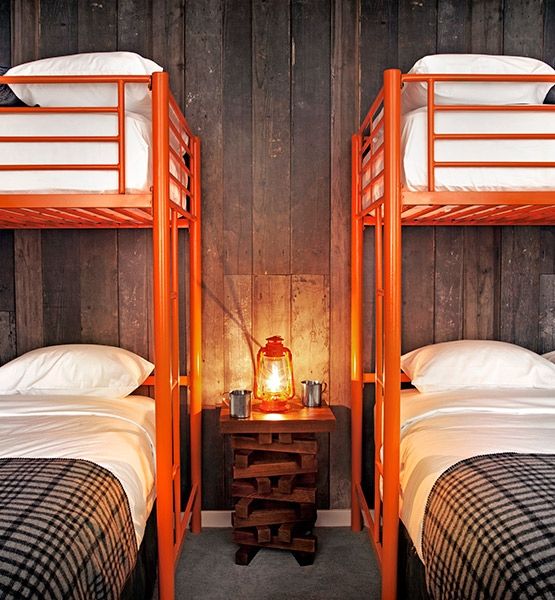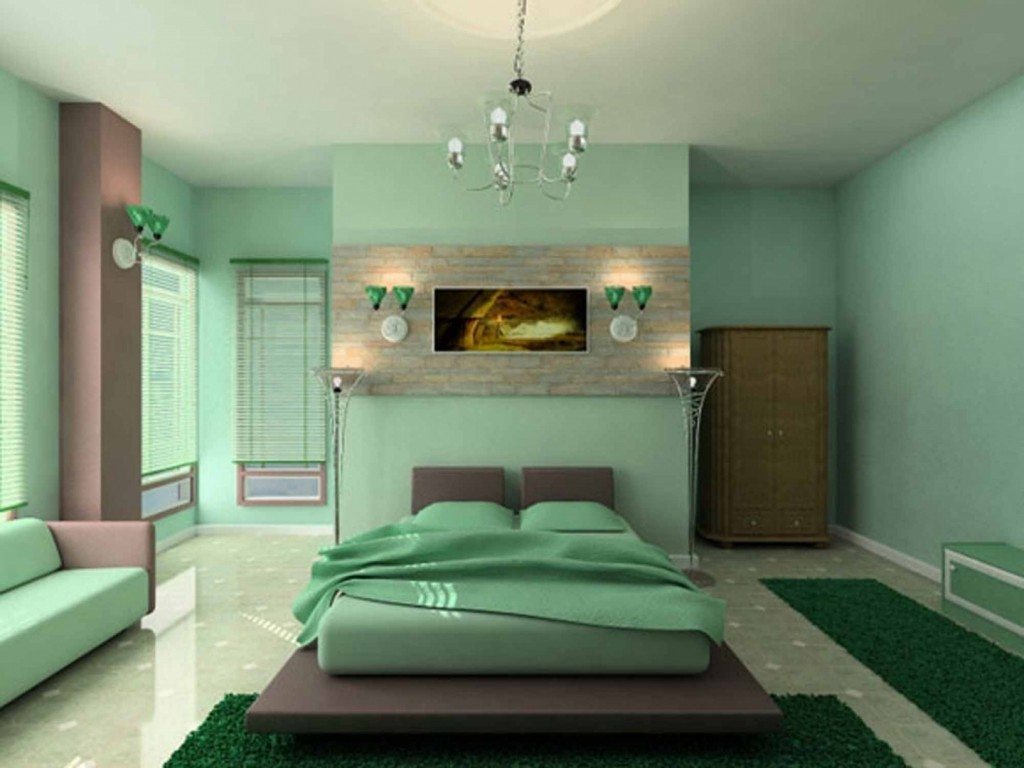 Via: Evollt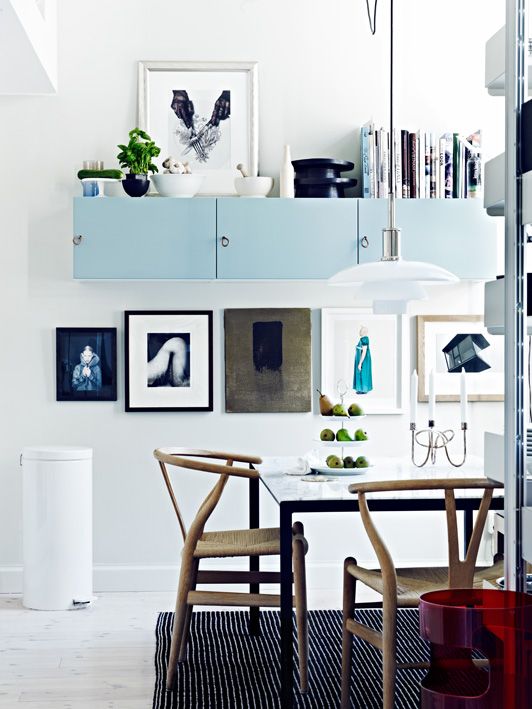 As always, it's risky to go all-out with a trendy color unless it's something you've loved a long time, but each of these shades has the potential to spruce up the space in which it's deployed.
Patterns stay strong
This is another area where we've seen growth in recent years. This spring expect to see a continuation of that trend, especially where wallpaper and textiles are concerned.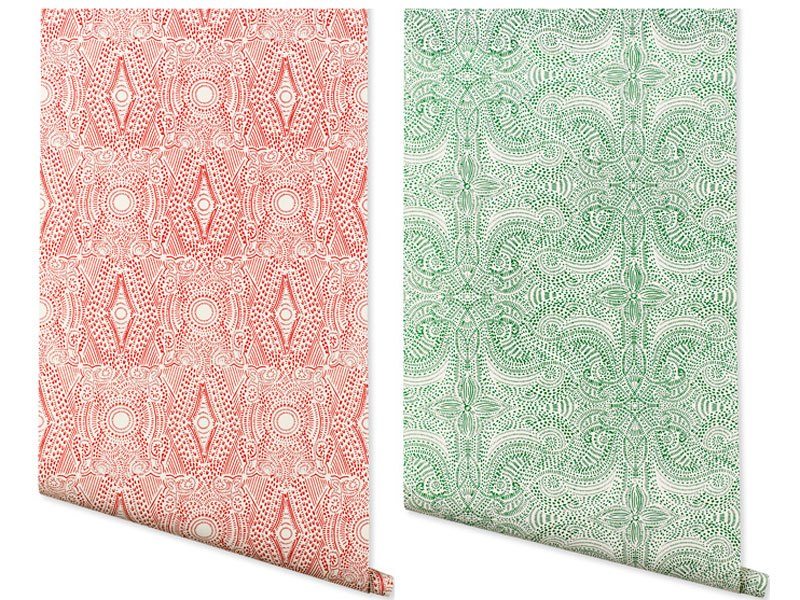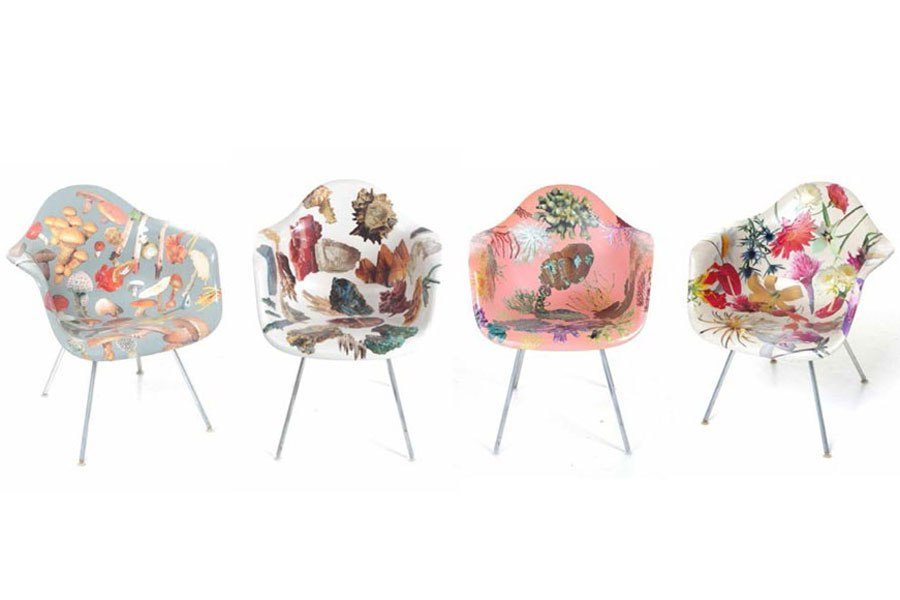 Via: Architectural Digest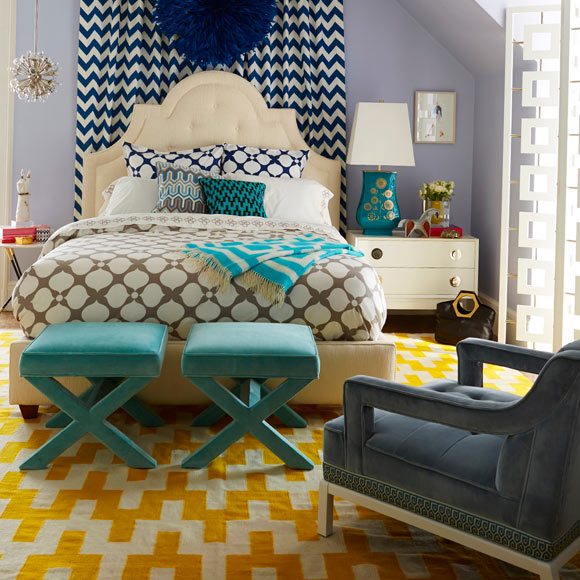 Via: Pastel Magazine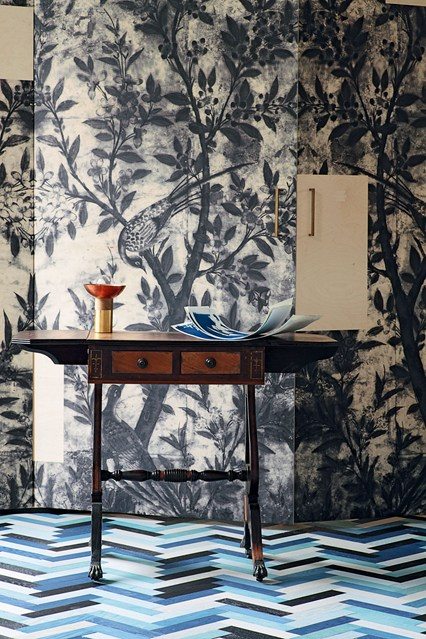 Via: House and Garden 
Patterns can go as bold or subtle as you like, I just love that we seem to be in a time where designers are expanding the boundaries of what constitutes an interior pattern, for instance I adore Phillip Estuland's nature-book and field-guide cutout chairs. They call attention to form by working within the tradition of natural patterning, but do so in an evocative, fresh way.
Check out the pattern possibilities in DLB's collection here.
Gray as go-to neutral
All my interior designer friends are crazy for gray at the moment. Pantone included the lovely paloma in its spring color palette, but gray really deserves special mention because of its versatility.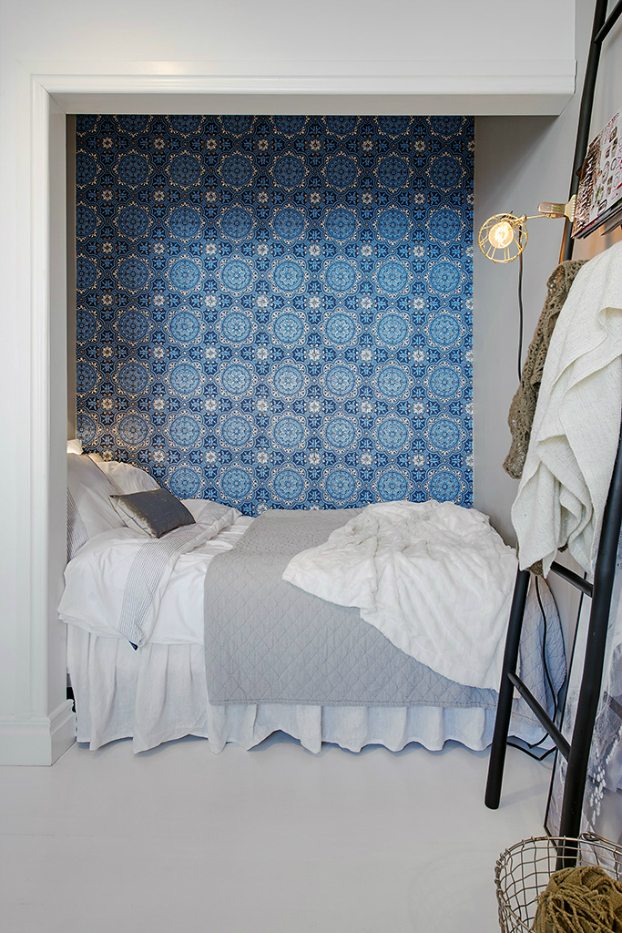 Via: Decoholic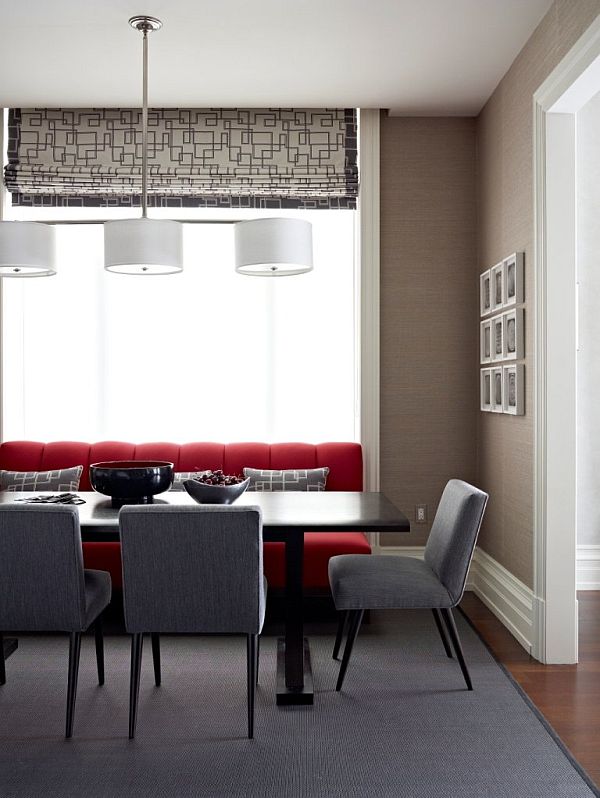 Via: Home Edit 
Via: Fashion, Tools + Motorcycles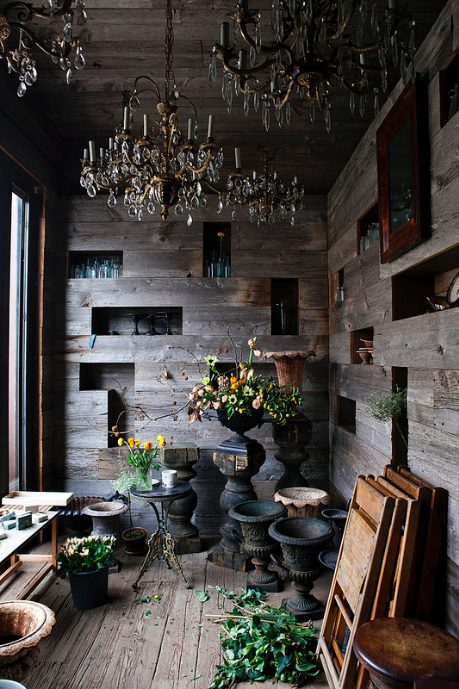 Gray makes a great backdrop for bolder accents, and when used in monochrome it can be either perfectly calming or delightfully dramatic, depending on how dark you choose to go.
When it comes to gray, or any of these spring trends for that matter, the trick isn't to seek out what happens to be hot right now, but instead to explore the possibilities and see which interpretations align with one's own aesthetic. Especially in the home, design should be deeply informed by personal choice, that's the only chance it has to satisfy us long-term.
Happy spring!