Last Wednesday and Thursday (October 19 & 20, 2016) the D&D Building hosted an extraordinary industry event that gathered the crème de la crème of tastemakers and décor artists.
The guests were pampered with the presence of true interior decoration experts who gave inspiring lectures on pertinent topics. The lucky ones who haven't missed the Fall Market were presented with the opportunity to view all the innovations and novelties, mingle at receptions, enjoy showroom presentations, book signing and open house events. It was a veritable celebration of design!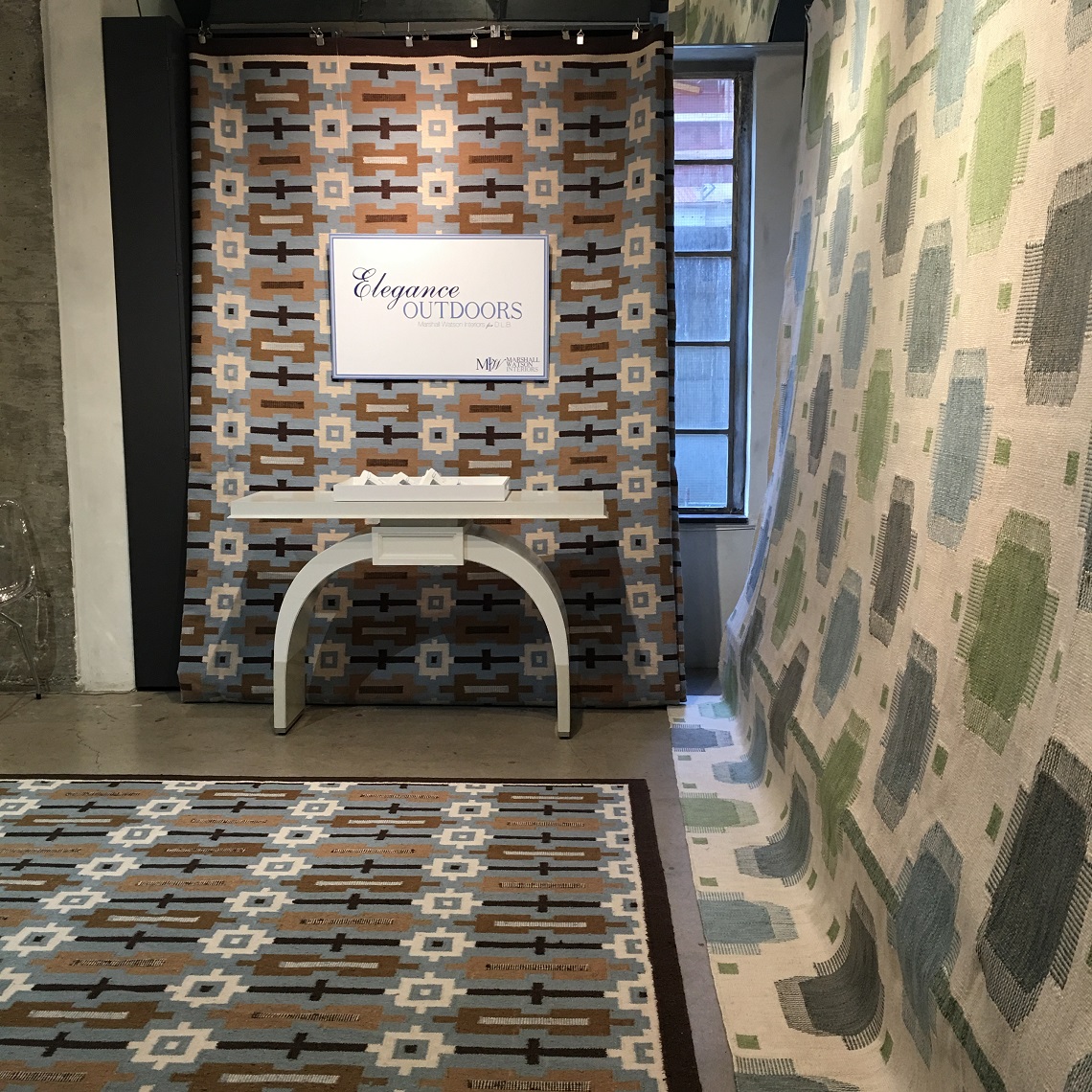 Of course, Doris Leslie Blau could not miss it either! Our open house event took place in a bright and cozy (thanks to carpets, certainly 😉 )625 Suite, where we showcased the remarkable collection of outdoor rugs by the unparalleled Marshall Watson. Yes, you've got it right – we had the pleasure of showing a brand new type of rugs which are suitable for indoor and outdoor use alike! This is an original idea of Mr. Watson, whose main goal was to create a rug both functional and stylish. Practicality combined with beauty – does it ring a bell? It is easy to guess that Marshal Watson is not only inspired by Scandinavian aesthetics, he also employs the Northern philosophy into his creations, making them coherent at all levels.
So, what makes the all-weather Elegance Outdoors collection so special? The rugs are executed using traditional weaving techniques and comprise of all subtleties of the usual carpets – it is hard to tell the difference due to their wool-like appearance and feel . Every item is durable, thickly woven, antimicrobial and executed from stain-resistant acrylic fibers – when it gets dirty, water and soap is all you will need to get rid of stains. You can count on couture customization of sizing and coloration, we impose no limits when it comes to meeting customer expectations . Immerse yourself in the world of soft piles, rich textiles and dazzling colors and bring some of the Scandinavian chic to your porch to enjoy the charms of fall in a luxurious setting!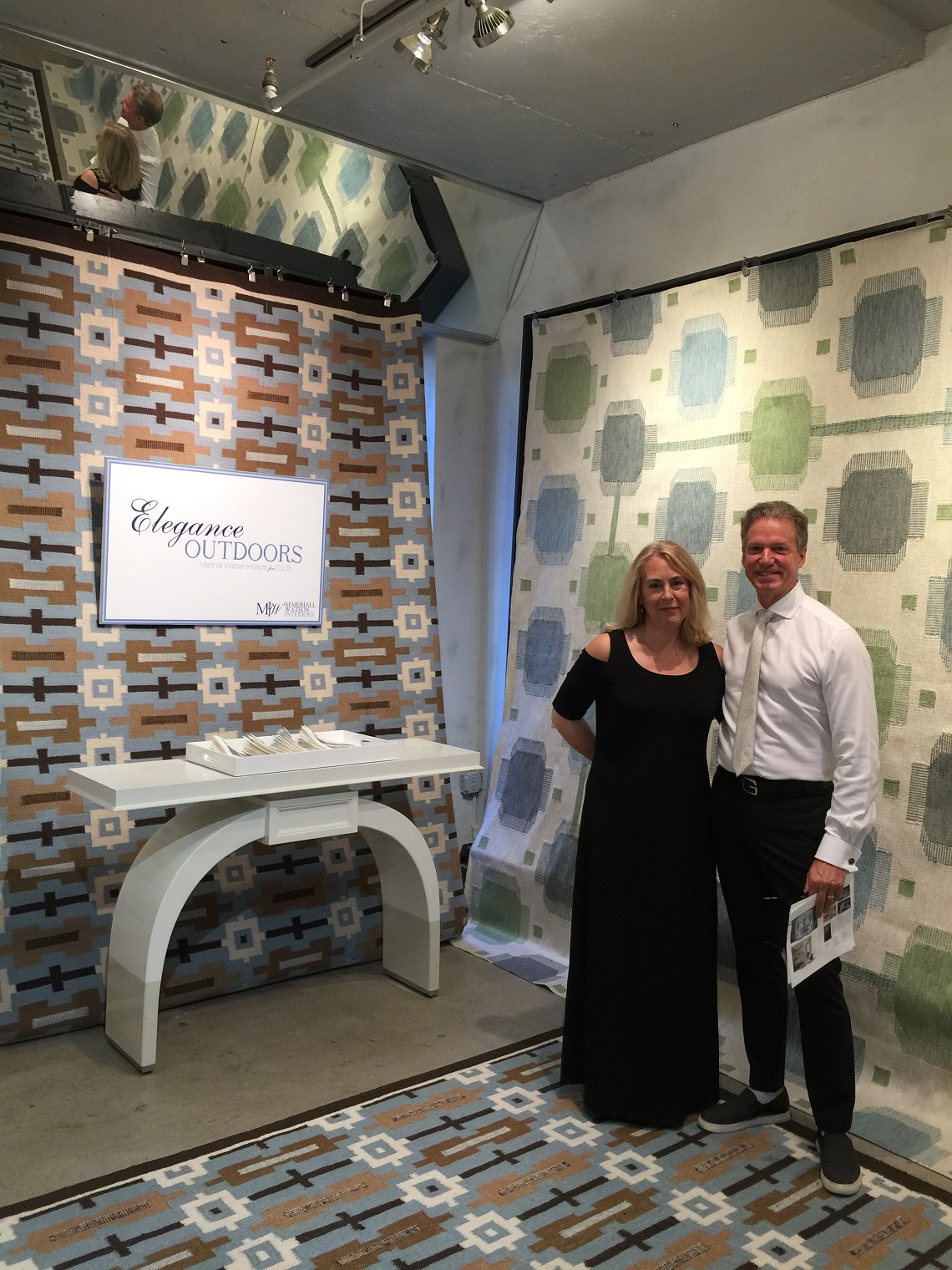 About Marshall Watson
Since founding Marshall Watson Interiors in New York City in 1985, Mr. Watson has developed a well-deserved reputation as one of America's most respected design industry leaders, garnering accolades from both his peers and clients as well as from many nationally known design publications. His firm has executed projects throughout the U.S. as well as in London, Mexico, Sweden, and Tokyo. Read more here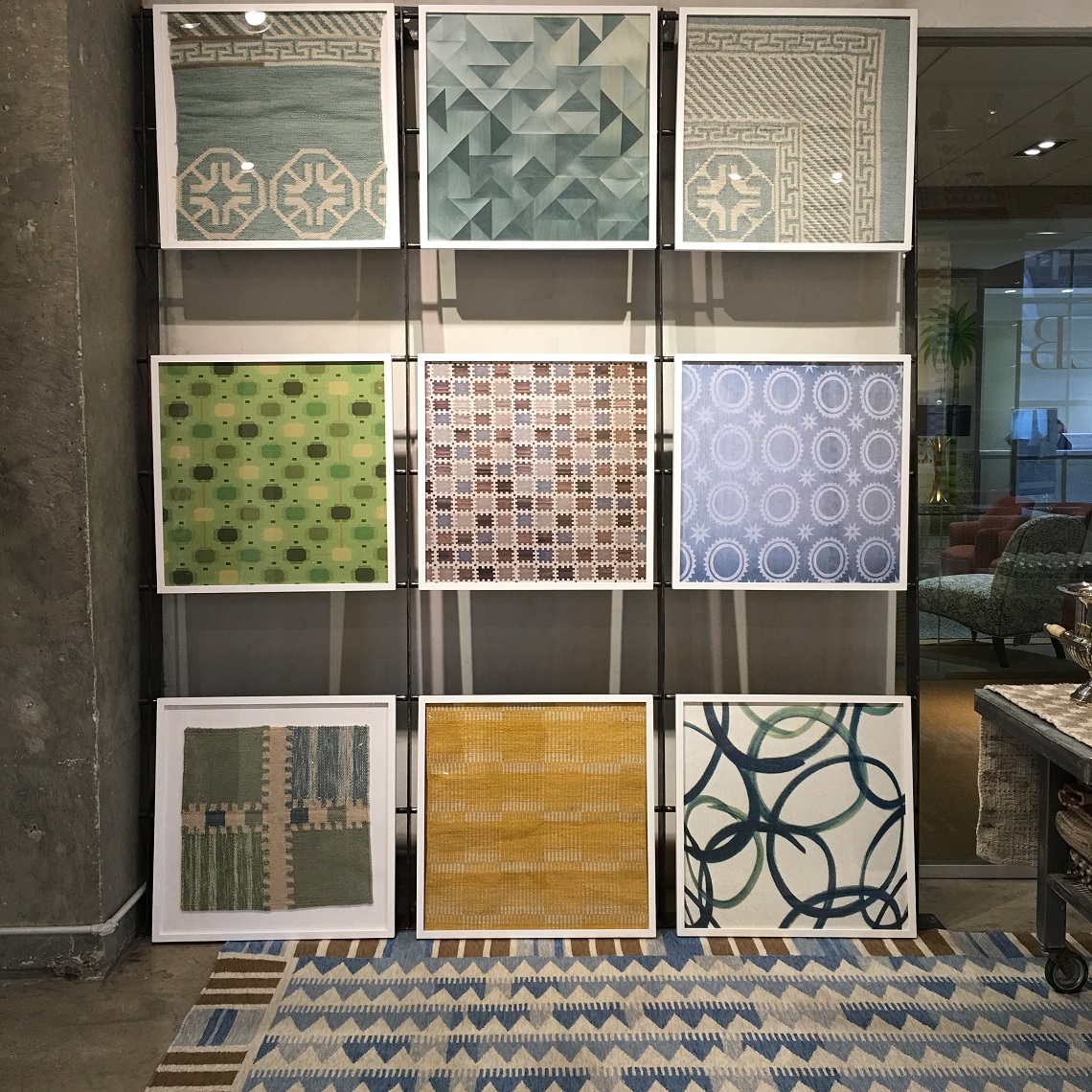 For more details enter https://www.dorisleslieblau.com/ or visit our New York gallery at 306 East 61st Street, 7th Floor.