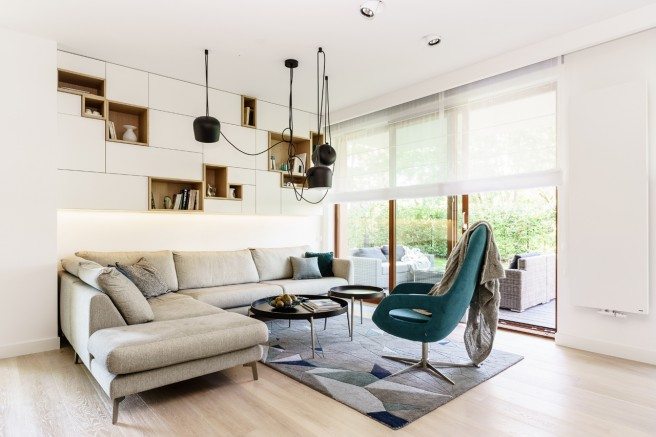 Like so many areas of design, contemporary rugs have seen an explosion of innovation and aesthetic experimentalism in recent years. Artists are exploring with new fibers and materials, and weavers are finding ways to incorporate traditional motifs and techniques using eco-conscious practices for more sustainable and earth-friendly finished products.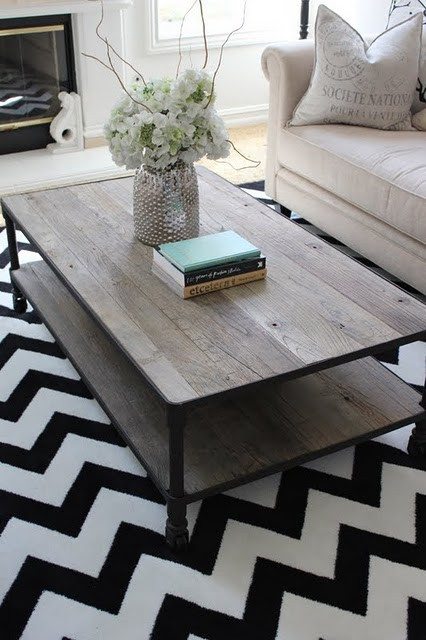 Because our first love will always be vintage and antique rugs, DLB's contemporary collection contains many pieces that incorporate designs that reference antique and vintage modes.
                                                                    Traditionally-designed contemporary rugs
But we've also collected a whole host of unique rugs created by architects and designers. These pieces take their inspiration from a beautiful range of places, environments and art.
A sampling from Kim Alexandriuk's Modern Primitive Collection
The great thing about the versatility of contemporary rugs is that they can be used in interiors that straddle several themes and aesthetics. Here are just a few rooms that have used contemporary rugs as a foundation for spaces that honor what is timeless while also incorporating elements both stylish and new.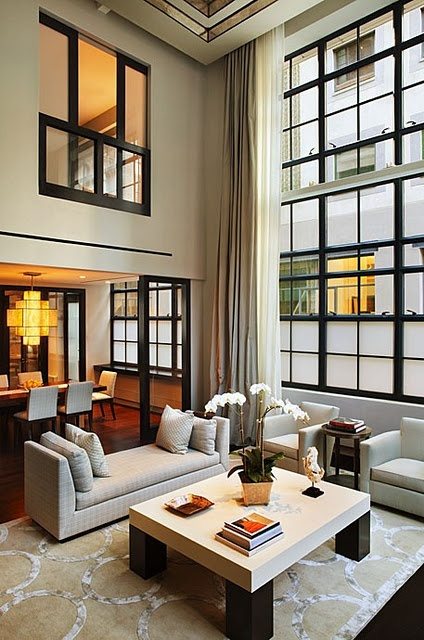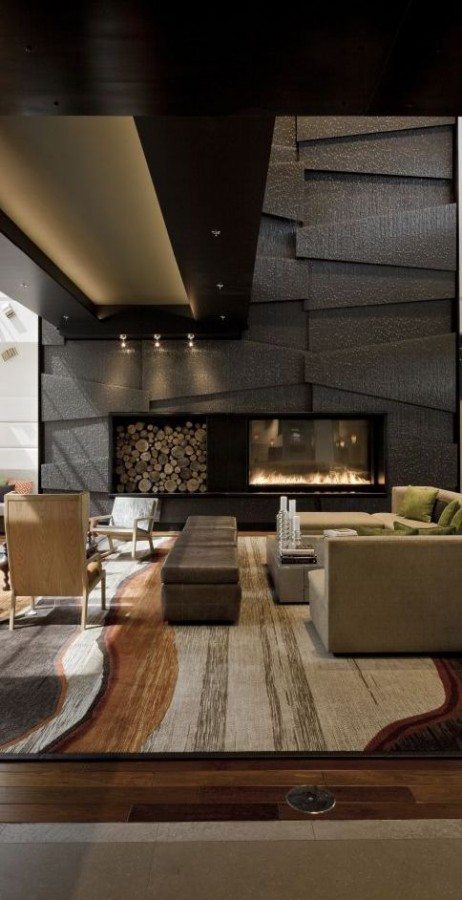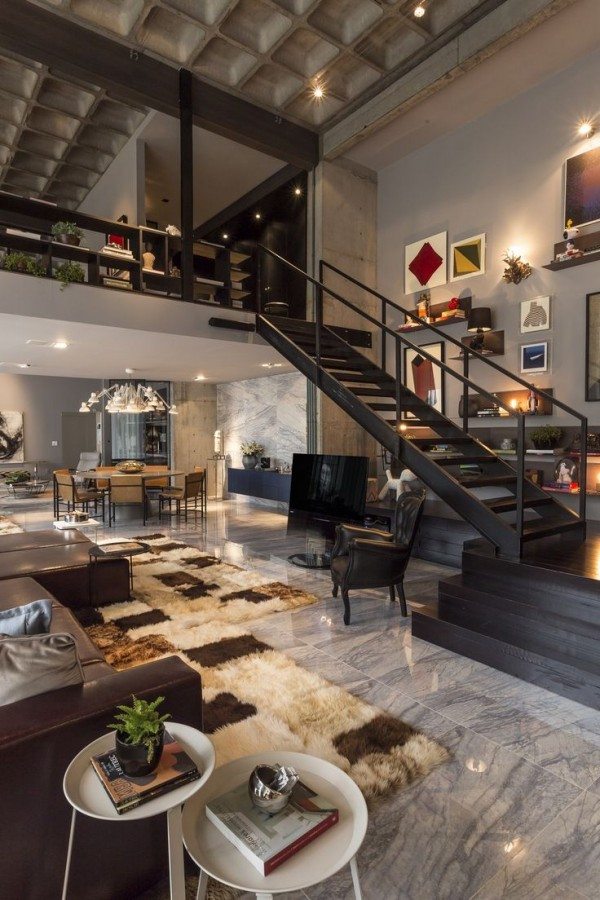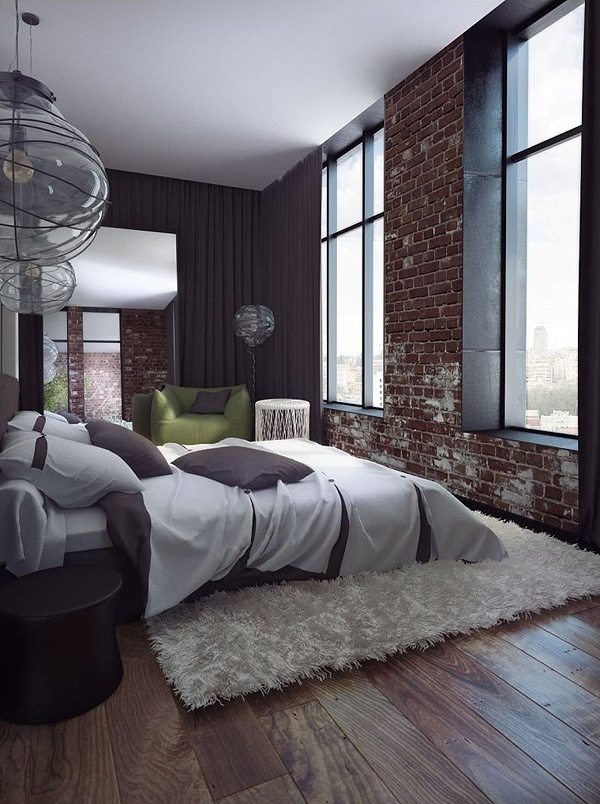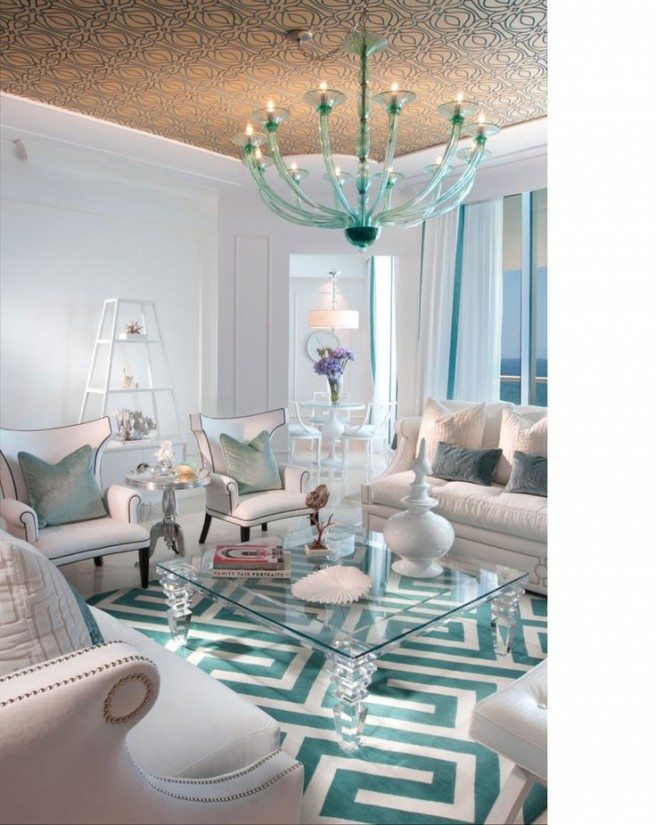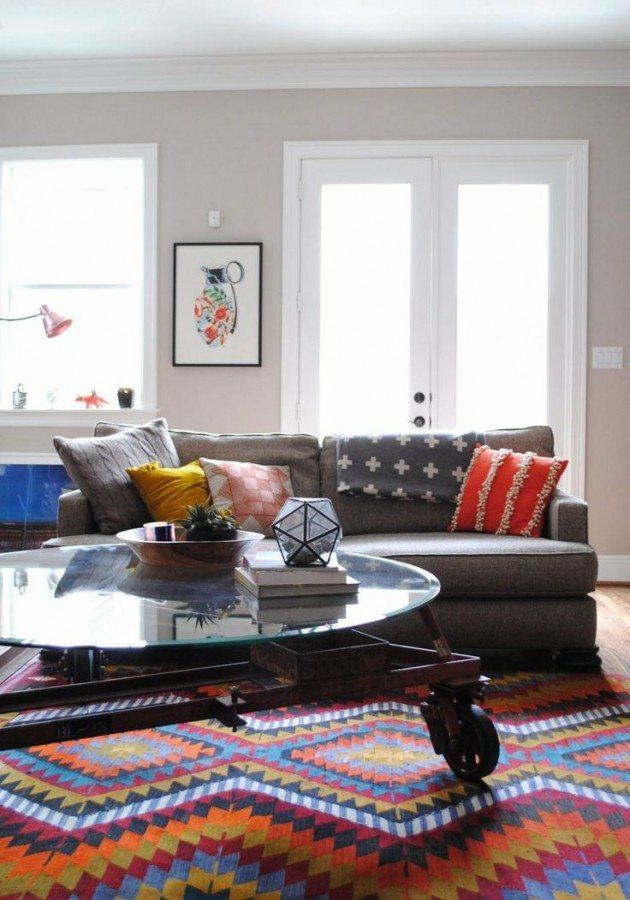 To check out more of our contemporary rugs go here.