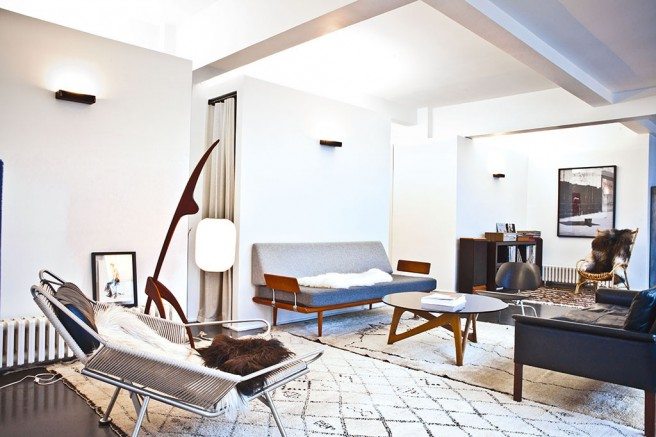 Moroccan rugs come from a rich and varied textile tradition. Today I want to highlight just a few of the reasons they bring so much warmth and wonder to interiors.
Textural Richness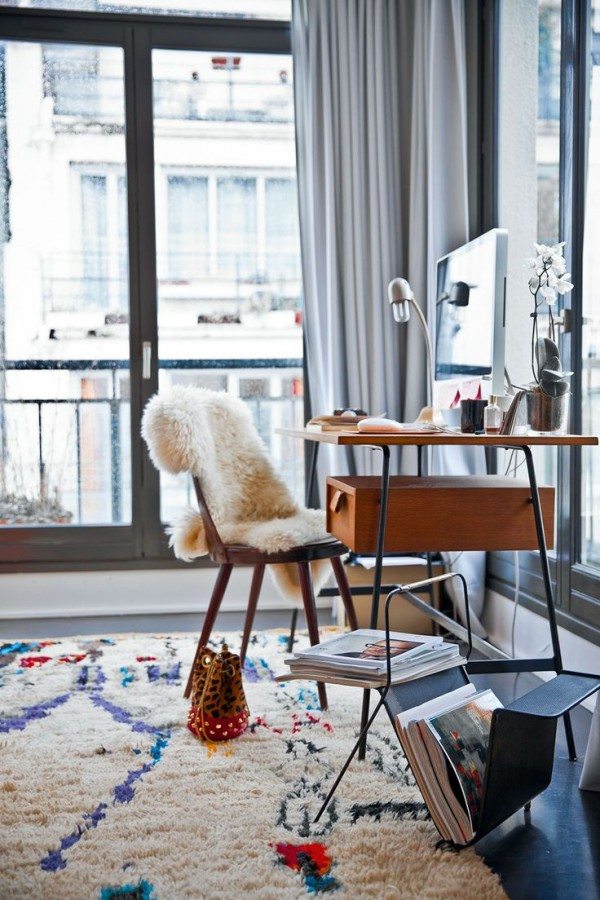 Nothing complements hard lines and strong structural elements quite like the sumptuous shaggy pile you'll find in Moroccan rugs.
Gorgeous Geometry 
They are rich in geometric motifs, crafty and delightful.
Robust Colors
Bold coloring is one of the hallmarks of Moroccan weaving.
Berber Tribe tradition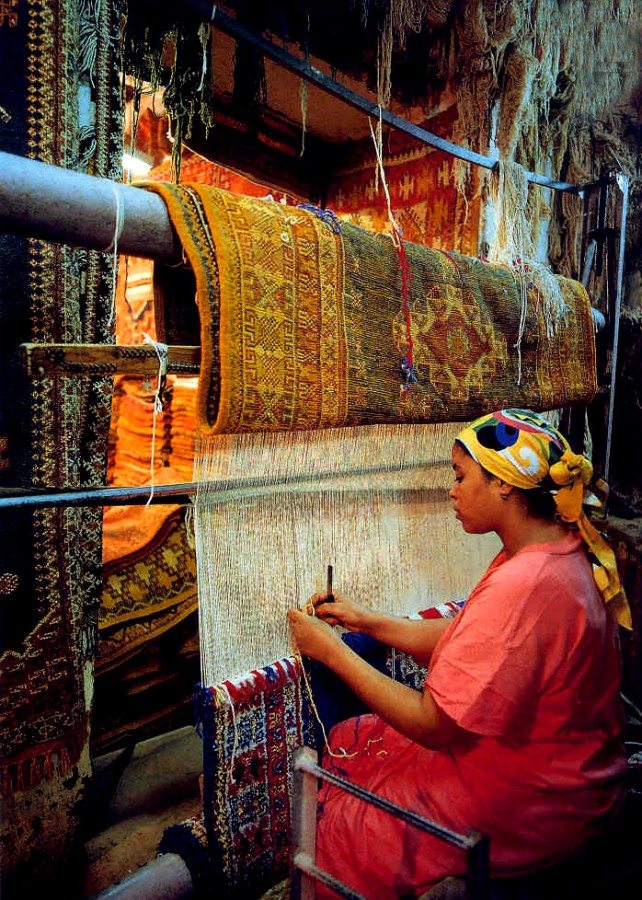 Berber tribes people did not have a written language. Instead, they would pass down the stories and myths of their culture through weaving. Their textiles contained narratives, and that influence remains paramount to Moroccan Rugs, even to this day.
Contemporary Elegance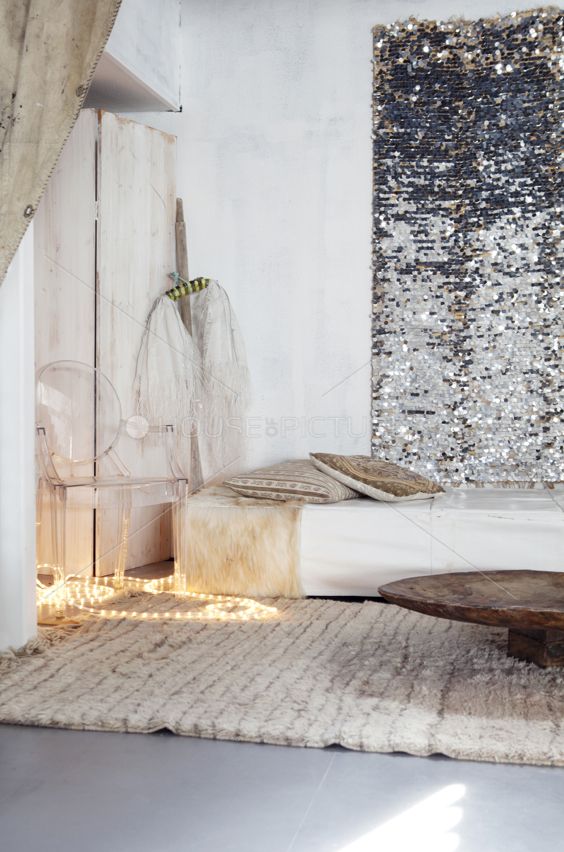 Moroccan Rugs pair excellently with many modes of chic contemporary styling.
Artisan Appeal

The simple style of this weaving tradition draws attention to craft and makes us remember the makers.
Ravishing Neutrals
Creams, browns and ivory with modernist emblems and flourishes elevate Moroccan rugs above your standard beige carpet.
Worldly Warmth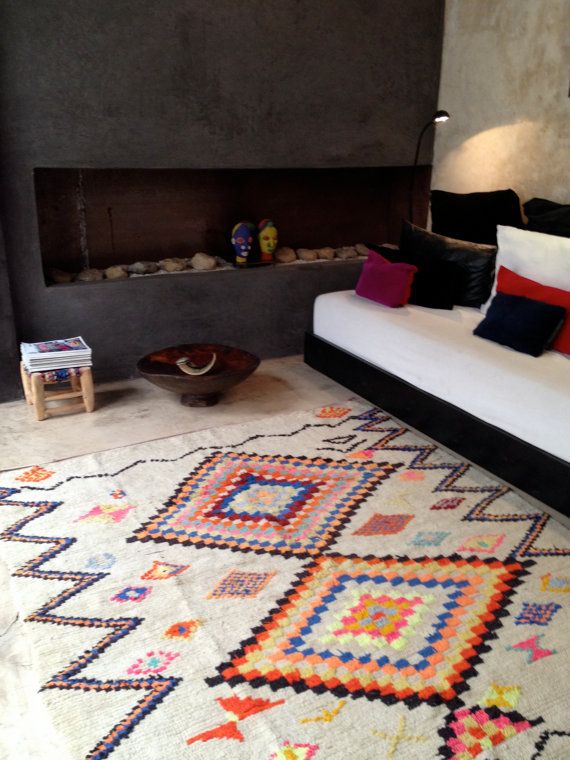 Great design doesn't occur in a cultural vacuum, it draws inspiration from a wide world of influences, and Moroccan rugs bring rich heritage to the conversation.
An Invitation to Relax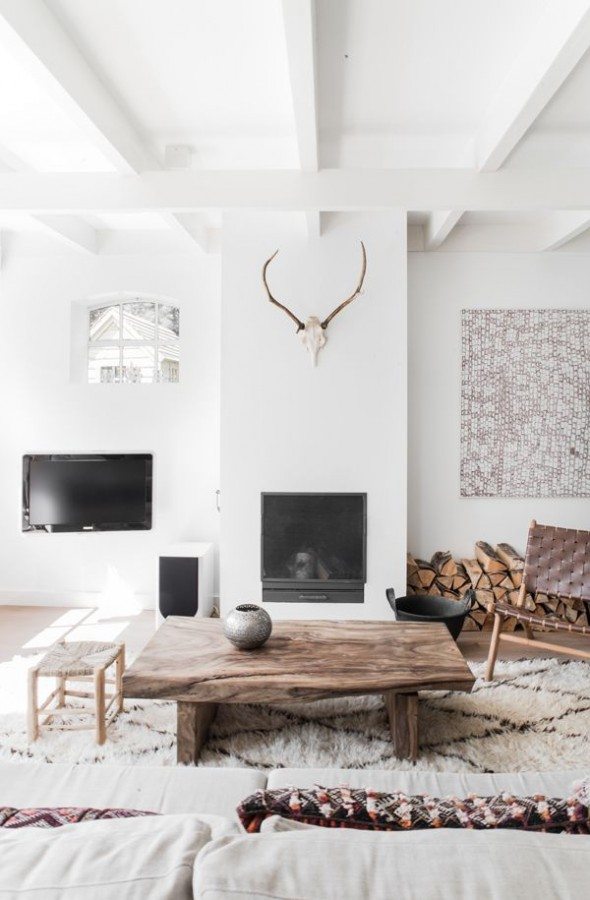 A soft, luxurious pile begs to be touched.
A Bevy of Beauty to Behold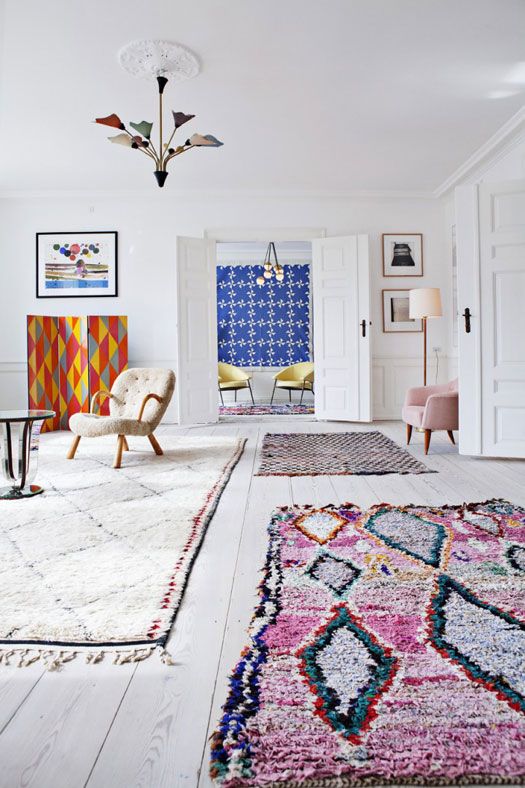 Moroccan rugs offer a whole host of visual and sensual delight. To check out more inspiring Moroccan pieces, see our collection of Moroccan rugs.