From rich, saturated colors like navy and indigo to bright, vibrant shades like peacock blue and cobalt, blue will continue to reign supreme in the coming year.  Navy is heavily present on the runways, on the streets, in editorials and in chic interiors.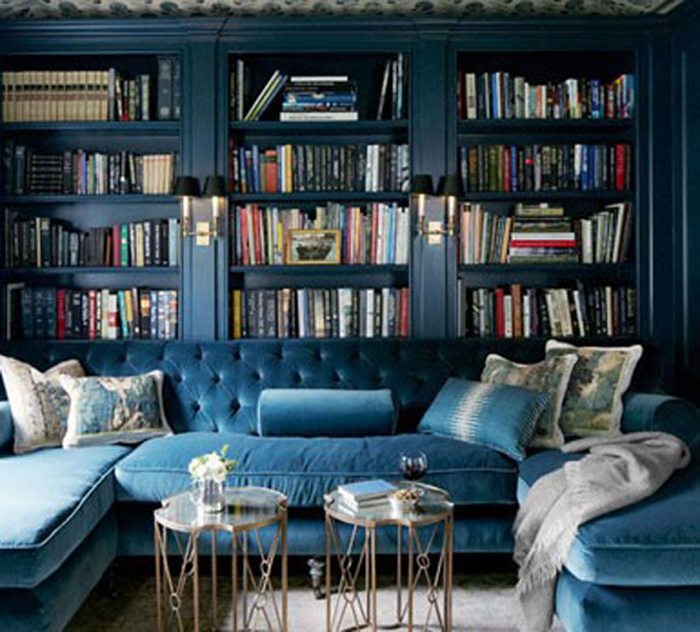 Tribal patterns in blue will present itself among elegant tapestries, carpets, bedding and decorative pieces will bring a certain richness into home décor.  Its beauty rivals Pantone's color of the year, Radiant Orchid, although its energy is slightly more subtle.  Rooms that feature this color will spark creativity and feel embracing to those who enter.  Transforming any room with this color would recharge that whole area of the home, whether its created through the use of paint, wallpaper or pieces of art that incorporate it.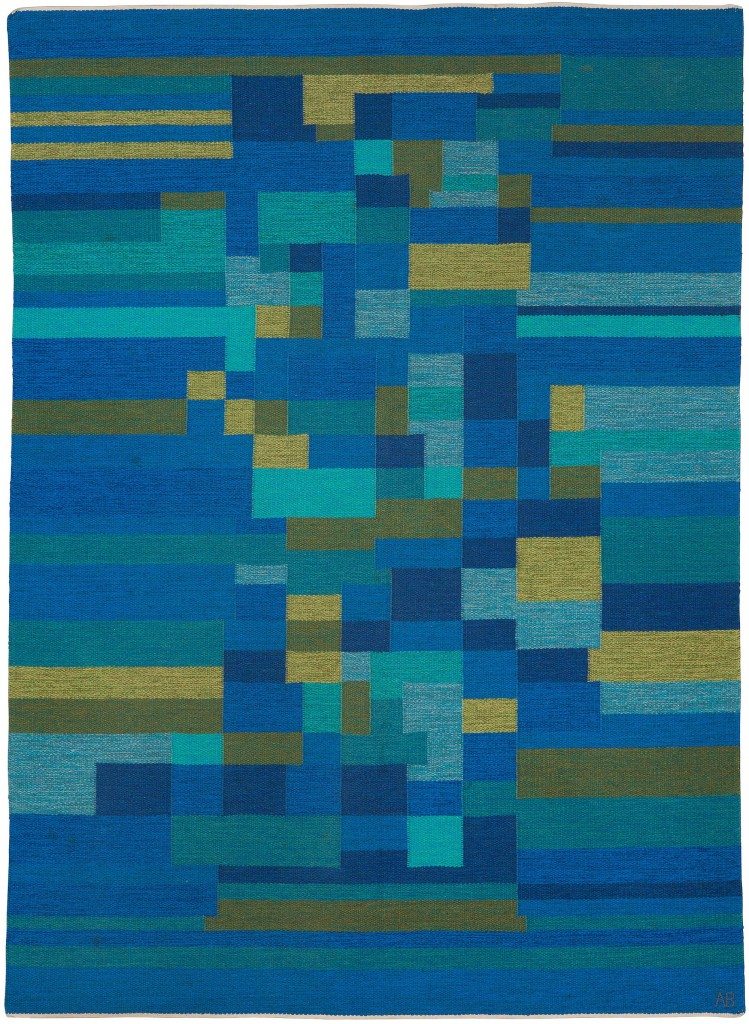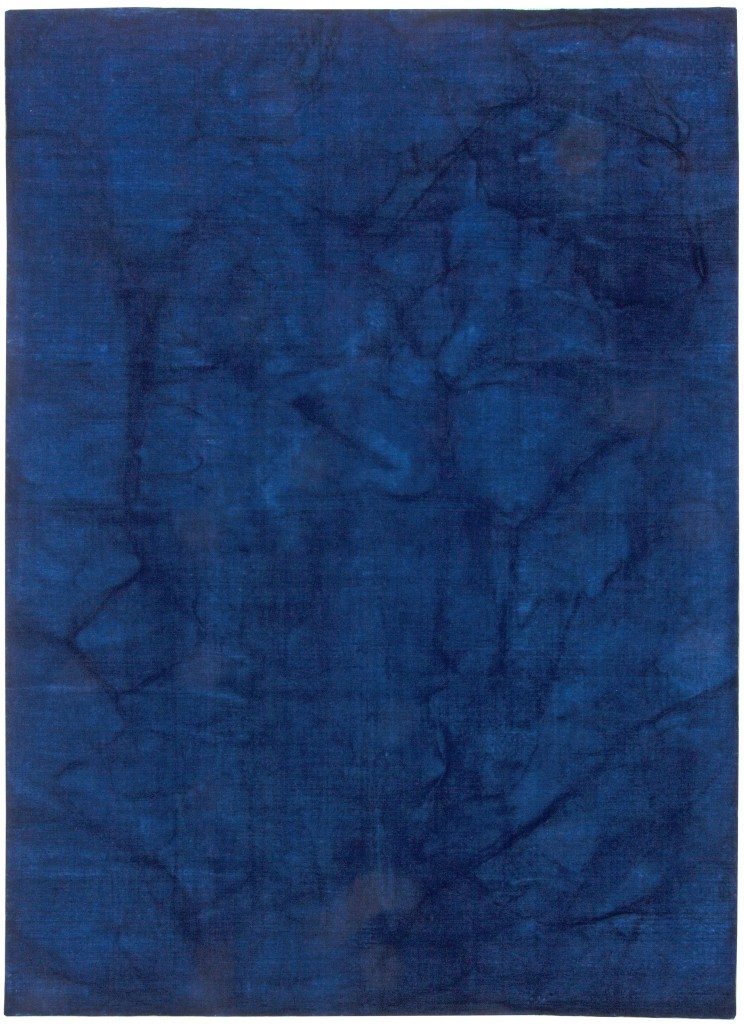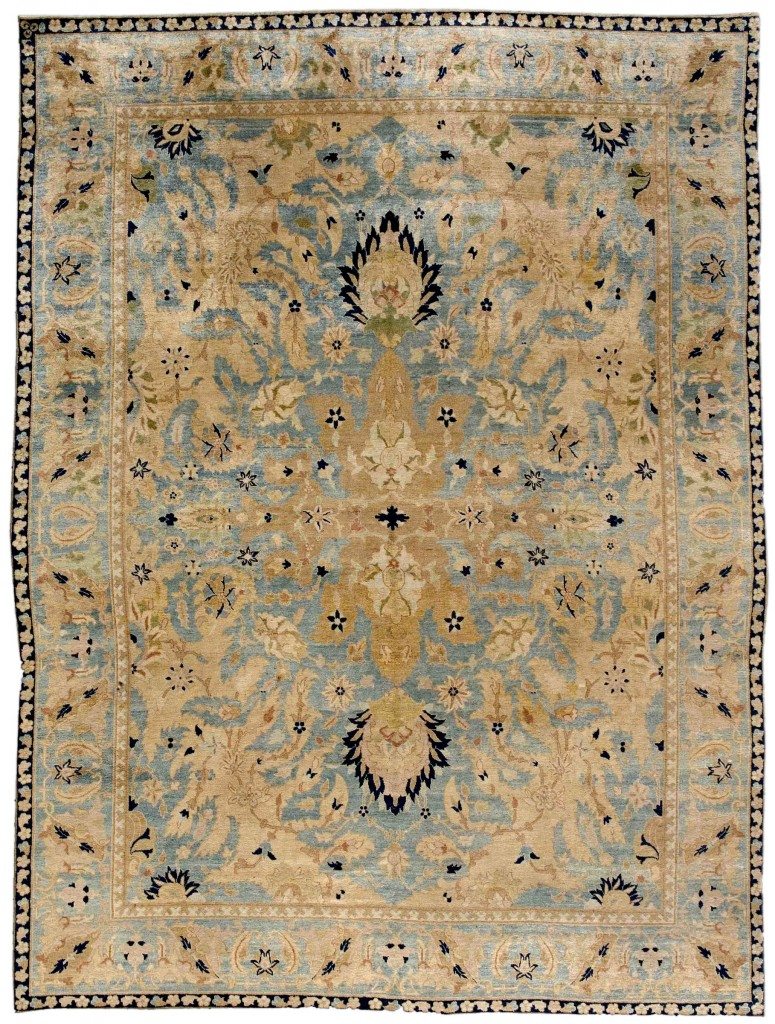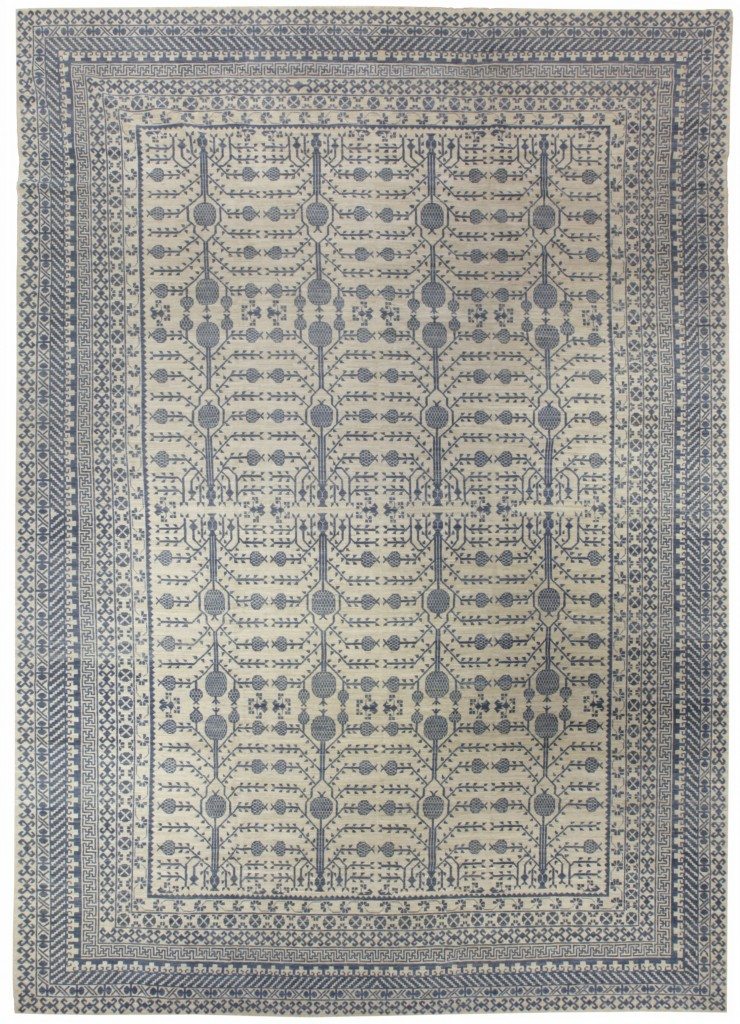 A second trend for 2014 to look out for is a look featuring a lot more drama and glamour.  Move over white walls! Dark, moody walls in black will be ushered in.  With the perfect dark backdrop, metallic accessories will work beautifully and add a real pop.  The era of earth tones has mercifully come to an end.  Using the dramatic alternation of black and white stripes in drapery, carpets, wallpaper and upholstery creates a dramatic flair.  Makes you think back to old Hollywood.