Creating "design for the real world", Roderick Shade is a New York-based interior designer. A grandson of San Diego's first African-American police officer, Shade had an idyllic childhood despite the racial tensions: "Much to my parents' credit, I was shielded from that," he says. "Only later did I realize that San Diego was a hotbed of conservative, backwater racism".
The person who exposed young Shade to art was his fourth- and fifth-grade teacher, Nancy Curren. She was the one who encouraged him to express himself and be creative. Sadly, the designer's parents were not keen on idea of their son becoming an artist, claiming that: "If you're an artist, that means you're going to be poor.". Shade tried to study medicine before realizing that it was not his true calling: "I started out on this premed track, and then I really got sick of school. I don't know how many schools I went to. I finally figured out that interior design could be a career". However, his beginnings in the industry were far from easy: "I sold antiques; I bought and sold '50s stuff. I'd do whatever I could, if it was design-related. In the early '80s I wound up working with Roger Franks, who was a contemporary of Billy Haines and Tony Duquette. He taught me how to bring design and business together. I'm in touch with him today.". After the last firm he worked for went out business, Shade moved to New York, where he encountered even more challenges. Working as window dresser for malls and shops granted him his first client who was smitten with his compositions.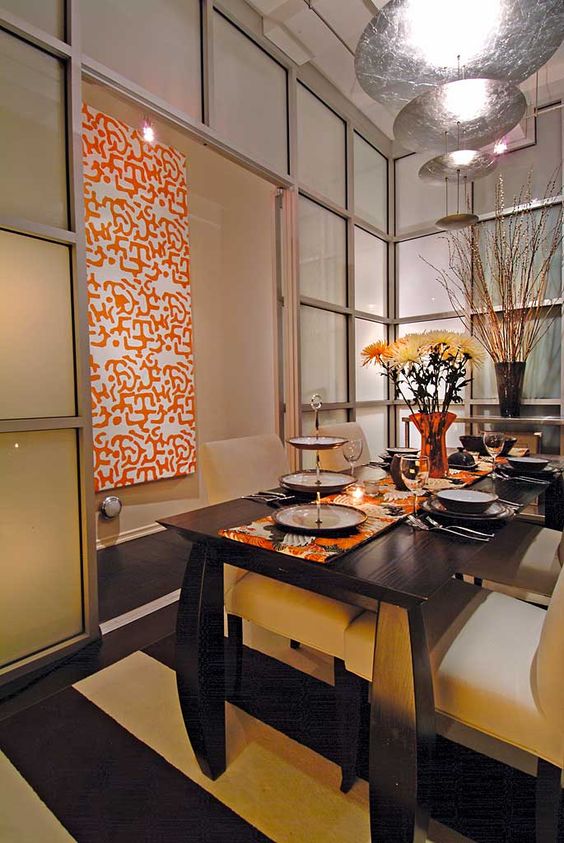 What granted him fame, are the designer's mixes of unexpected and bold. He pairs together luxurious details with personal treasures of his clients' in order to create unique personal spaces that enhance the lives of their inhabitants: "This is real life. Design has to be for real people. Everyone wants a beautiful space that lets them breathe and be themselves.".Shade's cheerful behavior and deep knowledge about color, pattern, scale and lighting made him one of the top designers in the United States. He named Valerian Rybar, Paul Williams, Tony Duquette and Richard Neutra as his idols, although lately he finds himself equally inspired by other culture's solutions to design issues.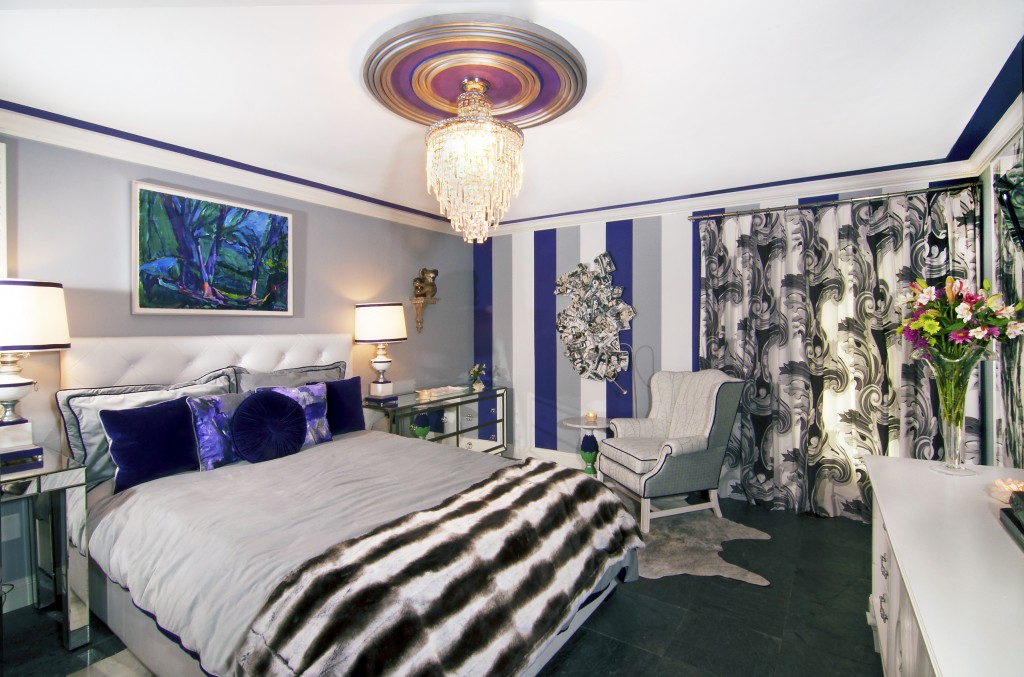 Shade founded the Harlem United Showhouse, when he understood that not all Afro-American designers get the same chance as he did: "I had gotten to know some of the black design professionals in New York, people who had been working for many years, and their work had never been shown. I thought, Let's have a show house in Harlem. We'll have the first black show house in the world. And we did it. It was a huge success.".
His company, Roderick Shade Design, founded more than a decade ago, became an overnight sensation. Receiving praise from the crème de la crème of designing industry, it has been included on the Top Designers' lists of Architectural Digest (AD100), House Beautiful, New York Magazine and New York Spaces. A regular speaker at The New York Times lecture series at the Architectural Digest Home Design Show, he addresses the issues of designing small spaces or the usage of colors.
Source: ;
http: //www.architecturaldigest.com/story/shade-article-102005