A true New Yorker at heart, Geoffrey Bradfield was born and raised on a farm in Transkei, South Africa, the place called "South African Riviera": "I had a wonderful childhood growing up on the wild coast. It was very, very beautiful," he said in his interview for Epoch Times. As a boy, he would constantly rearrange the furniture in his family home and be in charge of planning parties.
After completing his army training he left South Africa and traveled around the world for two years. During that time he came to New York and fell in love with it at first sight: "I just knew this is where I was going to live. It was as simple as that. The proverbial bell went off, 'Bradfield this is where you are going to live one day,'" said the designer. He moved there at 28 and started his career.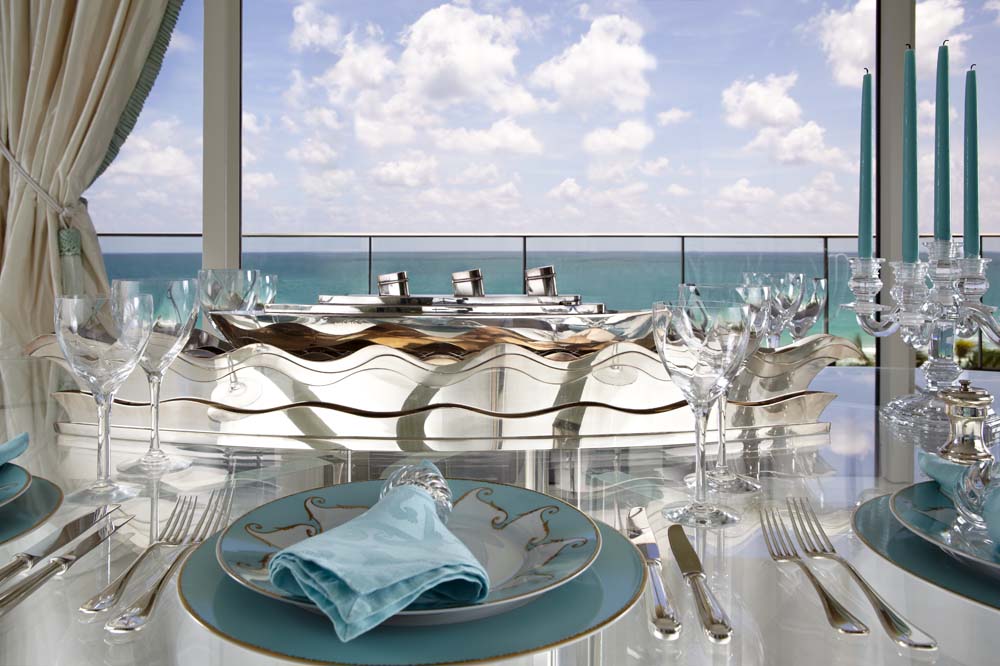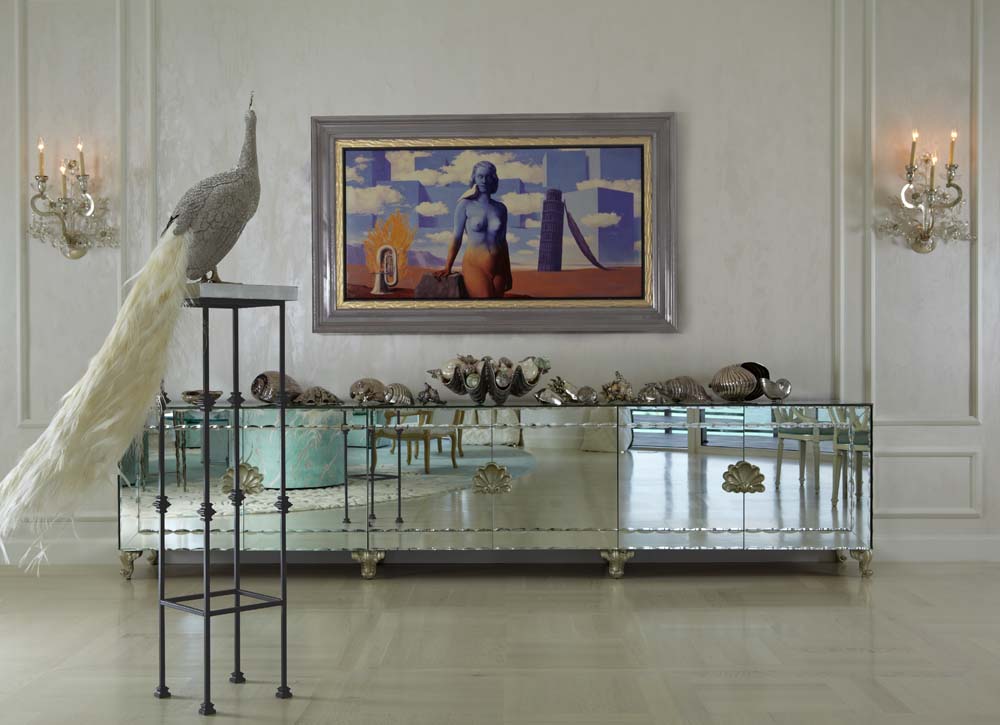 Bradfield's style can be defined as refined and luxurious with visible influences from his numerous travels. The designer is a genius of space planning, creating interiors which leave people in awe not only thanks to his great eye for furniture but also his remarkable approach to the client: "I believe that we as designers are only as good as our clients allow us to be," Bradfield says modestly. His trademark is the usage of only custom-made items and exquisite antiques, which give his works a true sense of uniqueness as well as sophistication. Among his projects one can find the design of Hollywood director Oliver Stone's riverside New York apartment, an overhaul of Gertrude Vanderbilt Whitney's Westbury, Long Island estate, restoration of the late King Hussein's mansion in Maryland, , and a redesign of the 200-room Equinox Resort in Vermont. Recently, Bradfield found himself fascinated with Chinese culture and style. For the past three years he has been invited to judge the national Chinese design competition in Shanghai, indulging himself in the richness of local architecture and design. Bradfield also created a collection of textiles, wallcoverings and rugs for many companies, Doris Leslie Blau among them.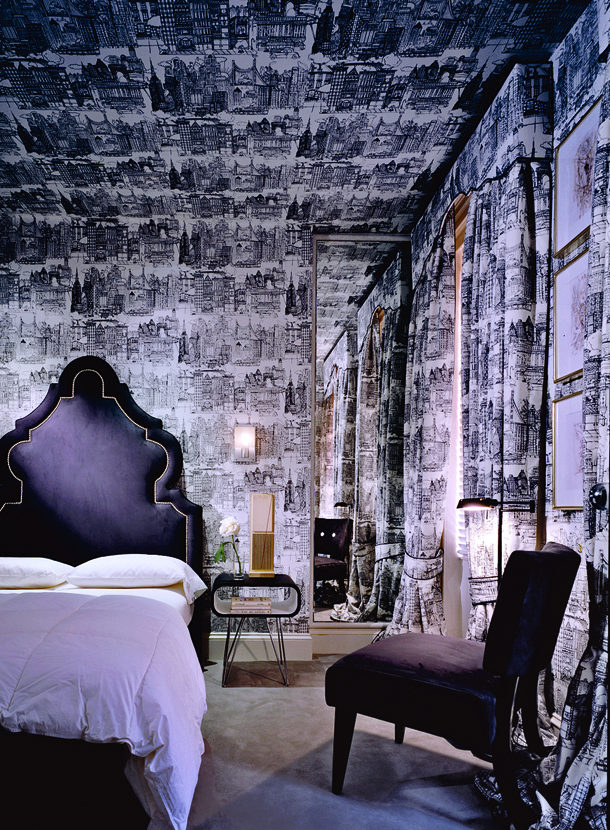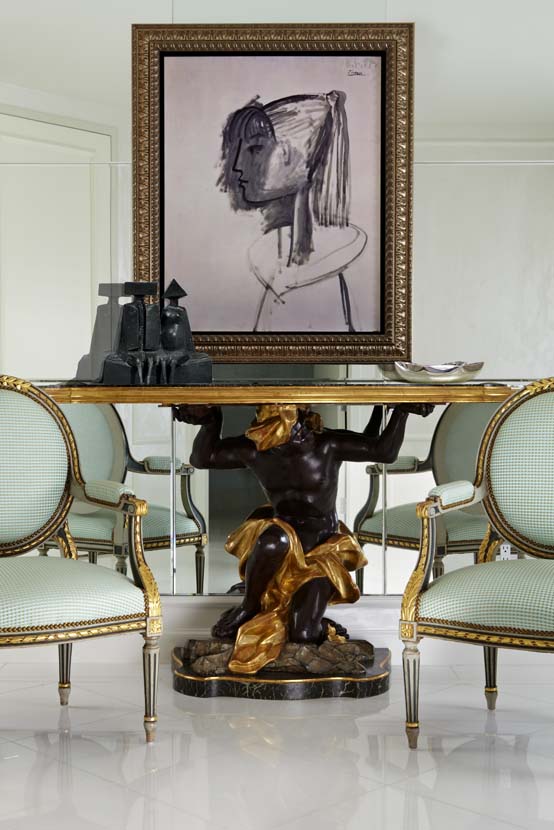 He has been named as one of the world's top designers by Architectural Digest and while appearing numerous times on their AD100 list. The Robb Report recognized him as one of the Top Ten Designers in World. The American Cancer Society Man of Achievement Award, the Hyland Award for Design Excellence, the New York School of Interior Design's Albert Hadley Lifetime Achievement Award and the St. George's Society Anglo-American Cultural Award… His list of achievements goes on and on and constantly grows.