Part of the New York's metropolitan area, New Jersey is located on the eastern bank of Hudson River and Upper New York Bay. Its proximity to Manhattan make Jersey a perfect transit spot, which lead some to call it a "Sixth Borough". However, its well developed finance and service industry earned New Jersey a name of "Wall Street West". Doris Leslie Blau is proud to deliver our quality best antique rugs, contemporary carpets and Persian rugs to the homes of our Jersey based clientele. In order to keep up with the city's ever changing fashions and trend, we work closely with some of the best local interior designers, who decided to lend us their expertise.
Our service and offer
In order to deliver you best antique rugs, we offer fast and inexpensive (sometimes even free!) shipping all over the world, straight from our New York City based gallery, permeated with the magic of antique, vintage and modern rugs. As always, we care about your satisfaction the most, so do not hesitate to contact us if you have any questions about our fabulous rug collection and shipping process. Doris Leslie Blau's webpage offers you the ultimate shopping experience, allowing to filter through every carpet in our possession using categories such as size, color, origins and age. Moreover, if you desire something original, we also offer a possibility of ordering a custom rug, made just for your liking
What matters to us the most is your satisfaction with our antique carpets
Doris Leslie Blau's New York City based gallery strives to deliver our wide clientele best quality antique carpets and vintage rugs. From businessmen, to artists, to Architectural Digest's "Top 100 Designers", our clients show Doris Leslie Blau their unfaltering loyalty, as they know that we offer the highest standards of service. We have established ourselves as the number one source of fine new and custom rugs based on patterns by many well-known contemporary designers, including Alberto Pinto, Miles Redd and Amy Lau!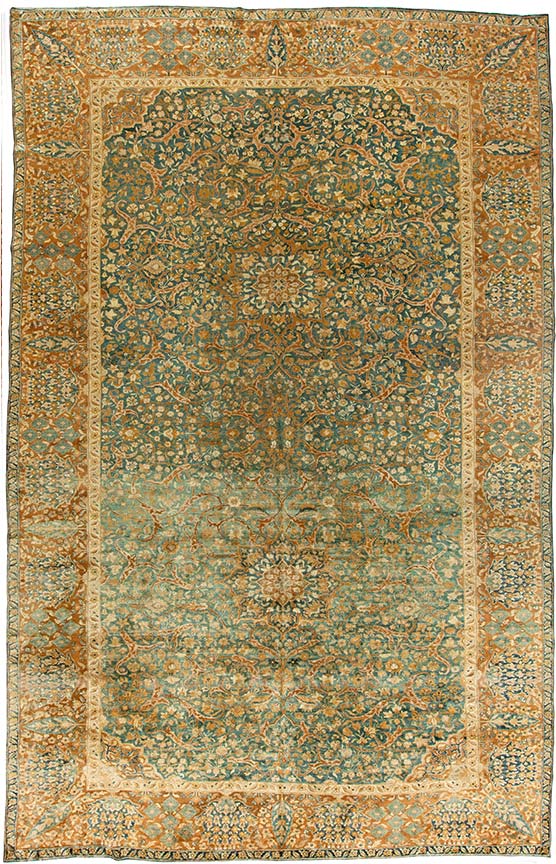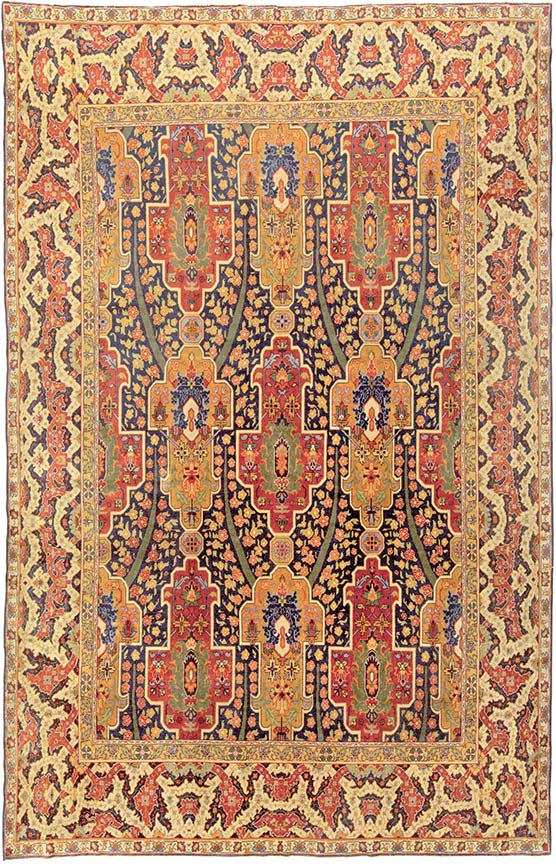 New Jersey City's history
After the Dutch settled in the contemporary New York City area, one of them, Michael Reyniersz Pauw, received a land grant from the Dutch West India Company, on the condition that he would establish a settlement of not fewer than fifty persons within four years. Pauw chose the land on west bank of the Hudson River and bought it. The grant is dated November 22, 1630 and is the earliest known conveyance for New Jersey City. Because of his negligence, Pauw had to sell his land back to the Company three years later. After a new superintendant for the colony was chosen, it started to develop quickly and soon was named Pavonia, after its original founder. A conflict with indigenous people, caused by misunderstandings between them and colonists, evolved into Kieft's War, During the American Revolutionary War, the area was in the hands of the British who controlled New York. The city was successfully incorporated for the first time in 1820, as a part of Bergen County. In 1829, Jersey was reincorporated and in 1838, it became independent from North Bergen County and was given its present name. In the next years, New Jersey started to develop as transportation hub, thanks to New Jersey Railroad and Transportation Company.
Doris Leslie Blau's owner – Nader Bolour
During his long and successful career, Nader Bolour, Doris Leslie Blau Gallery's owner, made a name for himself as an ingenious businessman. Nader's life was changed forever after he met with Doris Leslie Blau for the first time in 1978, changed. Few years later, when the two of them met again, they formed a partnership. Nader purchased Doris Leslie Blau Gallery in 1997. Despite being a natural born businessman, Nader is also an artist and admired designer. Whether you seek a rug from Nader or you desire his original design, you can rest assured that he is prepared to deliver a bit of soul to your home.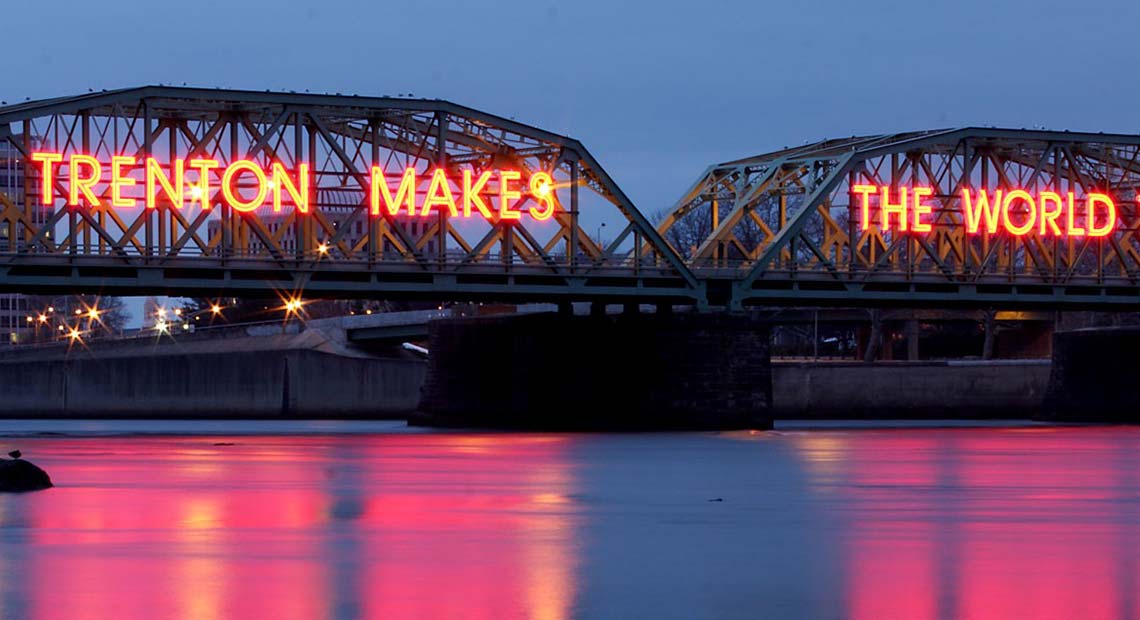 Culture and entertainment in New Jersey City
Because of its role as an important port of entry in the United States, New Jersey City is is one of the most ethnically diverse cities in the world, demonstrating a growing demographic and cultural diversity. New Jersey's historic Downtown includes the neighborhoods of Van Vorst Park, Hamilton Park, Paulus Hook, the Village and Harsimus Cove. Downtown is home to many cultural attractions such as the Jersey City Museum, the Hudson and Manhattan Railroad Powerhouse and the Harsimus Stem Embankment . The city has also a beautiful view on Manhattan's skyline and nearby Upper New York Bay. New Jersey City host a number of events and festivals, of which the best known is probably the Shakespeare festival of Hudson County, during which each month of the summer a free Shakespeare production is performed throughout various parks in the city.
Doris Leslie Blau on New Jersey City
Although it is sometimes overlooked due to living in the shadow of New York City, New Jersey has a lot to offer. From wide cultural offer to interesting history, it is a place that is very easy to fall in love with. Sometimes we look at longingly from the windows of our gallery, thinking of its great potential. If you happen to be interested in what Doris Leslie Blau has to offer, be sure to take a look at our website, where we displayed our grand collection in all of its glory! All of our rugs are of highest quality, made of best materials available! If you happen to have any questions or doubts, our qualified staff would be more than happy to help or advise you. We are proud of our carpet's diversity and impeccable quality and hope that one of them will make your home feel special.