Located at the picturesque peninsula, San Francisco is the city where art meets technology. As the very heart of North California, San Francisco sets high standards for other American cities. If there exists one word which could define San Francisco's style, it would be eclectic.
A specialist rug dealer in western and oriental rugs and carpets, Doris Leslie Blau's impressive collection of antique rugs include rare Turkish, Persian and Indian masterpieces, many of which date back to the Medieval Age. Some of these rugs are so rare that no more than a few exist in the entire world.
Doris Leslie Blau has always tried to bring the charm enclosed in antique, Persian rugs closer to people, closer to you. We opened our galleries in multiple locations in order to let you experience the sheer beauty of antique, vintage rugs, oriental rugs and carpets with your own eyes and hands.
Exclusive collection of antique, vintage, Persian rugs for sale including our famous collection of large area rugs for living room by Doris Leslie Blau. Nader Bolour the owner of Doris Leslie Blau's rugs and carpets gallery is the largest rugs dealer in the world. We invite you to view the largest collection of antique carpets and rugs for sale.
Every antique carpet is a masterpiece, additionally enriched by its long history. Their diversity makes antique rugs a great choice for a changeable city such as San Francisco, as they are able to fit any type of interior and house – even the most modern ones. It is the home of numerous successful individuals and businesses, but it is the beauty of both nature and architecture that lures starry-eyed geniuses and future millionaires, and where is beauty, Doris Leslie Blau follows suit. Our company is excited to work with San Francisco- based designers, never leaving our clients dissatisfied.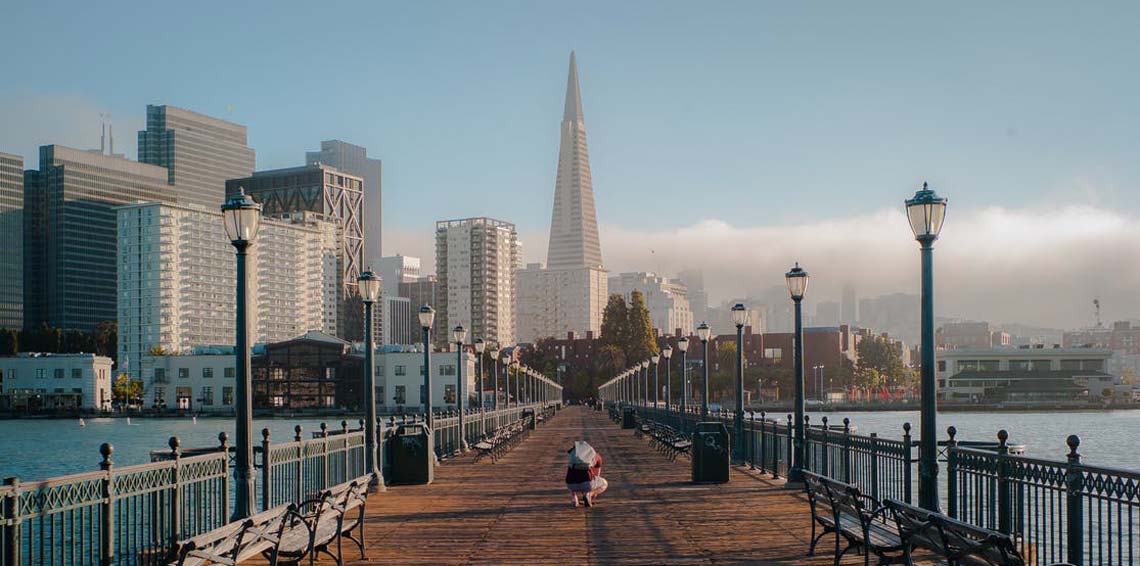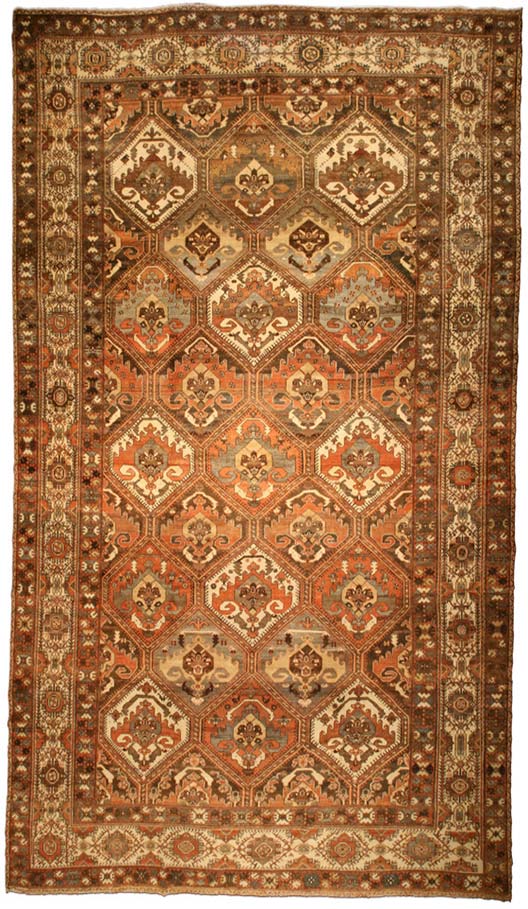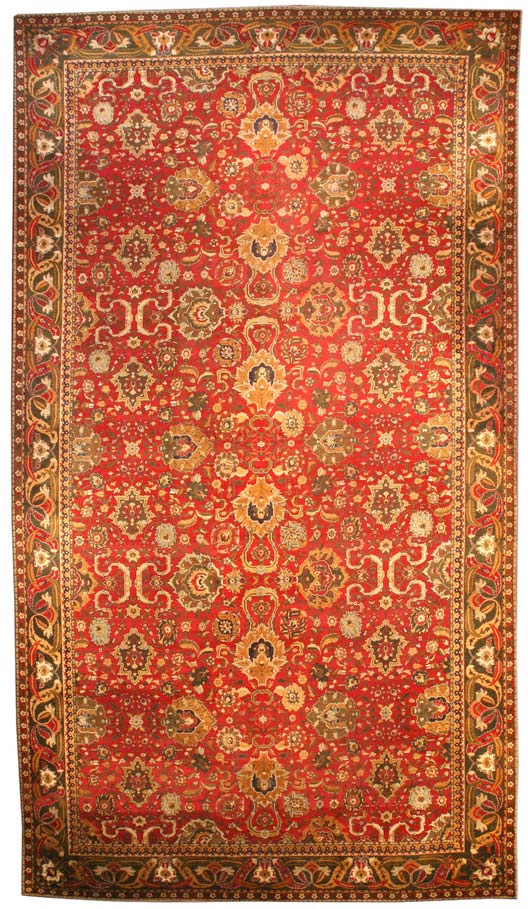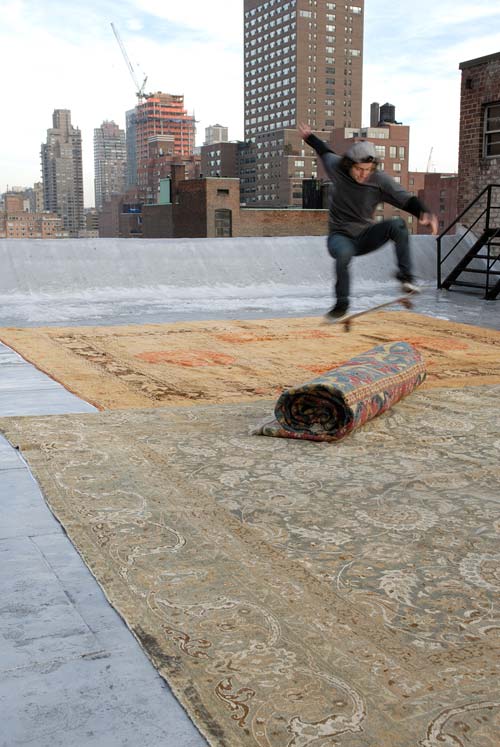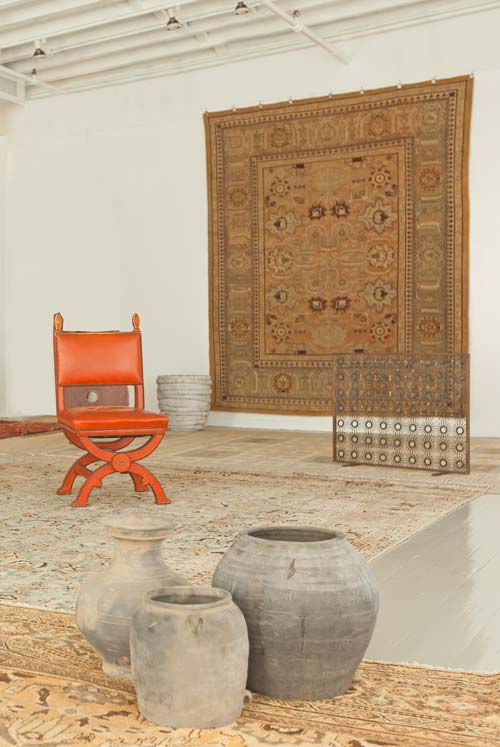 Few cities can rival San Francisco's indescribable charm. It is no surprise that it became a getaway for artists looking for inspiration. This city has a soul that reveals itself not only in its mind-blowing architecture, famous trolleys or Golden Gate Bridge but also in its citizens. It is a place for people with passion and love for life and everything it has to offer. Seeing modern abodes and Asia-inspired homes next to each other is nothing unusual for San Francisco's citizens. The city embraces its diversity, drawing sustenance from all the different cultures residing within, making it a popular tourist destination. One moment you can enjoy taking a stroll through Financial District or Union Square and next you might be a part of the vivacious crowd that fills city's Chinatown. Of course, San Francisco has also something for those preferring quieter moments of relax – an abundance of fashionable cafes and bars will satisfy even those most demanding and fans of historical discoveries will be happy to visit one of the world's most famous prisons located on an island nearby – Alcatraz.
A home to world's most famous brands and companies, such as Levi Strauss & Co., Gap Inc., Pinterest, Twitter and Mozilla, San Francisco is constantly developing, both technologically and stylistically. Dissatisfied by anything short of perfection, city's artistic cliques learned to love the richness and elegance of antique carpets. Some prefer the charm of vintage rugs from '60s and '70s, reminding of San Francisco's reputation as the Mecca of love and freedom. However, as people are becoming more environmentally conscious, they start to appreciate Doris Leslie Blau's collection of natural fiber carpets, which redefine the standards set for such pieces. It is also worth mentioning that our antique carpets are made by hand, using natural fibers, making them both stylish and eco-friendly choice.