Spring is always the best time for a change. No without a reason! The sun finally extends its warmer rays that bring nature back to life and stimulate our drive for action. This year boasts a plethora of fabulous design trends that will add a great deal of character to your abode. We have selected 5 which, in our opinion, help to make a statement that will prove timeless. Enjoy and use it to the fullest!
Maximalism
Meet the biggest trend of 2019! With its uncompromising solutions, maximalism perfectly represents the vivaciousness of spring. Patterned wallpaper, an eye-catching picture on the wall or an odd chair at the table – you can try literally everything because this season there are no limits to what is allowed.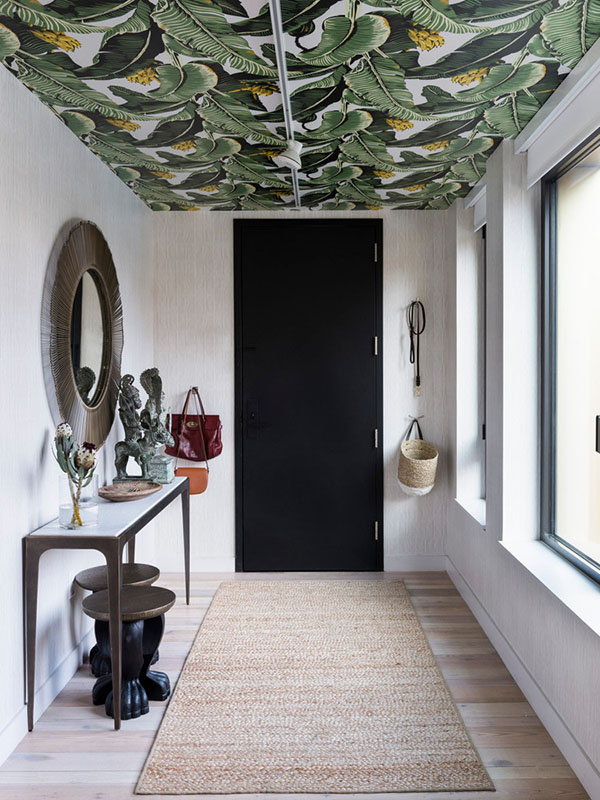 Our favorite trick is putting patterned wallpaper on the ceiling to create the so-called statement ceiling. If you want to titivate your abode, don't go for anything below the maximum!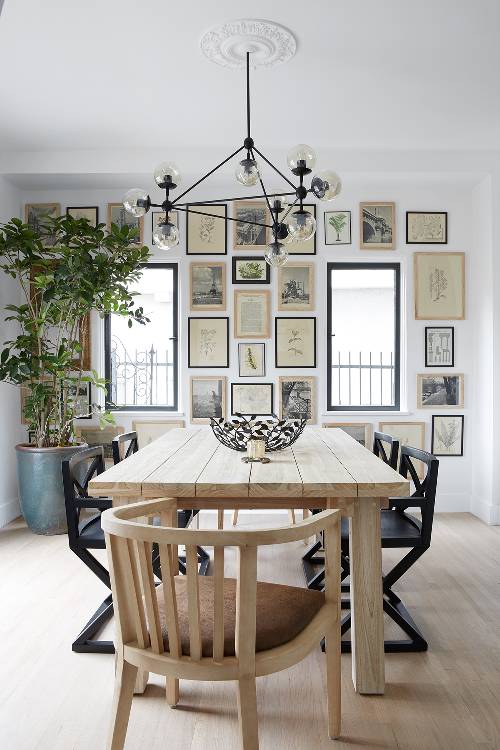 Statement Tiles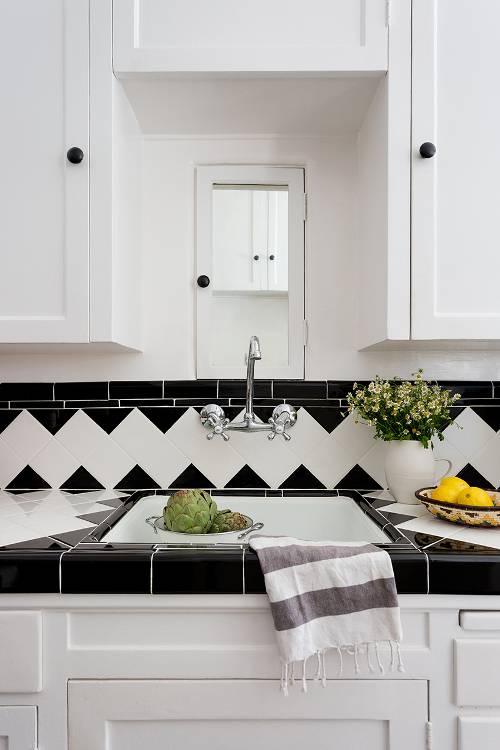 Who would have thought that a thing so small can make such a difference! Decorative floor tiles or kitchen backsplash, in addition to being totally fashionable, jazz up the vibe of the interior in a flash. Watch out because the choice of colors and patterns can make you dizzy 😉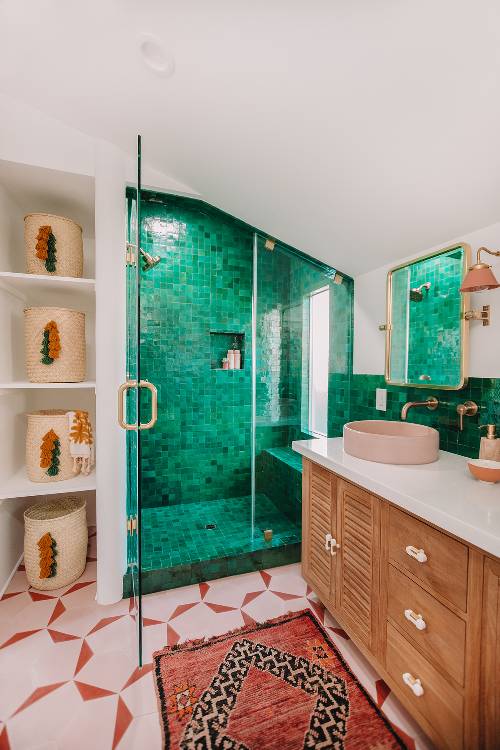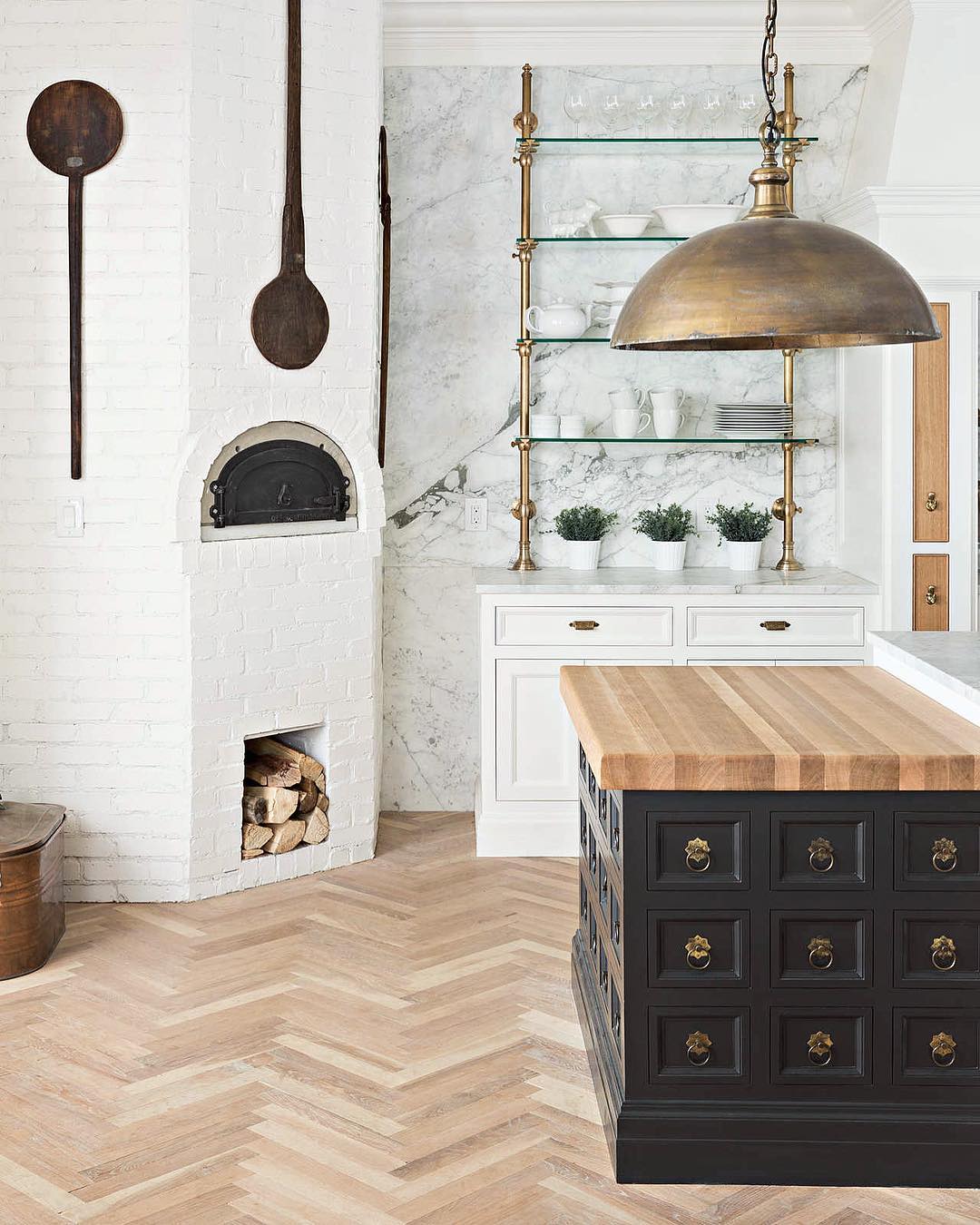 Noble marble with visible 'veins', geometric patterns, tiles in the hexagonal shape or maybe mirror-like ones? Whichever type you choose, it will be hard to find similar in another home, as opposed to ordinary white 'subway' tiles.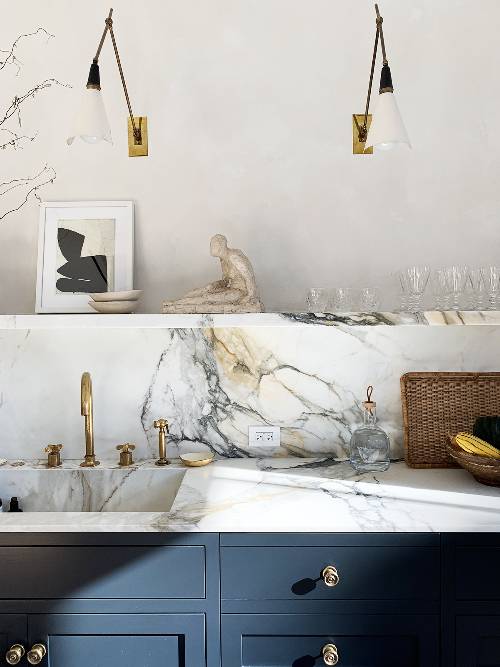 Bath-Room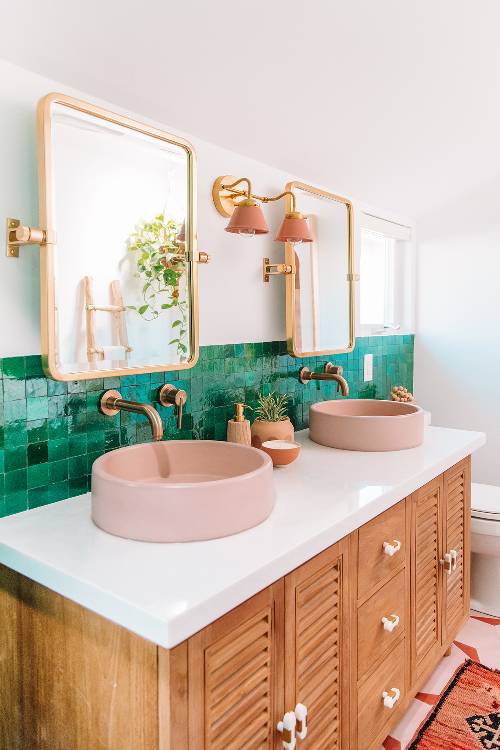 Until recently, only in a few countries (e.g. in the United Kingdom) you could enter the bathroom and see decorations typical of the living room. The rest of the world paid attention mostly to functionality, neglecting the immense potential that lies in this special space. In 2019, the year of maximalism, we should start treating bathroom like any other room that requires … design.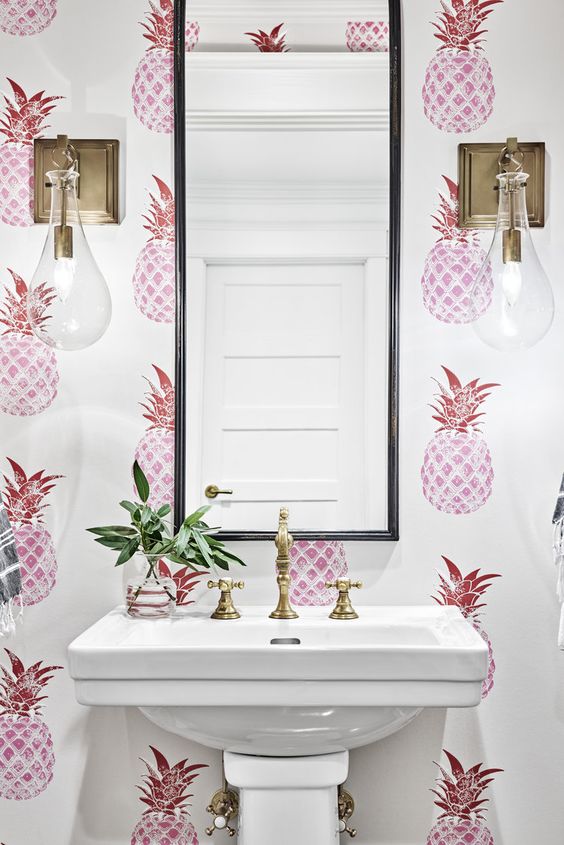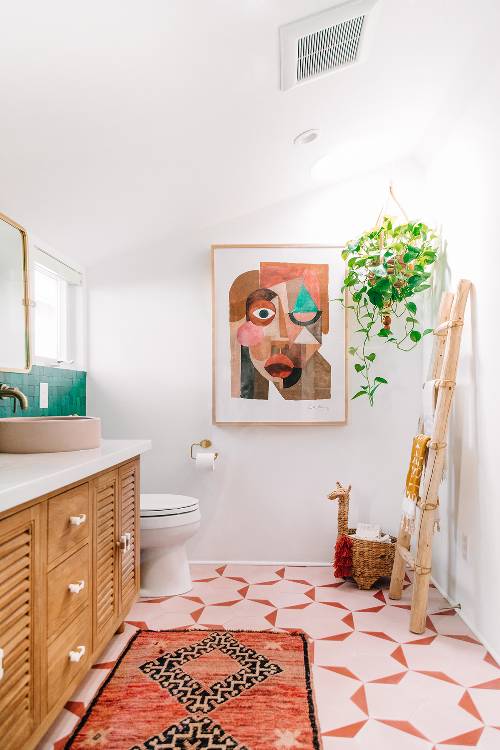 The time for this change is now! Designers outdo each other in ideas, using wallpaper, colored marble, decorated tiles, carpets and paintings. And we are happy, because there is nothing duller than an ordinary white bathroom.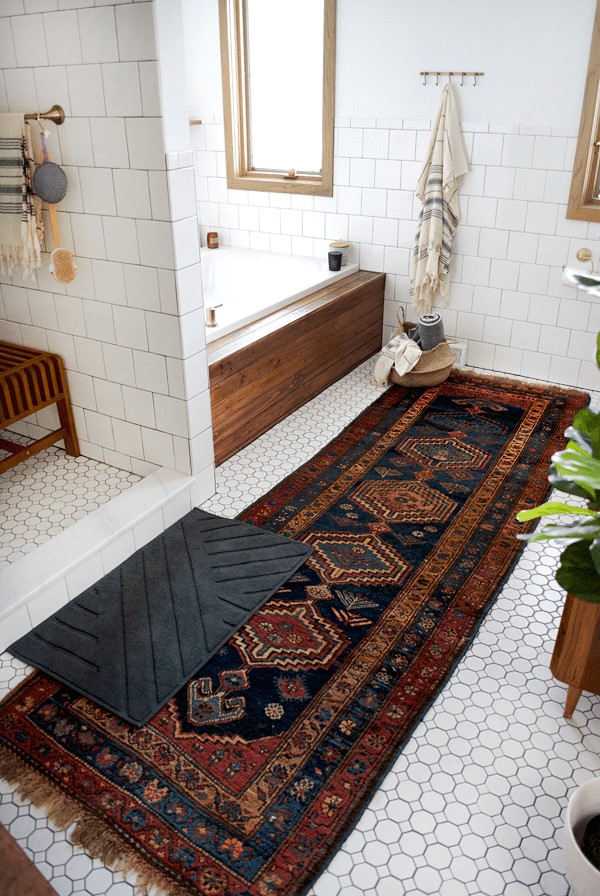 Something Natural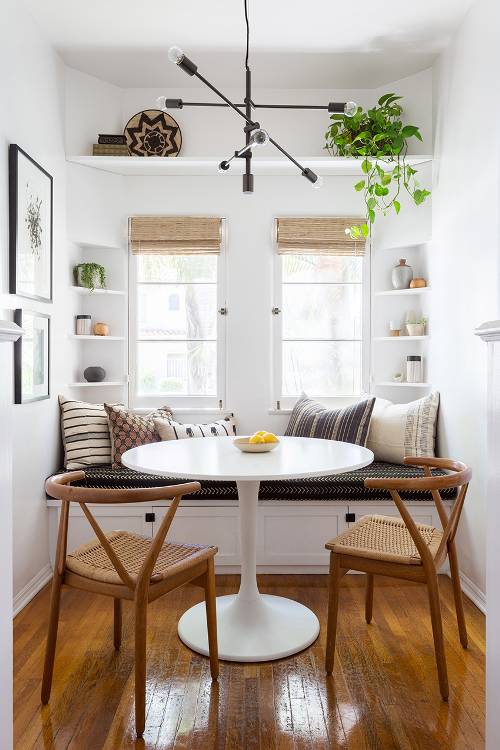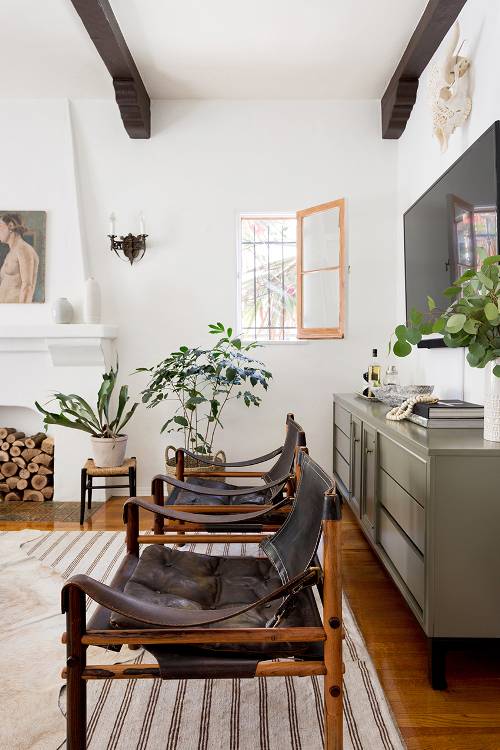 Spring is the time of the year in which our thoughts revolve around nature the most, and 2019 is an eco-year! Therefore, it is time to invite furniture and accessories of a more natural origin inside. This may mean wicker chairs, rattan baskets (and even lighting!), or furniture made of natural solid wood.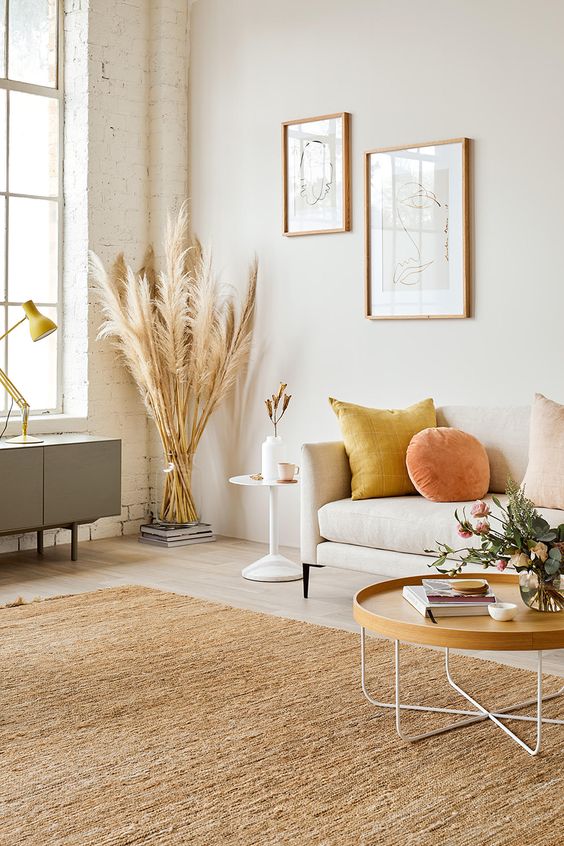 An extraordinarily elegant and at the same time natural addition is Pampas grass. It is a beige alternative to cut flowers that has recently been breaking records of popularity on Pinterest.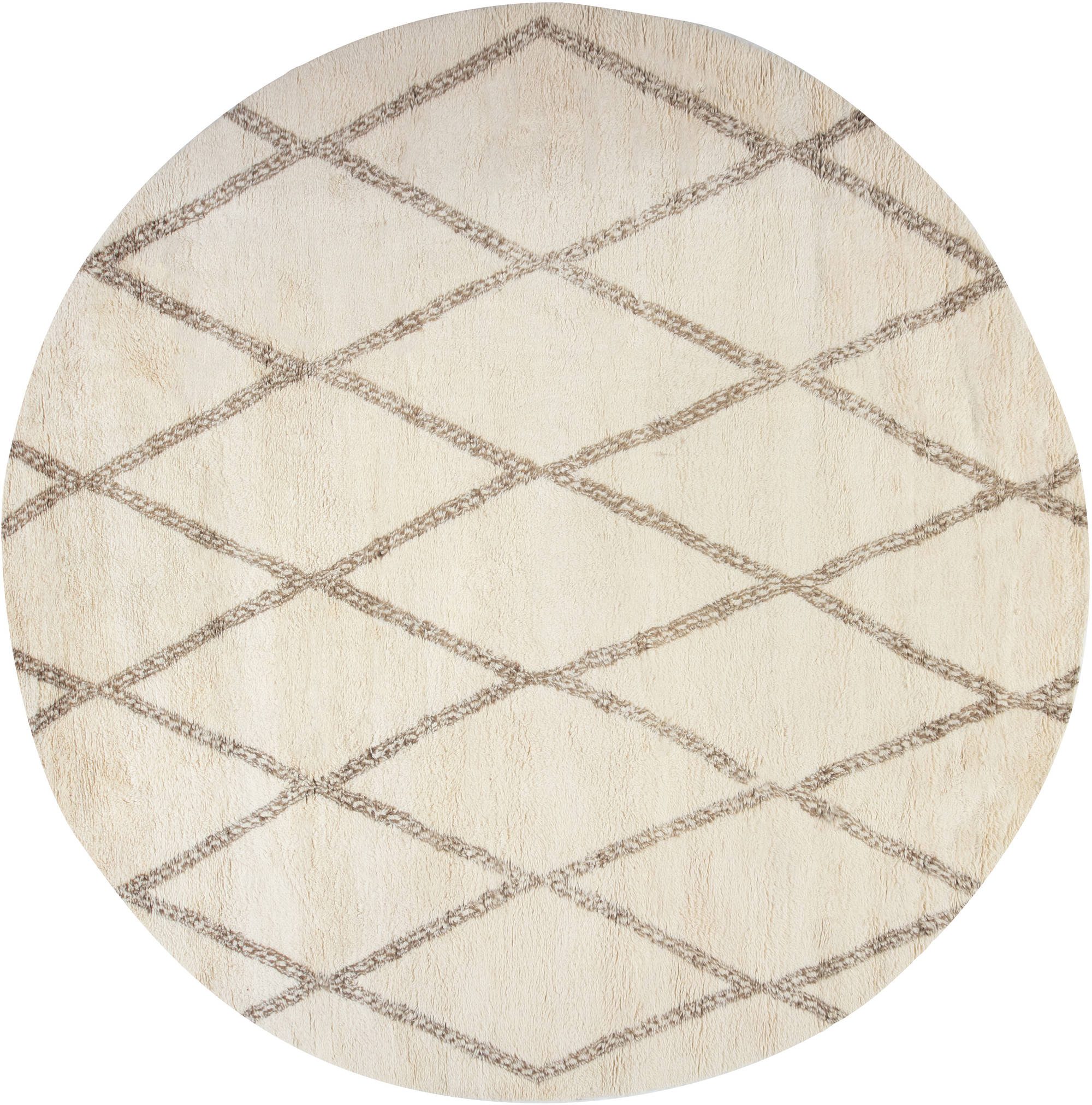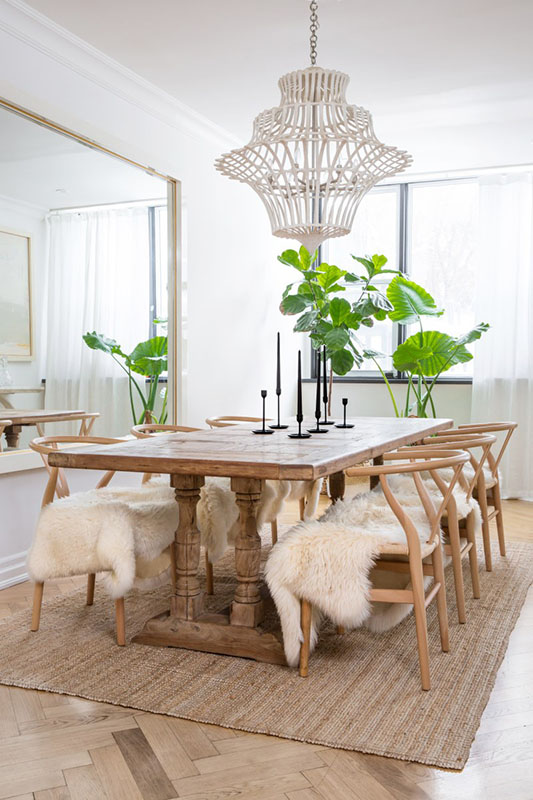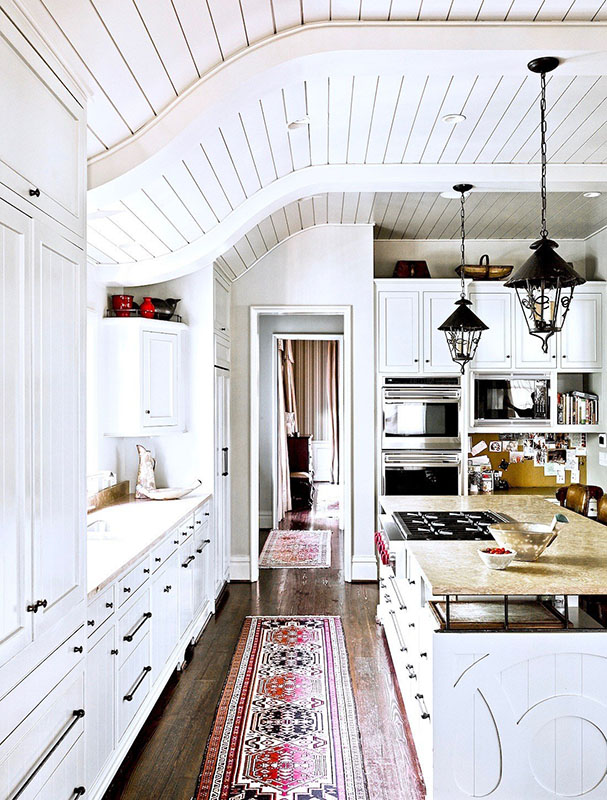 Living Color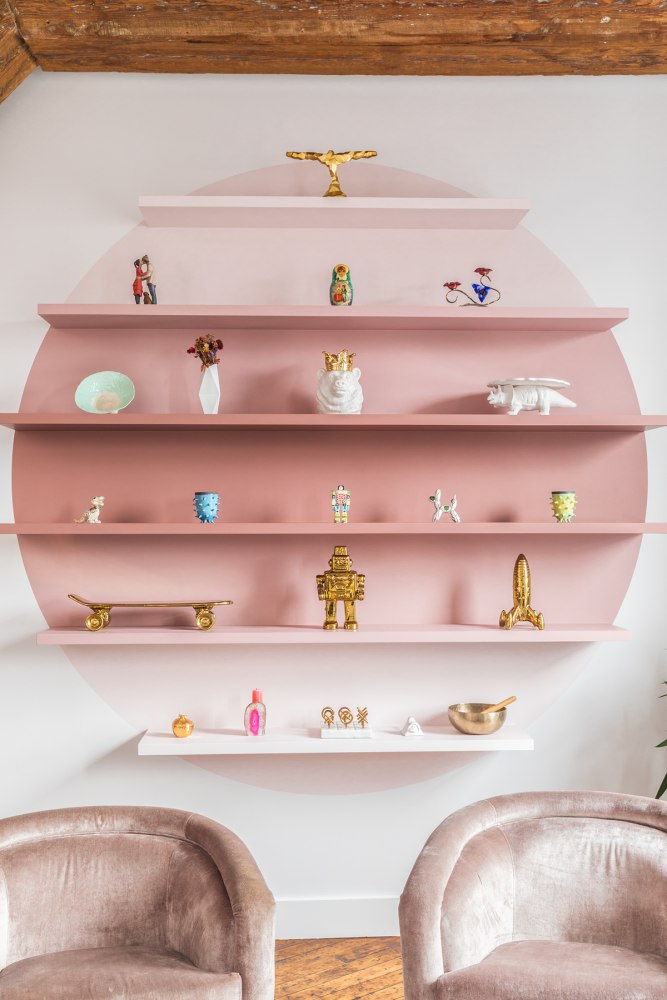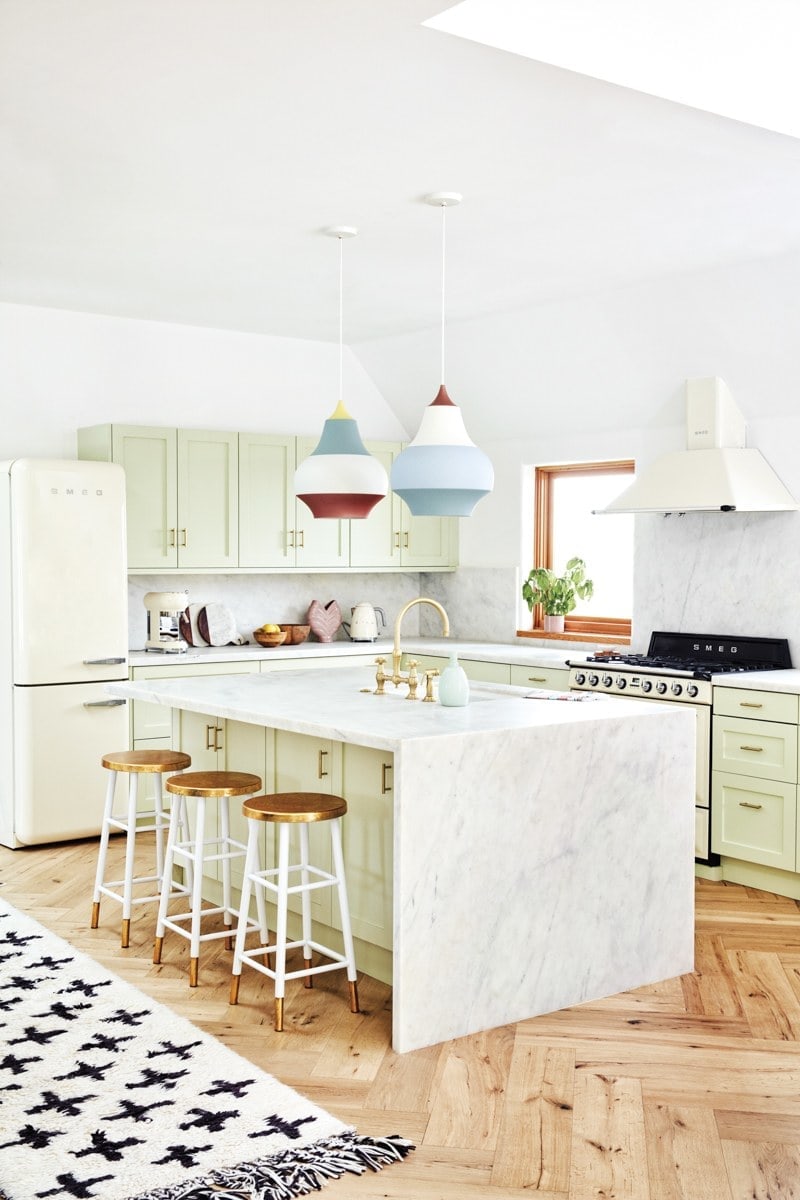 After the long winter, we all need stimulation, and nothing works better or energizes the interior more than a beautiful, vivid color. Being aware of this, Pantone created Living Coral.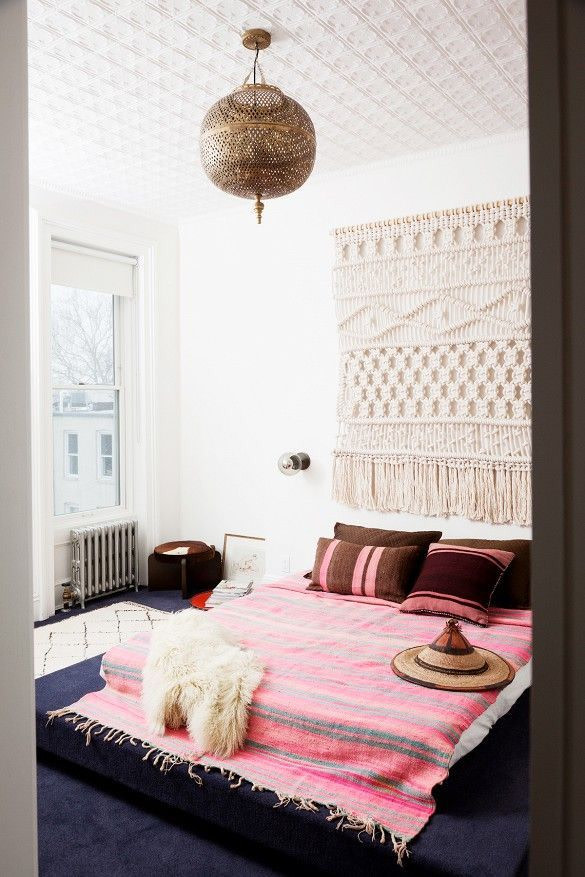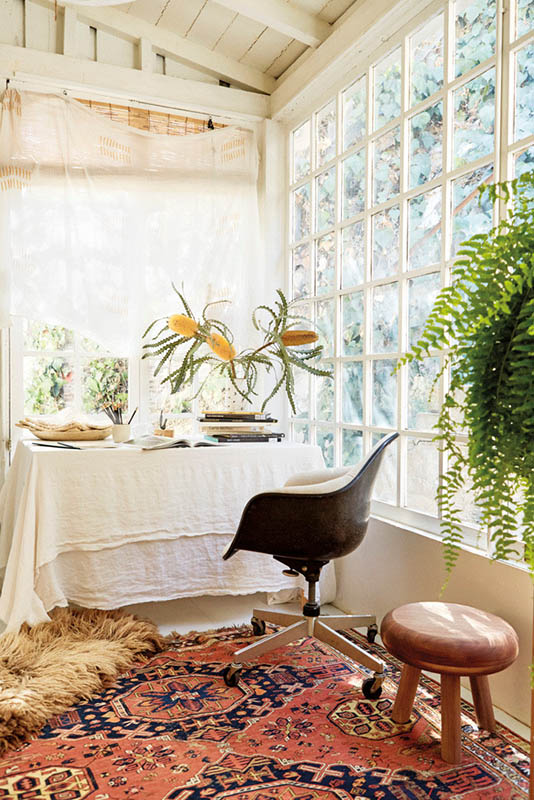 After omnipresent 'jewel tones', i.e. dark, rich tones of blue and green, we are pleased to welcome light and cheerful mix of orange and pink. All you need is one additive in this shade to beautifully enliven the space and put the winter sluggishness behind you.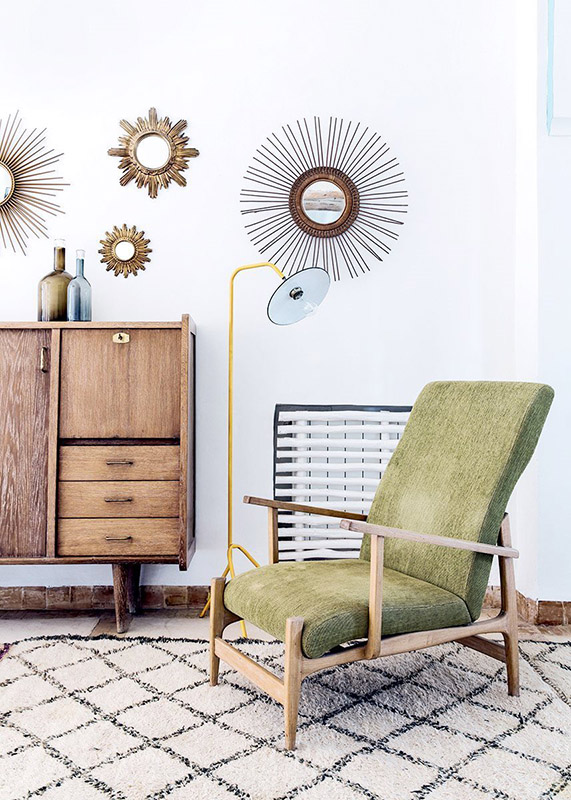 Doris Leslie Blau can help YOU FIND THE RIGHT PERSIAN CARPET OR ORIENTAL RUG. WE HAVE A LARGE SHOWROOM IN NEW YORK CITY PLUS ONLINE CATALOGS AND SUPPLEMENTARY INFORMATION. FOR HELP CHOOSING A PRODUCT FOR YOUR NEEDS, CONTACT US ONLINE OR CALL 212-586-5511.