Known for its mild climate and beautiful beaches, San Diego can be considered a paradise for some. Located on the West Coast of United States, the city has a rich cultural background influenced by its dramatic history. Thanks to its beneficial location and vast cultural offer, San Diego is a popular destination for tourists from all over the world. In recent years San Diego became an important center for the development of healthcare and biotechnology. Exclusive collection of antique rugs for sale including our famous collection of large area rugs by Doris Leslie Blau. Nader Bolour the owner of Doris Leslie Blau's rugs and carpets gallery is the largest rugs dealer in the world.
Doris Leslie Blau is proud to deliver our high quality antique rugs, vintage area rugs and contemporary rugs to the homes of our San Diego based clientele. In order to keep up with the changeable fashions and trends we work closely with city's prominent designers and artist.
Our offer and service
In order to deliver you best antique and vintage carpets, we offer fast and inexpensive (sometimes even free!) shipping all over the world, straight from our New York City based gallery, permeated with the magic of antique, vintage and modern rugs. As always, we care about your satisfaction the most, so do not hesitate to contact us if you have any questions about our fabulous rug collection and shipping process. Doris Leslie Blau's webpage offers you the ultimate shopping experience, allowing to filter through every carpet in our possession using categories such as size, color, origins and age. Moreover, if you desire something original, we also offer a possibility of ordering a custom rug, made just for your liking.
What matters to us the most is your satisfaction with our antique rugs
Our New York City based gallery strives to deliver our wide clientele best quality antique carpets and vintage rugs. From businessmen to Architectural Digest's "Top 100 Designers", our clients show Doris Leslie Blau their loyalty, knowing that we offer the highest standards of service. Doris Leslie Blau has also established itself as a leading source of fine new and custom rugs based on patterns by many well-known contemporary designers, including Mariette Himes Gomez!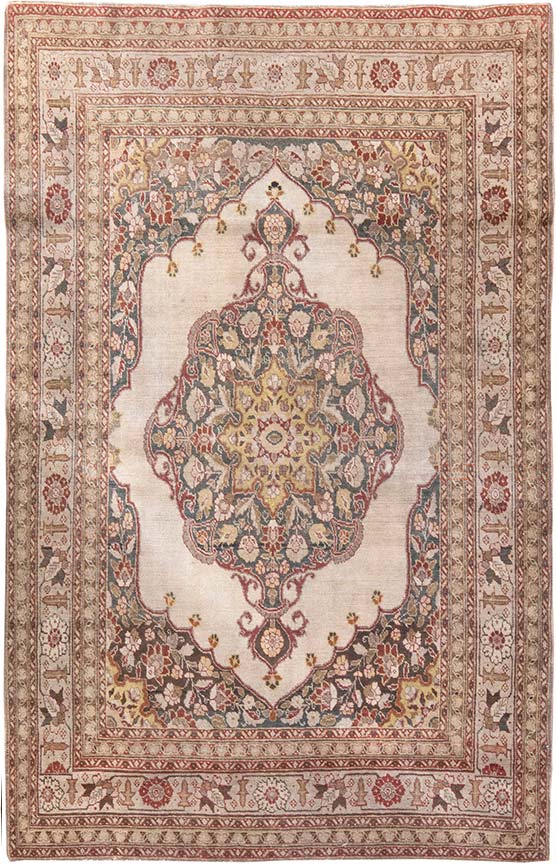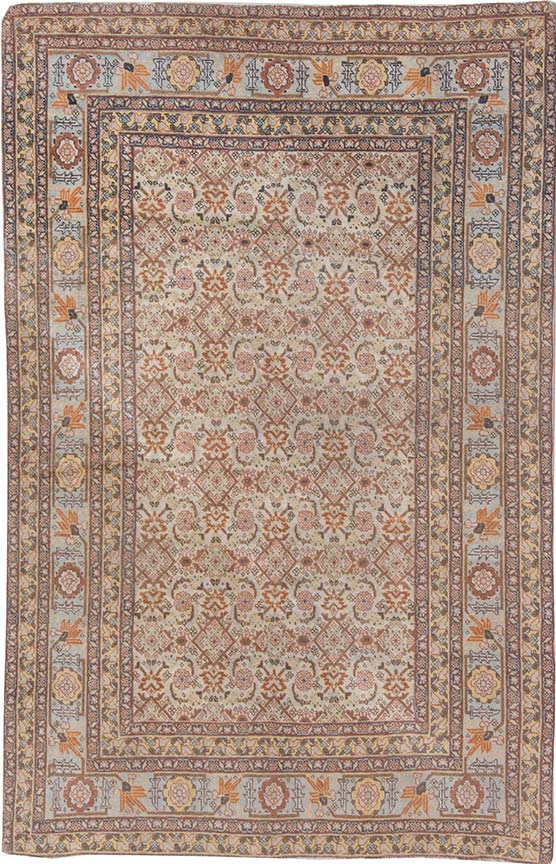 Doris Leslie Blau's owner – Nader Bolour
With his finger constantly on the pulse of an ever-changing market, Doris Leslie Blau Gallery's owner, Nader Bolour, is widely known as a talented designer and ingenious businessman. After moving to London, Nader Bolour had his first meeting with Doris Leslie Blau, a great connoisseur of antique Oriental rugs in 1978. Few years later, when the two of them met again, they formed a partnership and Nader purchased Doris Leslie Blau Gallery in 1997. Although he is a man of business, Nader has also artistic side as he is a designer. His works are classical, yet contain hints of modernism. They combine the glory of the Orient with the freshness of contemporary influences. Whether you seek a rug from Nader or you desire his original design, you can rest assured that he is prepared to deliver a bit of soul to your home.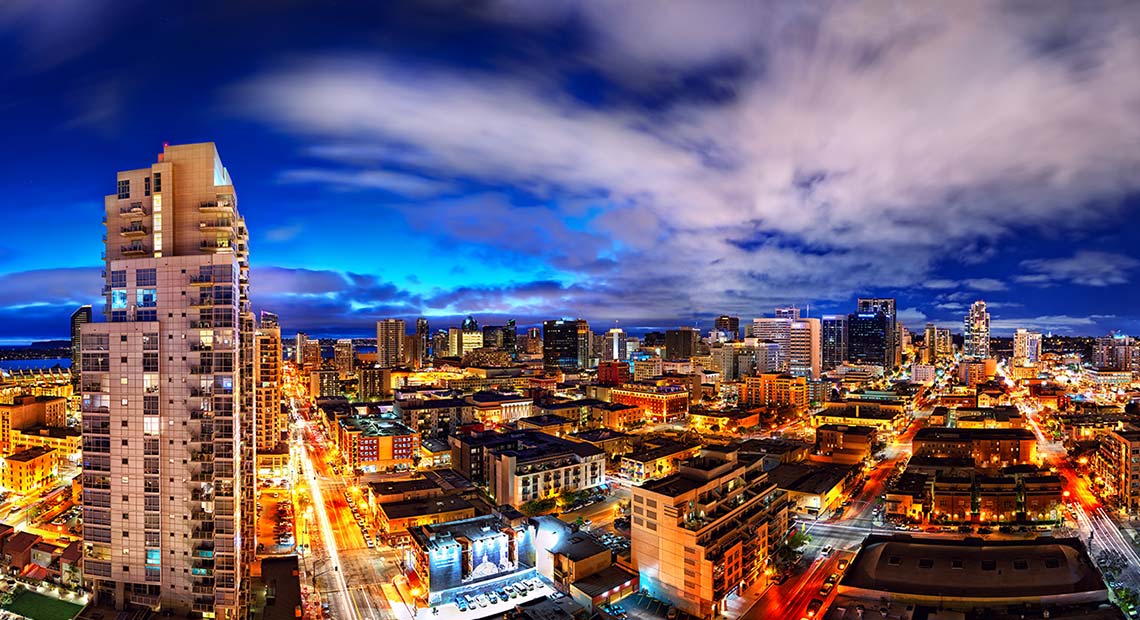 San Diego's history
Known to be a home to the Kumeyaay people, San Diego was the first site visited by Europeans in 1542, when Juan Rodríguez Cabrillo landed in San Diego Bay and claimed the area for Spain. This even formed the basis for the later settlement of Alta California in the 18 century. After Mexico gained independence in the 1821, area of contemporary San Diego became part of the Mexican territory. The settlement of Alta California started to grow, however by 1838 the number of its residents dropped considerably. In 1850, after California became part of the United States following the Mexican–American War and the admission of California to the union, the town of San Diego was designated the seat of the newly established San Diego County and officially became a city. It developed considerably and in the 20th century, the city was a host of two World's Fairs. Because of that many Baroque-inspired buildings were erected and although some of them were later demolished due to their bad state few were rebuild. Although some neighborhoods of San Diego were in decline, recent efforts managed to revive them and bring new prosperity to the city.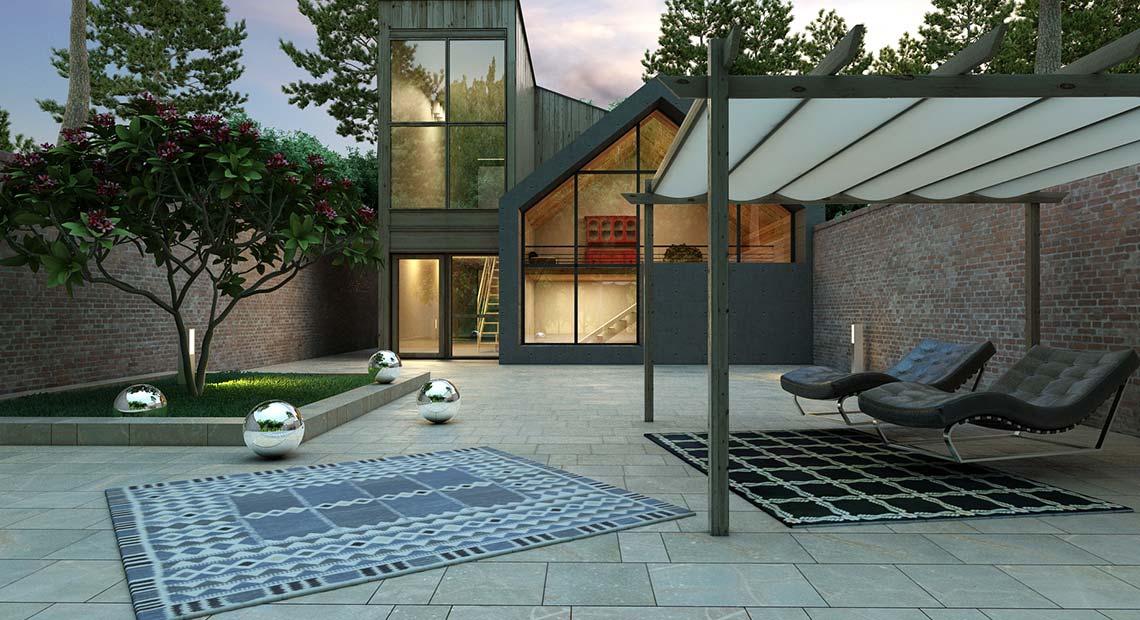 Doris Leslie Blau on San Diego
Beautiful landscape, sandy beaches and wonderful climate make San Diego a great place to spend holiday in. Recent scientific developments in the city seem to suggest that in the future San Diego's role will expand greatly, but for now, we are fascinated with its diverse culture and rich history. We would like to offer San Diego's residents a great choice of rugs of all origins and ages. If you are interested in purchasing a high quality rug, be sure to visit our webpage, where you can comfortably browse through available pieces. For those most demanding we offer the possibility of ordering a custom carpet, created just for you! All of our rugs are of highest quality, made of best materials available! If you happen to have any questions or doubts, our qualified staff would be more than happy to help or advise you.