As the famous group of Monty Python comedians used to sing: "Finland, Finland, Finland, the country where I want to be. Pony trekking or camping, or just watching TV. Finland, Finland, Finland, it's the country for me." The Finns are a strong and united nation that appreciates only the best quality goods. This is why, antique rugs in Finland are treated with the upmost respect, and Finnish citizens want to experience the magic and beauty of oriental carpets in their own households on daily basis. In order to meet their needs, Doris Leslie Blau seeks to provide them easy access to all sorts of antique rugs, vintage rugs as well as contemporary and custom carpets.
Doris Leslie Blau as a Purveyor of Antique Rugs and Vintage Carpets to Finland
For more than 50 years, we have been building our company by providing astute customers with the most complete assortment of decorative carpets and functional floor coverings across the globe. At Doris Leslie Blau Collection, we take great pride in our unrivaled selection, superior customer service and commitment to satisfaction, which is backed by a 100 percent money-back guarantee. Located at 306 East 61st Street in NYC, our gallery is a realm of all kinds of floor coverings united by a single factor – quality. We believe that only centuries-old techniques along with first-rate materials can deliver goods at the highest level, and satisfy our dear customers in 100%. Our repertoire includes, venerable Persian carpets, mesmerizing creations from Turkey, exotic Chinese and Indian rugs, iconic Scandinavian flat weaves, fabulous European floor coverings, next to a wide selection of custom rugs.
Our bespoke carpets are thoroughly hand-made in accordance with old and refined weaving techniques by skilled artisans which guarantees their longevity and uniqueness. Depending on a customer's individual preferences, the patterns may be traditional, known from the greatest antique and vintage rugs, or state-of-the-art, ready to match contemporary decorating standards. Each and every single custom rug is adjusted to the client's needs and liking in terms of size, shape and design. We try to be as flexible and mindful as possible to make sure every buyer leaves our premises absolutely contended.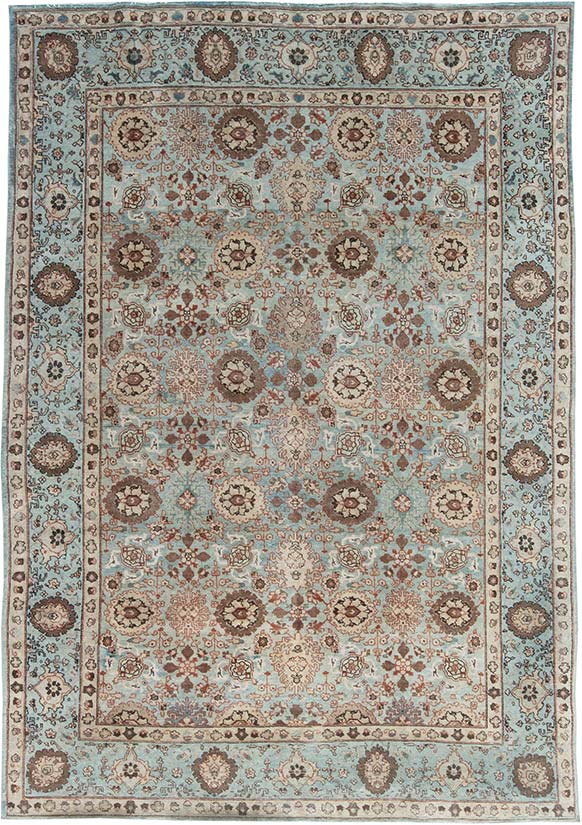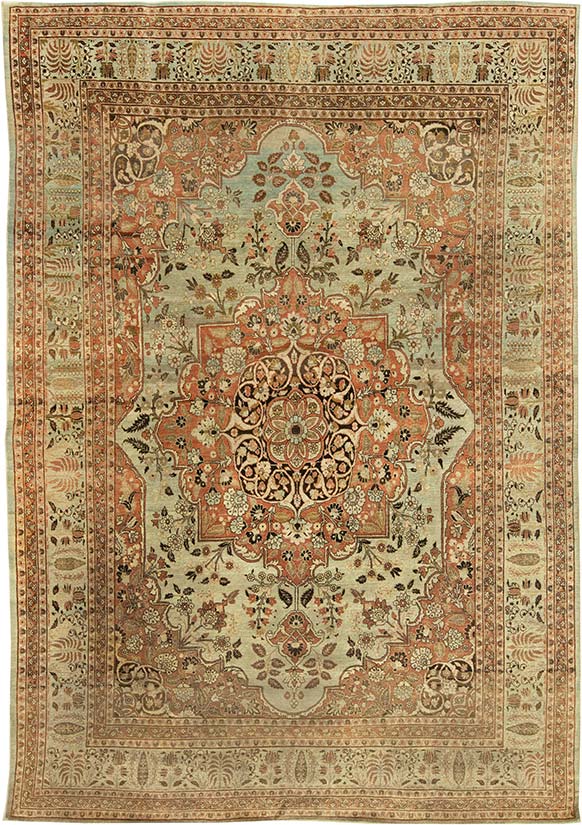 It's our privilege to serve rug collectors and private clients in Finland and ship antique rugs, next to vintage carpets, modern rugs and custom rugs, directly to this fabulous northern country. Finland is home to many Scandinavian and Northern European shoppers who have been purchasing antique rugs from Doris Leslie Blau Collection for years. From New York City to the posh Helsinki neighborhoods of Espoo, Kauniainen and Kaivopuisto, our inventory can be shipped at extremely fast and low cost. For further delivery information, ask our consultants: call (212) 752-7623 for new and custom rugs and (212) 586-5511 for vintage and antique carpets. In all carpet categories, Doris Leslie Blau's webpage offers you the ultimate shopping experience, allowing to filter through every carpet in our possession using criteria such as size, color, origins and age.
We take great pride in our impeccable service, attention to detail and knowledgeable staff. As a leader in the international carpet industry, we have pioneered the online rug-buying process and developed policies and methods to make your shopping experience secure and more enjoyable. When you shop at Doris Leslie Blau, an expert is always available to assist you, to answer questions and to direct you toward a piece that fits your home, style and budget.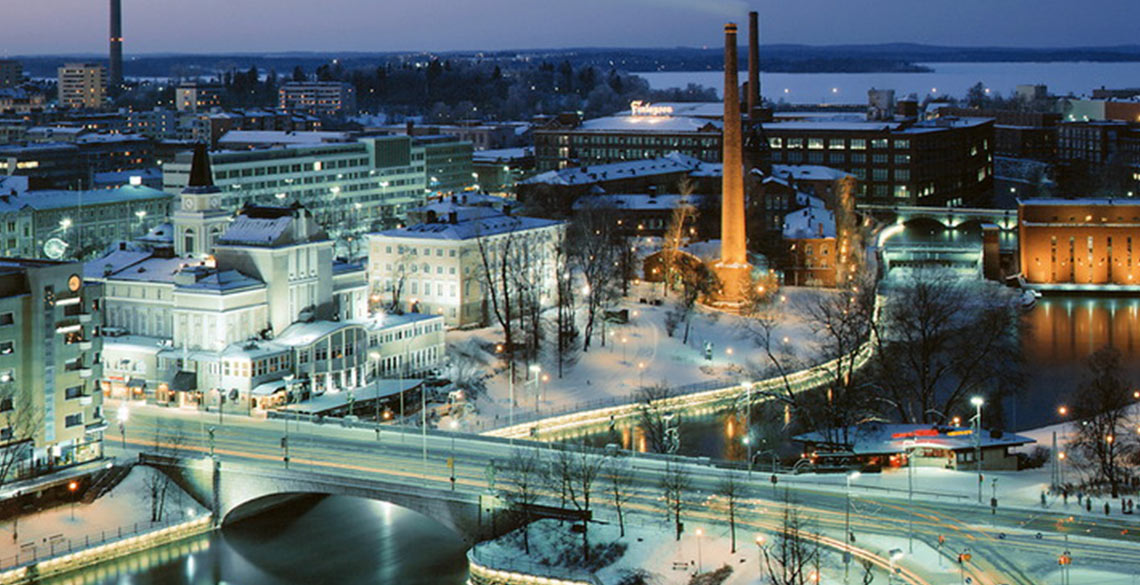 Finland's Appreciation of Antique Carpets and Vintage Rugs
Suomi – as inhabitants of Finland call their home – is a land that is somewhat "off the beaten track" of Europe, isolated from the mainstream of Western culture. This is a mysterious place, not quite discovered, and the local people with their one-of-a-kind language are a unique cultural bridge between Nordic Scandinavia and Slavic Russia. It is a country where carpets have been crafted for quite a long time and are therefore widely appreciated. The production of Scandinavian rugs, in which Finland also takes considerable part, have initiated in the Middle Ages and continues until this day after having been subjected to a major revolution in the first half of the 20th century. The oldest type of Scandinavian carpets – Rya, distinguished by shaggy pile, dichromatic color palette and simplistic designs – initially served mariners as a substitute of animal hides. It was the best and the most appealing protection against the severe climate of Scandinavia. The 20th century marked a new era of rug weaving, promoting a different kind of floor coverings in the north – rollakans. These flat-woven rugs inspired with Modernist ideas are nowadays one of the most iconic carpets in the world. Finnish rugs are very much in accordance with classic Scandinavian design. Having developed a refined taste for high-quality carpets, Finland is not only a producer of floor coverings but also a top buyer of antique rugs and vintage carpets.