With the temperatures rising, and after the obligatory lockdown, it's hard to stay indoors even a minute longer. Although it's not forbidden to leave the house anymore, some people believe it's better to be safe than sorry. For them and all aficionados of staying in their private garden (or a terrace, or a balcony, for that matter), we propose 5 designer-approved tips to make your outdoor space feel absolutely perfect.
1. Vertical Garden
Vertical gardens are incredibly versatile. Whether your space is limited or expansive, a vertical garden will fit perfectly. If you want an extensive and diverse arrangement in your living room or a living green wall on your balcony, both are possible and visually striking.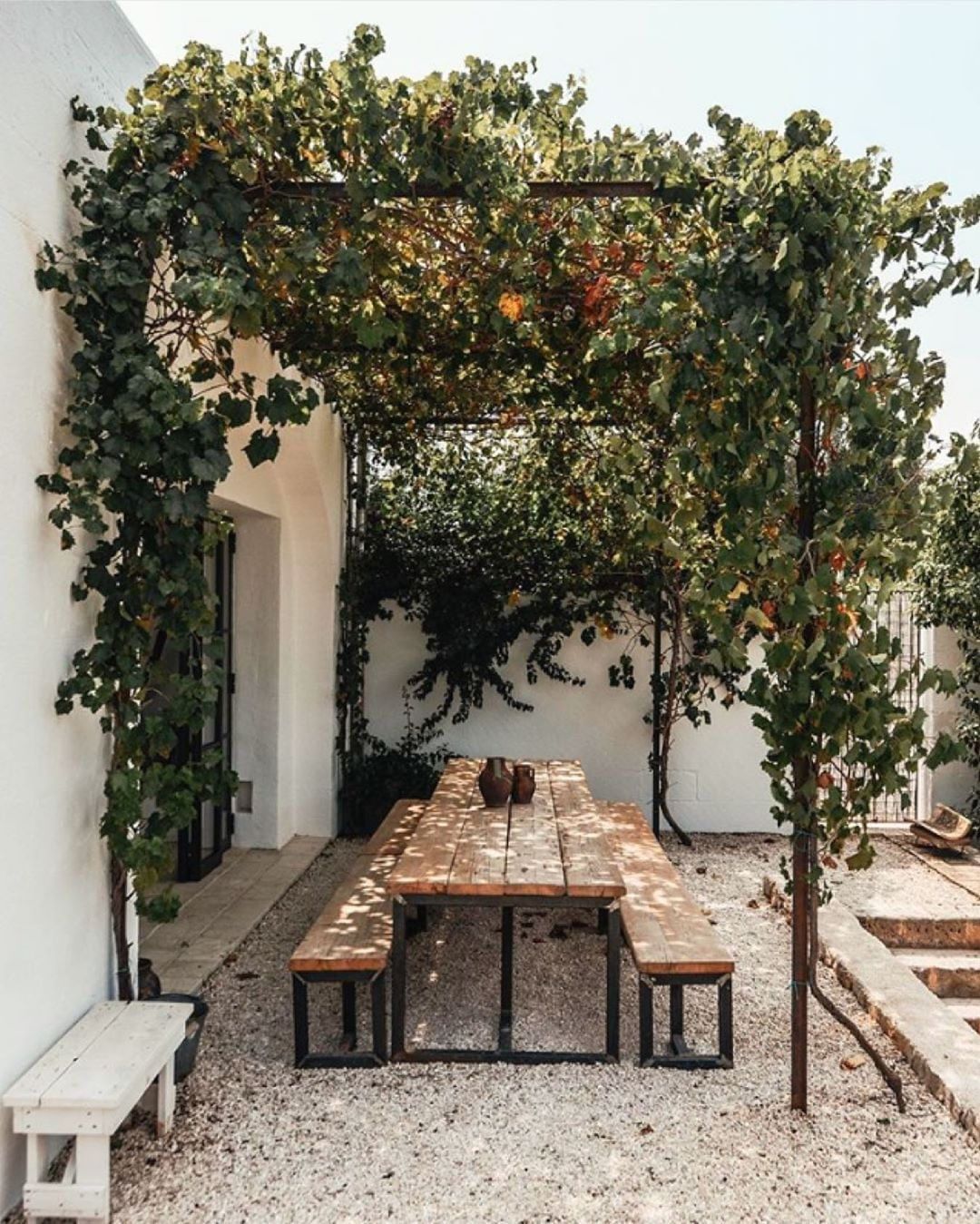 "You can plant flowers, trailing vines, or even an herb garden! To create your own vertical garden, you first need to measure your space to determine the number of vertical planting pouches you need. After the pouches are securely hung, add soil, and start planting. It's a simple way to add a garden in virtually any space so that your own special zen oasis is always just a few steps away."

-Casey Hardin, Decorist designer

@olivierblouin.photo @cardinjulien
2. Bring the Indoors Outside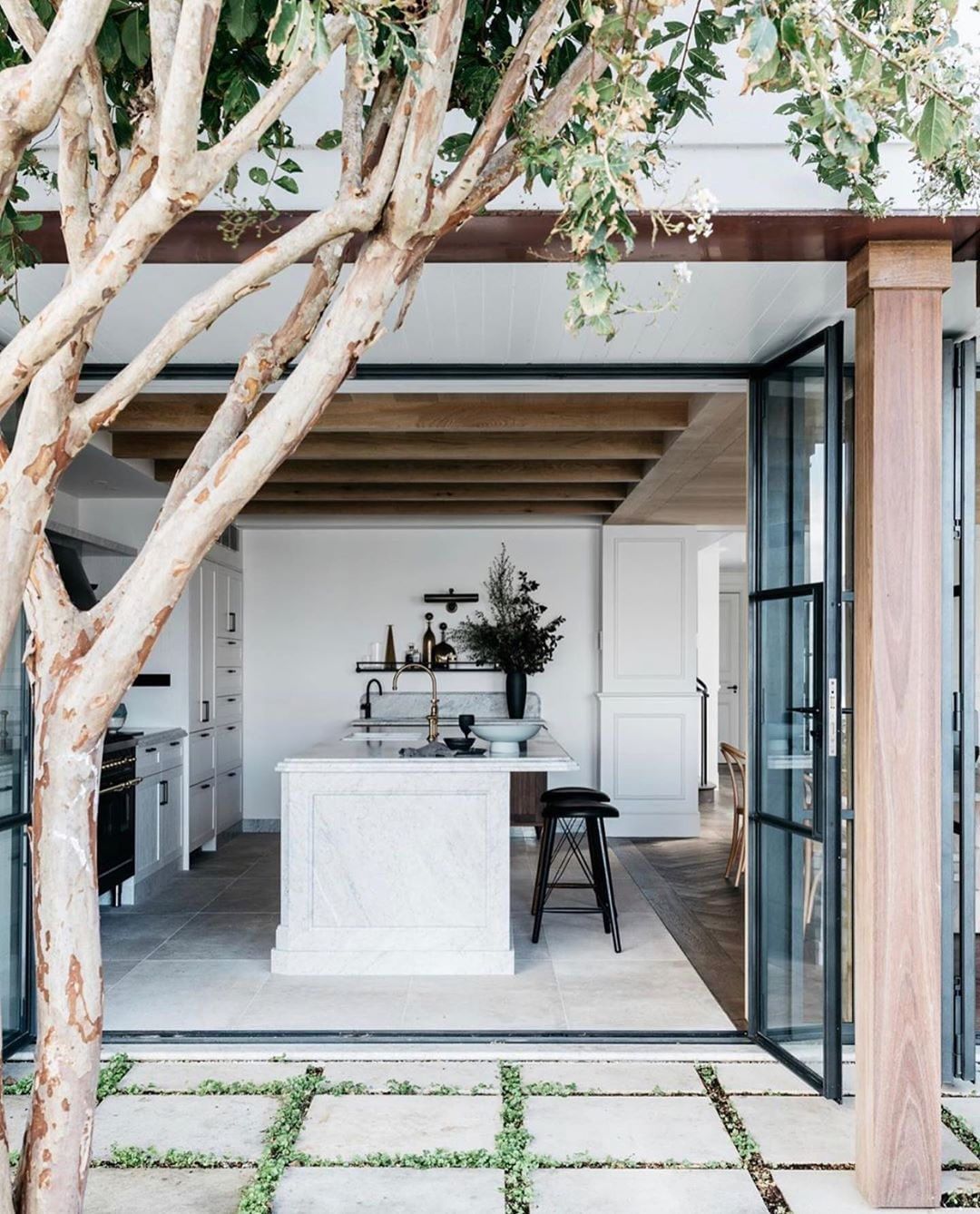 Modern design has never before made it possible for your porch to look like a parlor. Just a few simple items and you could be spending more time outdoors, doing things that you would normally do indoors, like reading or working. But one thing to watch out for is to make sure that everything outside the safety of your home's four walls is durable and made of appropriate material.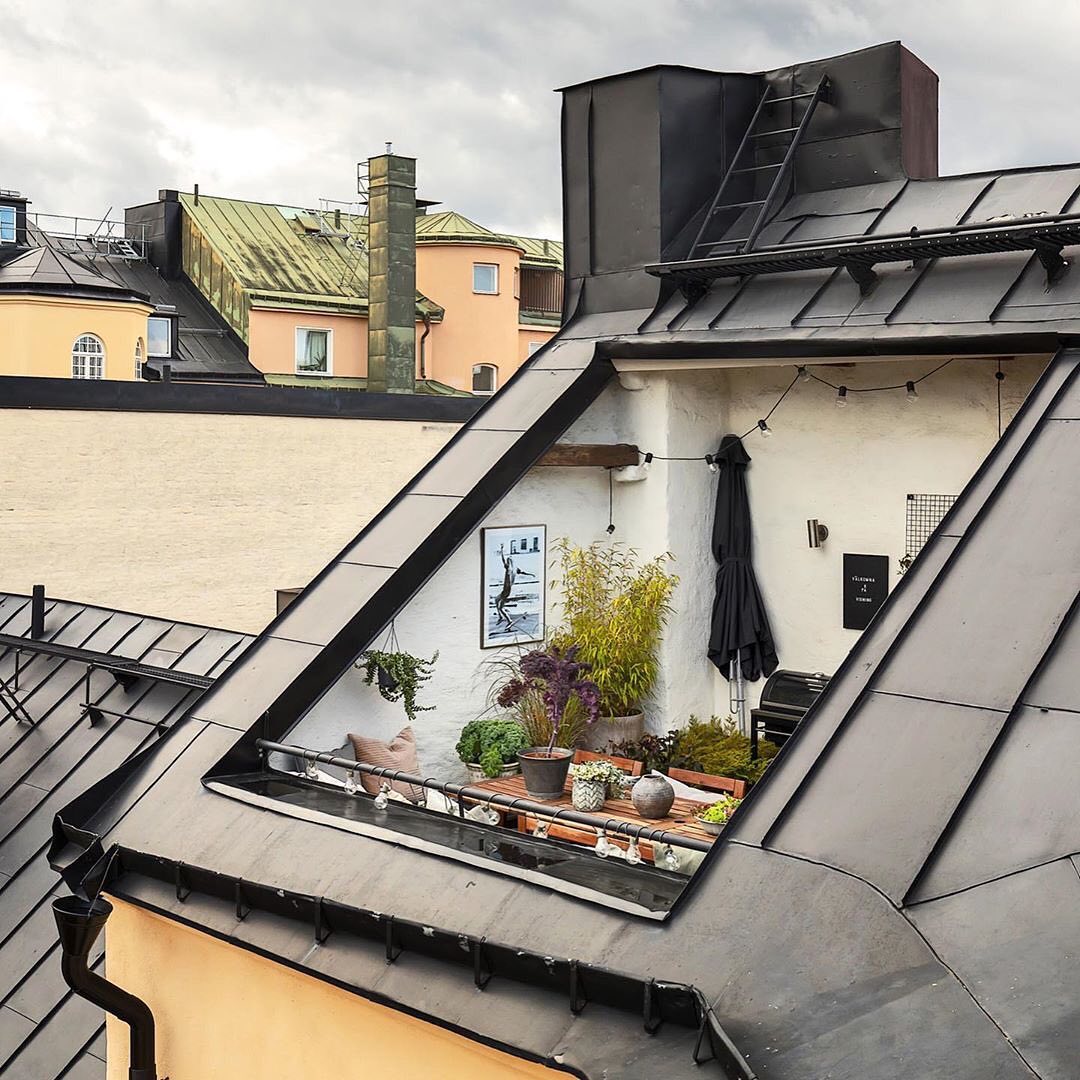 "In a time where we could all use a little escape to a comforting oasis, we gave a previously-ignored corner of our covered front porch a super cozy makeover with things we already owned in order to function as a private reading corner. To make the space feel cozy like an indoor room, I brought out a polypropylene rug for color and softness. […] Another thing that helped the space feel inviting and warm was the addition of some indoor textiles like pillows and throws. Finally, I hung some string lights and sometimes bring out candles as well to create a warm, intimate glow and a very hygge feeling. Add in a favorite book and a cup of coffee (or glass of champagne!) and this little nook is the perfect mini-getaway right at home!"— Erika Dale, Decorist designer

Marzena Marideko
3. Add Some Vintage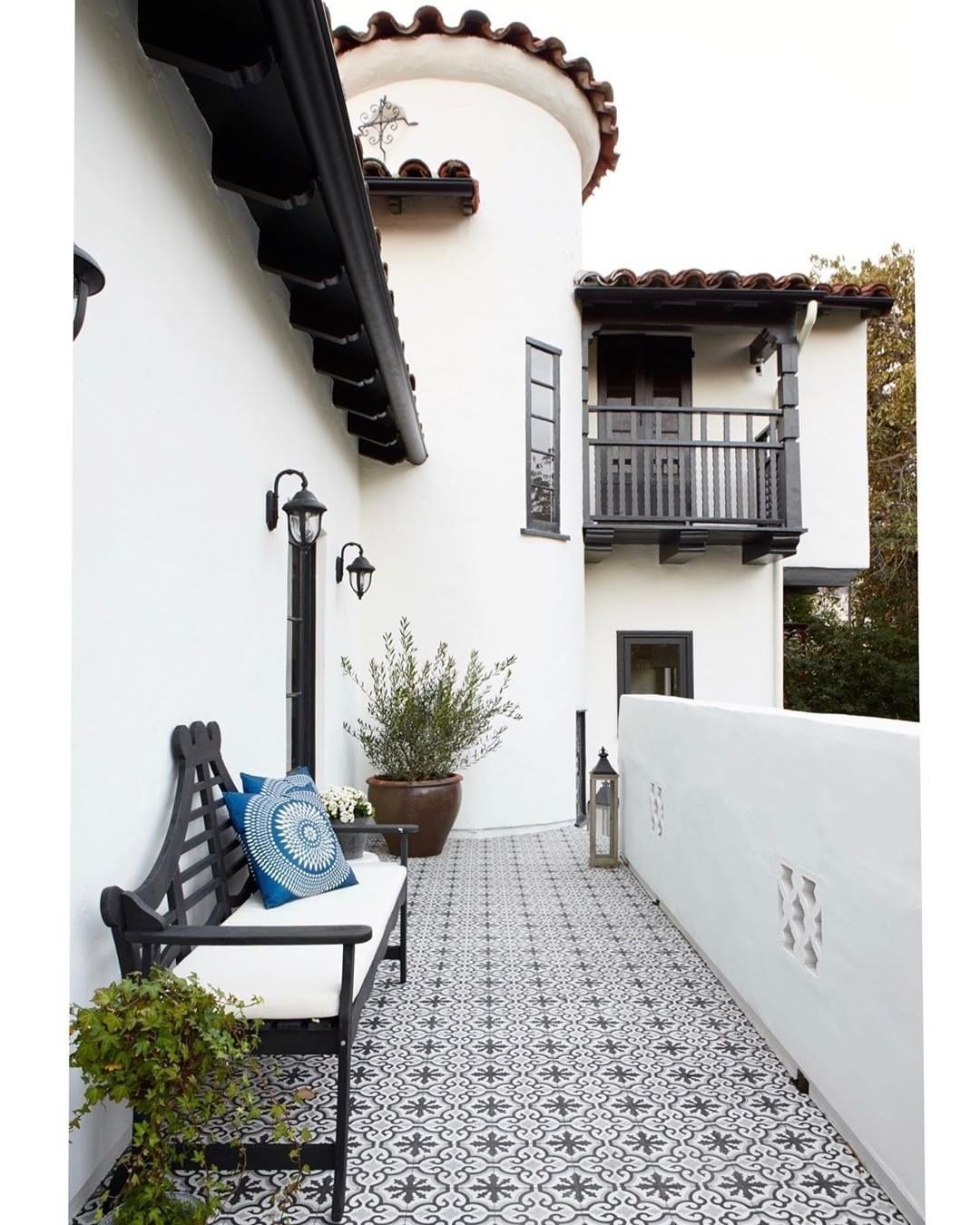 When you bring stuff outdoors, it's going to get worn down, it's going to get exposed to the weather, so might as well make it vintage! It's much better to make a patchwork of unique yet matching décor items, which can be anything from flowerpots to wicker chairs, than to have a pristine, straight-from- storefront garden furniture set.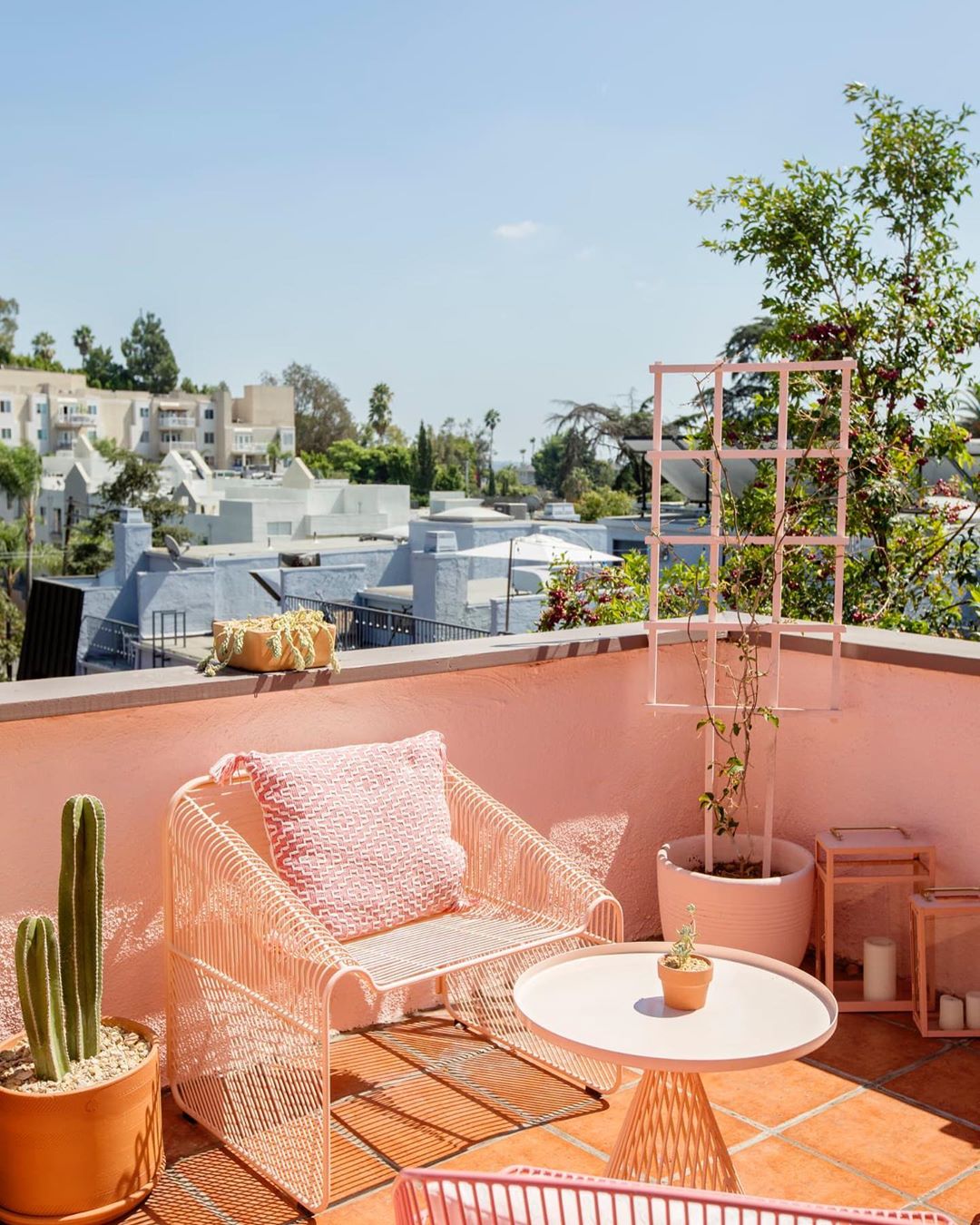 "For a casual, collected vibe, visit thrift stores or estate sales for assorted flower pots, wood crates to hold blankets, and even furniture. This gives the space a more casual, eclectic feel as opposed to the more cookie-cutter outdoor looks from the big box stores." — Elise Payne, Decorist designer

Marzena Marideko
4. Put a Rug on It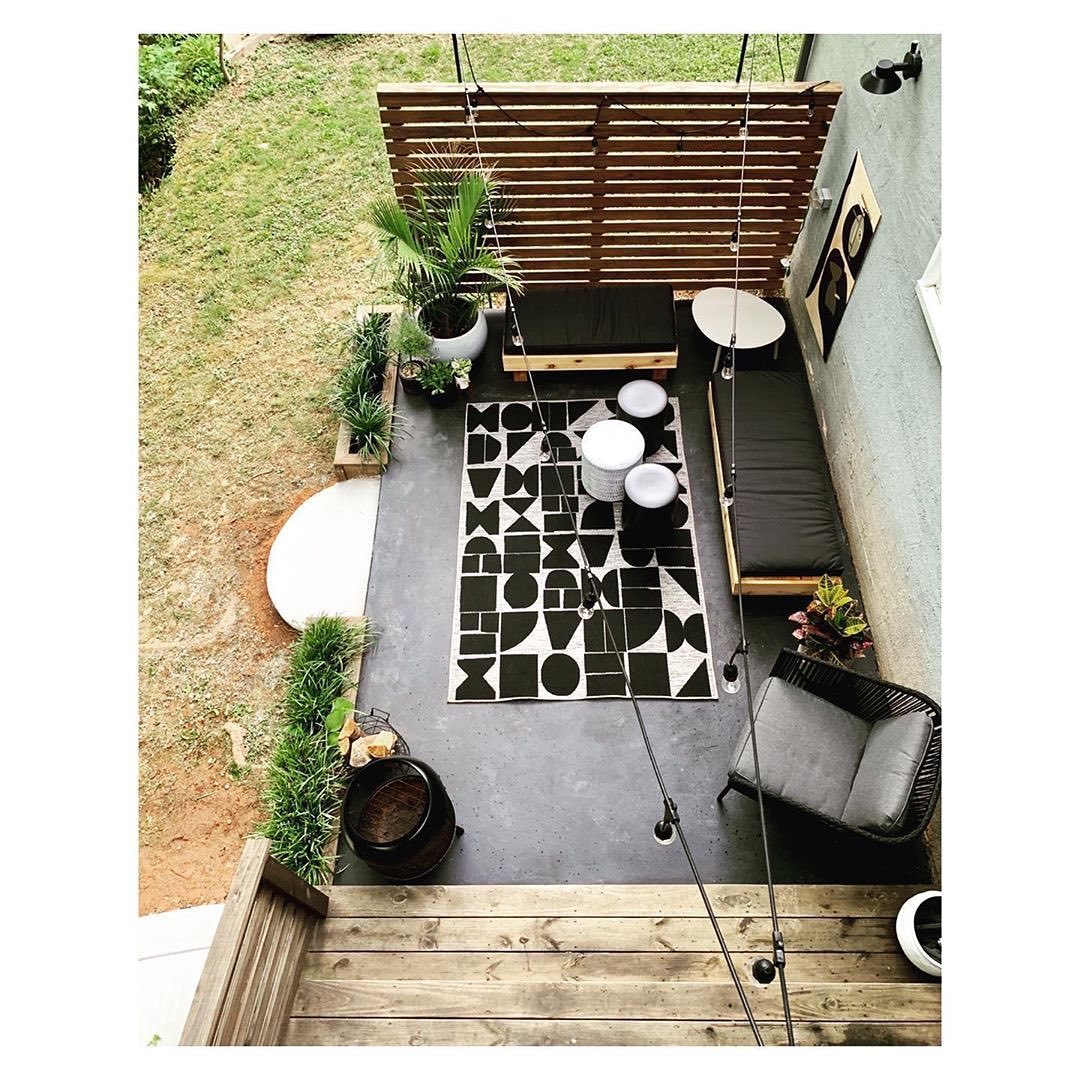 There is no better way to make the outdoors more cozy than by putting a rug in them. A good solution might be to use a polypropylene rug, which will not succumb to mold or mildew and can take high traffic. Such a rug will also not stain.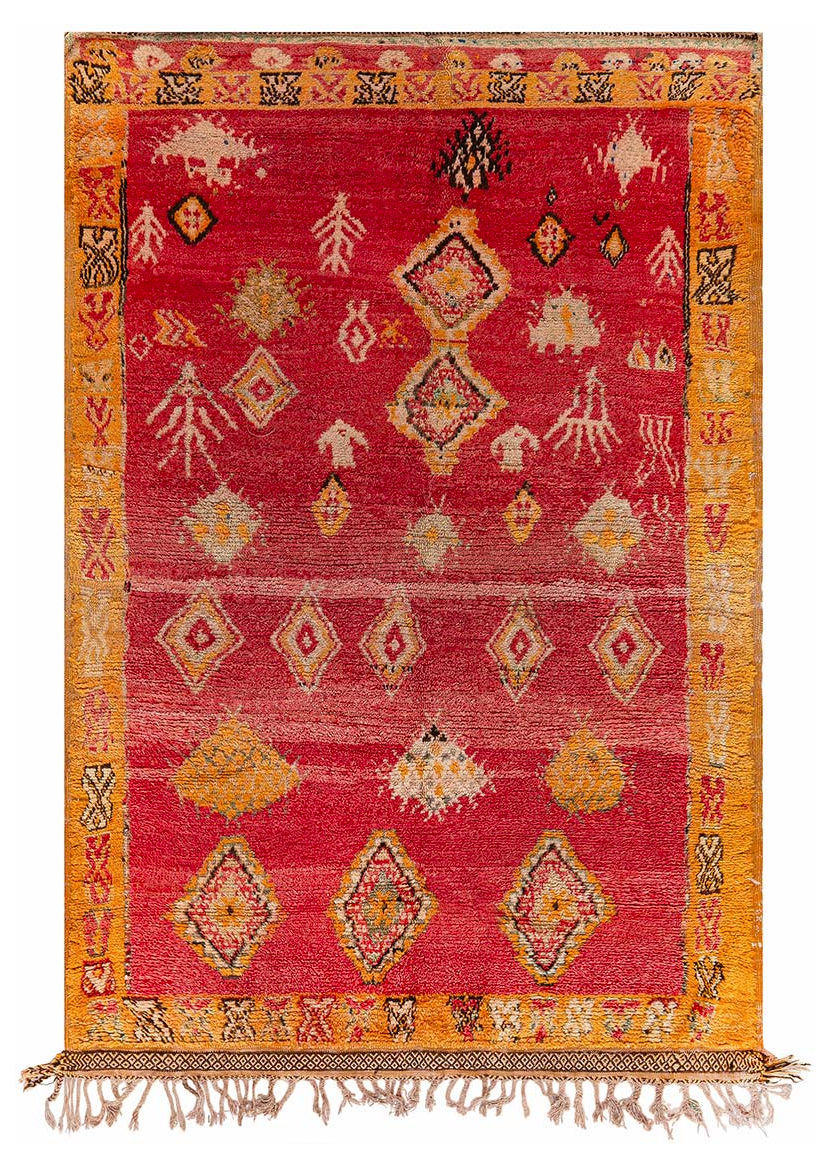 "I love our little patio area because it's is the perfect space to relax! To make our space feel extra special and comfortable, I included a mixture of plants, throw pillows and a rug to bring the indoors outside. I recommend layering textures and choosing plants with various heights to complete the look. Also, make sure that your outdoor space gets great shade as well, so that you can enjoy it during the day. When choosing outdoor furniture, look for pieces that look and feel comfortable. Having comfortable seating options will encourage you to actually use your outdoor space. " — Mikayla Keating, Decorist designer

Swedish Flat Weave Rug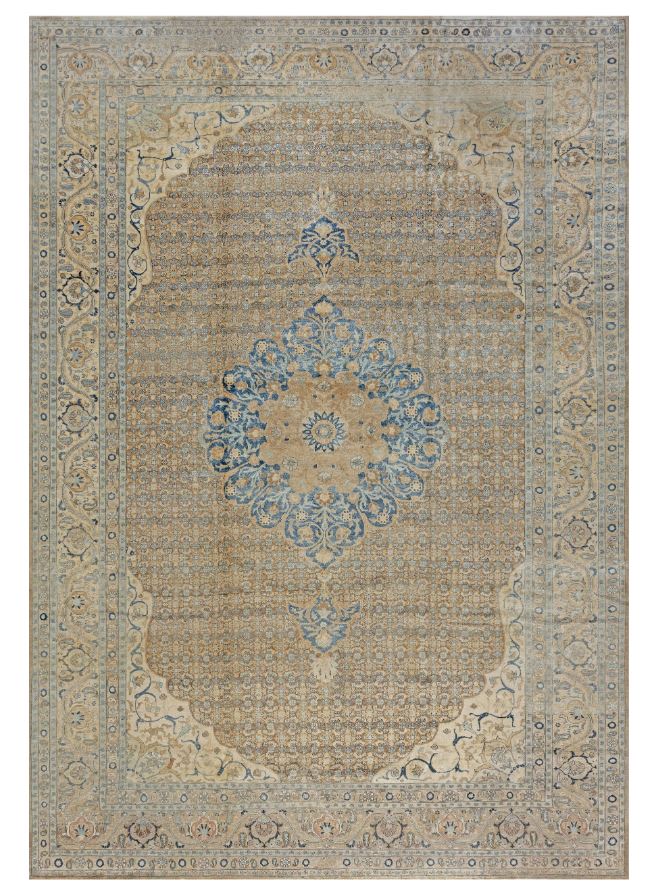 5. Spot to Dine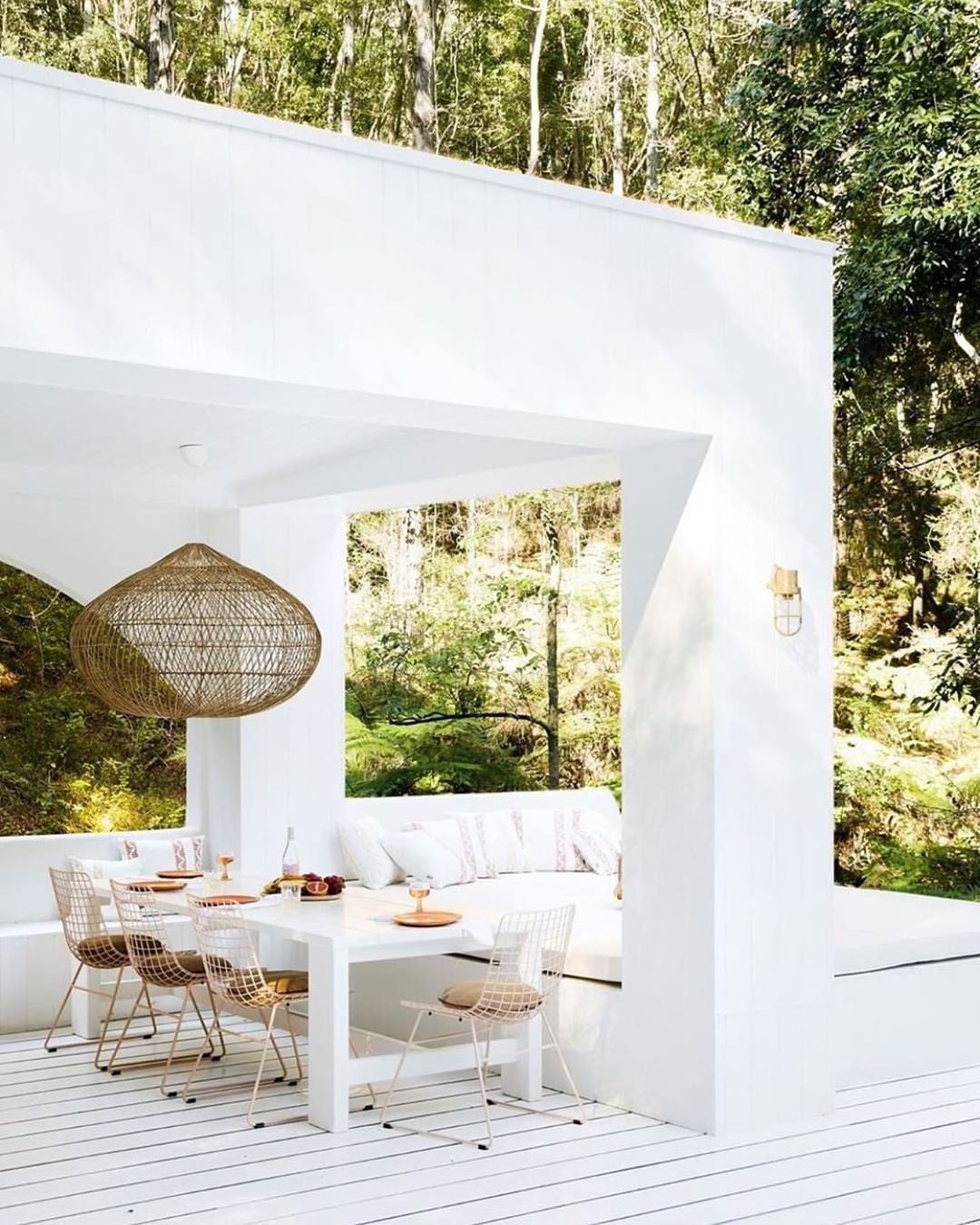 Dine under the sun and stars. Imagine yourself enjoying some wine, great company and a savory meal as you feel the evening breeze and the rays of the setting sun brushing your cheeks. Anybody who's tried it, doesn't want to go back indoors (unless it's raining ;))!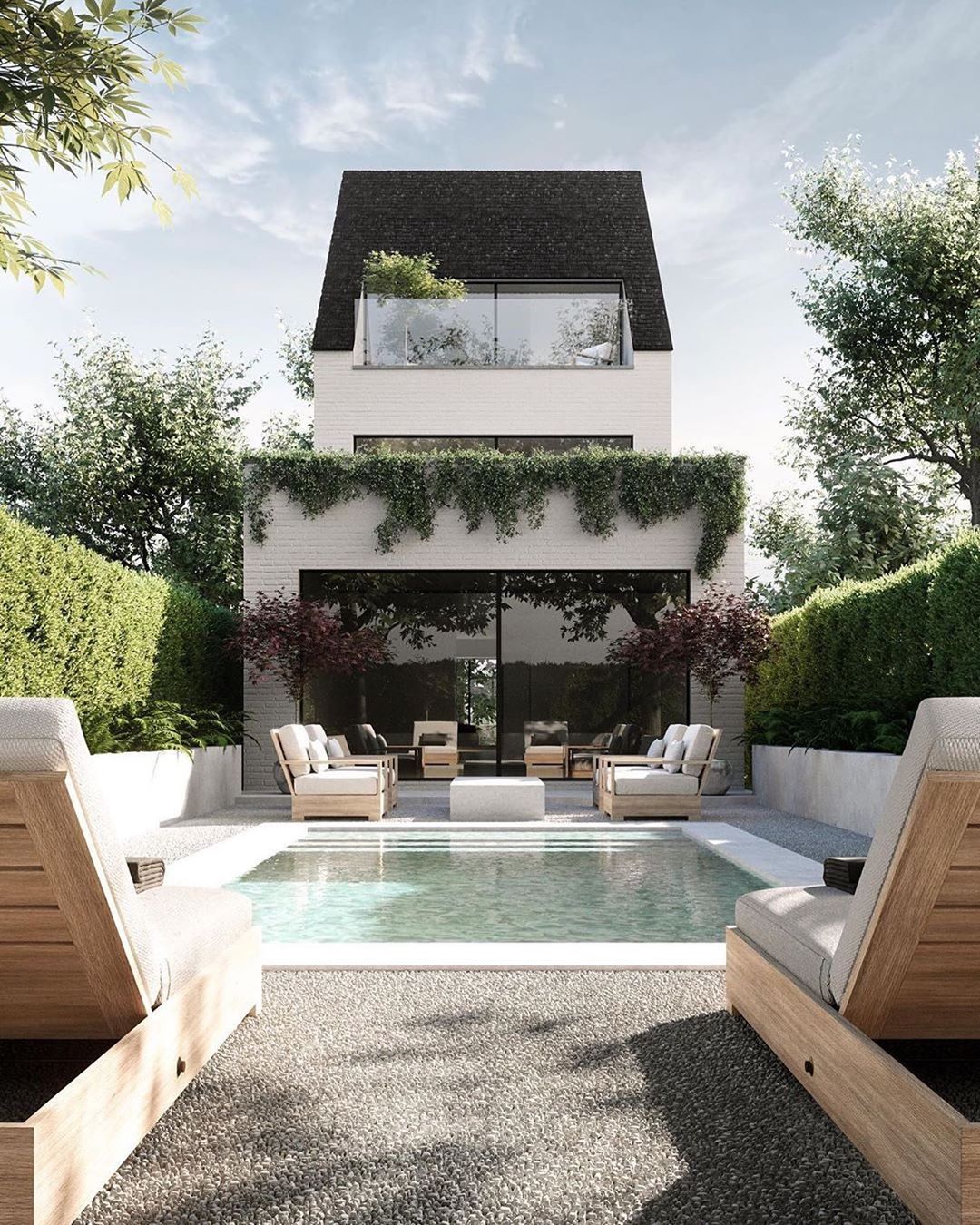 "Always include cozy seating, a dining area, and somewhere to grill. Create a space that does feel like an extension of your living room and you will find people will gravitate towards it. Here in southern California, we are lucky to have year-round good weather so we have mastered the art of outdoor living. And there is nothing like the smell of food cooking on a grill that feels more like summer!" — Joyce Downing Pickens of JDP Interiors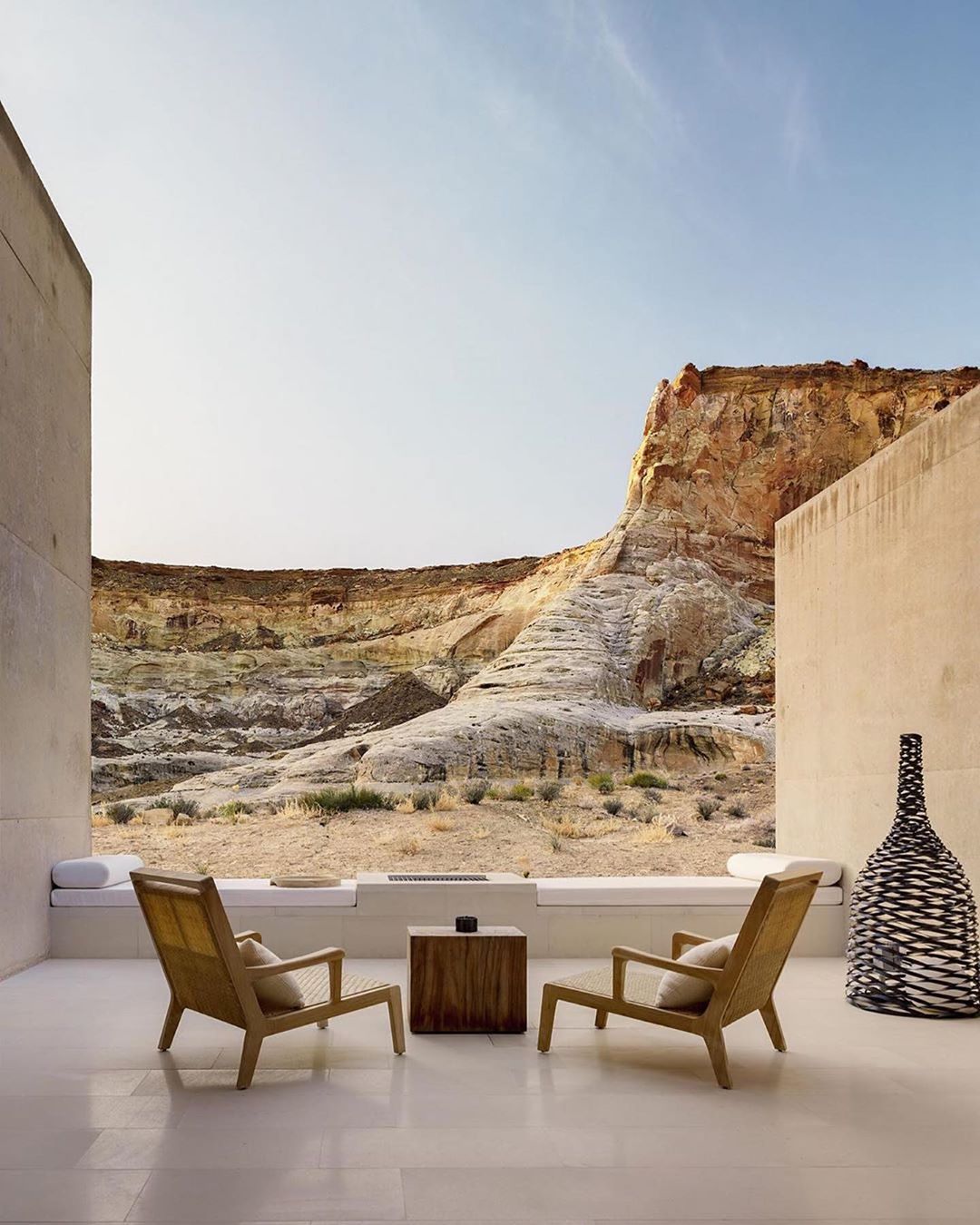 DORIS LESLIE BLAU CAN HELP YOU FIND THE RIGHT PERSIAN CARPET OR ORIENTAL RUG. WE HAVE A LARGE SHOWROOM IN NEW YORK CITY PLUS ONLINE CATALOGS AND SUPPLEMENTARY INFORMATION. FOR HELP CHOOSING A PRODUCT FOR YOUR NEEDS, CONTACT US ONLINE OR CALL 212-586-5511.