In big cities where most of us reside these days, living space is usually quite limited. Yet there is nothing that a creative mind wouldn't overcome! Designers from urban areas are experts in turning tiny dwellings into practical, cozy and totally livable apartments. Following the expert advice of Los Angeles-based interior designer Stefani Stein, we have prepared a list of things that you should be careful with when decorating a small space. Small is beautiful, you just need a few tricks 😉
See our full collection of Vintage and New Scandinavian rugs here.
Wrong Bed Size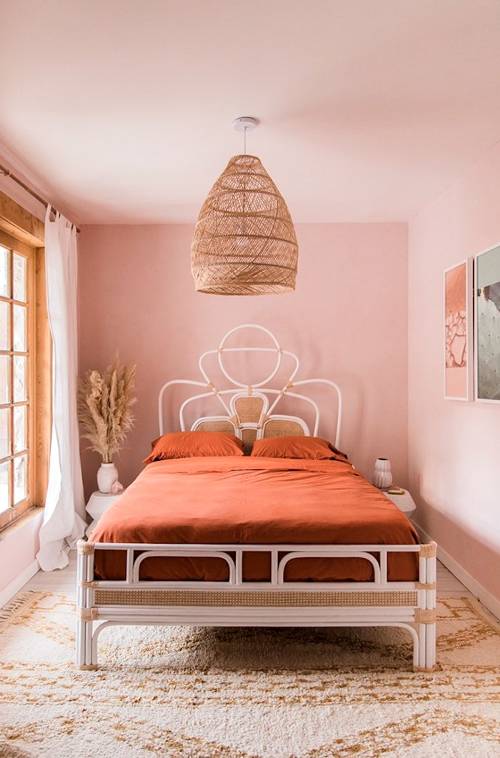 There is nothing that visually diminishes the space like a large bed in a small room. A common mistake is that we think of a king-size bed as a 'must have,' completely omitting the aspect of how much room will we have left. "While I am typically an advocate of playing with scale, beds tend to be an exception," notes the interior designer Stefani Stein.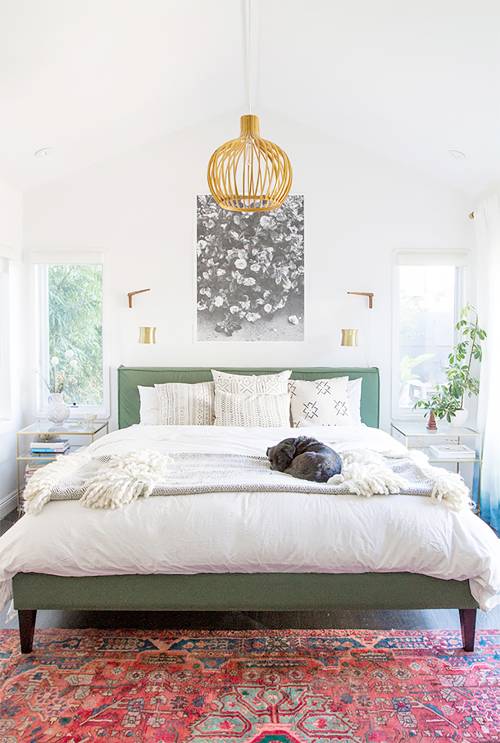 "A king-sized or four-poster bed can overwhelm a smaller room and make it difficult to maneuver. Instead, try a queen sized bed with a lower profile. If possible, shoot for at least 30 inches of open space between your bed and the walls or adjacent furniture pieces." In other words, leave some living space for yourself, unless living in bed is what floats your boat. 😉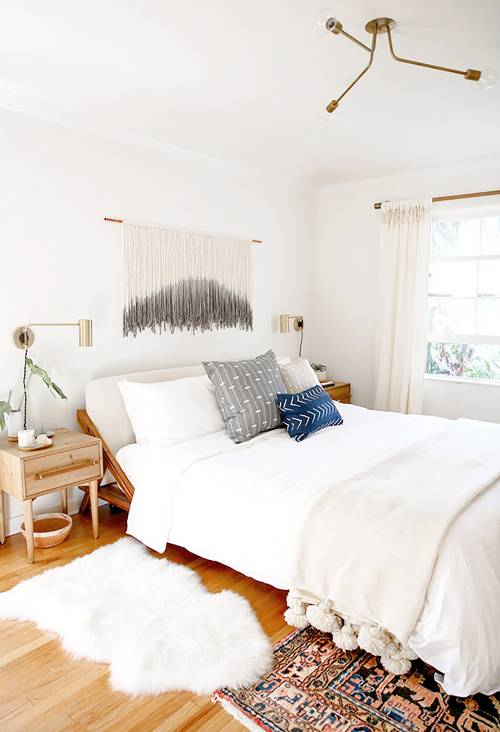 Dark Colors and Patterns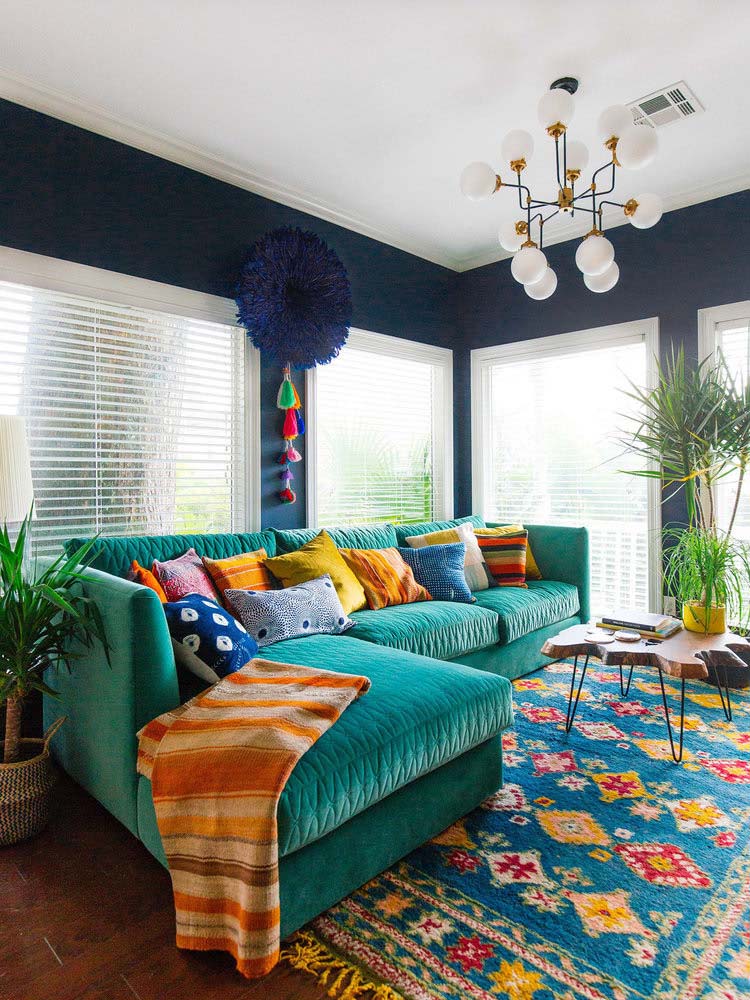 Although recently it has become very fashionable to paint walls with dark, rich colors such as shades of green and blue (or even black), we warn against making such choices in cramped rooms. When the size of the apartment does not spoil us, we should also leave out patterned wallpaper (yes, we know that it is now extremely in vogue, but still).
Gaudy wallpapers are not the best idea when every square meter is worth its weight in gold (figuratively speaking). Instead of using additional colors to emphasize the space, put on bright paint and colorful decorations. A wall gallery is always a safe and fancy touch!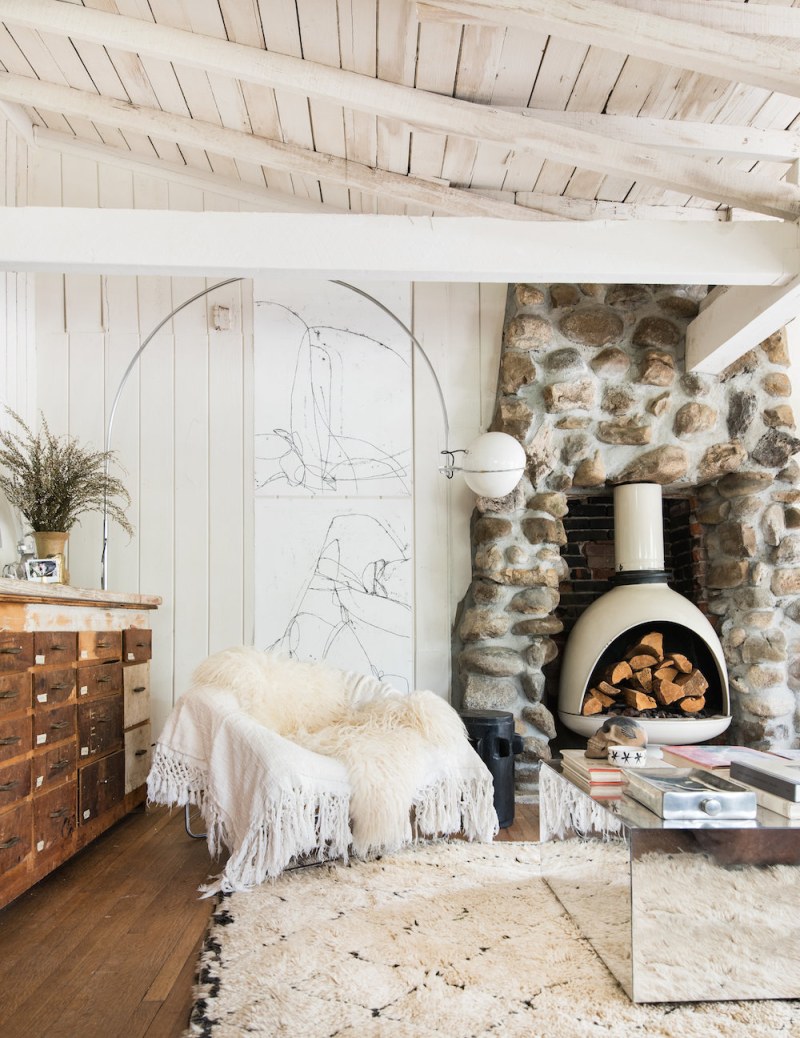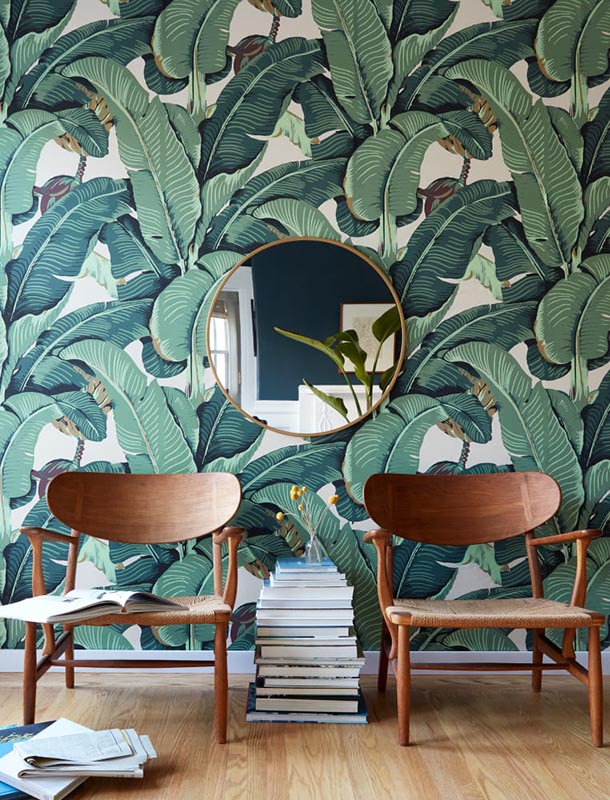 Bad Lighting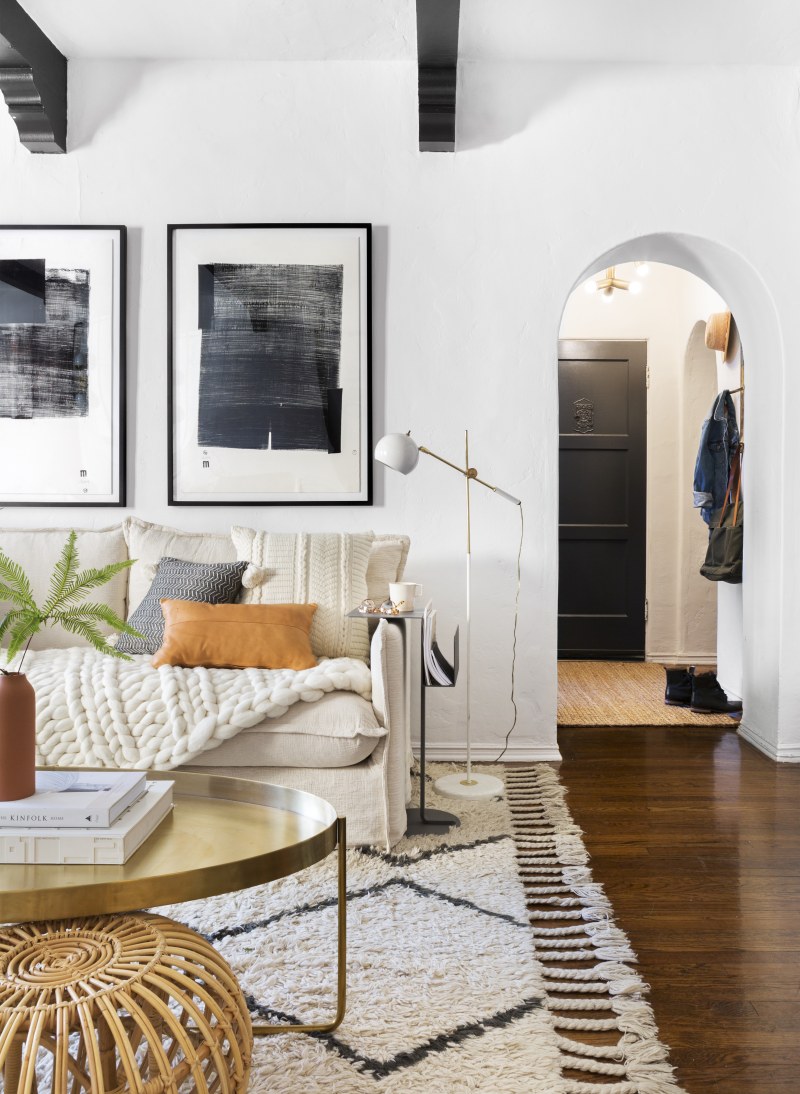 The right color palette, as well as the proper selection and placement of furniture, are the first things that we think about when enlarging space is at stake. We often forget that lighting is equally important in tricking a human eye. Designers emphasize that using only the upper lighting 'flattens' the space, making it seem smaller. The key to success is to create layers.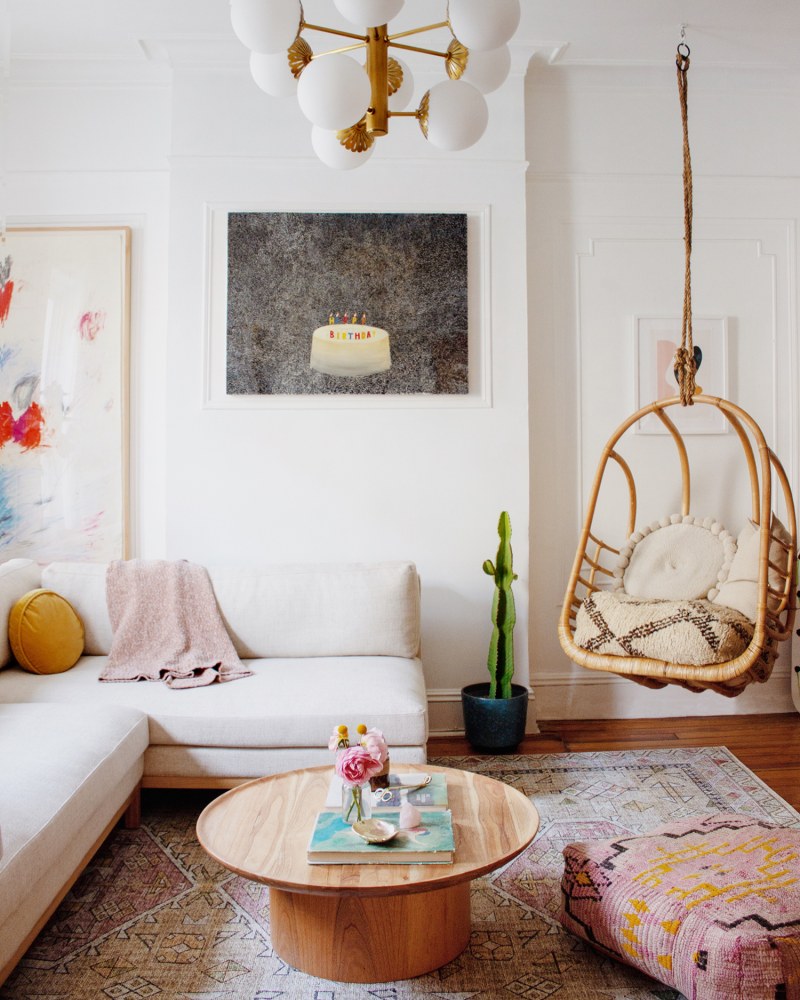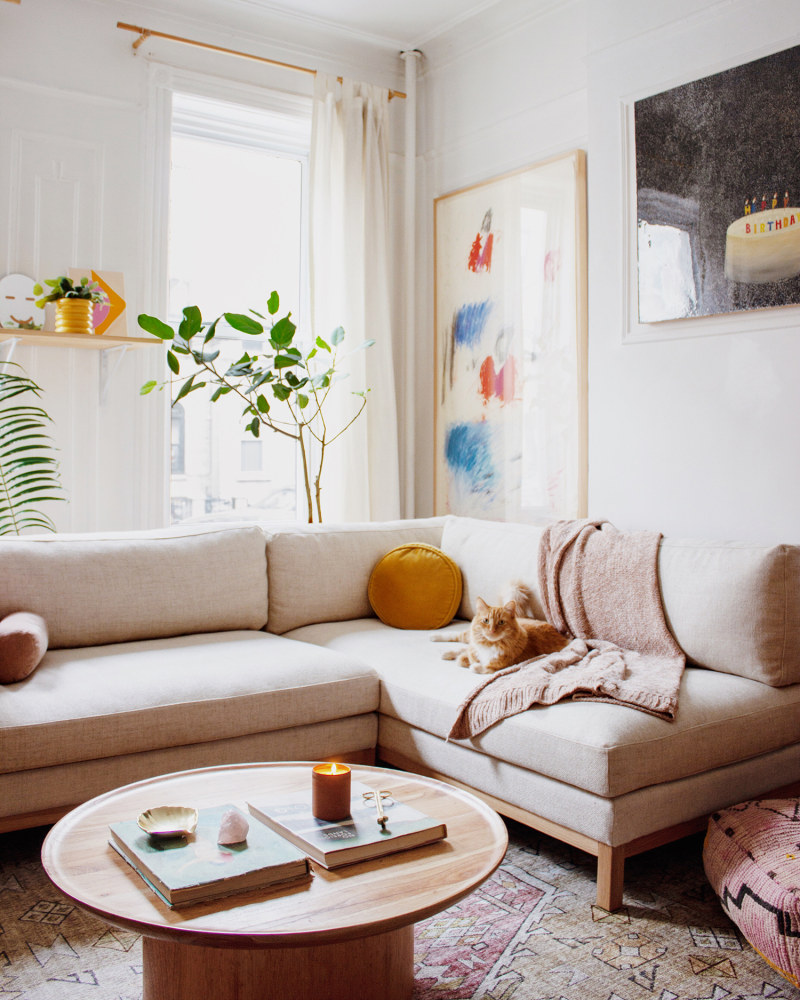 "Bright lights just don't set the right mood for dining and intimate entertaining," says Stefanie Stein. If installing new light fixtures is frowned upon by your landlord, "dimmer switches can be a practical solution," offers Stein. "However, if dimmers aren't an option, table lamps (or even floor lamps) provide layered light for an inviting ambiance."

KIP & CO

Leanne Ford
Too Small Rug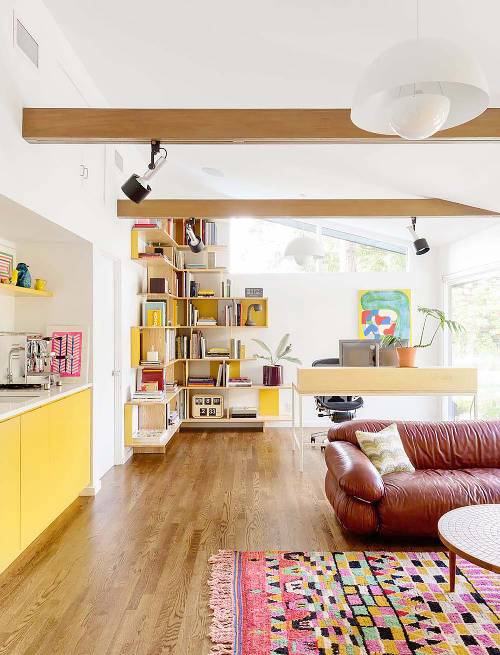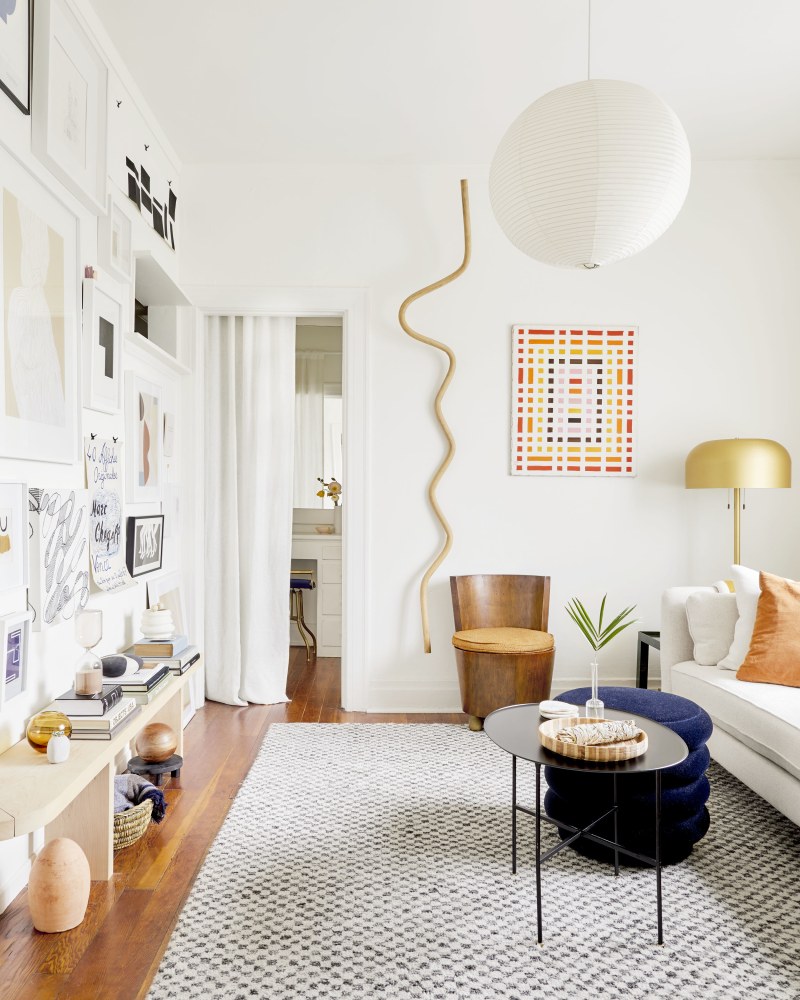 Just as in the case of a common living room décor mistake that we wrote about in our last post, a rug that is too small can spoil the entire impression of a small apartment. That's right. "When a rug is too small for a room it can actually make the space appear even smaller," she explains.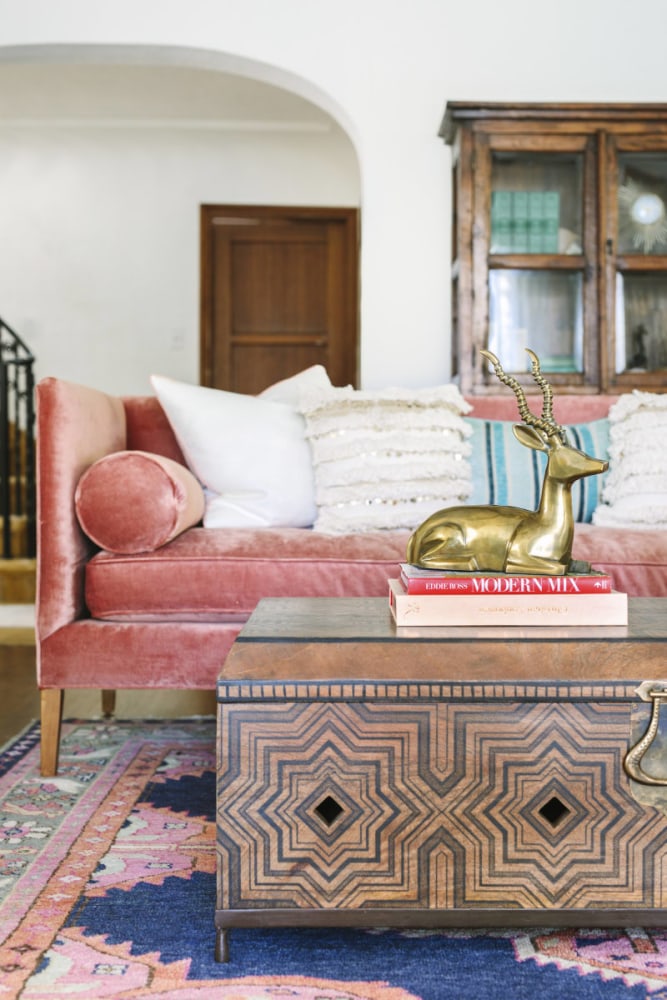 "Functionally speaking, a rug provides softness underfoot, dampens sound, and anchors furniture pieces so they don't easily shift. Not only do rugs unify a room, but a larger rug can convey the feeling of a more open space."
As it appears, better too big than too little!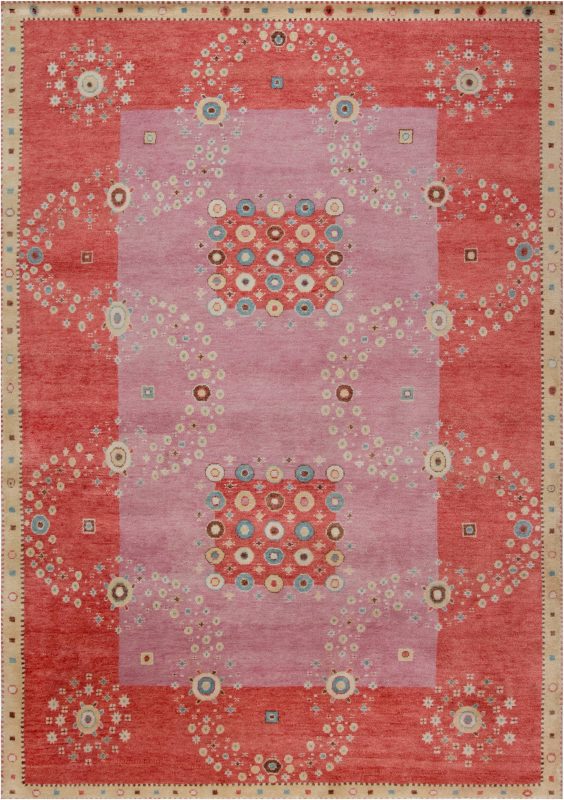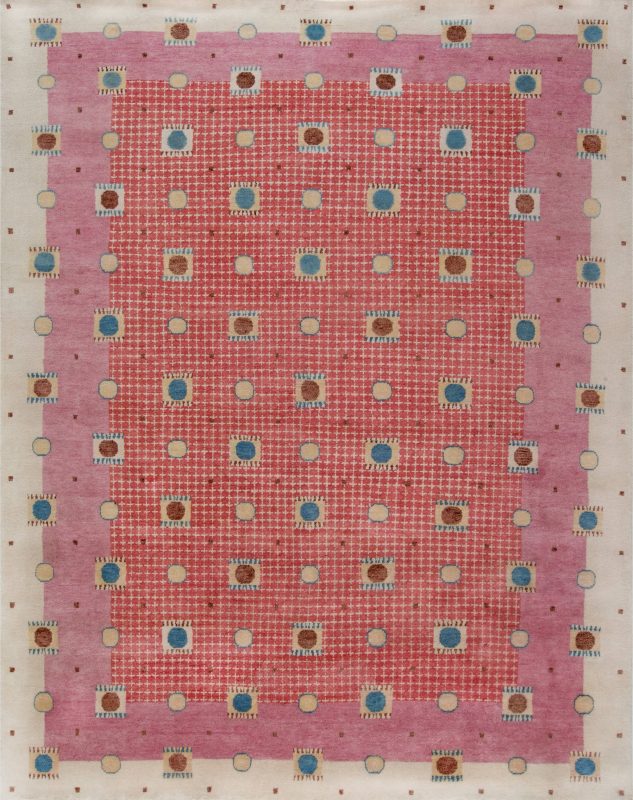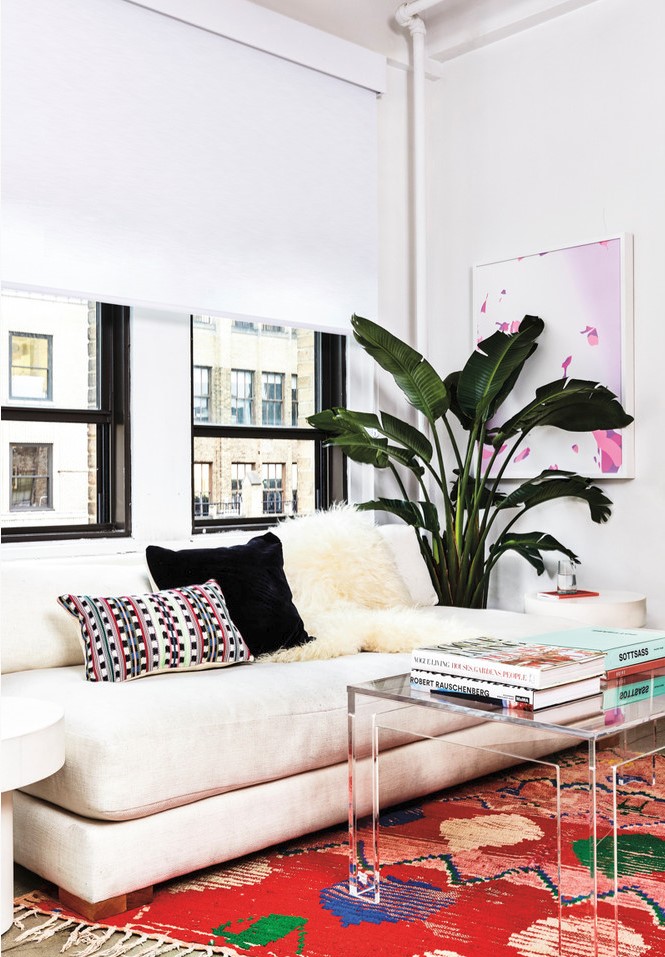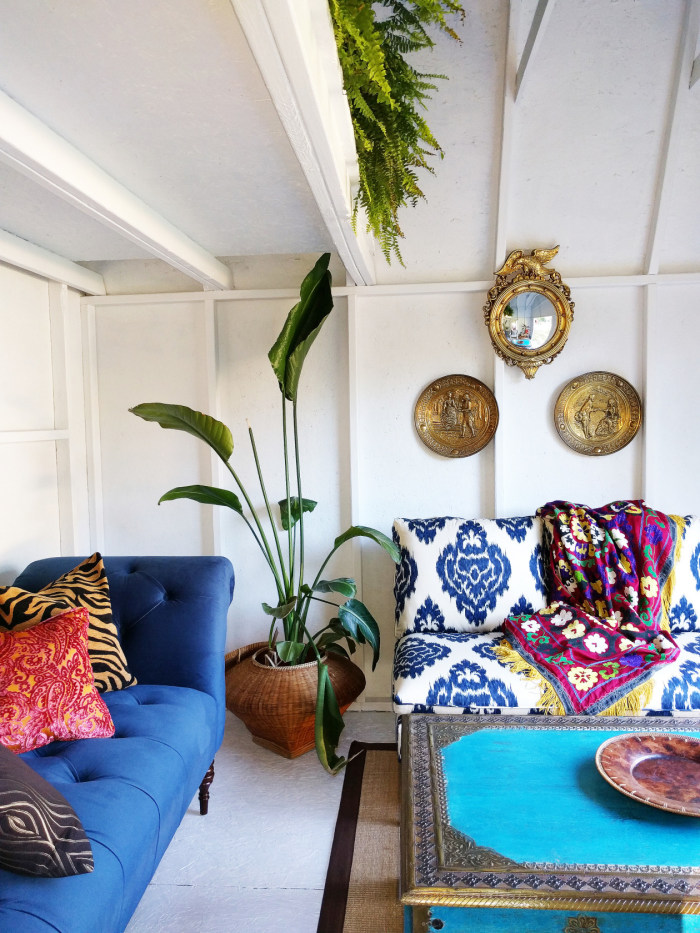 Basic Bathroom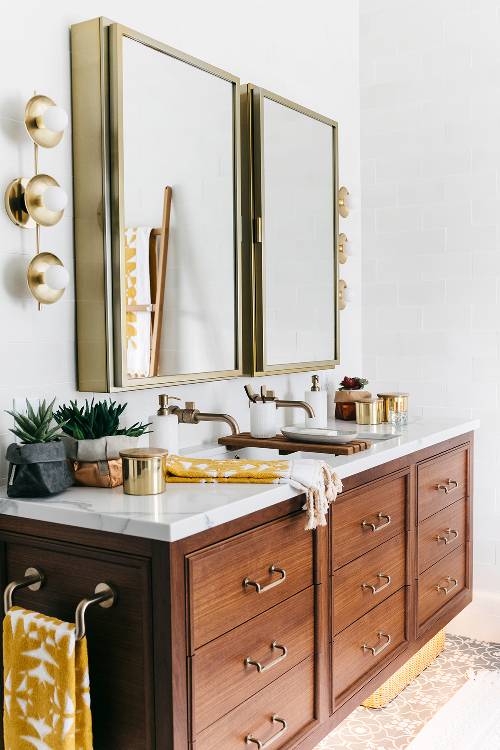 A small bathroom is perhaps not ideal, but a small bathroom without personality is something that really ruins the ambience. An antique mirror, fashionable tiles or plants hanging from the ceiling will effectively divert attention from a tiny space and focus it on beauty.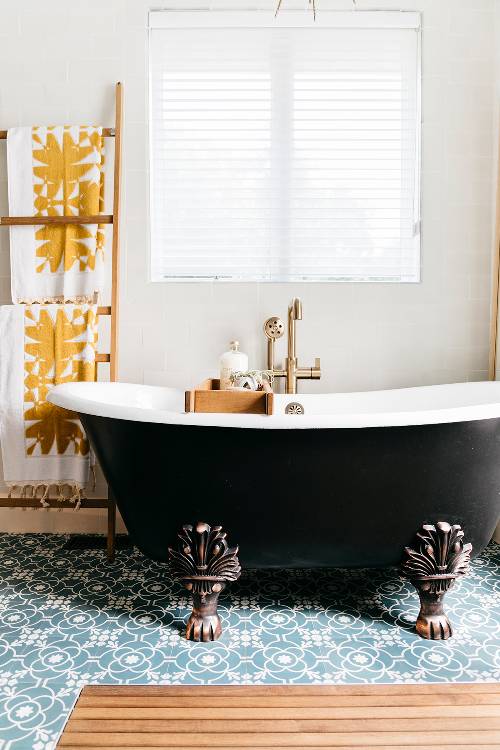 According to Stein, "powder rooms are the perfect place to try something audacious! And, fortunately, because of the petite footprint, it doesn't take much expense or effort for a little refresh." Go wild and enjoy your small retreat!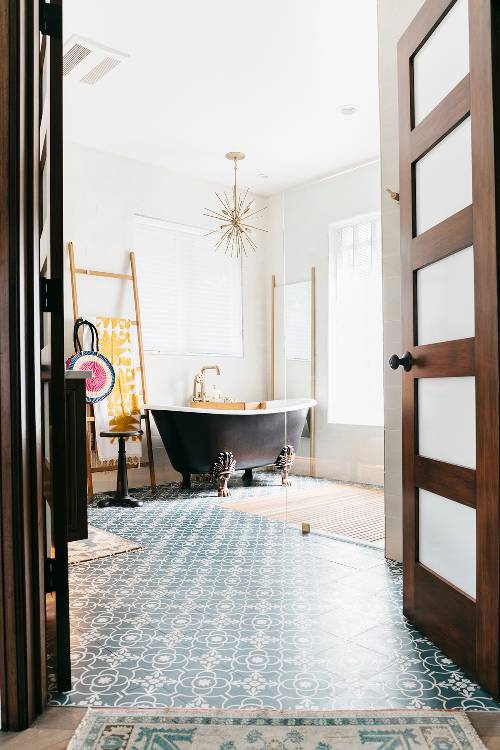 DORIS LESLIE BLAU CAN HELP YOU FIND THE RIGHT PERSIAN CARPET OR ORIENTAL RUG. WE HAVE A LARGE SHOWROOM IN NEW YORK CITY PLUS ONLINE CATALOGS AND SUPPLEMENTARY INFORMATION. FOR HELP CHOOSING A PRODUCT FOR YOUR NEEDS, CONTACT US ONLINE OR CALL 212-586-5511.