If your favorite season is autumn – we are with you! Although brisk winds may blow every now and then, the world embellishes itself in such breathtaking colors it will give you the chills. And who would be scared of cold while having a beautifully decorated living room with a merrily crackling fireplace?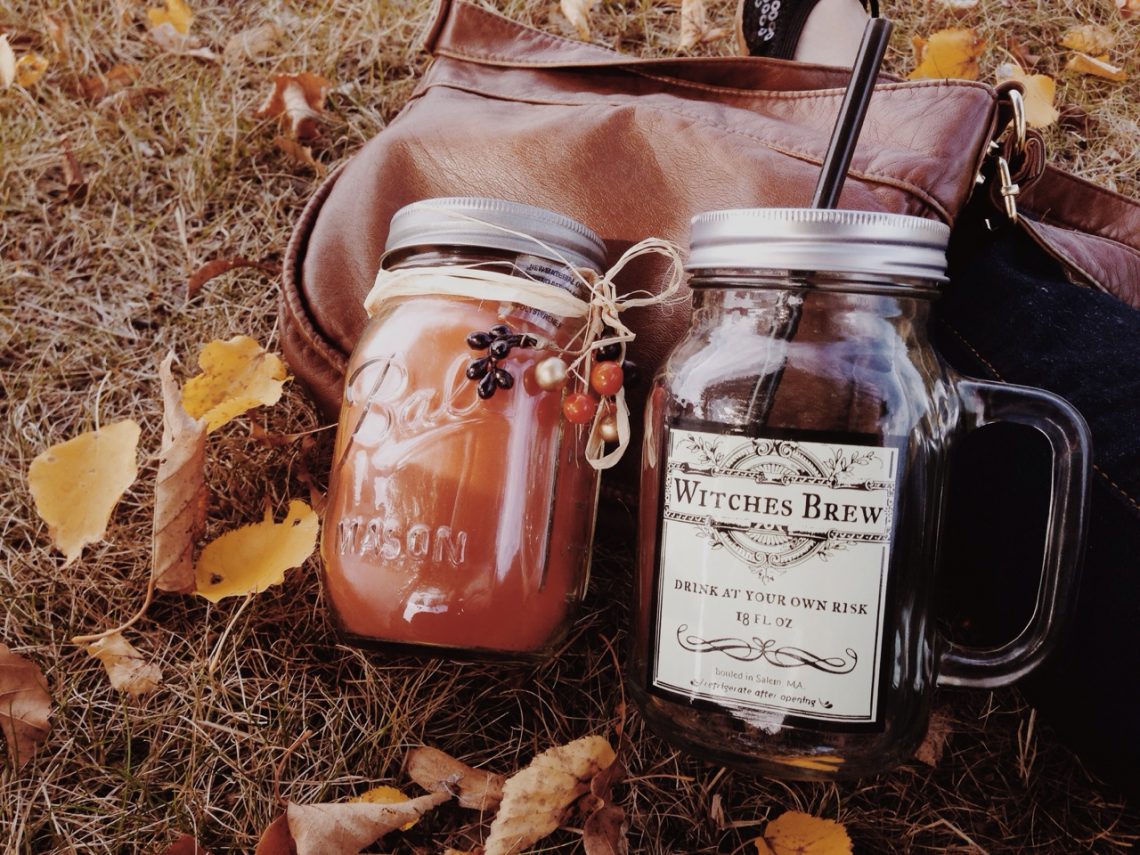 Doris Leslie Blau is here to give you some fall decoration ideas which are simply… cool 😉
1. Colors of the wind
Even if you are not a little girl or boy anymore, you must be familiar with a mind-blowing song from the Disney's Pocahontas movie… So, can you paint with all the colors of the wind? Sure you can! Just look around and let yourself get carried away by everything that nature has to offer, especially during this mesmerizing season. Dusty oranges, coppers, crimsons, ambers, beiges, chestnuts, fawns – this blaze of colors is out there, all you have to do is invite it into your home. How? If you are not in the mood for repainting walls – accessorize!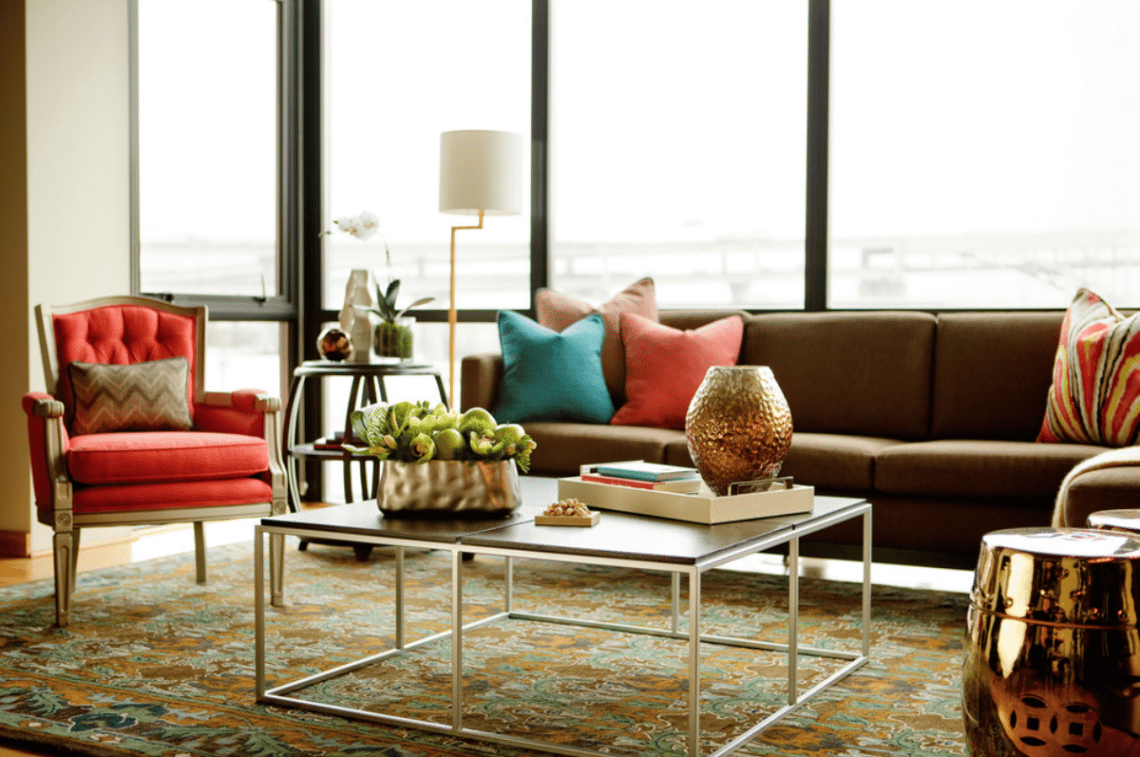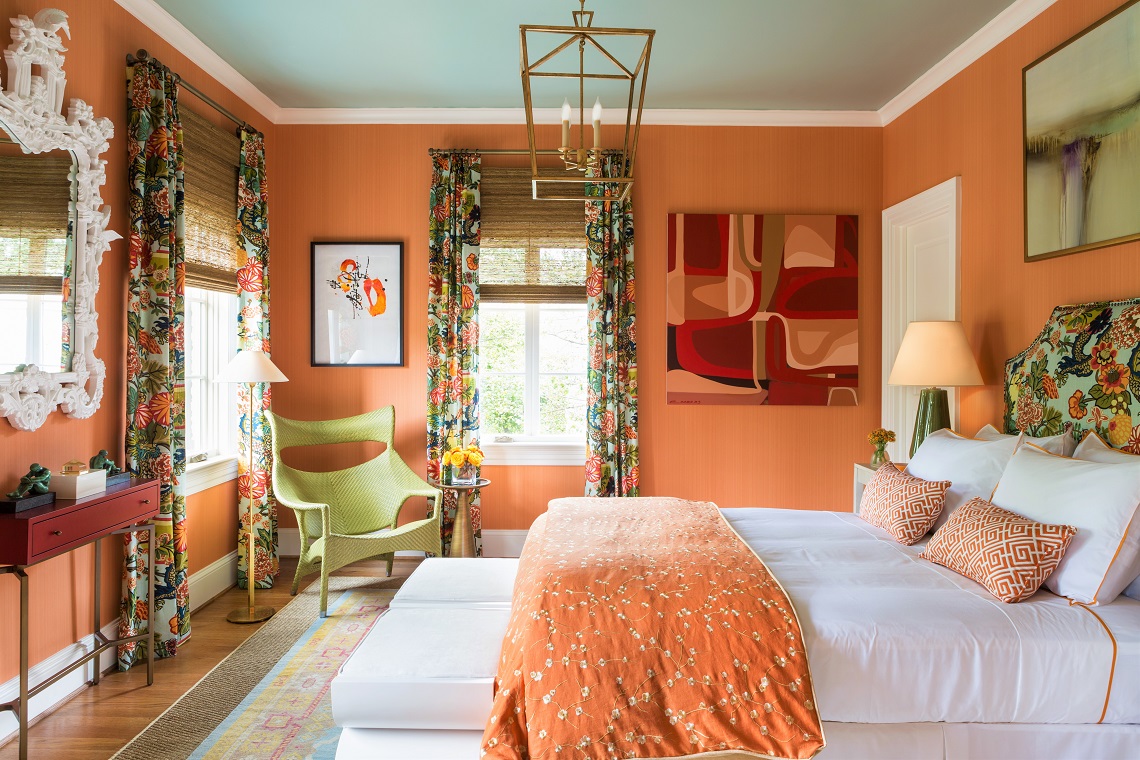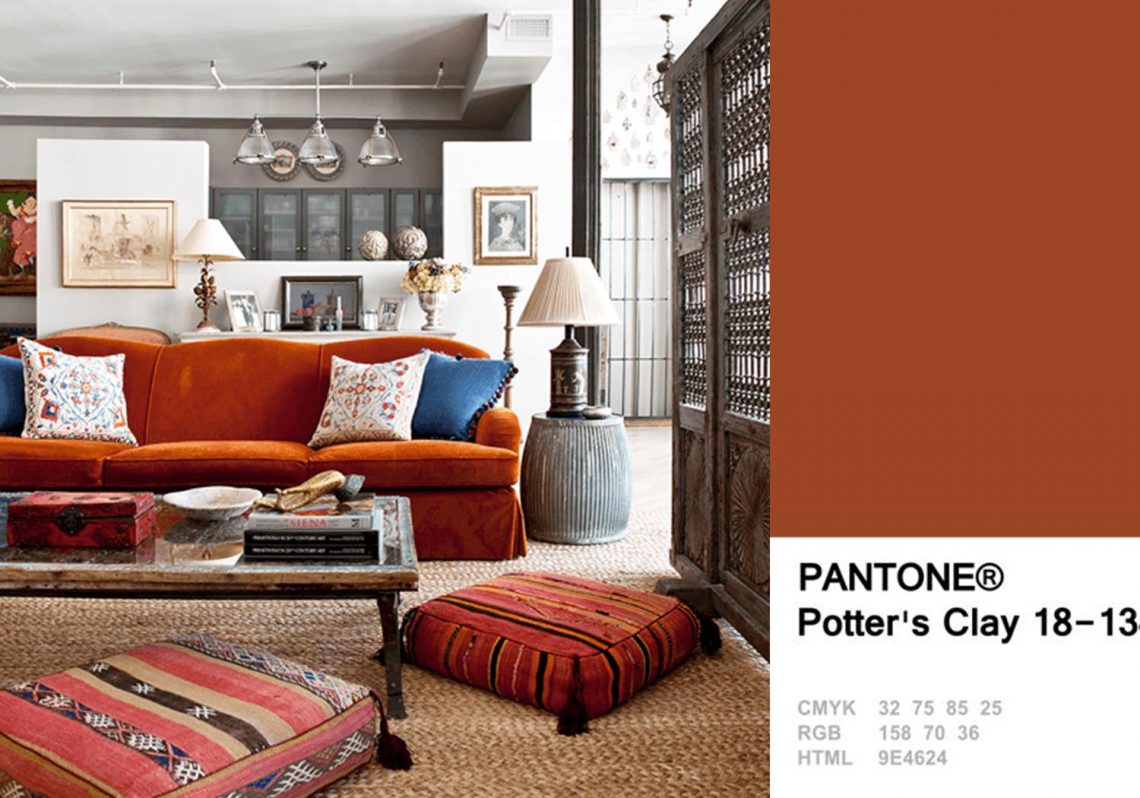 2. "Warm as the autumn light"
In fall, when the sun rays tenderly caress golden leaves, it is easy to fall into a nostalgic and sentimental mood. But do not confuse nostalgia with sadness! Take the warmth of the gentle autumn sun and illuminate your apartment. Go with natural light and put out a lot of candles. You can mix different shapes, sizes and scents to maximize the effect. If you are not sure about leaving an open flame in your living room, try geometric copper and glass lanterns. They are a chic and safe option both inside and outside of the house.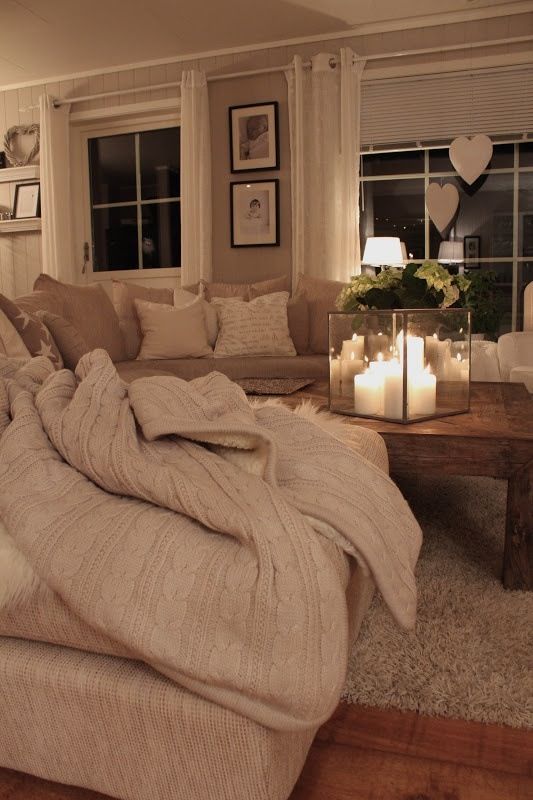 3. Snug as a bug in a rug
During colder seasons we all want to feel cozy and warm. And when we say all, we mean it – every living creature crawls into a safe shelter, just as we want to slip under a duvet and stay there until spring. But hey, Doris Leslie Blau has a better idea! Instead of wasting such a wonderful time of the year, try making your interior as snug as possible. Do not hesitate to layer your rugs – you already layer your bed, why not to make the floor feel just as comfortable? Let's go further – in place of ordinary rugs, find shaggy ones. There is no better thing to help you hide from the chills of autumn than… a hide. To match the long-pile rugs, put out fuzzy cushions or woolen blankets. If you are not into furry accessories, we have a solution – knitted decorations. You can even DIY!
Doris Leslie Blau Antique Persian Rug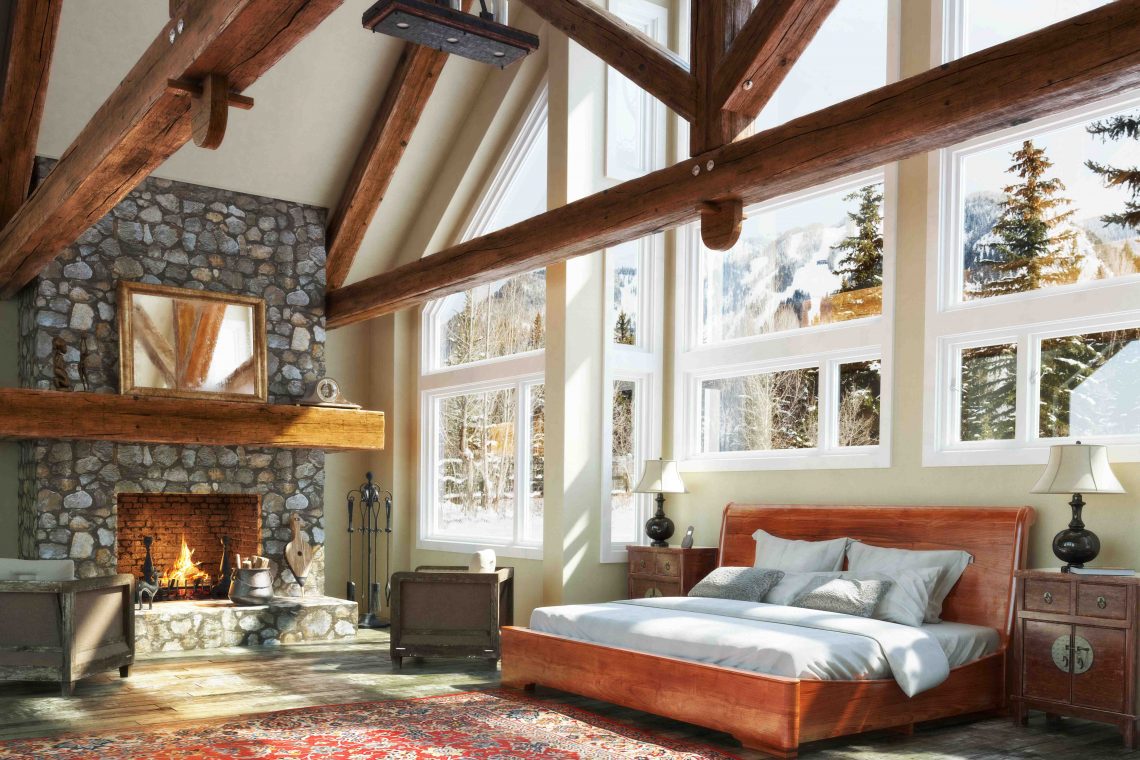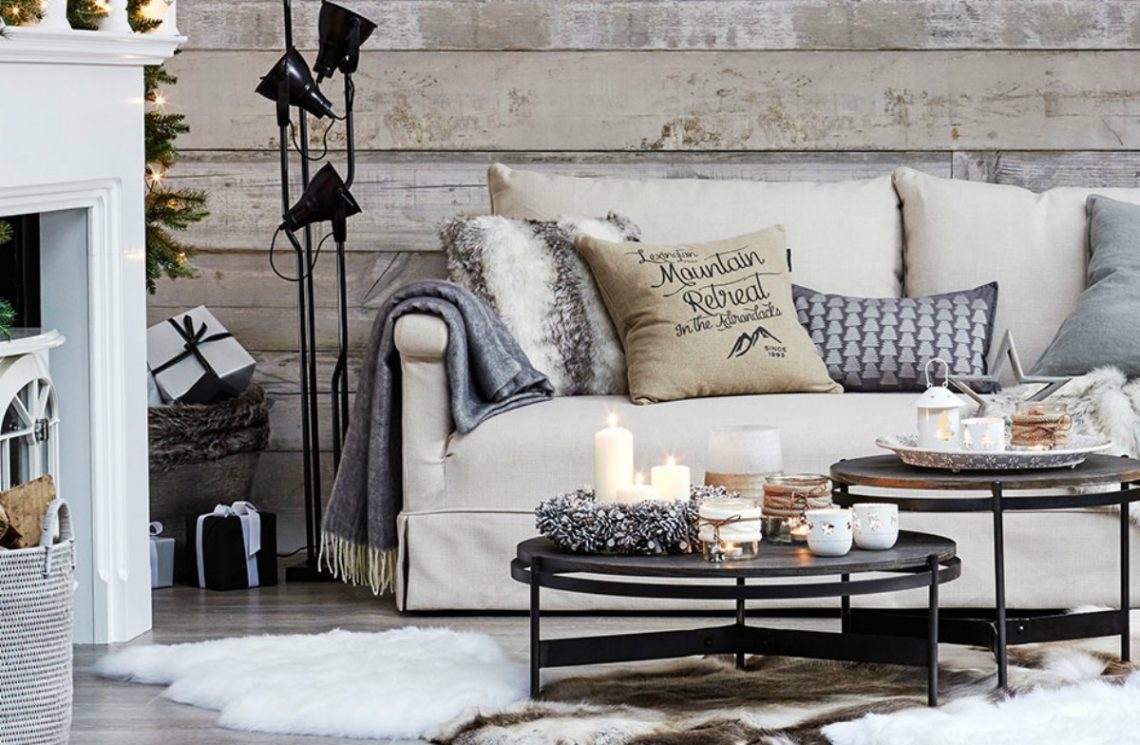 4. The gifts of nature
If knitting is not your strong side but you still want DIY crafts, fall presents countless opportunities! Pumpkins, apples, pears, nuts, twigs and leaves are autumn essentials that are waiting for your creativity. Clichés? Not necessarily, just try another approach. What about a silver-painted pumpkin adorned with zircons? Or gold spray-painted leaves and nuts, strung on a ribbon to form magnificent garlands… Possibilities are plenty, just feel the autumnal vibe and get to work. For those who prefer sauté décor we have good advice – think of wood stumps as furniture. Large ones may serve you as stools and tea tables, while smaller round chunks can turn into coasters, candle stands or be a part of a stunning wood wreath!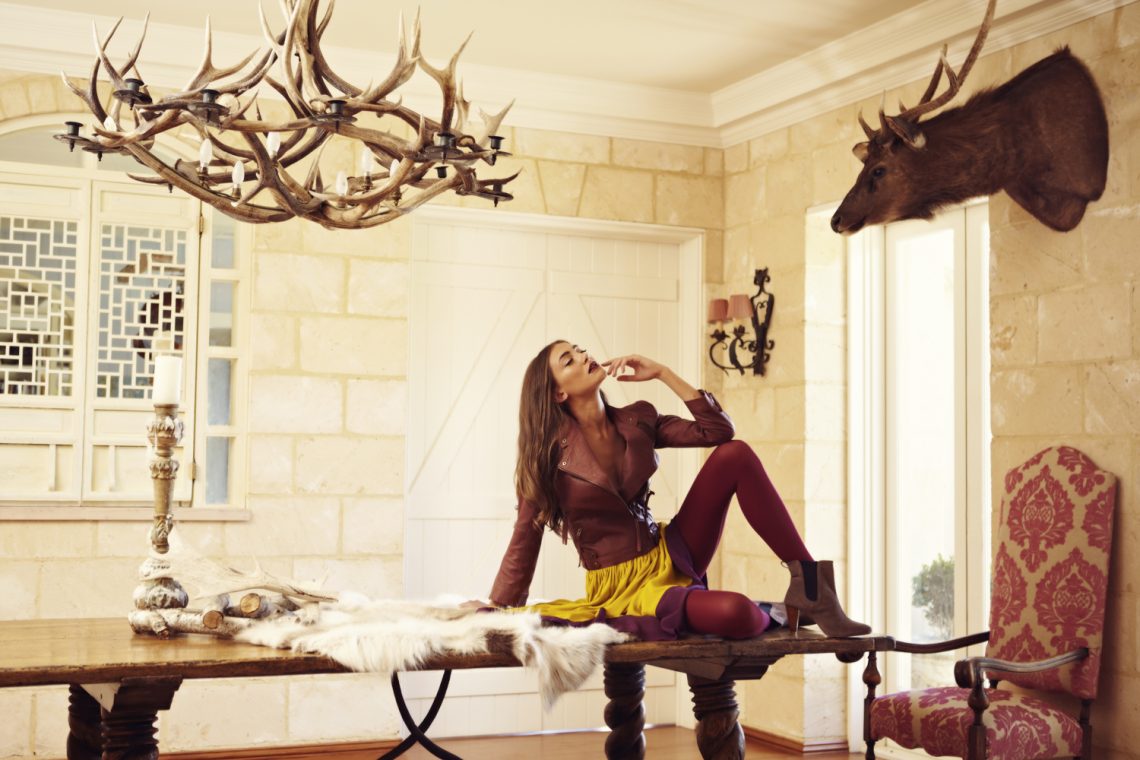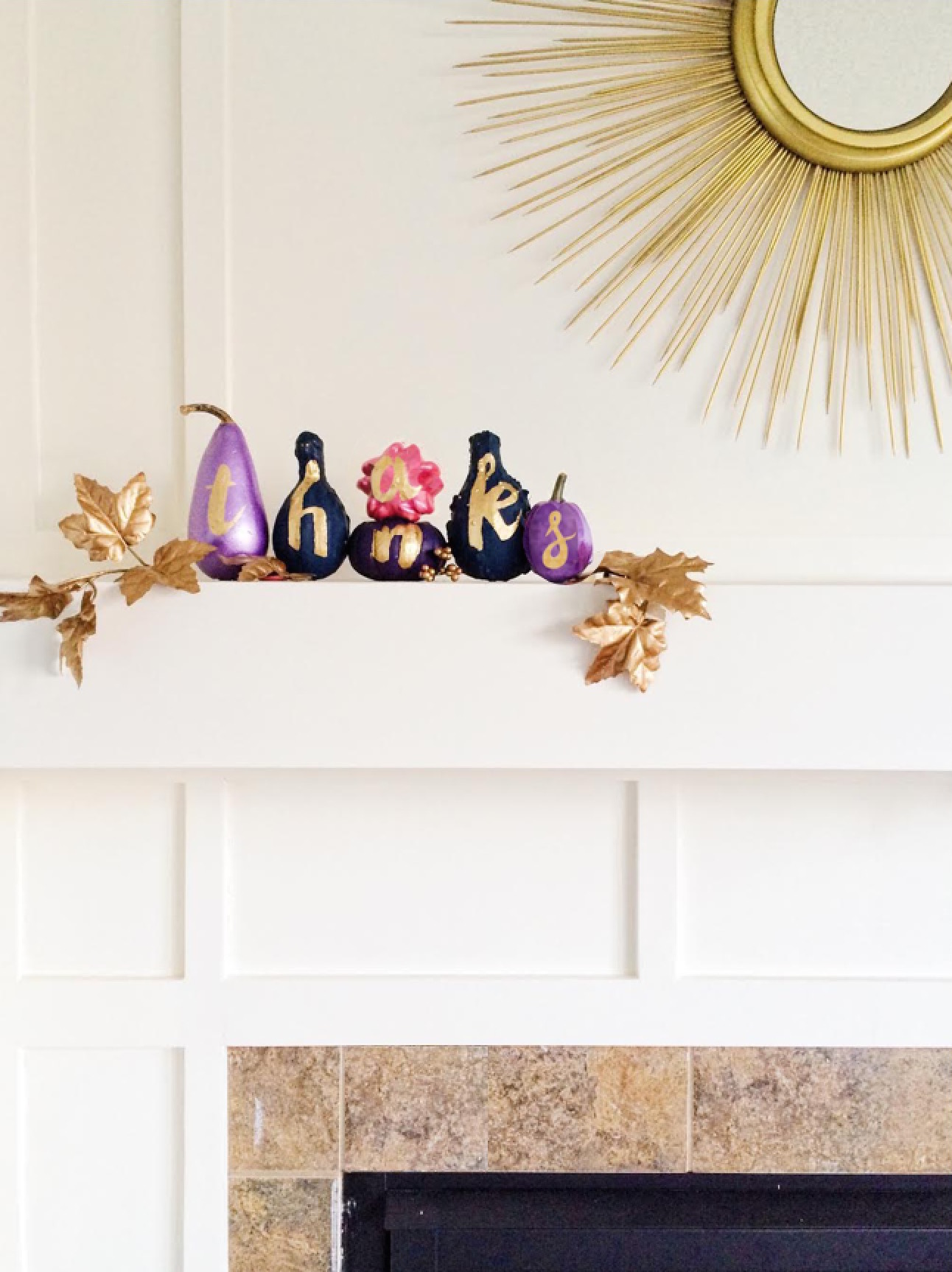 5. Cozy up your porch!
Yes! We doubt you would ever miss the awe-inspiring views of fall. It is not winter yet so the porch may still be open for warmer autumn afternoons, just make it as cozy as the interior of the house. Spread out rugs and carpets, put out blankets and cushions, hang your handmade decorations and light up the lanterns. Now, just enjoy the tea in the company of your loved ones. Fall feels warm, doesn't it?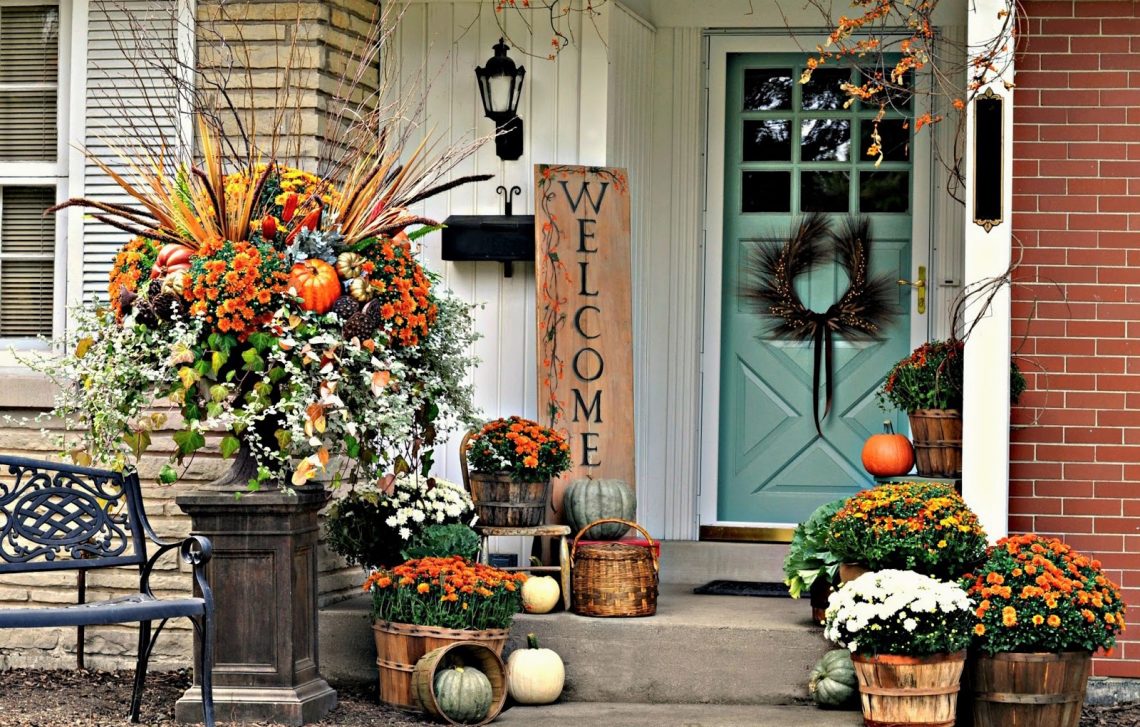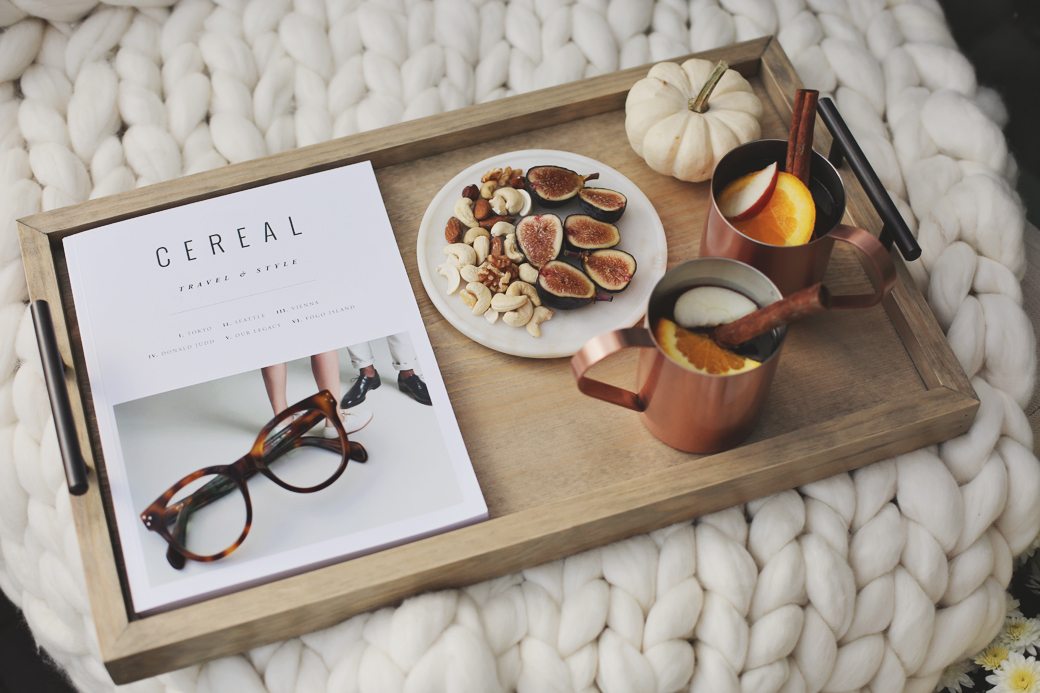 BONUS IDEA: Put up a room tent!
Who said you have to go camping to put up a tent? Fall gives you a perfect excuse to organize a tent-like comfort zone inside of your own house. Room tents are extremely fashionable and definitely not only for children. It's a place where one can peacefully drink a cup of steaming cocoa and read a good book. Take a look, the "Royal Tenenbaums" have already thought of it! Check by yourself on our previous post here 🙂