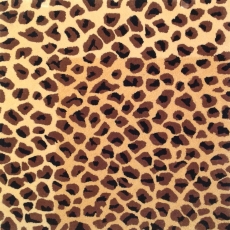 Modern art whether wall hangings, artifacts or modern rugs, all give an idea of your inner self and your personality to others. This is traditional now days to implement modern practices for interior designs and decorative purposes.

Your home demonstrates exactly who you are! It gives perfect imprint of your personality. If you are organized, concerned and thoughtful, then it will surely be reflected through the design of rooms, its decoration and decorative pieces that you have used for improving the interiors. Hence it is really important for a well being to understand the value of artifacts and decorative that suits his / her mood. If you are able to find suitable place to get best deal, you better available that offer to enhance your presentation.
Read more: Modern Rugs: Mirror Of Your Personality - Doris Leslie Blau NY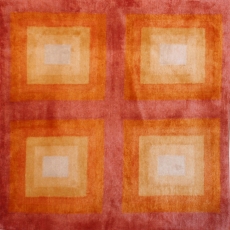 When somebody is doing their room they want it to be perfect; that is where custom rugs come in. These rugs are designed especially for the person who wants them. Everything from their color to their size and design is tailor made according to the likes of the person who is ordering the rug with the designer.

Being a popular item in home decor many interior decorators have been specializing in rugs. Some take up furniture as their majors while others do both. This way they are well able to show their clients what kind of rug would go with the kind of furniture they desire for their homes. Custom rugs are a good option especially if people and their visitors generally pay a lot of attention to the overall ambience of the rooms.
Read more: Custom Rugs, The Rug Just For You - Doris Leslie Blau NYC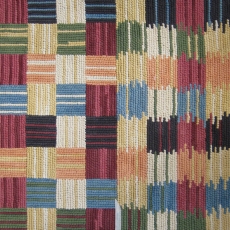 At the forefront of the Doris Leslie Blau Gallery's business is our recognition that a carpet or rug is frequently the most important component of any interior; its situation in a room can be likened to the hanging of a painting a room—it gives the space a personality. In light of the significance of floor imagery, the Doris Leslie Blau Gallery is dedicated to aiding our clients in their search for the perfect new or custom rug by offering an extensive array of contemporary rugs and a complerely flexible bespoke rug service.
As a current market leader, The Doris Leslie Blau Gallery has been a primary destination for new and custom rugs for ten years. Within the custom rug sector of the design market, our chief endeavor has been to present our clients with the most stunning and complete selection of unique and eco-friendly custom rug options. Whether in search of an Tibetan allover rug, a variation on an 17th century design, a sophisticated modern design, or a lighthearted design to match an eccentric color scheme, we are confident in our ability to create an appropriate bespoke rug to fit the character of any room.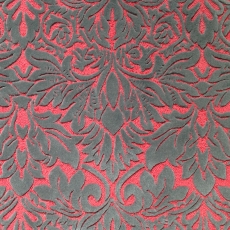 In recognising that Rugs can be the focal point in any style of interior design and also the starting point for most interior designers and decorators, it makes sense to make absolutely sure that the rugs are perfectly suited for the interior that they exist within. And although there is a wealth of choice in styles, colors and periods to be found in the galleries of Doris Leslie Blau, the perfectionist designer or home owner may choose to have the ideal rug commissioned especially for them. Custom rug designs are made possible through the support and complete determination of the talented and experienced team at Doris Leslie Blau to assist our clients through this process. Bespoke rugs and carpets are created as one of a kind rugs hand knotted in Nepal, India, China, Egypt or Afghanistan depending on the type of weave desired.
So imagine designing a rug of your own, a rug unique in its combination of color and pattern. Imagine having the choice from every period, every texture and styles from every corner of the world: whether it be a Tibetan allover rugs or something from a previous century; something contemporary with a touch of humour woven into it; perhaps with a traditional or completely zany design as a start off point for creating something specifically for your space.
Exceptional rugs for your interior design