Stardew – even the name is irresistibly appealing, let alone the soothing and relaxing shade it stands for. Sherwin William's August 2017 Color of the Month has taken the Internet by storm, and is definitely going to take over people's interior designs for the next year (or more).
The muted blue hue with gray and green undertones has already entered some fabulous households. Take a look at 10 absolutely stunning kitchens and discover the power of Stardew for yourself.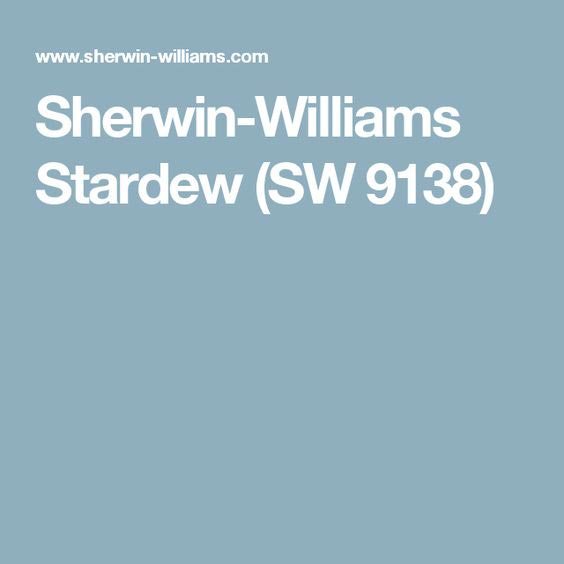 1. Julianne Hough's L.A. Home
The color Stardew covers the kitchen furniture and amazingly corresponds with the rest of the Farmhouse/ Scandinavian arrangement. The backless, glass-front hanging cabinets expose the white tiles with black grout, and seem to literary float on the walls. So chic!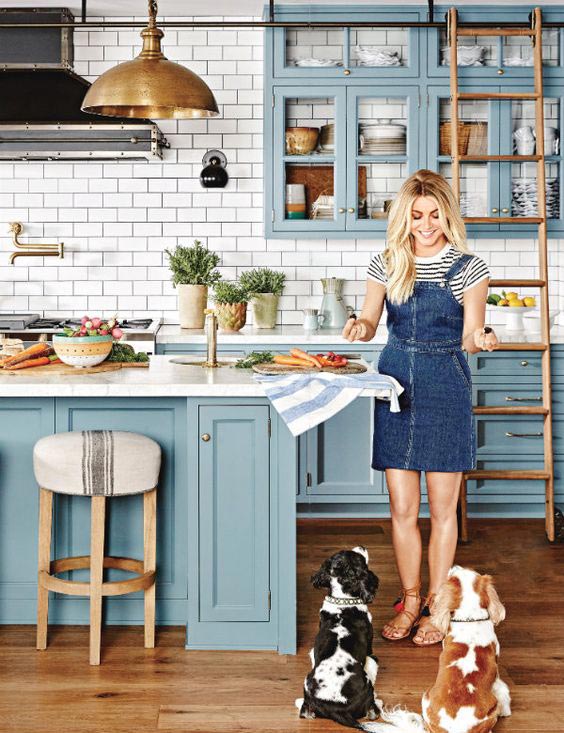 2. Modern Deco Kitchen by Emily Henderson
Brave decorating solutions don't always pay off yet here we see that it's sometimes worth a gamble. The combination of Stardew cabinets with bold and ornamental blue and white tiles is as inviting as it is beautiful. Golden faucet and handles complete the effect – nothing goes better together than blue, white and gold.
Credit: stylebyemilyhenderson.com
3. Nina Dobrev's Modern California Aesthetic
How Stardew fits into the light-and-bright, Cali-cool décor? This fab kitchen can serve as the answer! Copper accessories and the blackboard wall balance the pure whiteness of the tiles and the delicate color of the kitchen cabinets. Simply perfect.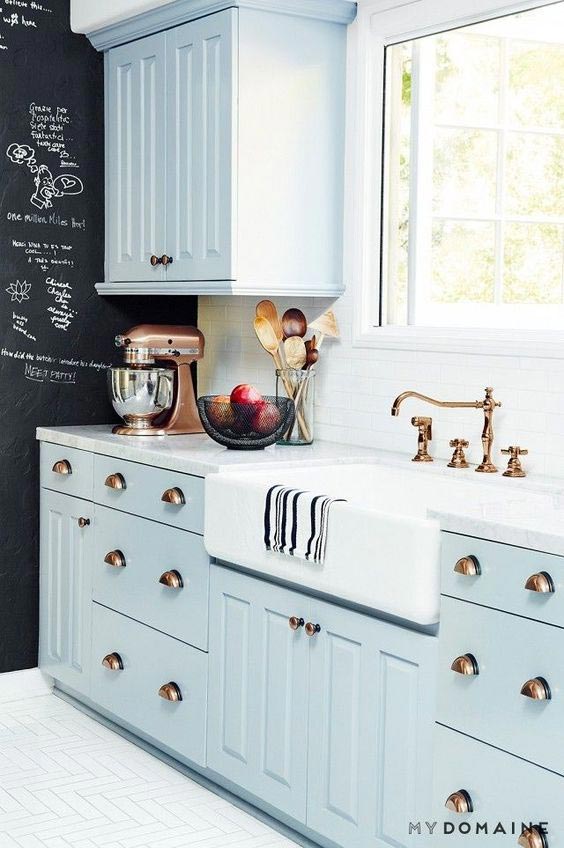 4. Addison's Stardew Wonderland
A bit of Cali-cool, a bit of glam and a lot of Stardew – this interior really looks like a wonderland. The kitchen island marks the passing point from one aesthetic to another. The two décors are buckled with aptly applied touches of black. Ingenious!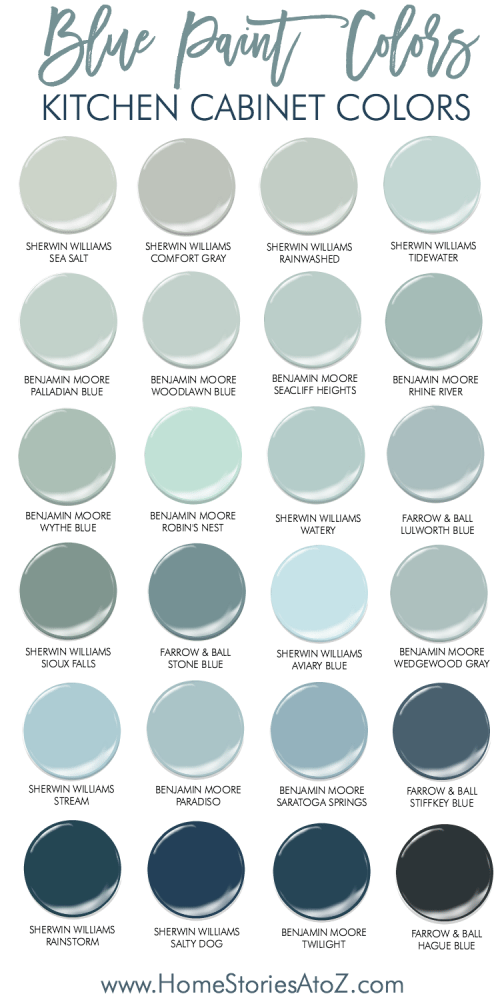 5.Studio McGee's Kitchen
This classic yet minimalistic kitchen incorporates a modern island, geometric shapes and simple, contemporary lighting. The soft color palette with the prevalence of Stardew and natural light wood shade adds homeliness to frugal forms. The whole composition couldn't do without an large oriental rug – the prefect warmth bringer and space definer.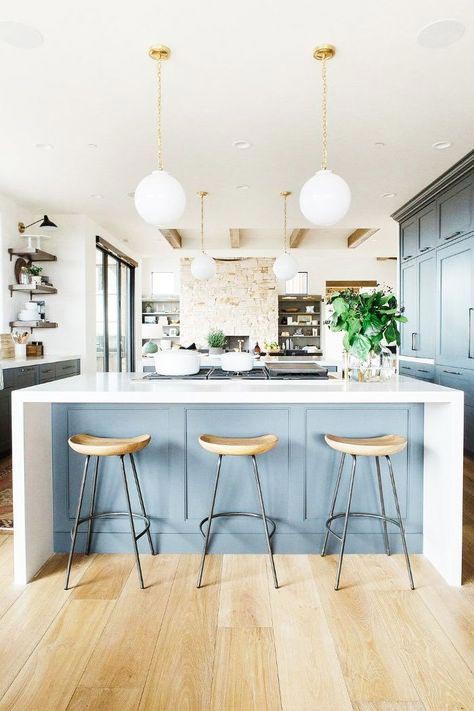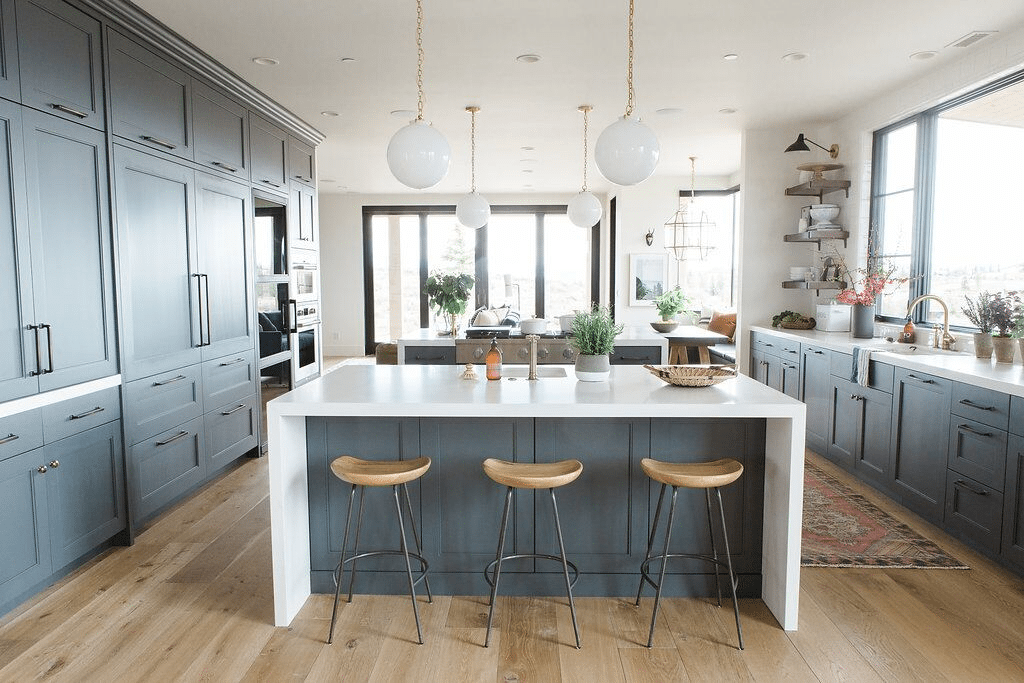 6. JacksonBuilt Custom Homes Project
Bright and spacious yet warm and welcoming – this kitchen has achieved it all! Farmhouse elements, such as lighting and wooden floor with knots, are complemented by classic furniture fronts. The Stardew shade, this time on the back wall instead of the cabinets, helps to tie the décor together.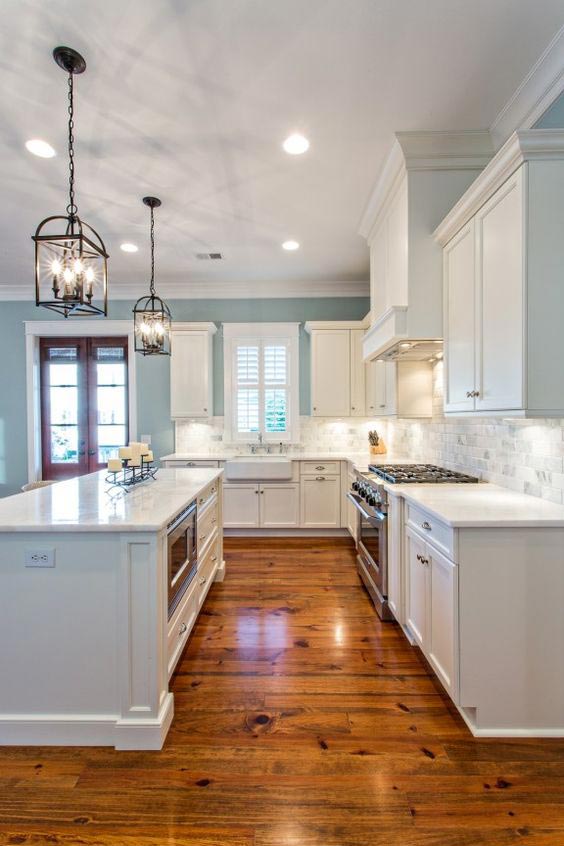 7. James Davie's Daring Interior
Here, the Stardew coats not only the cabinets but also beams that run across the V-groove plank ceiling. This bold design is perfectly balanced though it is not scared of ornamental tiles, futuristic, geometric shapes and pronounced touches of black. Check out the lighting and the hood – impressive!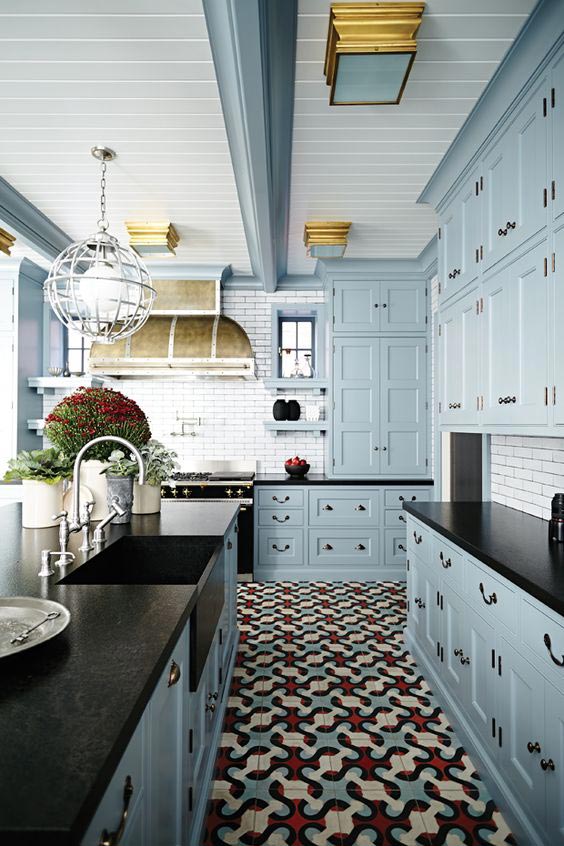 8. Stardew Farmhouse Kitchen
A true idyll – the farmhouse kitchen with classic hallmarks of the style, such as a wooden bench, a stylized faucet, retro dishes and cabinets with rustic motifs. The wooden Stardew wall panels match the dark wood furniture by basing on contrast between the delicate and the more profound hues. What a lovely combination.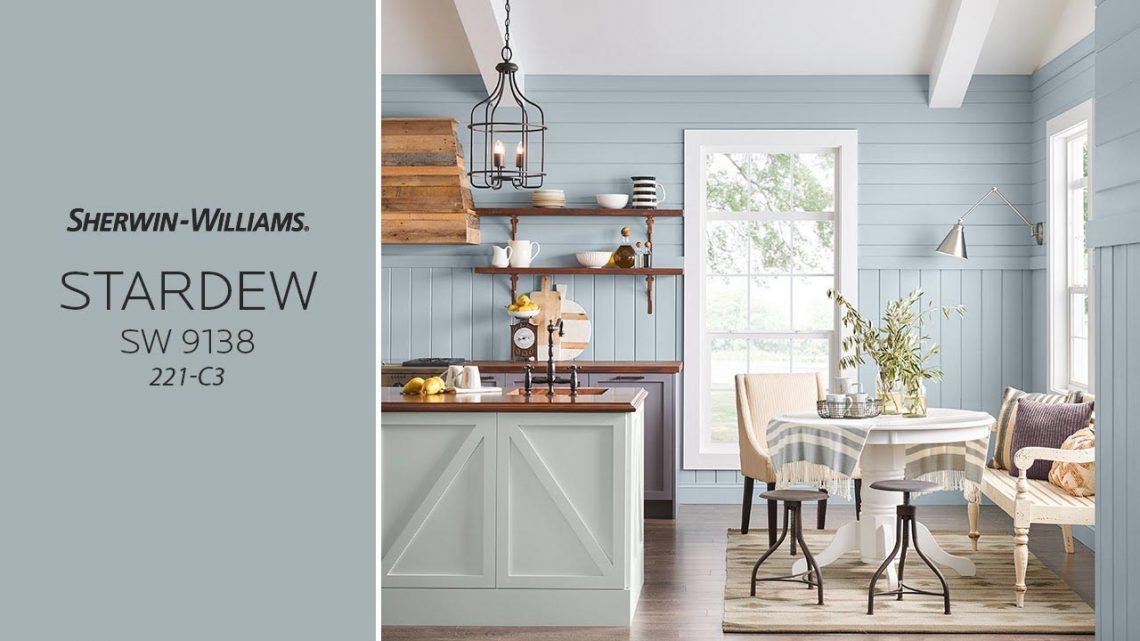 9. Scandinavian-styled Kitchen
An absolutely minimalistic setting complemented with intriguing accessories – this must be Scandinavian design. White tiles with black grout, natural wood flooring, spare light bulb-on-cord lighting and simple furniture fronts covered in Stardew set the stage for framed art and fresh greenery. In this case anyone can see that less really is more.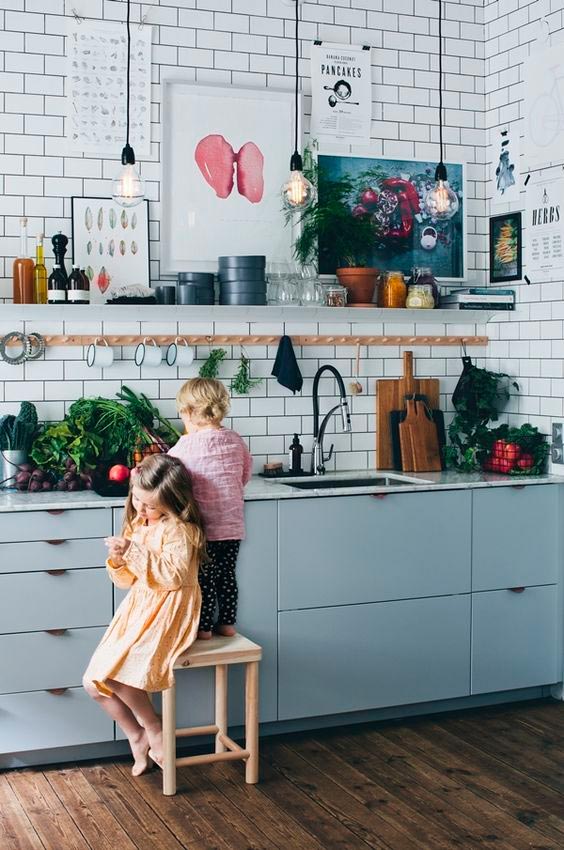 10.Victorian-styled Kitchen
Stardew is so versatile it can match a wide array of décors, including Victorian. Sublime kitchen cabinets on legs, ornaments and smooth finishes paired with Stardew make one feel like in queen's palace. In face of such elegance you cannot remain indifferent.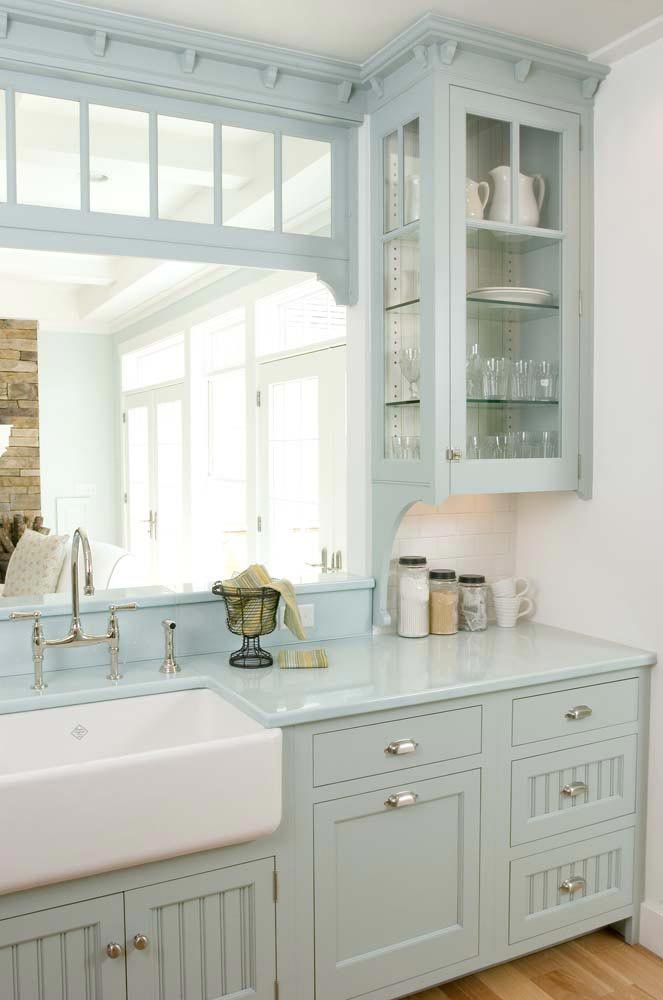 For more inspirations, take a peek at Doris Leslie Blau website – we are always at your disposal. And if by any chance you are visiting the capital, step into The Washington Design Center, 1099 14th Street N.W. Washington, D.C. 20005, to see our showroom. You can also give us a call at 202-808-9361.