Sometimes we just need a bag that will make our outfits soar. The sartorial icing on the cake. Enter Khirma Eliazov and Lili Radu, handbag designers who are changing the game with every clutch. These two women have totally different styles: Lili is sleek and minimal, while Khirma is known for her standout details. But both share a passion for creating gorgeous bags that are instant conversation starters. I consider myself a lucky gal since I've had the pleasure of meeting both women and subsequently falling in love with their bags. Here's my takeaway.
The Statement Maker: Khirma Eliazov
I first met Khirma (a former freelance accessories editor for Vogue) in 2010 at Henri Bendel, about a year after her launch. We spoke that day and I was immediately intrigued with her unique aesthetic and clever detailing, many of which were inspired by her family. Plus, I loved that she named her bags after close friends! Khirma's trademark lies in her head-turning statement clutches and bags, each made of exotic skins and beautiful stingray. It wasn't long before I became hooked, steadily featuring her clutches and bags on my blog, JoyLovesFashion. Here are my favorites: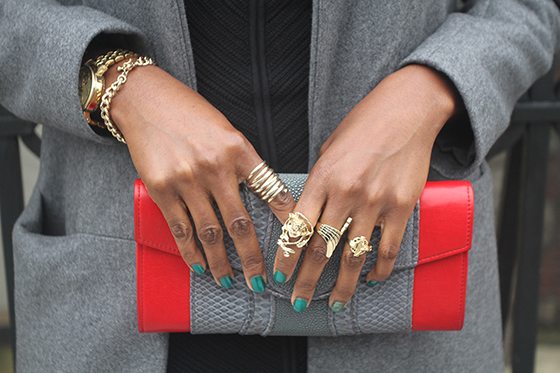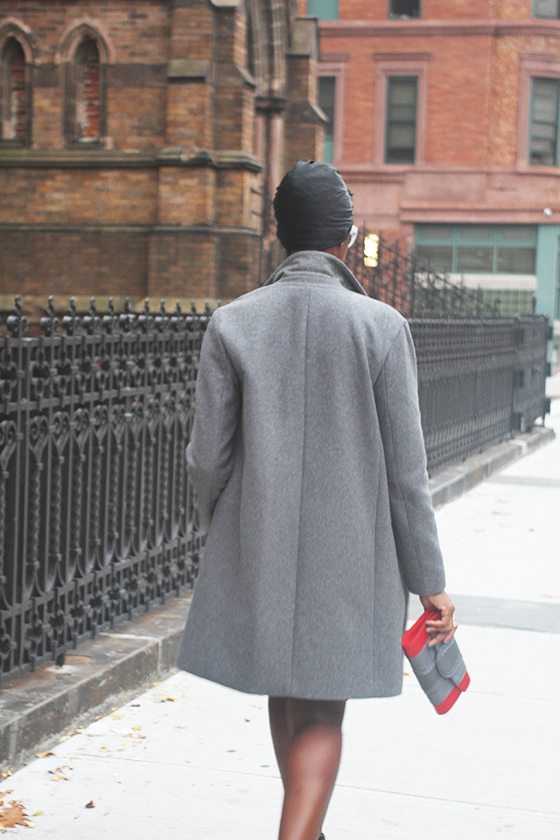 Don't let your outfit have all the fun! Add a bit of luxe to your home with the help of lovely lush rug.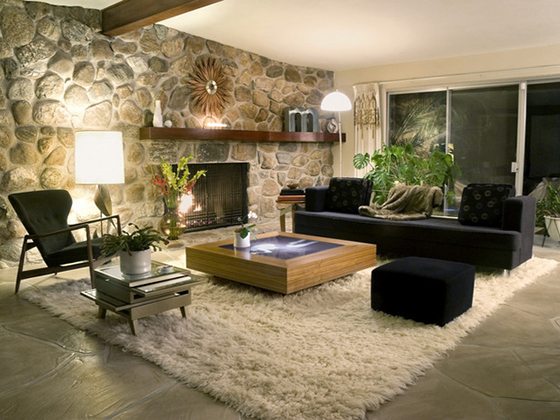 I've got my eye on this beauty from Doris Leslie Blau.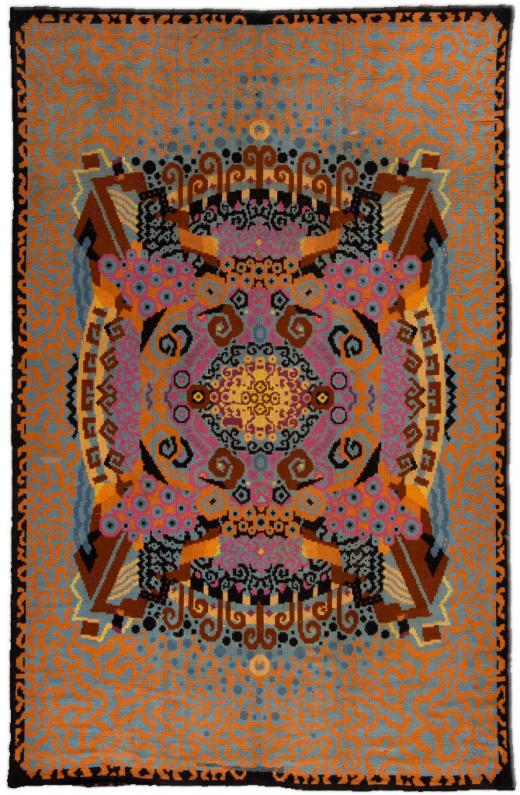 The Minimalist: Lili Radu
If you love quite statements and ultra soft leather, Lili Radu is your girl. Lili (who hails from Germany) uses vibrant pops of color and sleek detail to tell her unique story.We first met a couple months ago when she gave me a private tour of her innovative laptop cases and makeup clutches, two things that ordinarily aren't that interesting. I was blown away. As a blogger, herlaptop cases were heavenly. Who doesn't want to carry around a clutch-laptop hybrid? I can totally see this being a hit during New York Fashion Week come February. For the traveling girly-girl, there's a genius makeup clutch to hold all your essentials in the most stylish way (part of Lil's collaboration with Face Stockholm). An interchangeable leather tassel serves as her trademark along with the aforementioned buttery soft leather. I took one of her wallets for a spin on JoyLovesFashion and it's vibrant blue hue added the perfect accent to my white look.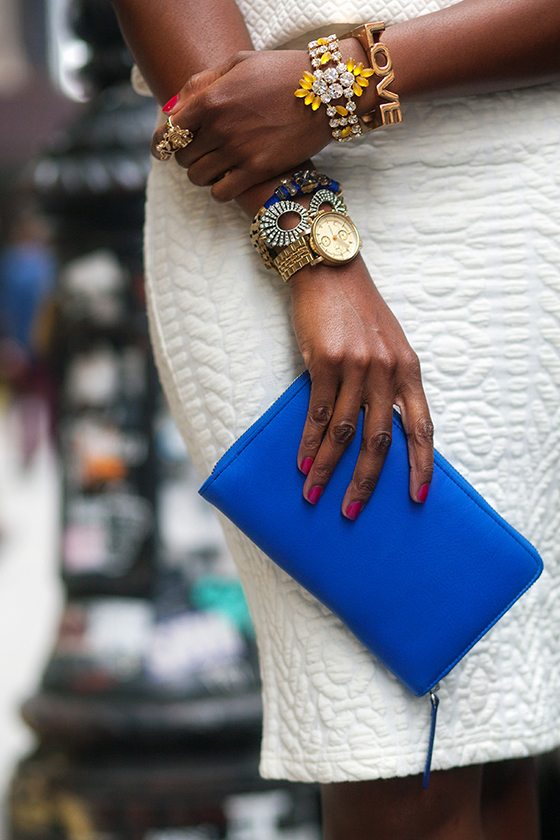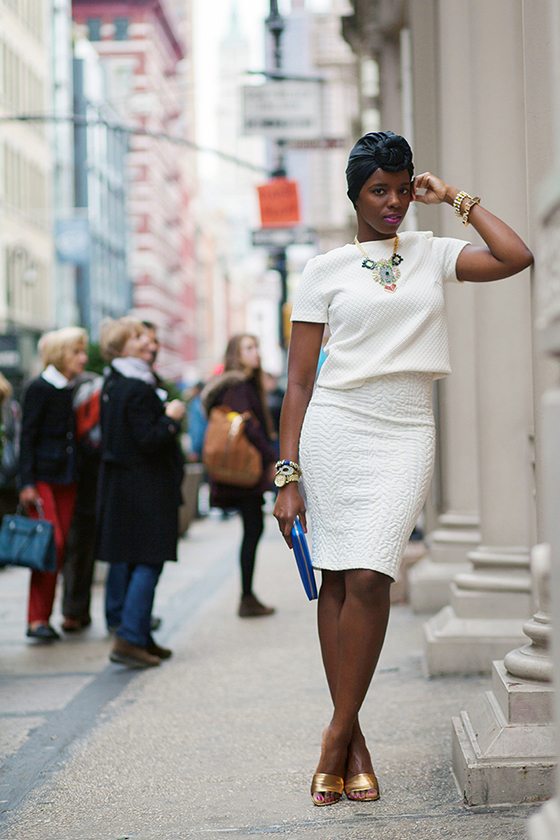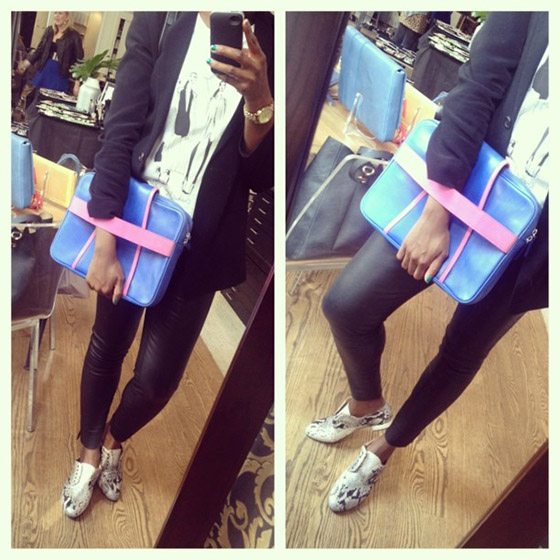 Keep your home sleek 'n chic with simple details that punch up a room, like a striped rug and printed pillows.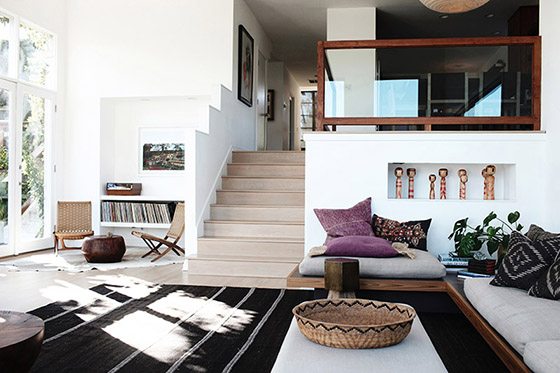 Here's one that I'm loving from Doris Leslie Blau.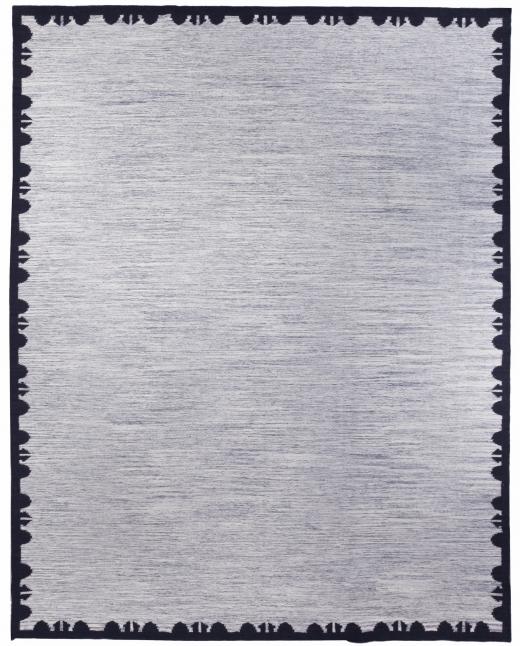 By Joy Adaeze of JoyLovesFashion