After several years of neutrals' prevalence, it is time for vivid hues and dashing patterns to take over. Rather than repainting the apartment, invest in a rug! And, in that matter, who can advise you better that us? This blog will convince you to home decorating with vintage rugs and antique carpets 😉
1. Bold Rugs
There is no more fitting way to introduce a bit of color into your life than a vibrant carpet. Even the flashiest ones usually stay out of your eye line (unless they are hanging on the wall) so there is no risk of them being overwhelming. Besides, who said that a variegated décor is something undesirable? The colors we chose for our homes are the way of saying to the world how we see ourselves and who we really are.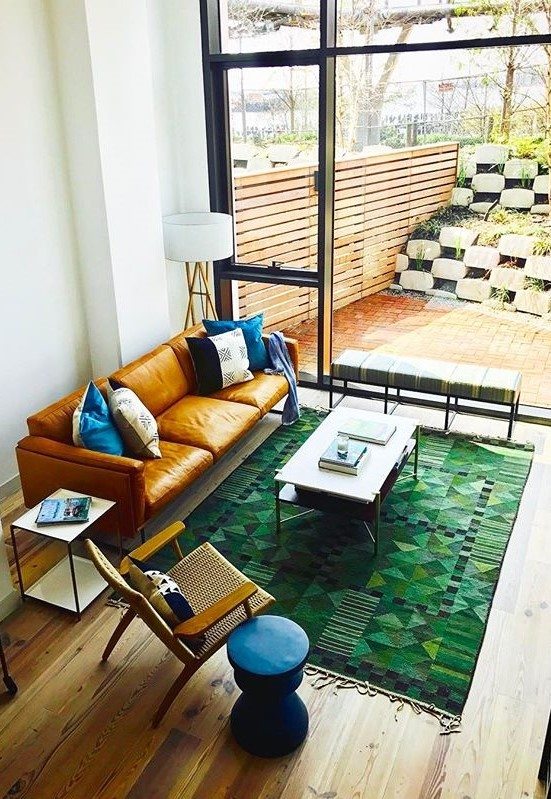 Antique Persian Rug by Doris Leslie Blau
Vintage Swedish Rug by Doris Leslie Blau
Thus, if you feel like your true colors comprise the whole RAL chart – let it show! In this blog we definitely reccomend home decorating with vintage rugs. Therefore, the best rug choice would be a Swedish vintage or a Samarkand. Thanks to bountiful cultural influences due to the formation at the famed Silk Route, these rugs have accumulated a wide variety of patterns and strong hues. It is easy to match this varicolored beauty to a minimalistic space – just put it there and let it shine. In case of more pronounced abodes, try to pick a rug whose colors are repeated in other features of the room. Invite them into your home and feel the radiation of positive vibes.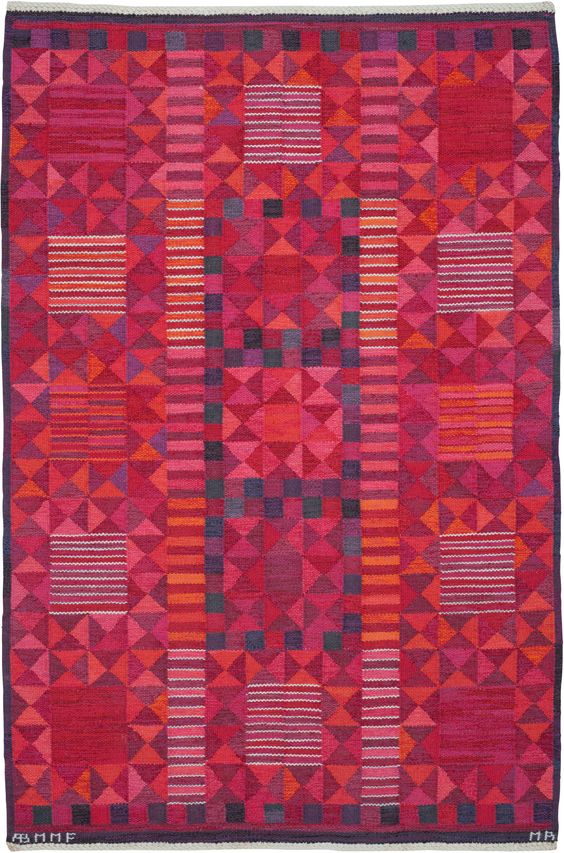 Pastel Scandinavian Rugs
Although bold shades immediately attract attention and are perfect for color-blocking, they don't suit everyone. Pastels, on the other hand, slightly less saturated with pigment, enchant with gentleness and are distinguished by more a universal appeal. Today, even men are not scared of pastel tones – they are simply irresistible! For all the lovers of color in the milder version we propose charming Swedish vintage rugs.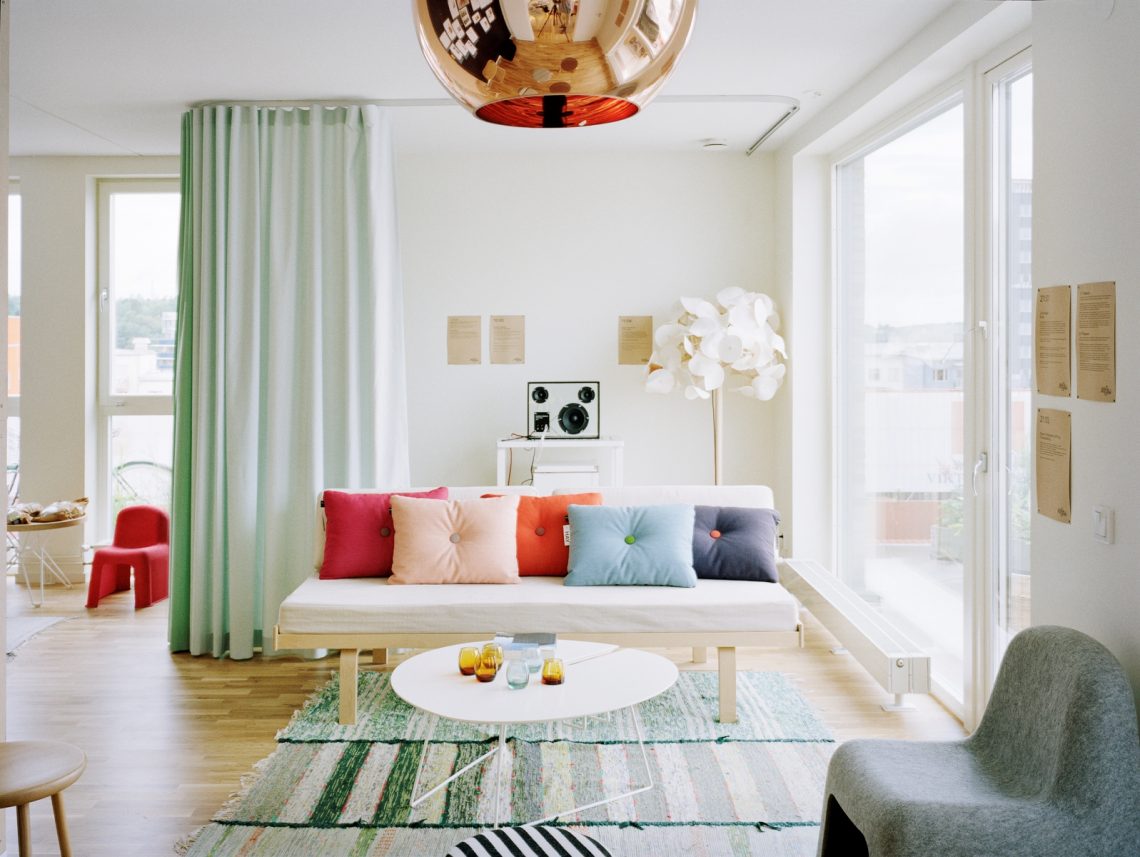 Vintage Swedish Rug by Doris Leslie Blau
They are made according to the rule "less is more" and it works like a dream. These marvelous carpets have gained unfading popularity in the first half of the past century and it is not hard to see why. They are decorative but harmonious, simplistic but far from dull, colorful but a long way from gaudy.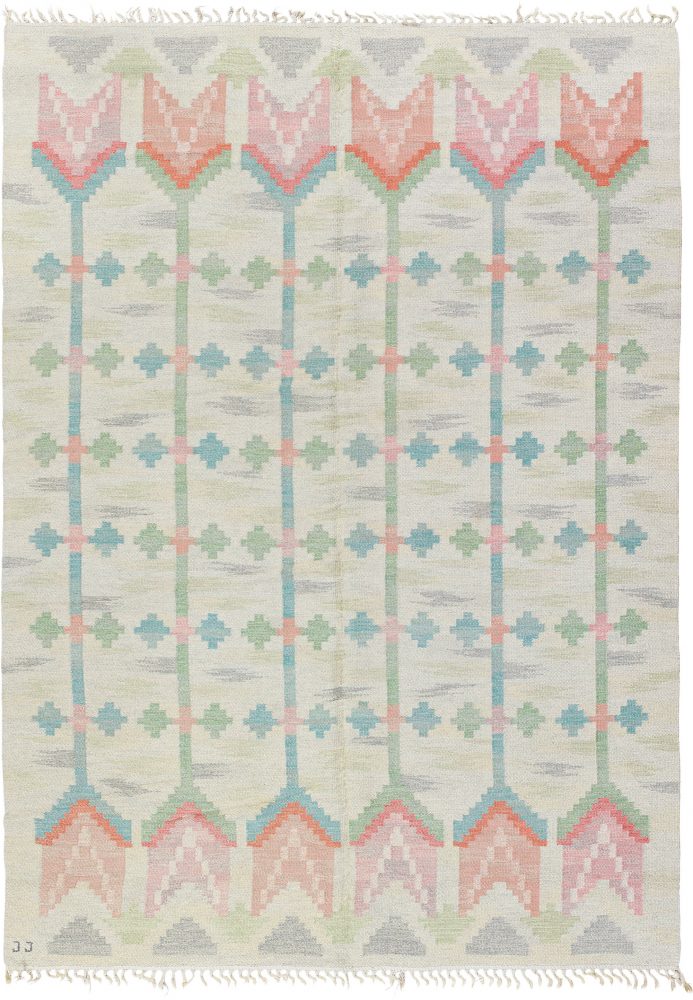 The most incredible thing, which clearly shows in Scandinavian Rollakans, is that pastel colors like one another. In fact, no matter how many pastel hues you decide on, they will all remain in balance. Isn't it great news? Now, go on and pamper yourself with a flat-weave from the North!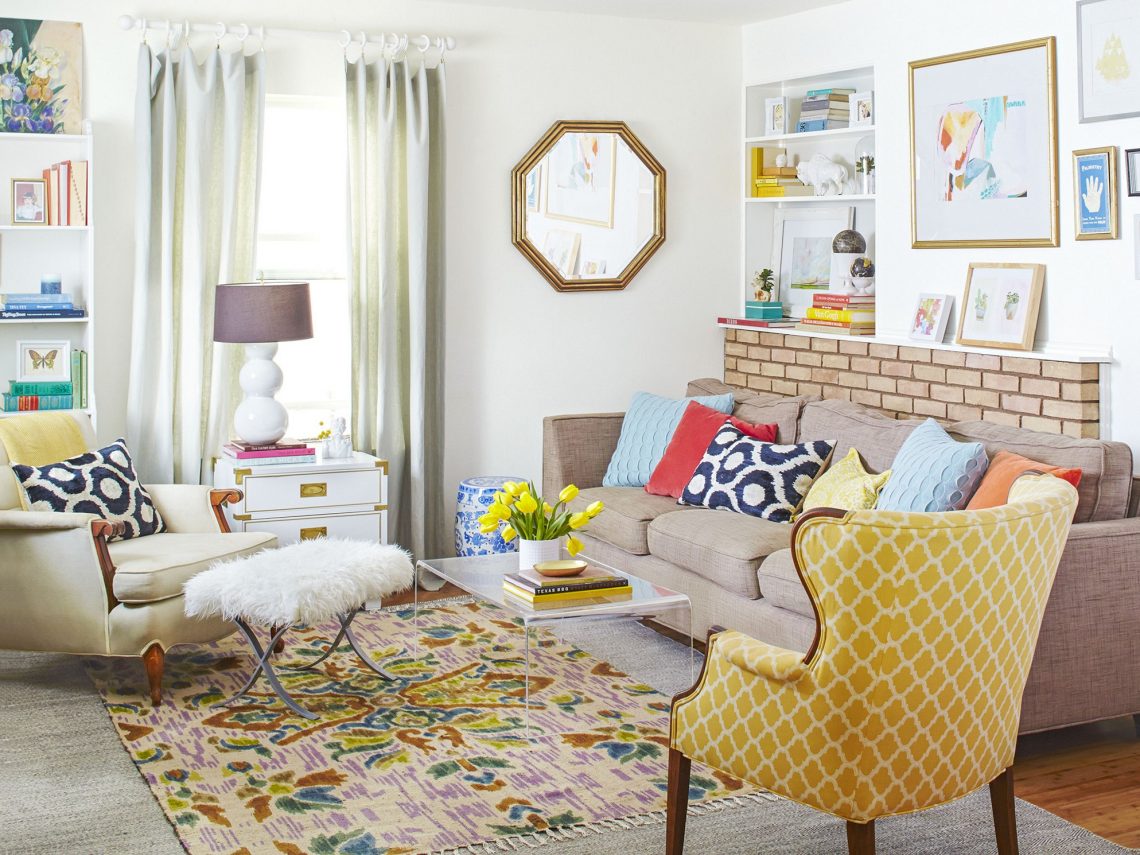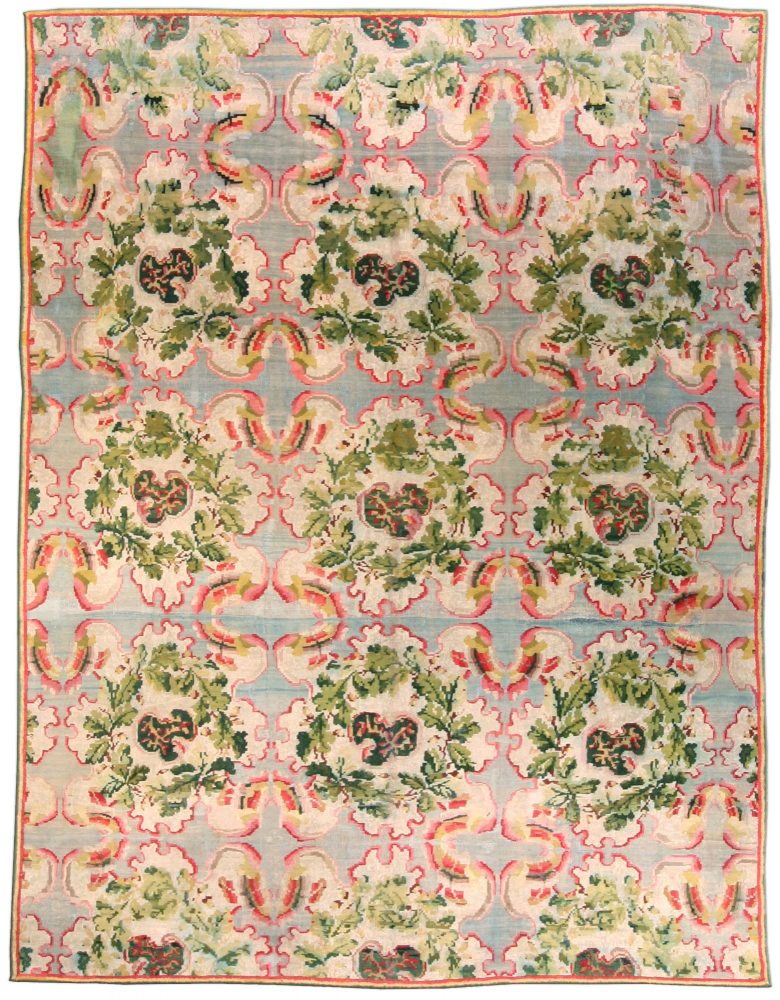 Geometric Beni Ourains
Colors are one thing, patterns are the other. The art of design is eternal so it would be a shame to leave it out of your life and décor. The greatness of vintage and antique rugs lies in their ingenious motifs. Patterns very often constitute a lucky charm, a wish of prosperity and abundance to a household. Furthermore, some – like diamonds – are said to provide protection (according to particular ethnic groups' beliefs, of course).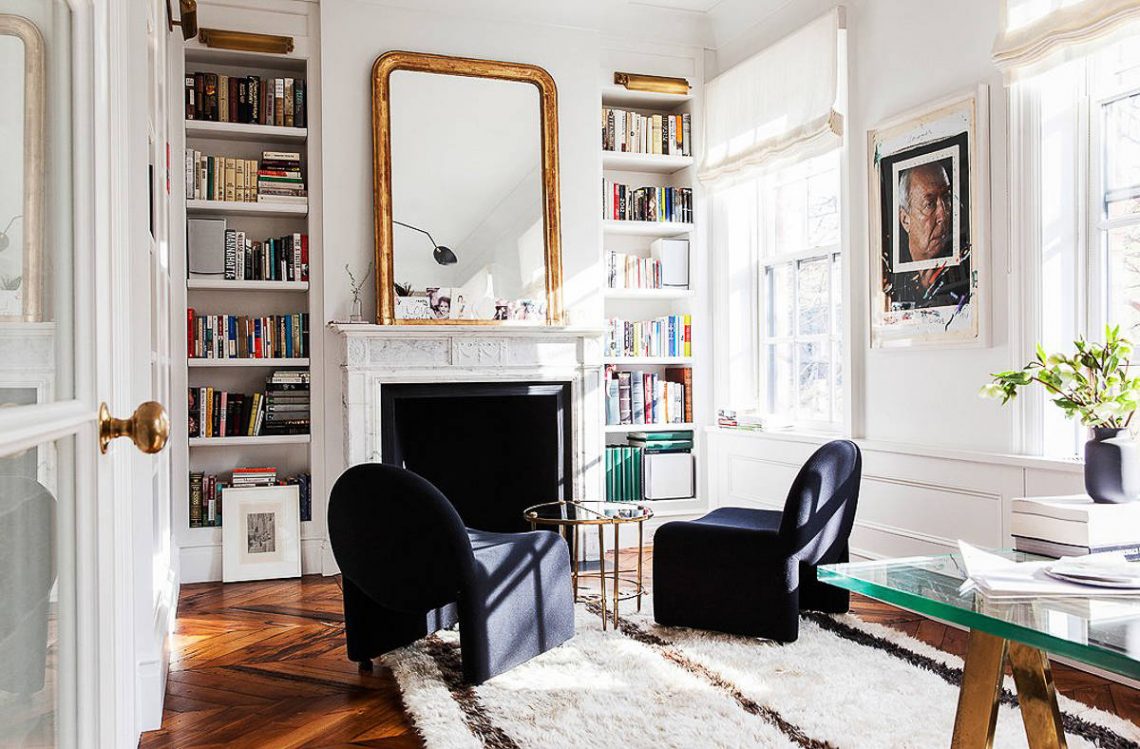 Vintage Moroccan Rug by Doris Leslie Blau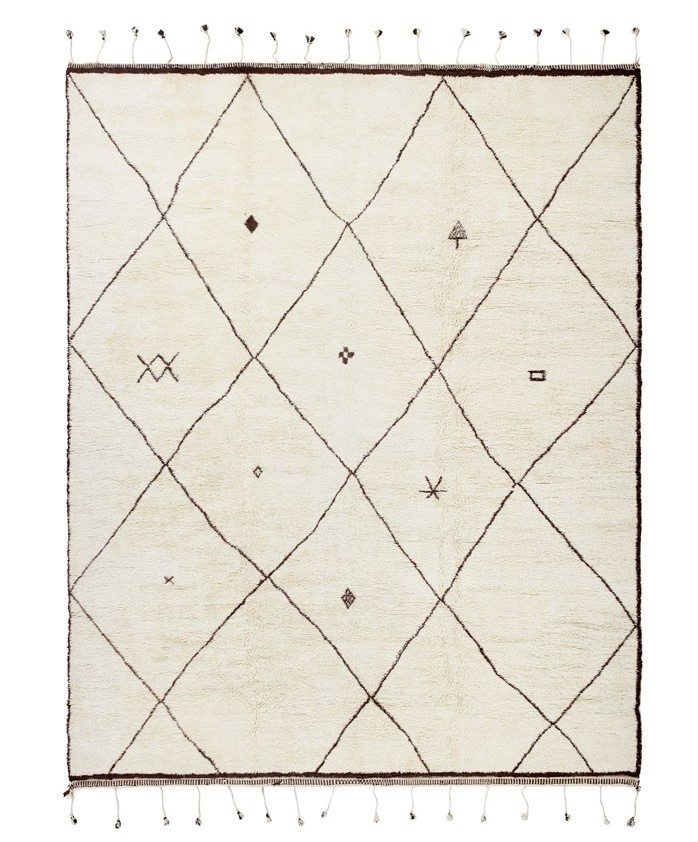 All in all, patterns can alter the character of a room and spice it up. If you are not into palatial opulence, Beni Ourain tribal rugs are absolutely for you. Discovered by the 20th-century Modernists who fell in love with their angular elegance, Moroccan rugs perfectly fit into modern interior decors.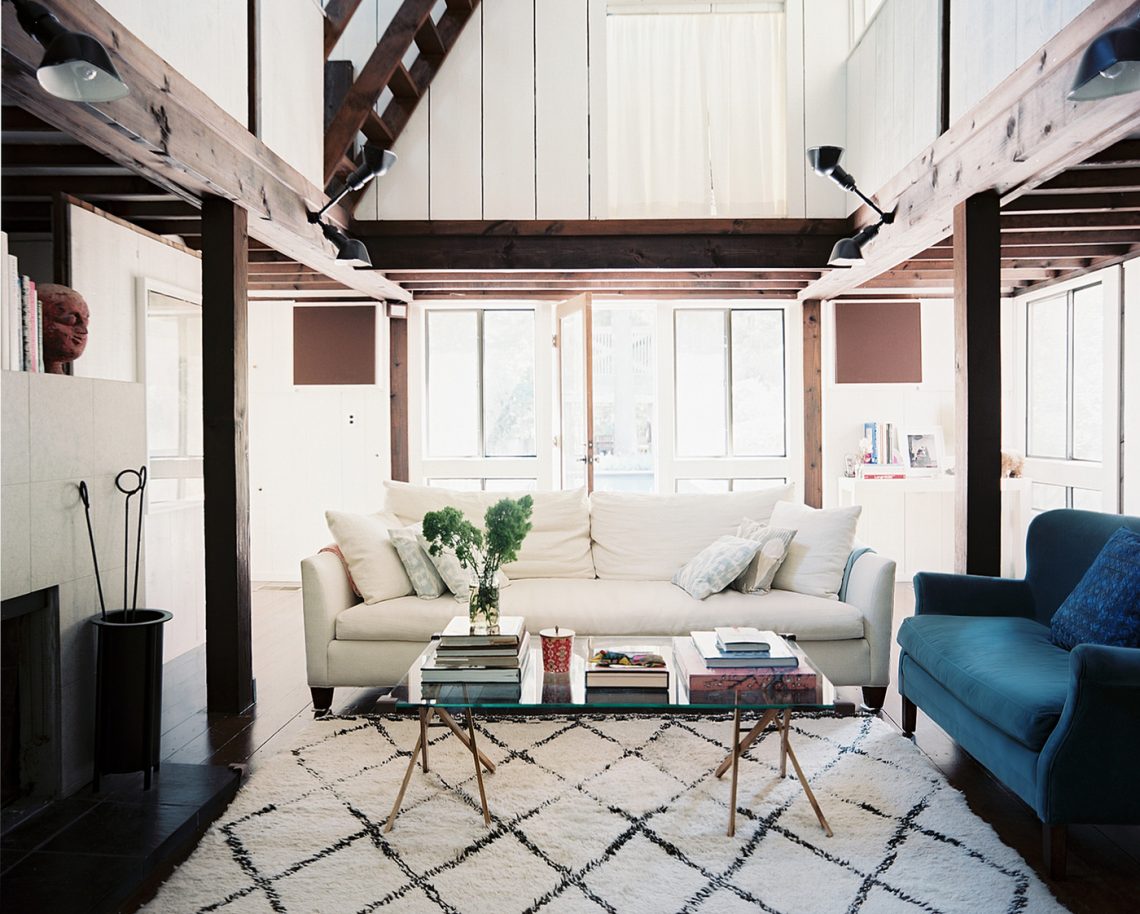 How come these weaving pieces, made by self-taught tribesmen, are so appealing in terms of composition? A major role is played by simplistic motifs, mainly rhomboids, and –traditionally— just two hues. Paul Rand, an iconic graphic designer, said that good design is simple, and that's why it's so complicated. Maybe that's the secret of the wonderfully geometric Beni Ourains?
Moroccan Rugs by Doris Leslie Blau: 1, 2
Decorative Oriental Carpets
Finally, the ones that have it all. Antique Oriental rugs, such as a Persian Kerman or a Turkish Oushak, are distinguished by the upmost quality and a dazzling array of patterns and colors. They are more toned than vintage Samarkands and absolutely perfect for classic décor. However, nothing stands in the way of letting them into modern apartments. That's right – they will definitely add some savory, Oriental condiment to any minimalistic arrangement.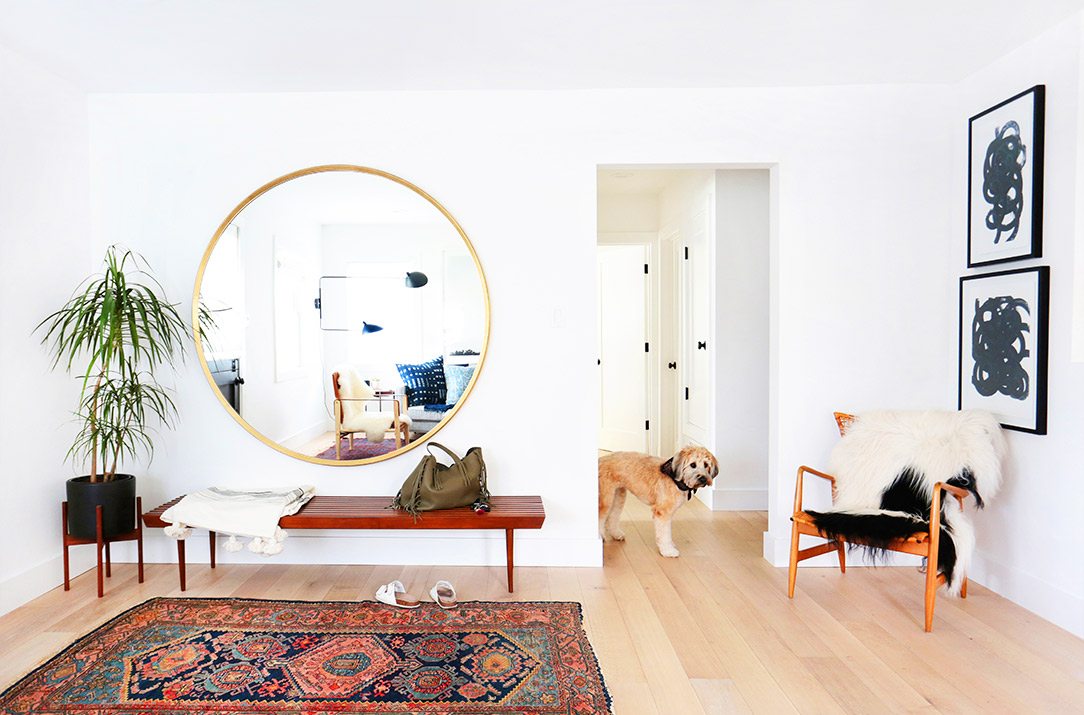 Antique Persian Rug by Doris Leslie Blau
Antique carpets introduce the recherché atmosphere thanks to their alluring, curvilinear motifs which stun with their complexity and beauty. And when clean lines and simplicity of the West meets the intricacy and splendor of the East, miracles happen design-wise. Decorating is not about making stage sets or pretty pictures just for show – it is about creating the quality of life. The ideal rug will not only enliven your interior, it will brighten up your reality.
Antique Persian Rugs by Doris Leslie Blau: 1, 2, 3