February is the shortest month of the year but it sometimes feels like the longest. Most of us are craving sunlight and long for spring to arrive. Until it does I give you flowers.
"Tulip" Designed by Charles Francis Annesley Voysey. A Donegal Rug. Circa 1920. 17'3″ x 13'3″.
"Green Carnation" Designed by Barbro Nilsson. A Swedish Flat Weave Rug. Circa 1950. 9′ x 6'3″.
 An Early 20th Century Indian Rug with multi colored abstract flowers. Circa 1920. 15′ x 11′.
 A Chinese Deco Rug. Circa 1940. 11'4″ x 8'7″
"Sunflower" Designed By Viola Grasten. A Swedish Rya Rug. Circa 1950. 11'10" x 6′.
A French Deco Rug Designed by Paule Leleu, the daughter of Jules Leleu. She was a prolific designer creating over 500 designs in her career. Circa 1950. 14'9″ x 9'10".
A mid 20th century hooked rug. Circa 1940. 17'2″ x 11'1″.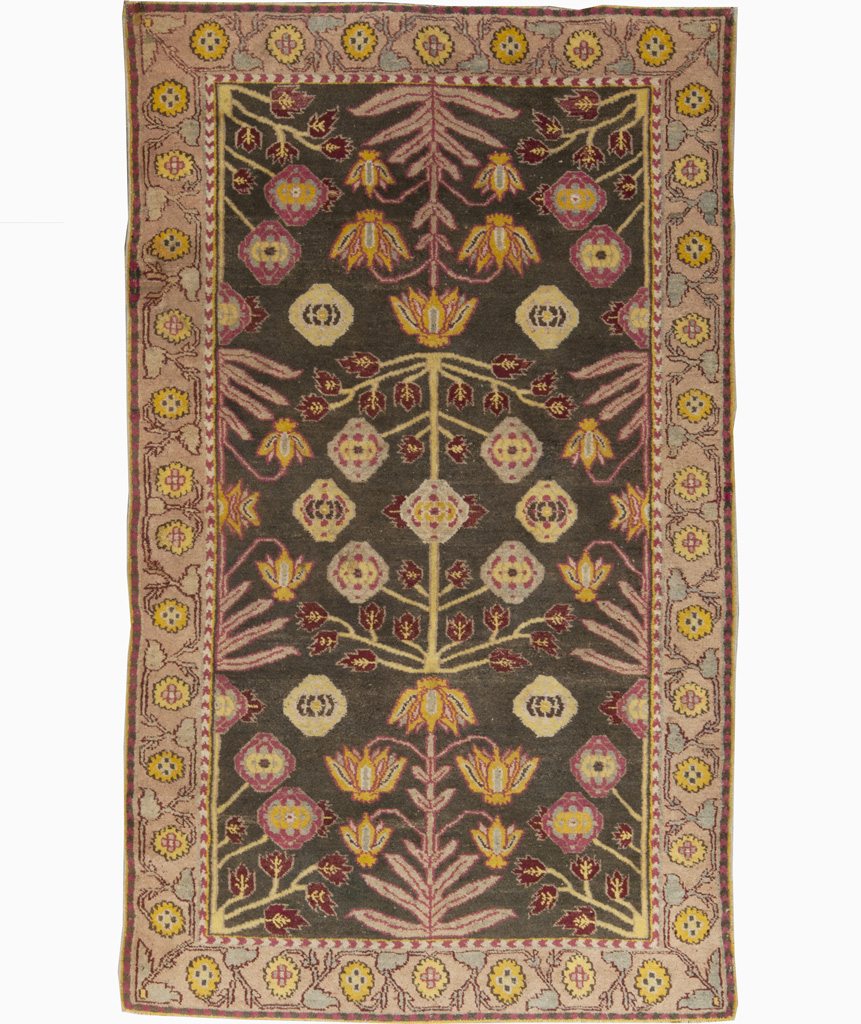 An Antique  Cotton Indian Agra Rug. Circa 1900. 6'10" x4'2″.
A 19th Century Needlework Rug. Circa 1860. 17′ x 12′.
An Antique Russian Bessarabian Rug. Circa 1900. 8'5″ x 7'2″.
SPRING WILL BE HERE SOON
See more rugs at www.dorisleslieblau.com