Exquisite carpets find their aficionados all over the world, so it's no surprise that some of them won the hearts of celebrities. Let's take a closer look on a list of actors, musicians, sportsmen and even politicians, who – just like us – appreciate fine rugs: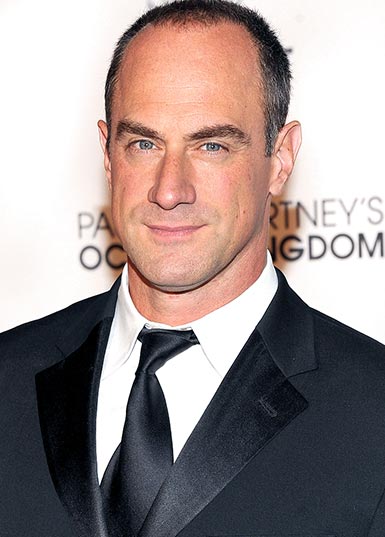 Christopher Meloni is best known for his role of tough detective Elliot Stabler in NBC's Law and Order: SVU, but in 1995 the actor fell in love with fine rugs during his trip to Turkey. Ever since that time Meloni has been building his considerable collection which now includes a number of Persian rugs, Turkish prayer rugs, and Navajo rugs.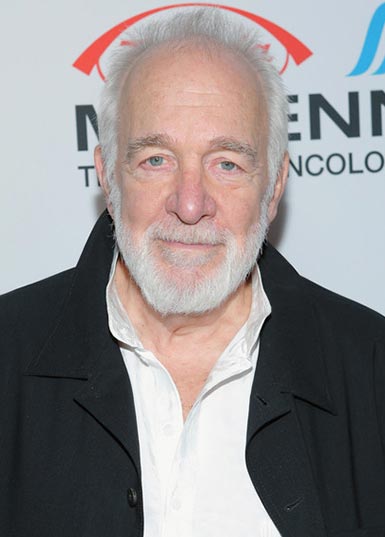 While Howard Hesseman's portrayal of Johnny Fever on WKRP in Cincinnati and Charlie Moore on Head of the Class had us laughing, rug collecting is no funny matter for the actor. During an interview with People Magazine in November 1979, Hesseman called himself a "thread head". His collection includes a whole spectrum of textiles, with Oriental carpets being its crown jewels.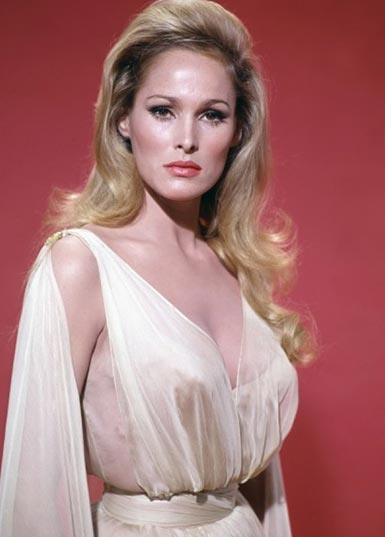 Ursula Anderss' role of a seductive femme fatale Honey Ryder in the very first Bond movie, Dr. No set high standards for all future Bond girls, but also taught her the appreciation for antiques – especially Oriental rugs. In her interview for Southeastern Antiquing and Collecting Magazine, Anderss spoke about her collection with great affection: "Collecting is my joy; it gives me great satisfaction. When I go to a country, I go to flea markets, antique stores. I am always looking for something."
Foreign affairs are not the only thing Henry Kissinger is an expert in. A former U.S. Secretary of State and National Security Advisor for Richard Nixon and Gerald Ford, Kissinger is a true connoisseur of antique carpets with a fondness for exquisite Oriental rugs, as said in his biography by Walter Isaacson published in 2005.
Love him or hate him, Kayne West is one of the most famous musicians of our times. Known for his nonchalant style, he surprised some with his elegant taste for fine carpets. In 2010, the rapper, songwriter and record producer complained on his Tweeter, "I specifically ordered Persian rugs with cherub imagery!!! What do I have to do to get a simple Persian rug with cherub imagery uuuugh". We can only hope, that West was able to get the rug of his dreams!
An Oscar-winning actor and lead singer of Thirty Second to Mars, Jared Leto is a man of many hobbies… Who could expect that antique rugs are one of them? Leto is said to have a soft spot for Oriental rugs to the point that the artist handpicked some of them for his Oriental-themed abode. Such refined tastes might seem out of the place in entertainment industry, but if there is someone capable of popularizing them, it's Jared Leto.
With her smooth voice and award-winning songs, is no wonder that Norah Jones was named the top jazz artist of the 2000–2009 by Billboard. The cover of her fourth album, titled "The Fall" has her standing on a stunning antique carpet in a whimsical and tasteful composition.
Elected to the Hall of Fame in 1985, Joseph William Namath also known as Broadway Joe has an amazing career record of 173 touchdowns and 220 interceptions, and completed 1,886 passes for 27,663 yards. Who could expect that a former football star loves elegant carpets? In 1972 Broadway Joe made himself know as a carpet aficionado, when the picture depicting him relaxing on a marvelous Persian Kerman appeared in LIFE magazine.
http://www.rugrag.com/image.axd?picture=joe_namath_LIFE_1972.jpg
Sometimes we can find carpet aficionados in the places most unexpected. Who knows how many more film starts and signers have a deep love for fine pieces of weaving craft?