Born and raised in Atlanta, Miles Redd described his childhood as "wholesome and idyllic". Glamorous houses designed by Schutze and Neel Reid which dotted Atlanta's landscape, proved to be an inspiration later on, when Redd left the city in order to study in New York. First, it was Parsons School of Design and later – NYU. Curiously enough, it was not to study design but film.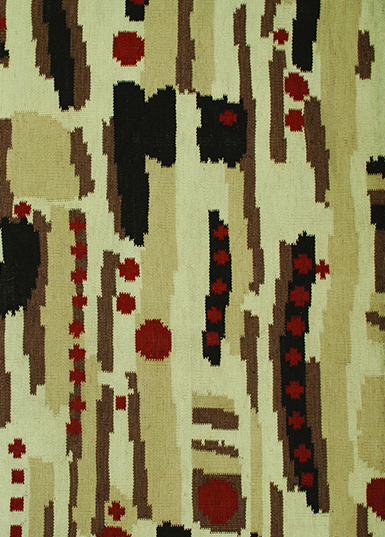 After his graduation, Redd sharpened his skills under the care of John Rosselli, a notable antiques dealer, and Bunny Williams – an interior decorator. It was them who educated young Redd on arts of antiques dealership, shopping and timeless decorating, which proved crucial in development of his career. 1998 marked the opening of his very own company, Miles Redd LLC, located in prestigious NoHo neighborhood in New York City.
Cozy glamour and unique aesthetics, defined by various mixes of haute couture with common style and bits of modern details, is what Redd is best known for. He named Richard Avedon, with his fashion photographs, and illustrations of Rene Gruau, among many others, as his sources of inspiration which helped the designer to create his original projects for various kinds of interiors – from Upper East Side town homes, Miami Beach condo, Wyoming ranch, to stately Atlanta mansion. Sophistication and boldness perfectly sum up Redd's awe-inspiring interiors.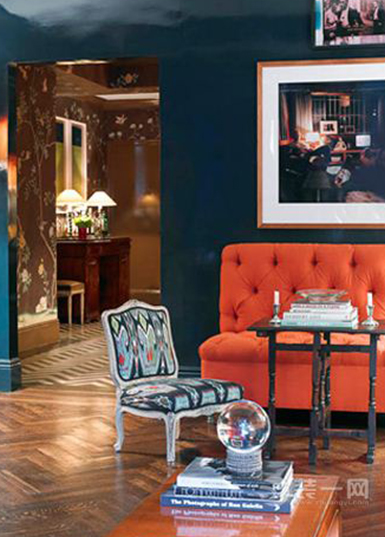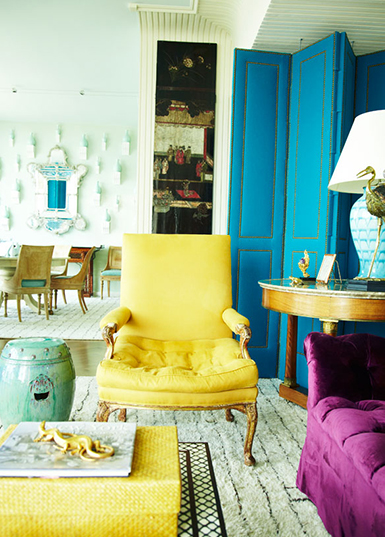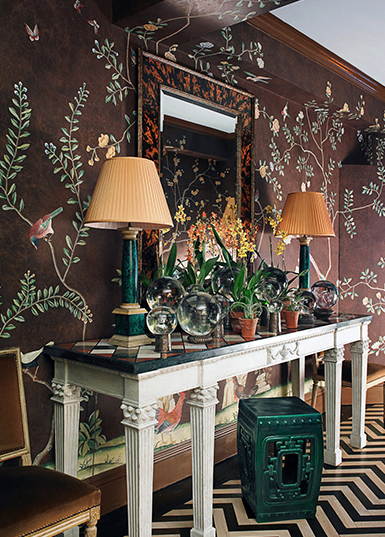 His number one rule is to "buy the best and you only cry once". Despite his tremendous success, Redd stayed modest and composed, saying that "amazing support from colleagues, parents and the craftspeople I work with everyday", along with luck, is what helped him to get where he is now. If not for interior design, he probably would have been an artist, as he himself said.
Redd's work is regularly featured in numerous magazines, such as Vogue, W, House Beautiful, Elle Décor, Veranda, and Architectural Digest. Year after year, since 2012 to 2014, Architectural Digest honored Redd by putting his name on their 'AD 100', marking him as one of the best creators of his generation. Redd jokingly dreams about designing the White House "but without a committee". He is the author of 'Big Book of Chick', which Redd described as "a book about dreams coming true; the curiosities in the rooms I have decorated; and the people, artists, and places that have inspired me".
Source: