Decorating your new home isn't the easiest field to dig into yet it will always be of importance. Research studies in the past decades have shown that general happiness to a huge extent depends on the quality of a person's surroundings. We all know that beauty is in the eye of the beholder but the first problem remains – arranging from scratch is very challenging. Therefore, we present the second part of our guide for the newly-moved-in. This time Anna Jonsson from Reforma Sthlma will advise you on what she thinks is important whenever you find yourself browsing through online furniture shops.
Step 1: Do Research On Brands and Style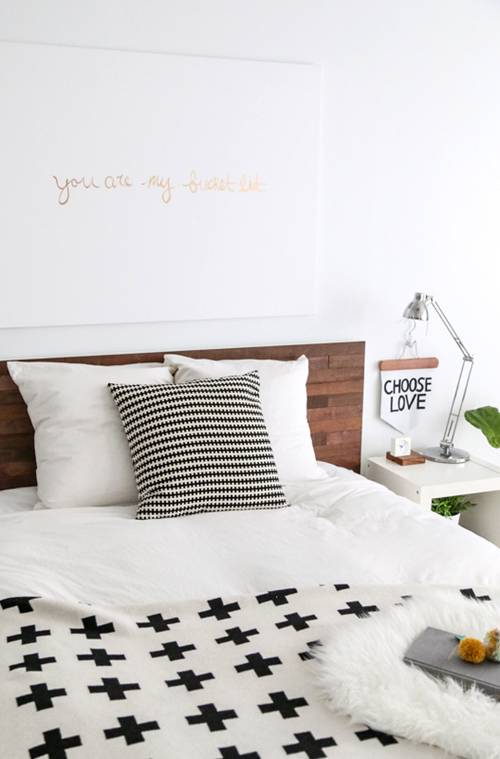 Research, research and then a little more research. Without doing your research, things will happen ad hoc and hence you may not feel content with your final choices. In the ocean of interior brands and styles, one group truly stands out. Can you guess which one? Well, it is Scandinavian design of course! With its 'unbarked', simple look, it is not only universal and practical but also elegant.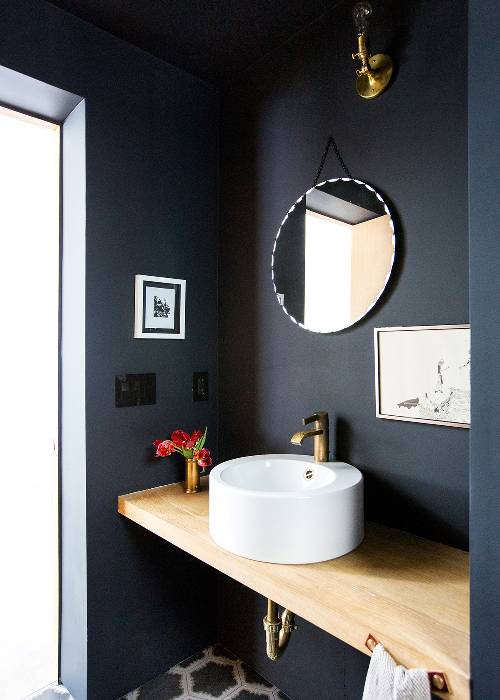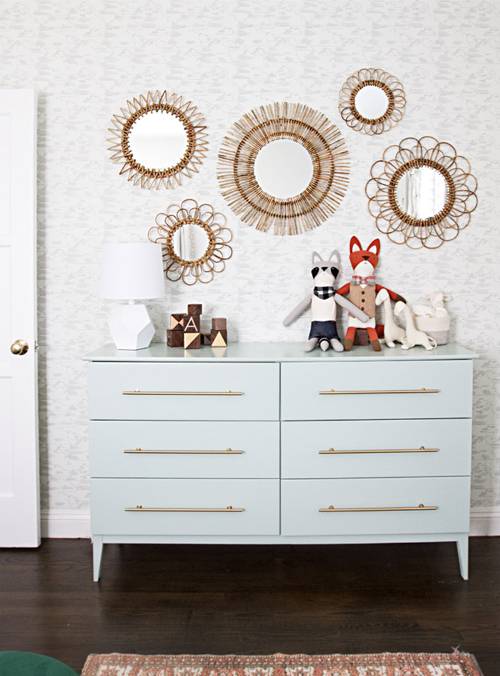 Sleek oak wood, beautiful washed linen fabrics and a bright and uplifting palette – what more could you want? We picked a few websites with Scandinavian furniture for you to get started: Reforma Sthlm, House Doctor , Bloomingville, Ib Laursen . Make sure you check them out!
Ediotor's choice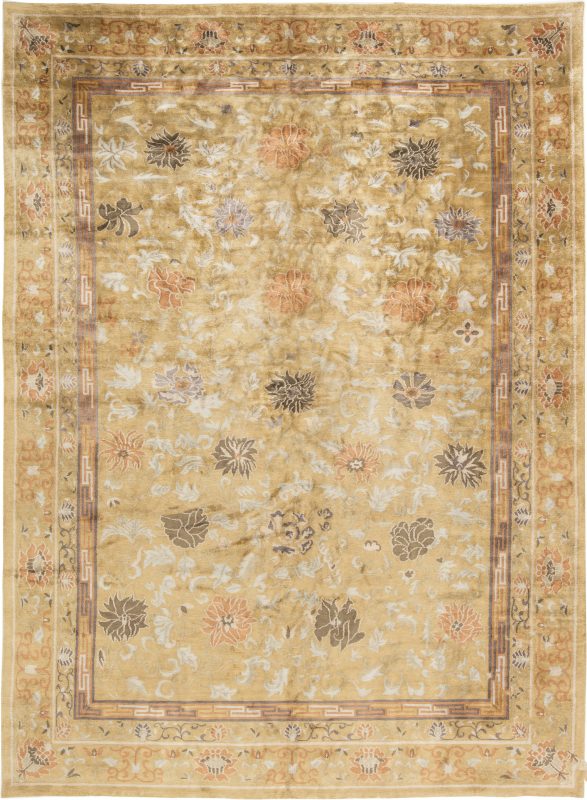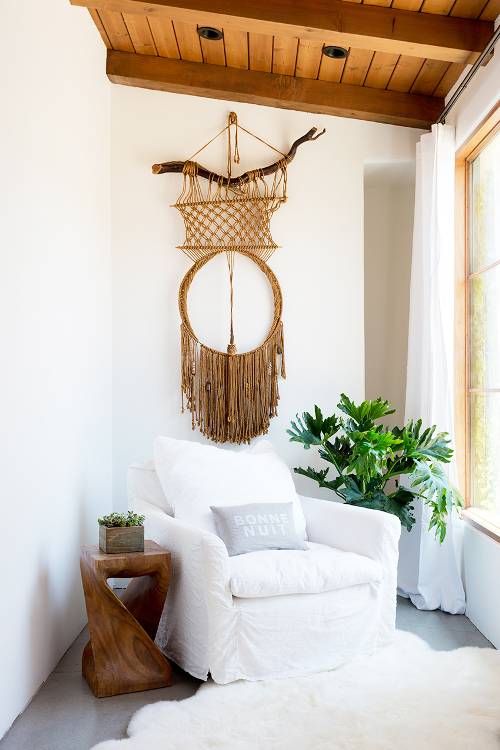 Step 2: Write a List of What You Need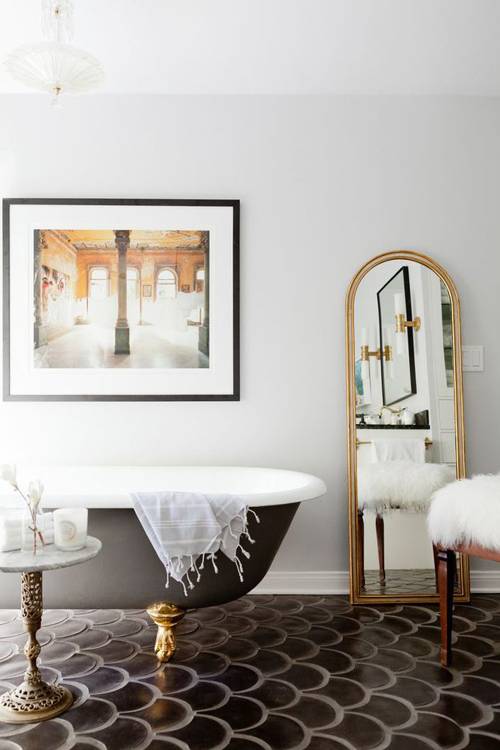 In order not to find yourself drowning in excess pieces of furniture, you need to figure out what you really need. And when we say really, we mean it! This step is easy (and fun!). Make a room-by-room plan where each room gets a separate list.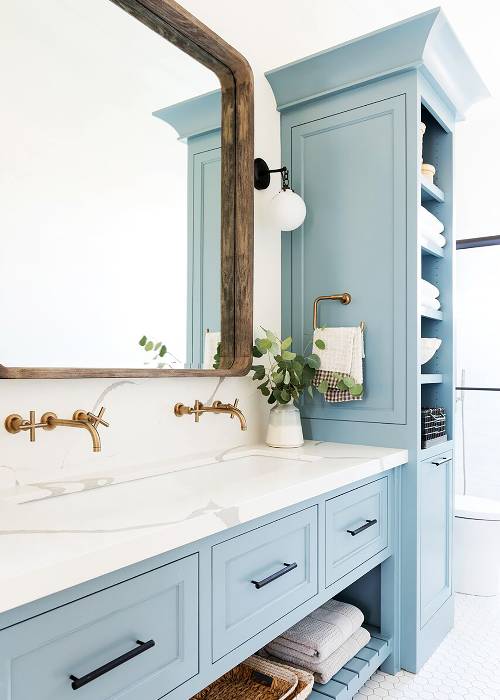 For example, for the bedroom you will need: a bed, blanket, decorative cushions, night stand, wall shelf, maybe a bureau with matching chair, a couch or an armchair, some beautiful vases and pots, a soft carpet and… stop here! By writing a structured list, it will be easier to make a budget. Moreover, it will help you visualize the future in your new home, which brings us on to the next step in this guide…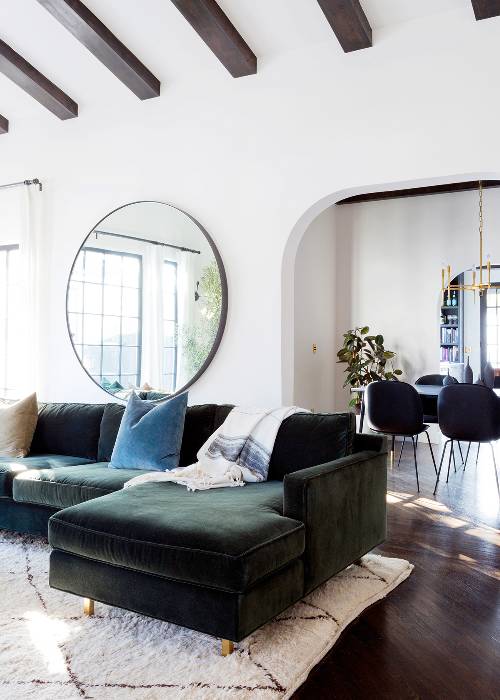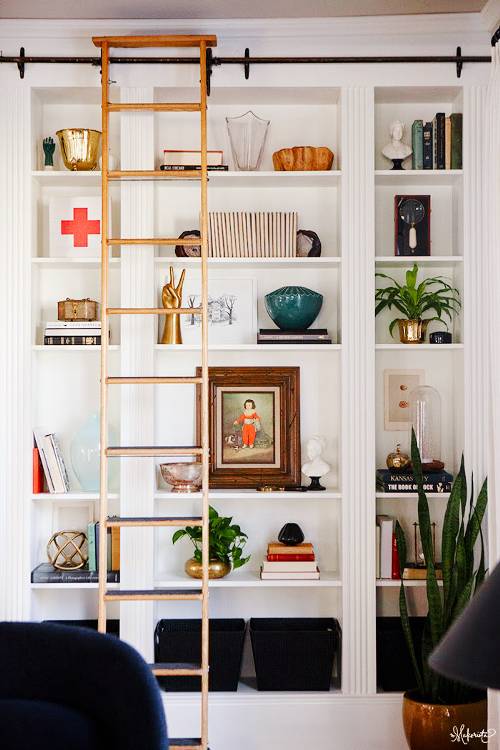 Step 3: Visualize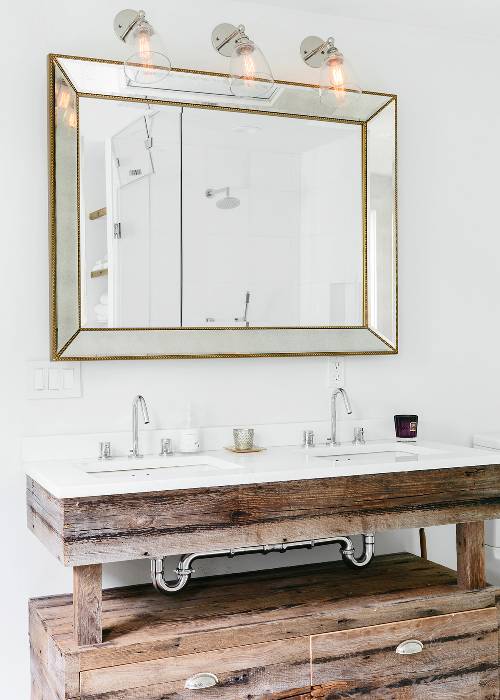 We will try not to sound too new-age and hippie in this section, but visualizing your future in a specific space will make it easier for you to actually create it for yourself. Step into a room, for instance the kitchen, and try to really picture the colors, the fabrics, the materials and what will be placed where.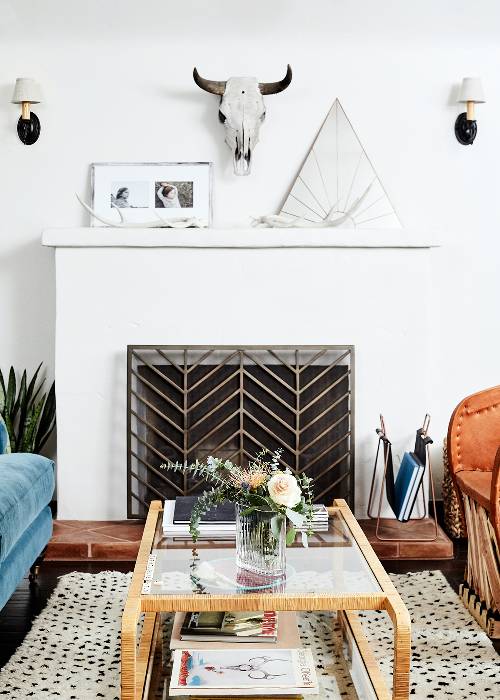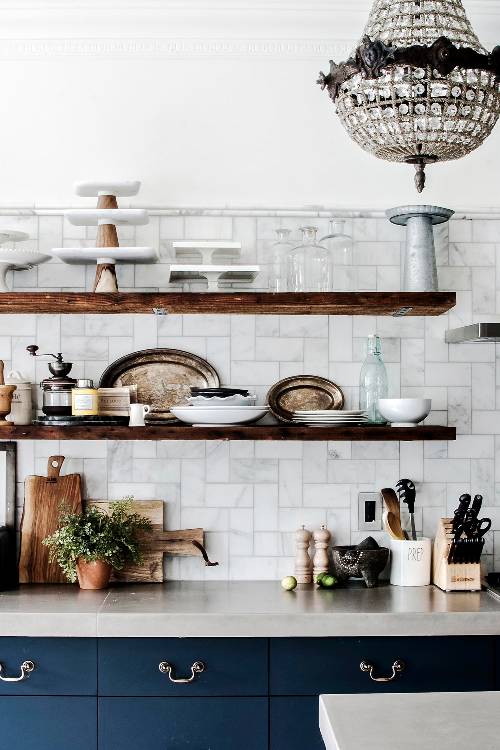 Imagine you kitchen table, the plates and color palette and use all your new knowledge from the research you did at Reforma Sthlm. You will find yourself actually seeing what you want and how you want it to look. When this is done, head over to the next step!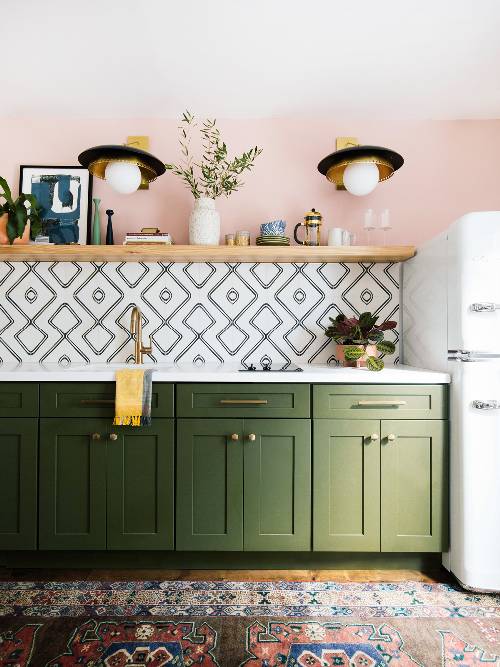 Step 4: Plan and Shop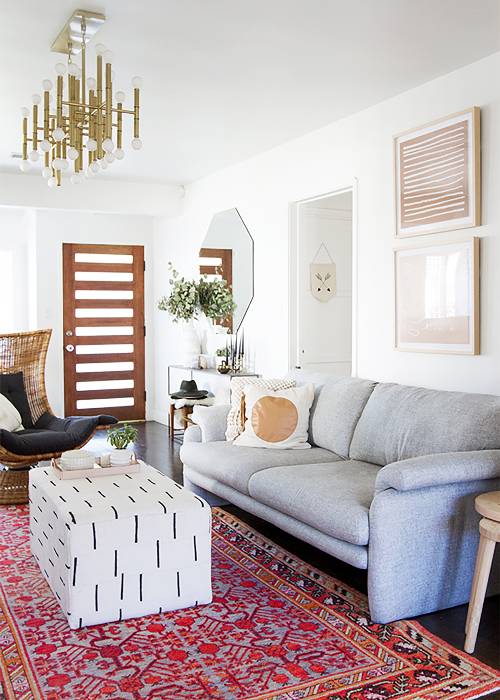 Take out the note pad again, it is time for some planning! Which furniture shops and interior boutiques have what you need? Do you want to physically go buy it or make your purchase online and have it delivered to your door step? Plan the budget and make sure it is aligned with your cash capacity. Be smart and creative during this step.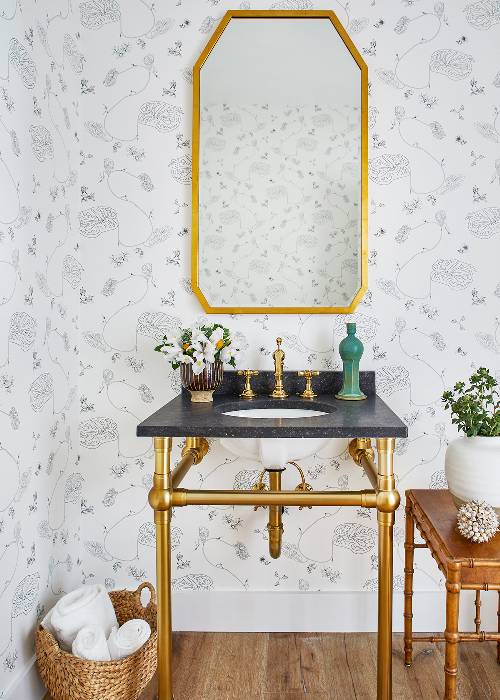 You can structure your shopping list in whatever way you feel the most convenient. When buying furniture and home décor online make sure that the payment methods are safe, that the store you are buying from offers good customer service. For your safety, also make sure that the pieces you get are refundable. Hopefully you will be pleased with your new items but better safe than sorry, right?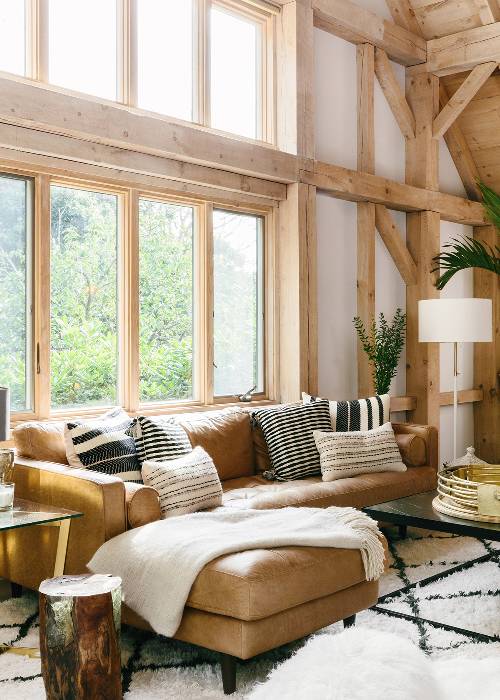 Step 5: Put Everything Together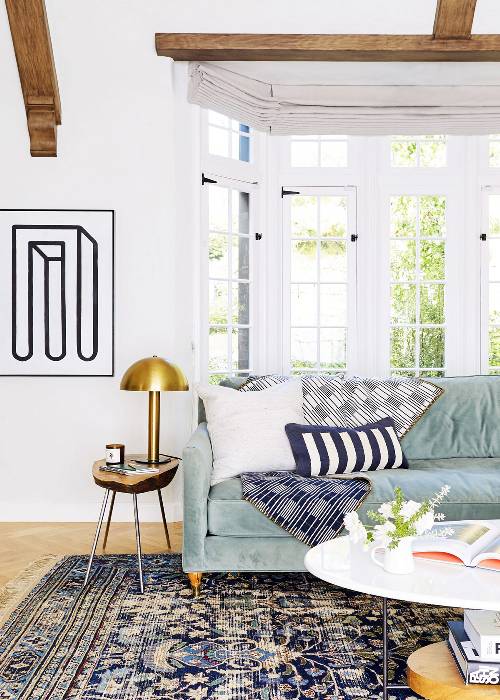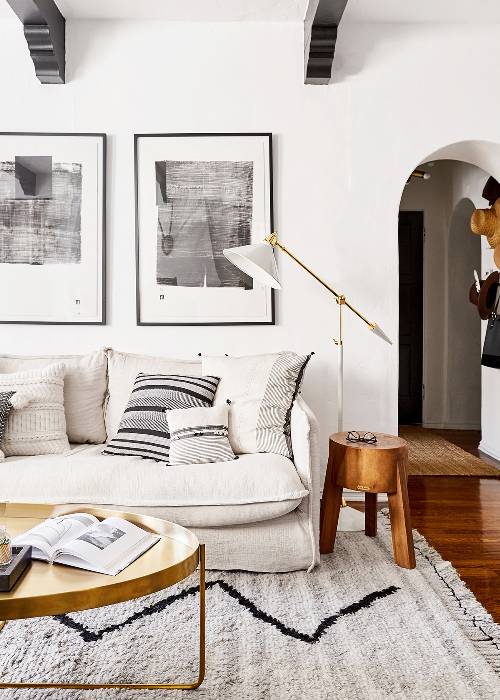 The beautiful thing about online interior stores is the obvious fact that you get everything delivered to your doorstep. How did people manage 50 years ago? When you get the delivery, the fun begins. Have a friend or family over as this is the part where it gets heavy and sweaty! Putting everything together will take time and energy. However, together with a friend, assembling furniture becomes a genuine pleasure!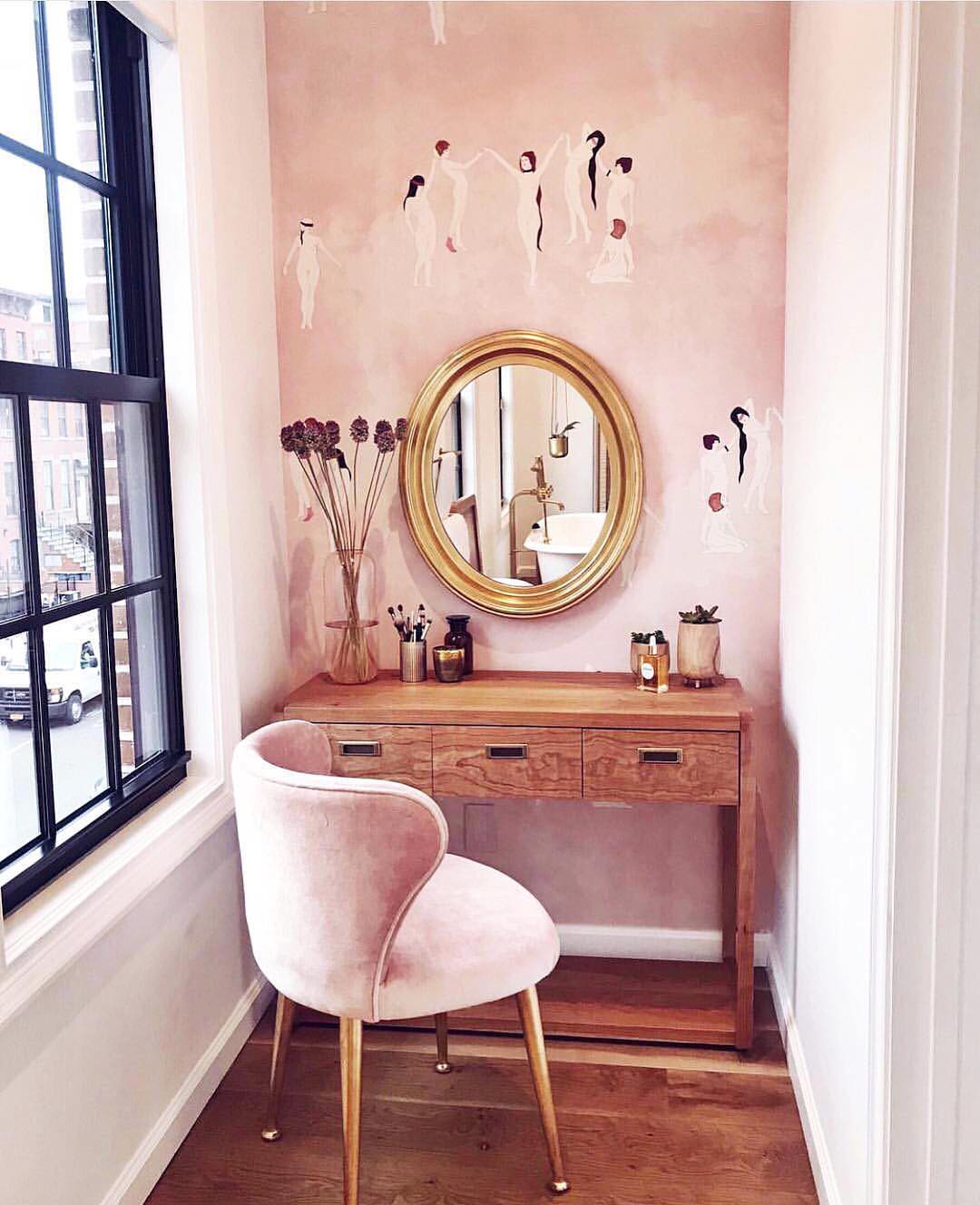 Step 6: Enjoy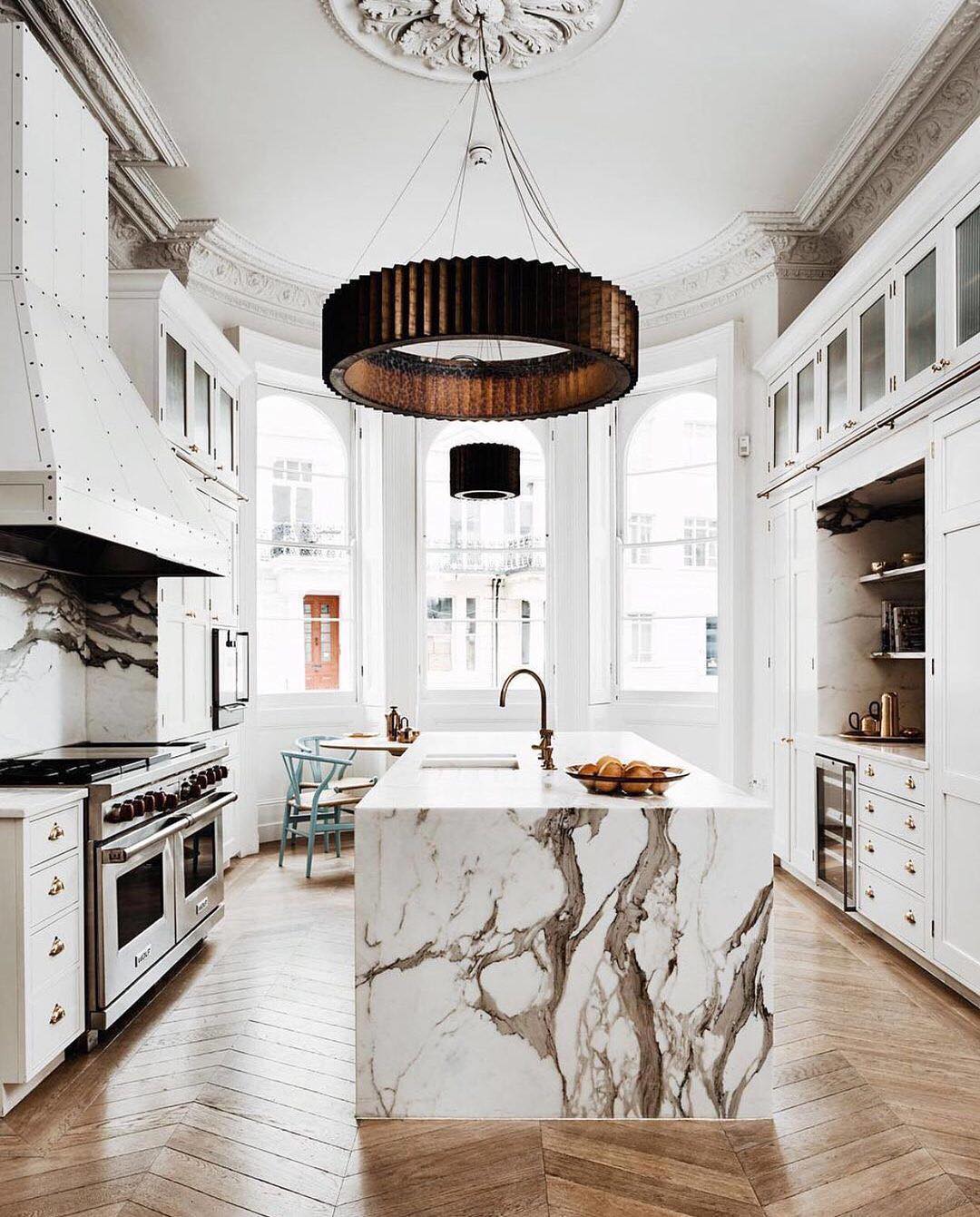 When your new home is furnished and decorated, it is time to enjoy your achievements every hour of every day. With your new home décor – astonishing mirrors, cool lighting and comfortable upholstery – you can now live a life in serenity. Just like research has shown, a comfortable and appreciated environment in your home will in fact improve your happiness. Therefore, this process is as fun as it is important and life changing.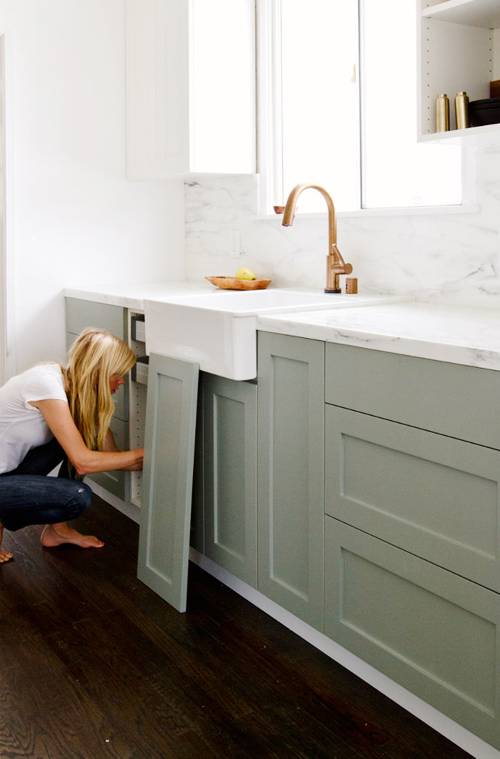 Guest post by Anna  Jönsson, Reforma Sthlm
———————————————————————————————-
Doris Leslie Blau can help you find the right Persian carpet or oriental rug. We have a large showroom in New York City plus online catalogs and supplementary information. For help choosing a product for your needs, contact us online or call 212-586-5511.