Reprinted from Traditional Home, June 2010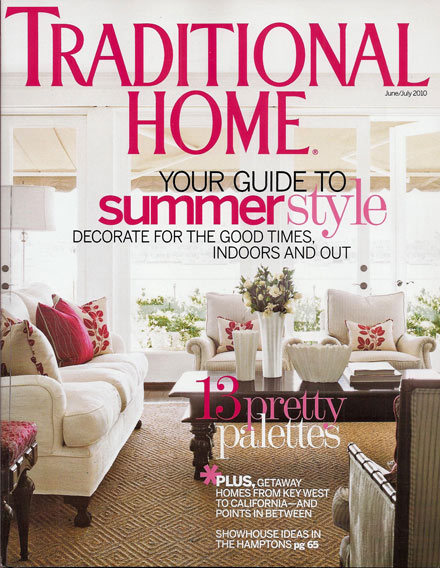 The world's at this designer's fingertips—or rather, her toes. For the first three designs in her evolving "Modern Primitive" collection for Doris Leslie Blau, Alexandriuk was inspired by textiles from Africa and the Southwest Pacific to create carpets that breezily cross borders.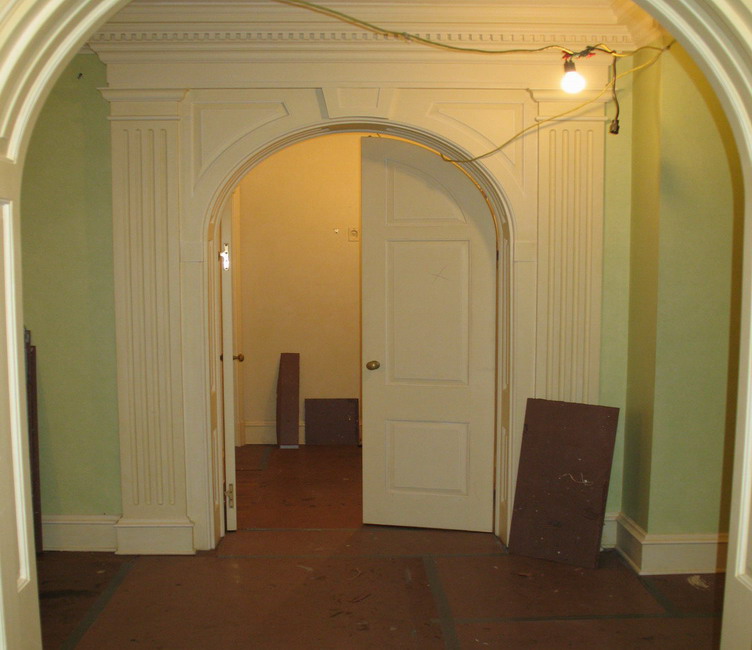 Let's start with this Front Hall. "Before" had been done by one of America's great decorators about 15 years ago. Hermes and I found the arched dental molded thick openings heavy handed and generic – more like a provincial Brooks Brothers outpost than an elegant Manhattan apartment in one of the city's grandest Deco buildings.