Who doesn't love antique carpets? Few pieces of decor can contain so much beauty and soul, while staying functional. The right one can be the missing piece your room needed so much, but the wrong one…Oh boy. Choosing the perfect carpet can be pretty tricky, but don't worry! It's nothing too complicated.
Before going window shopping, sit down, relax and consider a few essential things that will help you make the whole process so much easier.
You can find antique carpets in all kinds of shapes and sizes. Before buying your dream piece, you should check how much space you have at hand. Some kinds of rugs are bigger than others, simply because that's the part of weaving tradition. Don't be shy and ask the seller for exact measurements! Ideally, your rug should be in the size of your sittings of choice are (not necessarily the entire room!). What does it mean? Well, the sitting area is the place where all the furniture will be on. Imagine yourself sitting on a comfy sofa. Your feet should rest on a nice carpet, not a cold floor.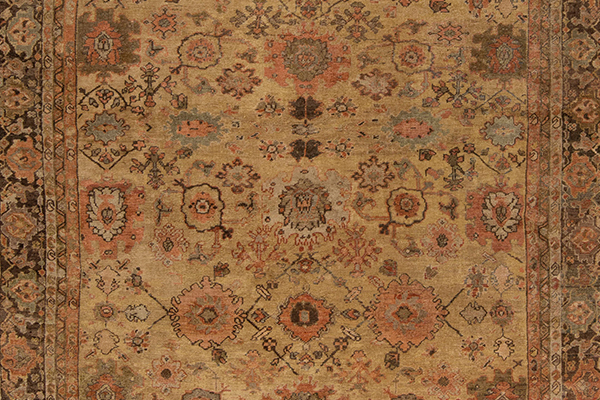 If you want a whole-floor rug, consider its shape: round and square rugs look best in square rooms and rectangular rooms should be paired with – that's right, you guessed it! -rectangular carpets.
Think piles. Do you prefer your carpets soft and fluffy? Or maybe flat? Interiors with a mix of different textures look much more interesting. Remember that some antique carpets can have patina on them. This doesn't have to be a bad thing! Don't be afraid to get creative with different textures and materials. Soft rugs will look amazing contrasted with weathered wood and don't even get me started on how great the mix of leather sofa with kilims is! Keep in mind though that some textures might be harder to clean and maintain that the others!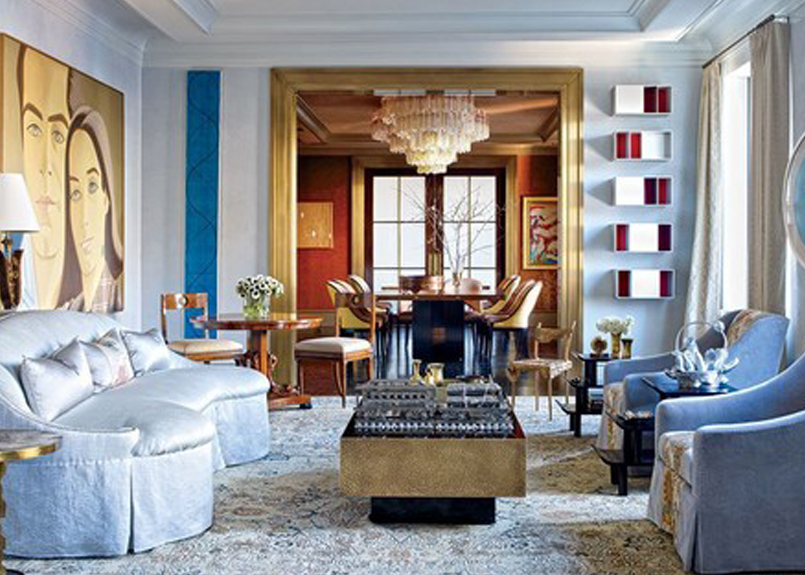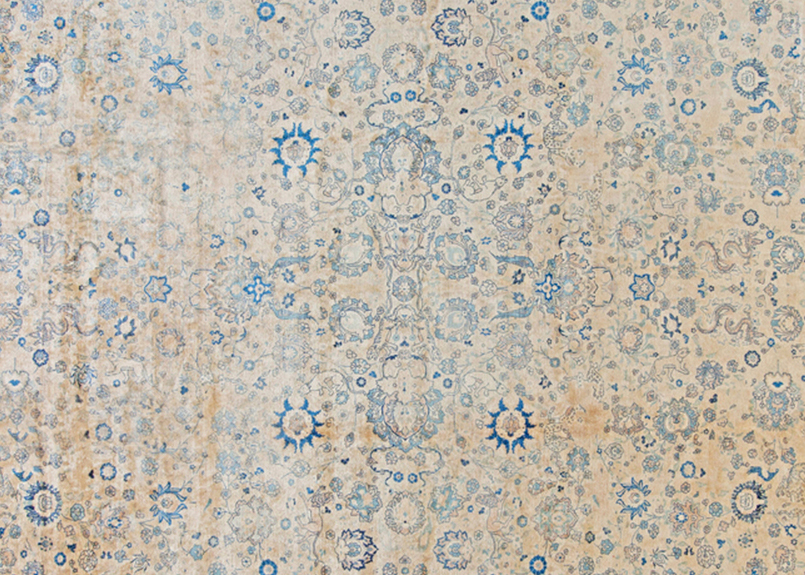 Another thing to consider are obviously the colors. As the rug will probably be one of the largest pieces in your space, be sure to take flooring and walls into account. You might want to stick to the colors you already have going on in your room, but if you choose the rug as a starting point of the design, let you intuition decide. However, there is no need for you to stop yourself from choosing a boldly patterned or brightly colored carpet! Remember that some dyes might start to fade after prolonged exposure to sun, so be careful! It would be a shame to see all those brilliant hues vanish without a trace.
I won't surprise anyone by saying that the older the carpet, the pricier it gets. Their maintenance will cost you, but the final effect is always worth a few extra bucks. After all, antique carpets are considered one of the most beautiful and unique in the world!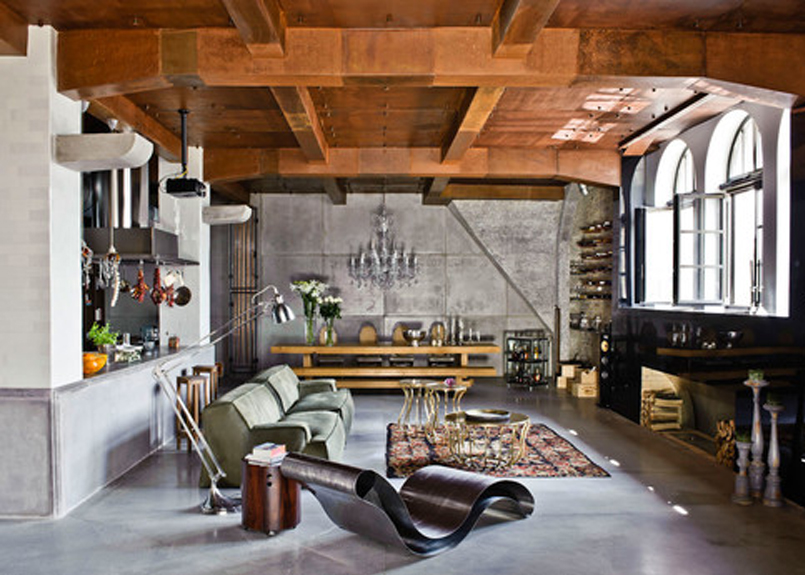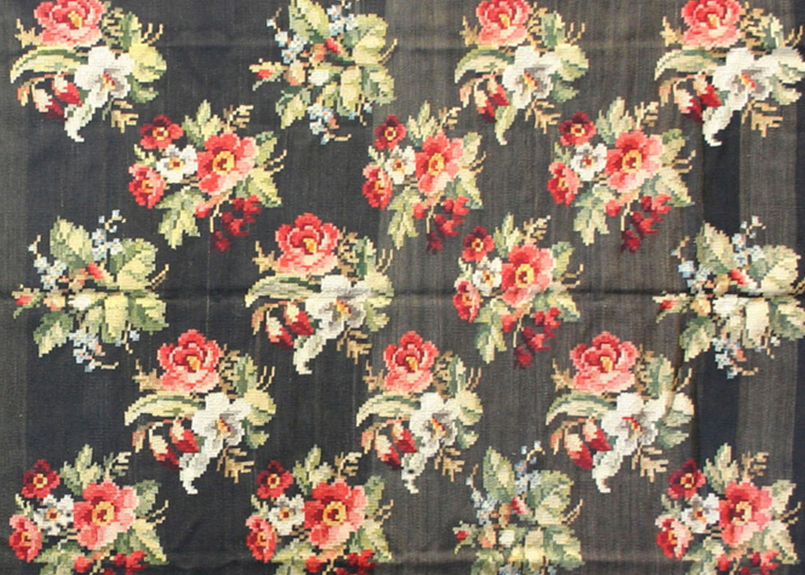 Finally, time to decide in what style should your space be decorated. Luckily, an antique carpet looks great in almost any setting. The style which benefits most from the presence of antique rugs is definitely boho, with its love for textures and color. On the other hand, Dhurrie rugs look great in clean, minimalistic spaces with Indian-themed accessories, thanks to their simplistic geometrical patterns. If you are looking for something formal, consider buying an Oriental or Persian rug. Tabriz carpets work especially well with elegant interiors, but if you want to get a little crazy, just remember that few things complement hard and strong elements of decor like the sumptuous shaggy pile of Moroccan rugs.