La La Land has won the hearts of critics and viewers alike with flying colors… figuratively and literally! We took a closer look at the dazzling hues and mesmerizing décor in the most vivacious production of the year and fell in love with the Hollywood-inspired glam. Hope you will too!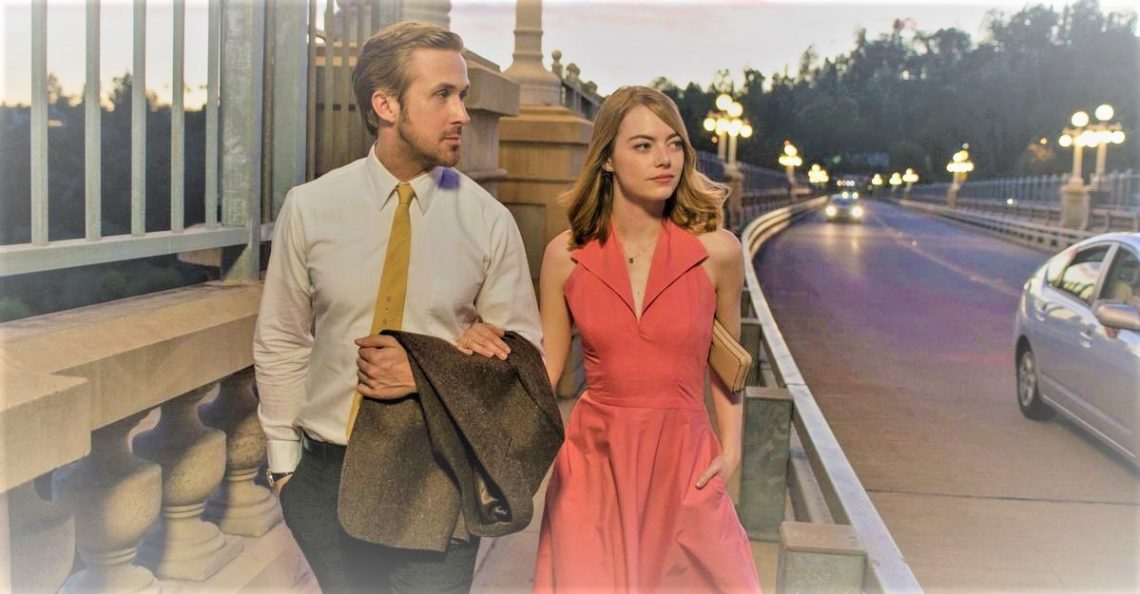 Don't Be Scared of Colorful Eclecticism
Although the action of La La Land takes place in contemporary times, it is permeated with nostalgia for the Hollywood Golden Era. The illusion of the bygone days is so masterfully executed that in certain shots the viewer is not entirely sure whether the décor represents contemporary Los Angeles or a reproduction of a 50s' movie set. What did the trick?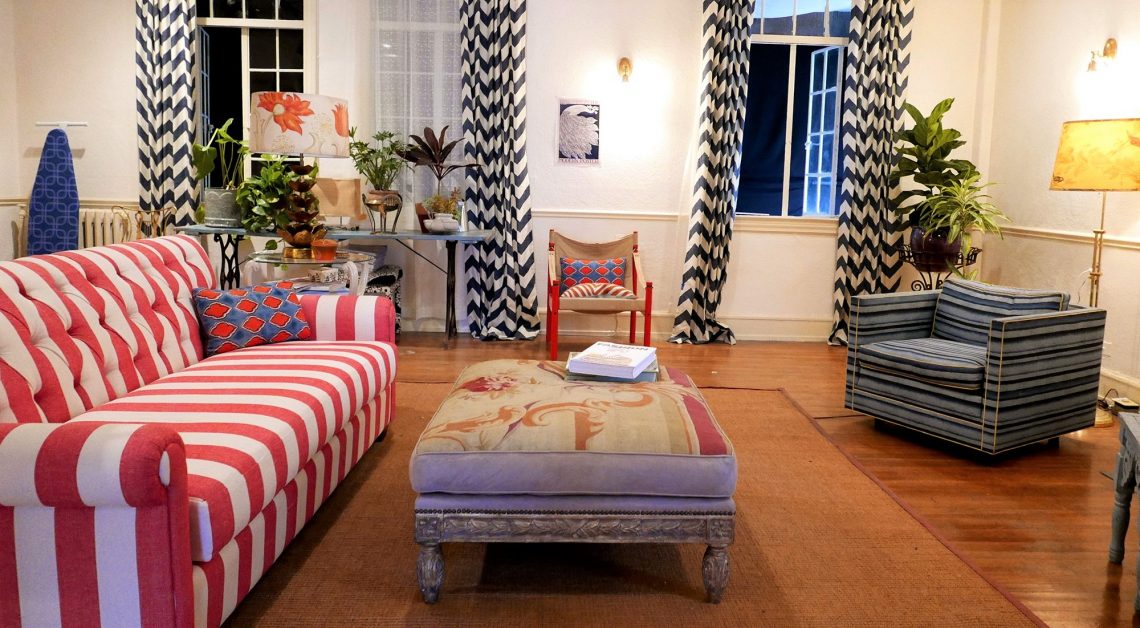 First and foremost, a wide array of saturated colors. From the stylized outfits to the detailed wallpapers – the color is present everywhere and in very daring combinations, most frequently, with playful patterns. To properly apply this rainbow of pronounced shades to your interior, remember to restrain them to accents and let one calmer hue prevail and balance the whole composition.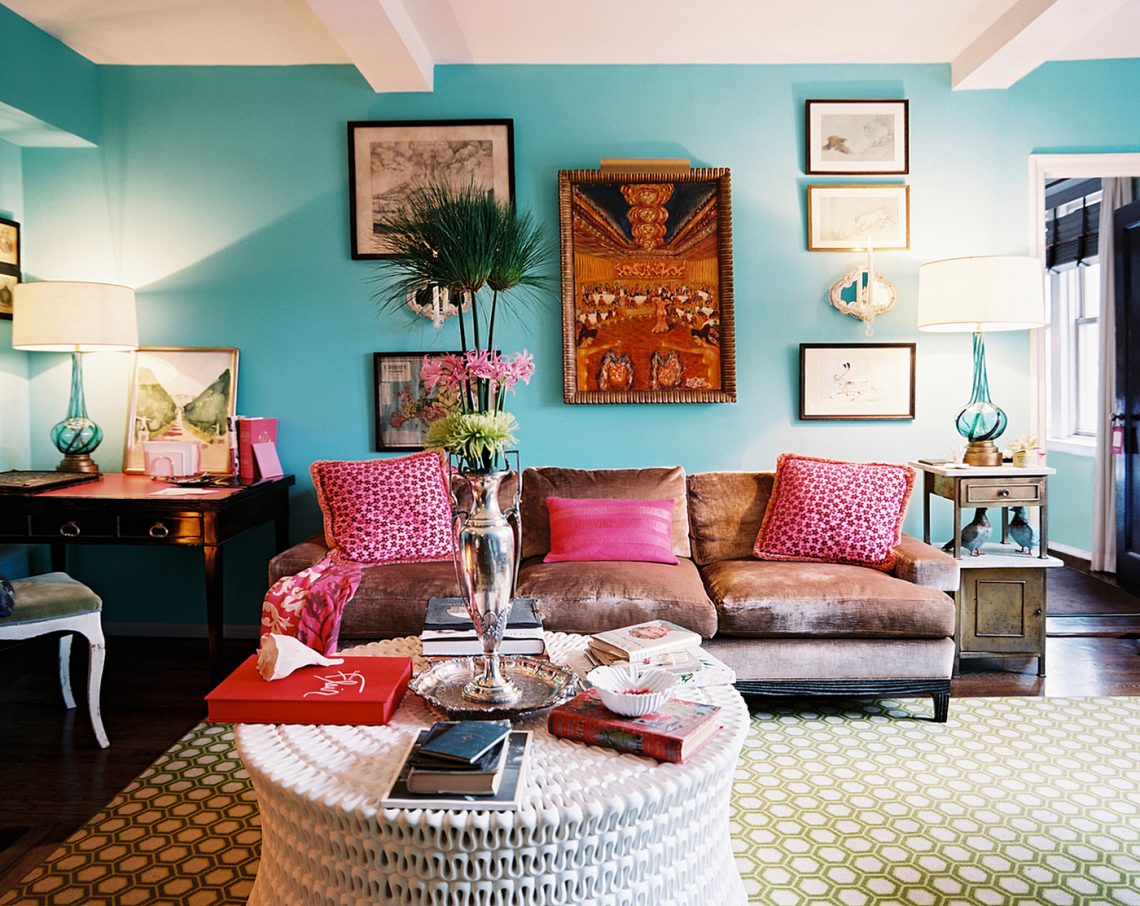 Besides the bold application of color, La La Land's decor is also wonderfully eclectic. In Mia's room (a character played by Emma Stone), the combination of white dresser, round mirror, Scandinavian rug and floral wallpaper with vintage movie posters gives an absolutely fantastic outcome. Red patterned pillows, carelessly thrown on the bed, create a striking contrast with blue and cream delicate bed cover, yet the final effect is surprisingly pleasant to the eye. Throughout the movie we can see many examples of the effortlessly joined contemporary and 50s' elements which work together in perfect harmony.
Doris Leslie Blau Eskayel Rug
Fall in Love with Vintage Posters
If in La La Land there is one element that is hard to miss, it would be the posters. But not just any posters. Presently people tend to associate a room covered in faces of favorite actors or music bands solely with teenagers (and, unfortunately, with kitsch). The movie, on the other hand, revives images of the age when the appearance of placards and banners was crafted with no less attention than the one of the movies themselves.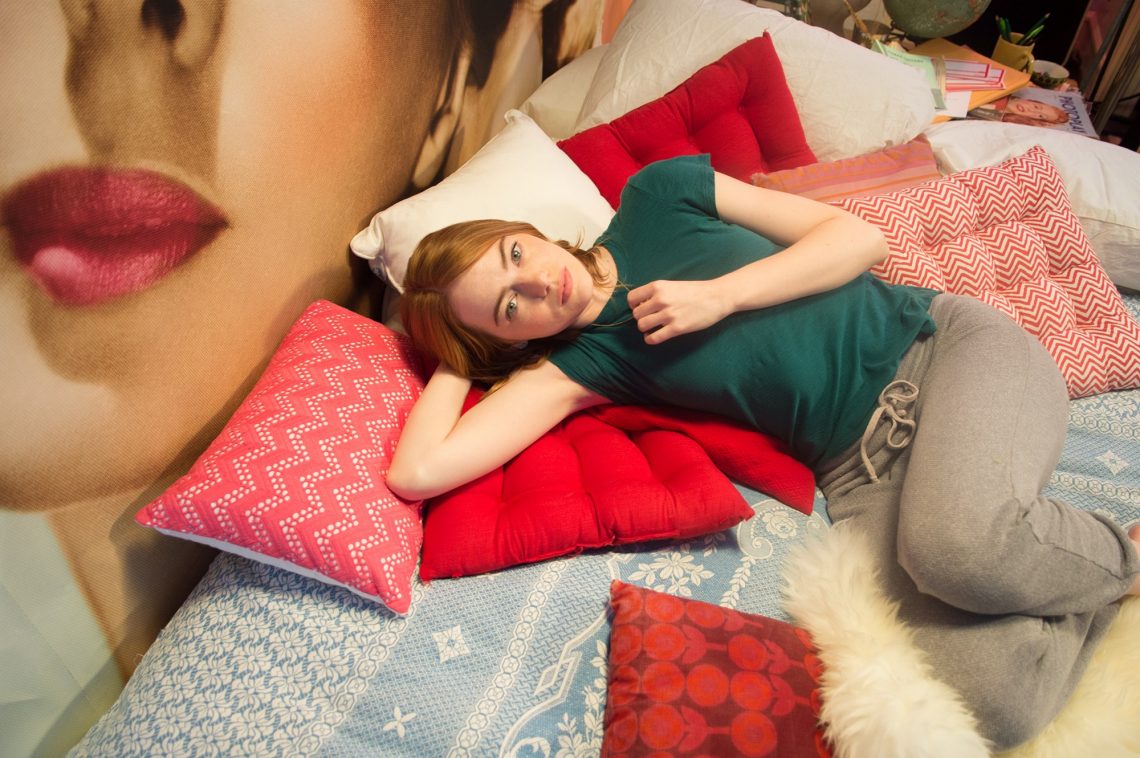 To put it simply – classic posters shown in La La Land amaze with their vintage vibe and make us yearn for the long-lost world, full of Charming Rouges and Grande Dames of the silver screen. To achieve this remarkable retro look, hang up more than one poster. Trust us, they will all match one another and the effect will exceed your expectations.
Let Your Rooms Shine!
Hollywood Regency lamps are one of the classiest and flauntiest home accessories – no wonder they are absolutely adored by American decorators and tastemakers. They simply could not be omitted in La La Land 's outstanding settings. The array of these pronounced lights' designs is so wide that anyone will find a Regency lamp for himself. Whether you are into baroque gilded and ornamental forms, or you prefer simpler, more futuristic solutions – there will always be a model that caters for your needs. Speaking of neat accessories, a lightbulb mirror is our favorite! In La La Land for a couple of brief moments we are allowed to peek behind the scenes of the Dream Factory.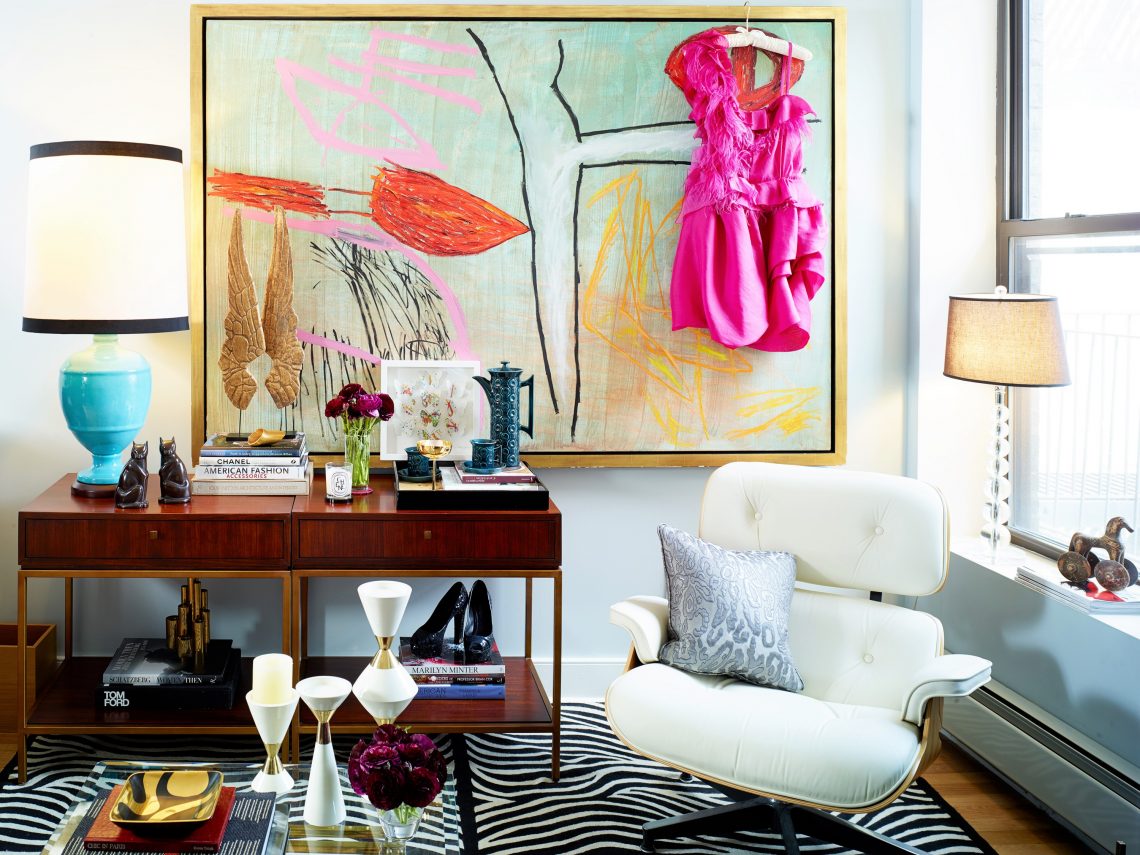 That gives us a hint of what kind of magic the filmmaking is. To become a part of this mesmerizing spectacle the actors and actresses must properly gild themselves – here a lightbulb Hollywood mirror comes to aid. Such a splendid vanity make-up station is not only a perfect "pimple spotter" but also a chic and stylish décor element that will light up your room and make it look more spacious. Even if you have no dreams of becoming a celeb, a lightbulb mirror may serve you as a cool and fancy gadget. It has a good chance to make you and your interior shine with Hollywood glam!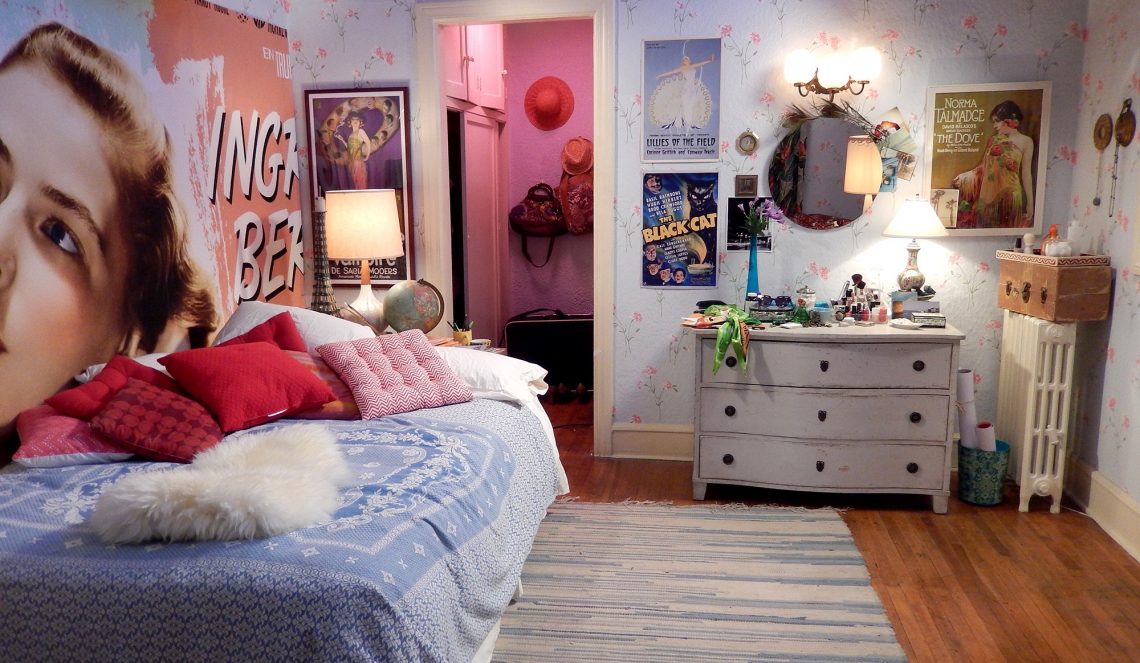 Invite Music Under the Roof
The final and perhaps the most important touch to the La La Land-inspired décor is… music. After all, it is a musical about jazz! Pianos or brass frequently appear on the screen not only to be listened to but also to be admired. Fine wood, sleek curves and elegant shapes – this is the essence of classical instruments.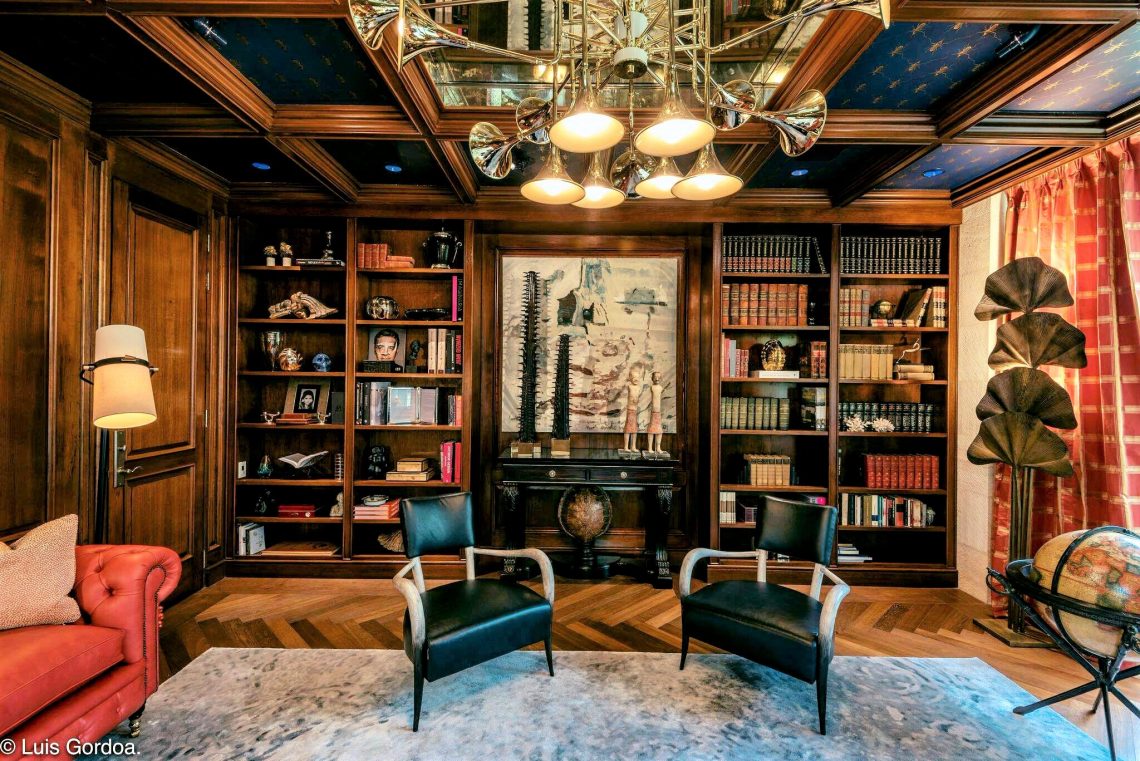 Certainly not everyone is blessed with a good musical ear or the ability to play but even so, a beautifully crafted piano or a contrabass can make an exquisite addition to a wide variety of interior arrangements. And who knows, maybe such a piece of "furniture" will inspire you to get down to it… It is never too late to learn something new, is it? Wait no longer and let yourself get carried away by the sweet sounds of jazz!
For more inspirations, take a peek at Doris Leslie Blau website – we are always at your disposal. And if by any chance you are visiting the capital, step into The Washington Design Center, 1099 14th Street N.W. Washington, D.C. 20005, to see our showroom. You can also give us a call at 202-808-9361.