Lacking ideas for decorating your interior? Get inspired by the chic Hollywood Regency style, cause there is no better way to brighten your space with glamorous shine.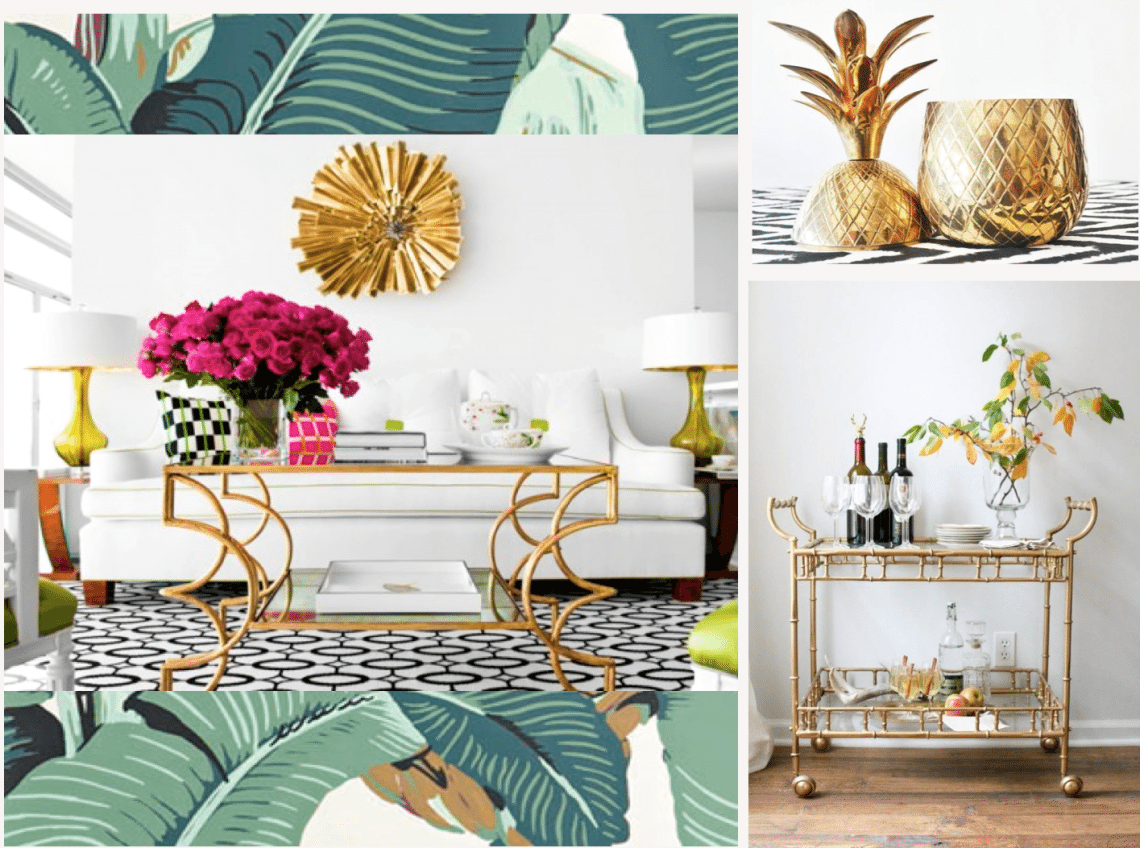 Also called 'Regency Moderne', the trend was initiated by Dorothy Draper, Billy Baldwin and William Haines – surprisingly not only a designer but also an actor. It was extremely fashionable during the golden age of film-making in the 1920-1950s. Till today it remains an influential type of design, especially after its popularity has been revived by prominent designers like Kelly Wearstler and Jonathan Adler. Are you already enchained by the eclecticism of Hollywood Regency?
Here are 5 points

to help you capture the essence of this intriguing style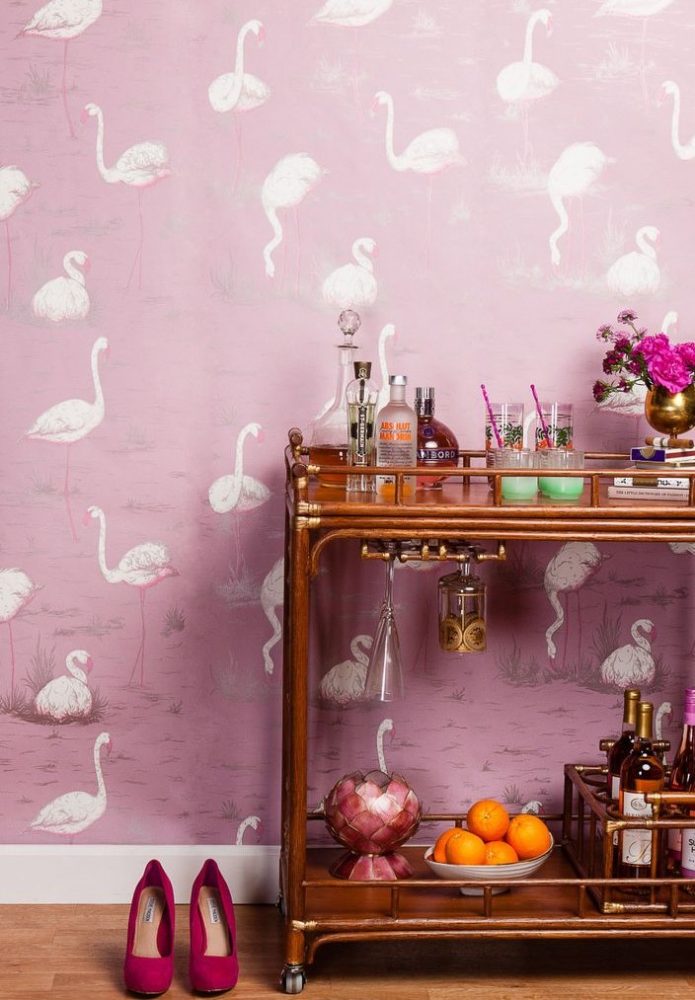 Be spunky with colors
Although black and white constitute the prevailing color scheme, the monotony is always overcame thanks to the addition of bright, bold hues to some elements, so that when we enter such room, the only word that immediately comes to our minds is 'contrast'. Or in other words – color blocking. Choose colors which are rare and have the potential of bringing the furniture or any accessories into sharp focus, like turquoise, pink, yellow or fuchsia.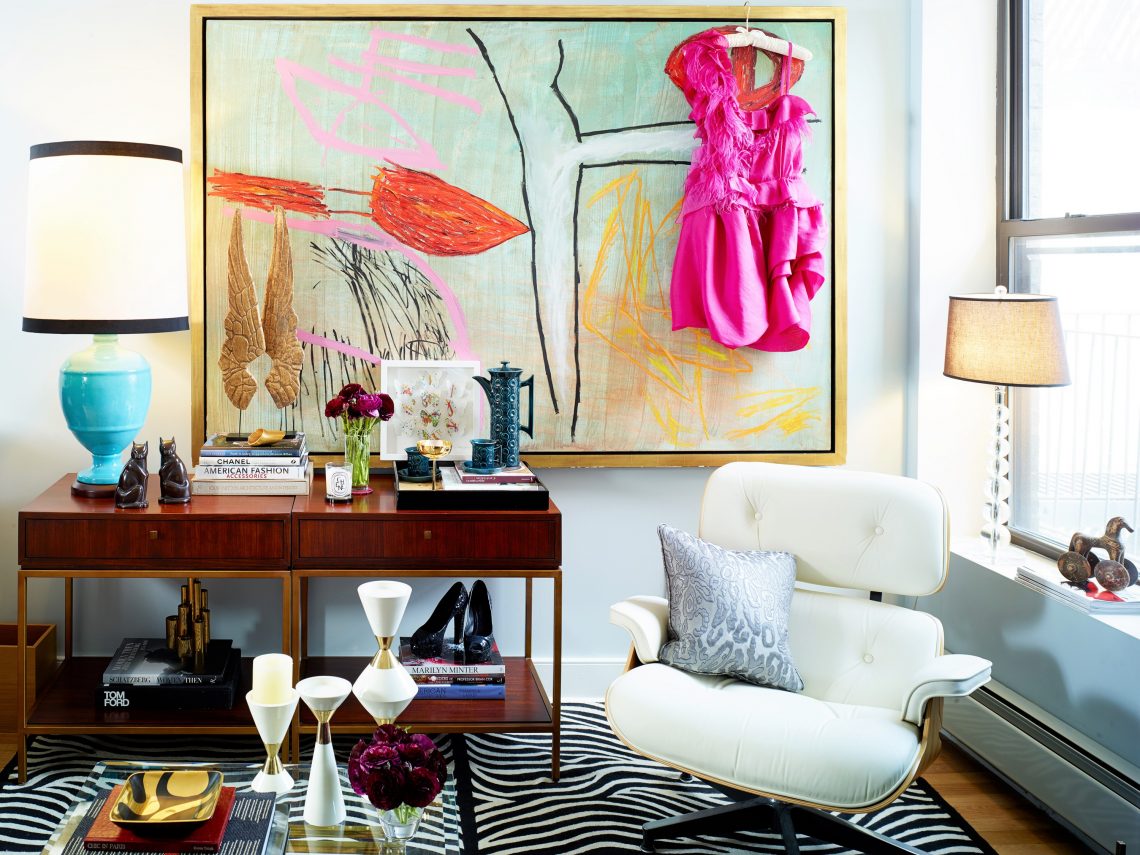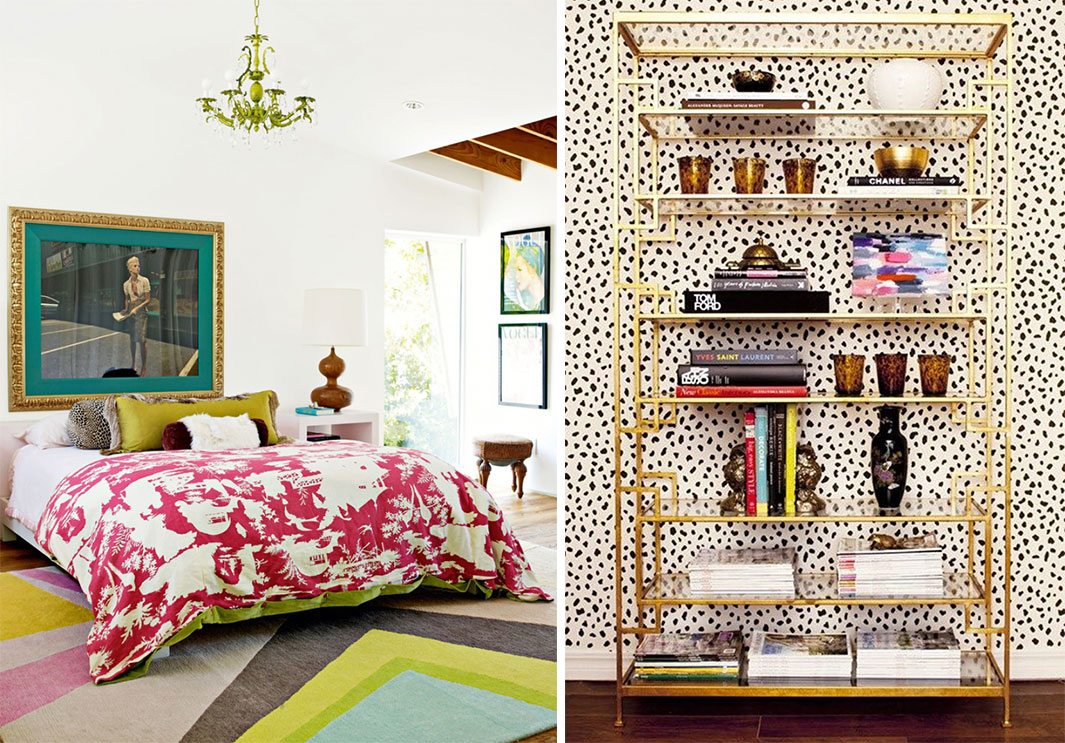 Don't be shy with patterns
Hollywood Regency is known for its abundant use of various patterns, including Art Deco and neoclassical aesthetics as well as geometrical concepts (often wide stripes). Traditional Asian motifs such as birds or flowers are also very common as the style was influenced by Chinese décor or more precisely – chinoiserie.  The most trendy motif are palm tree leaves, which appear everywhere from pillows to wallpapers. There are even lamps which look like a palm! While we can notice different variations of the pattern, the most characteristic palm motif comes from the legendary Beverly Hills manufacture. Black and white rugs with squares design are highly appreciated, the same applies to colorful patterned pillows. As for the walls, we've got a good advice for you – wallpaper them. If the patterns seem too dominating and garish, put the wallpaper only on the chosen parts of your walls.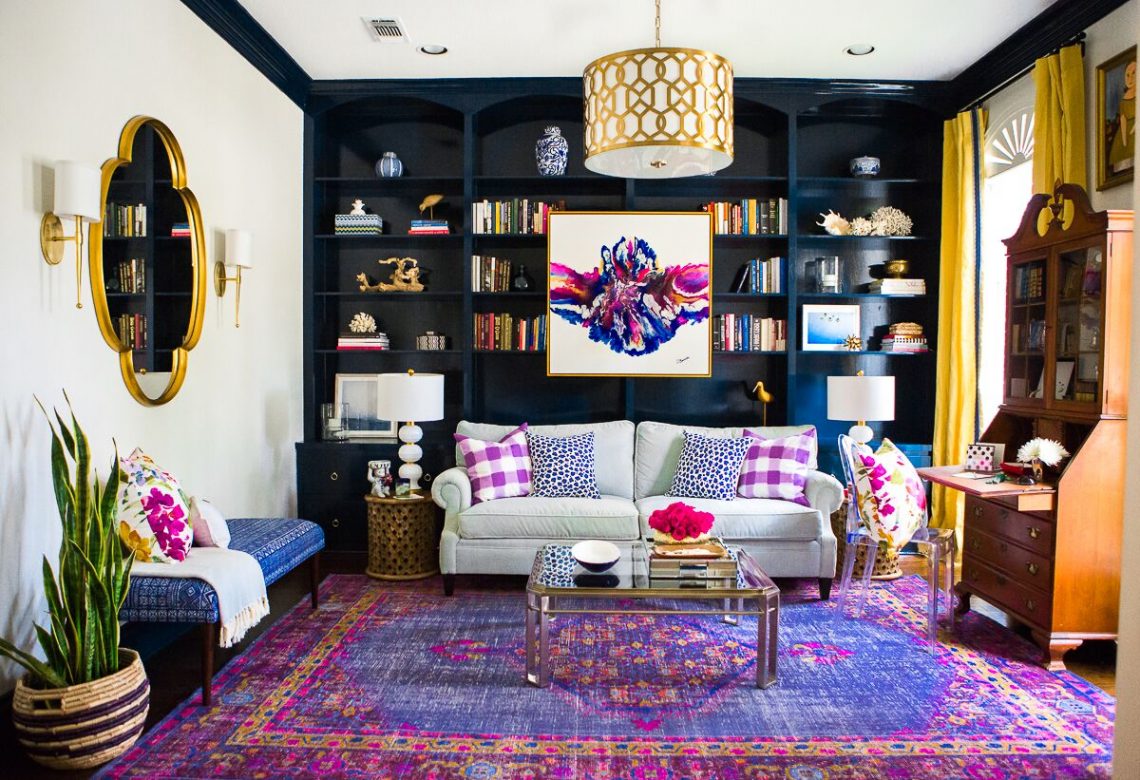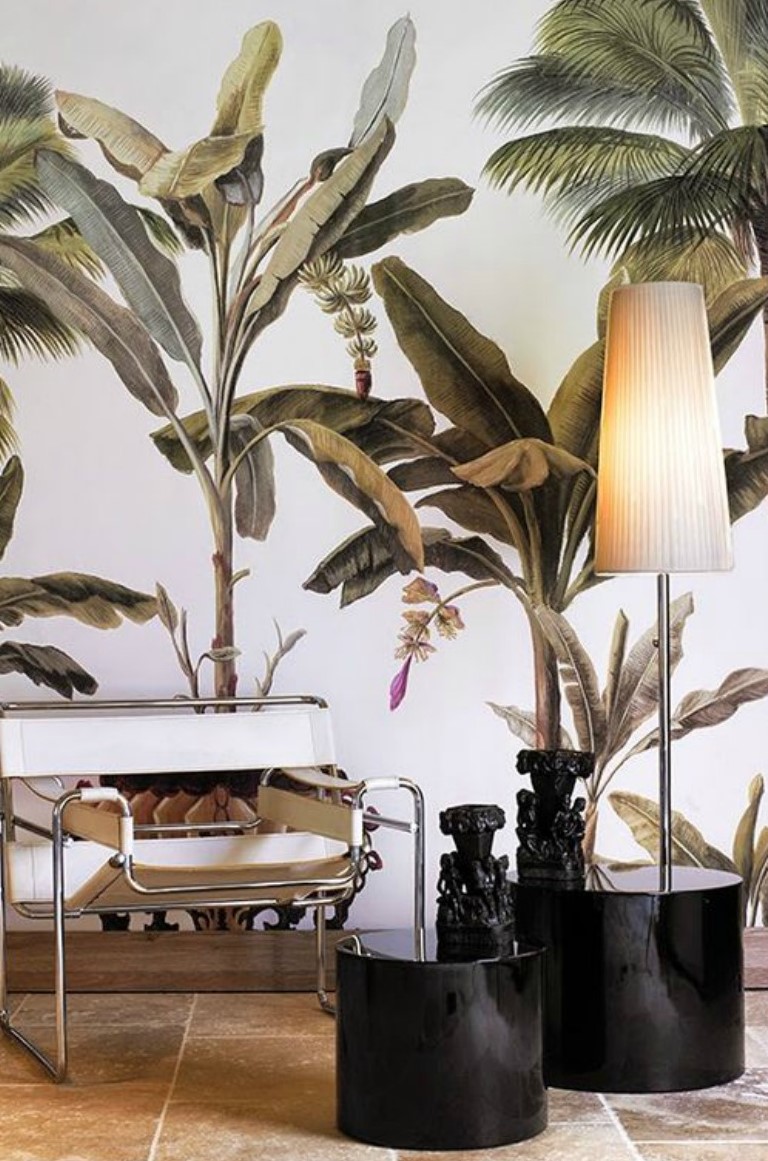 Choose lush materials
You won't rather find many wooden elements here. The tables are more likely to be made of glass, with metallic or gilded legs. Lavish fabrics, like suede or velvet, are absolutely essential in this plenteous decor. Outstanding white Moroccan rug with brown or black uneven stripes, and its soft, wooly texture will fit perfectly into the whole composition of the interior. Just check out Doris Leslie Blau Moroccan rug collection!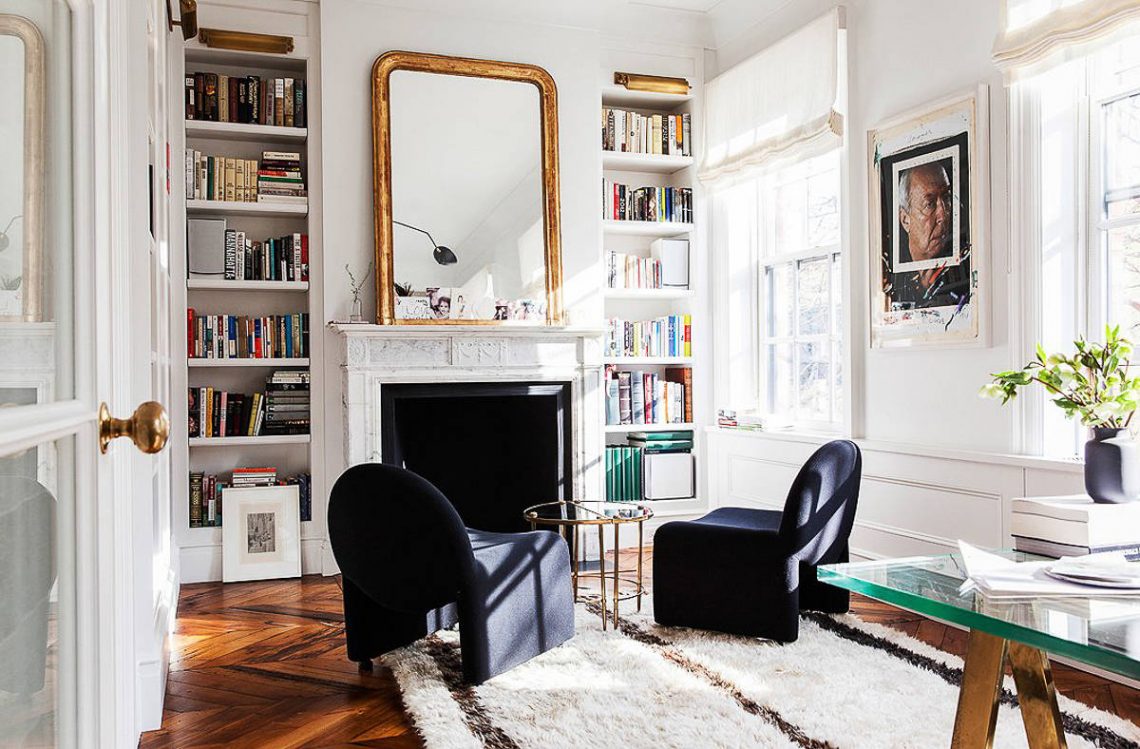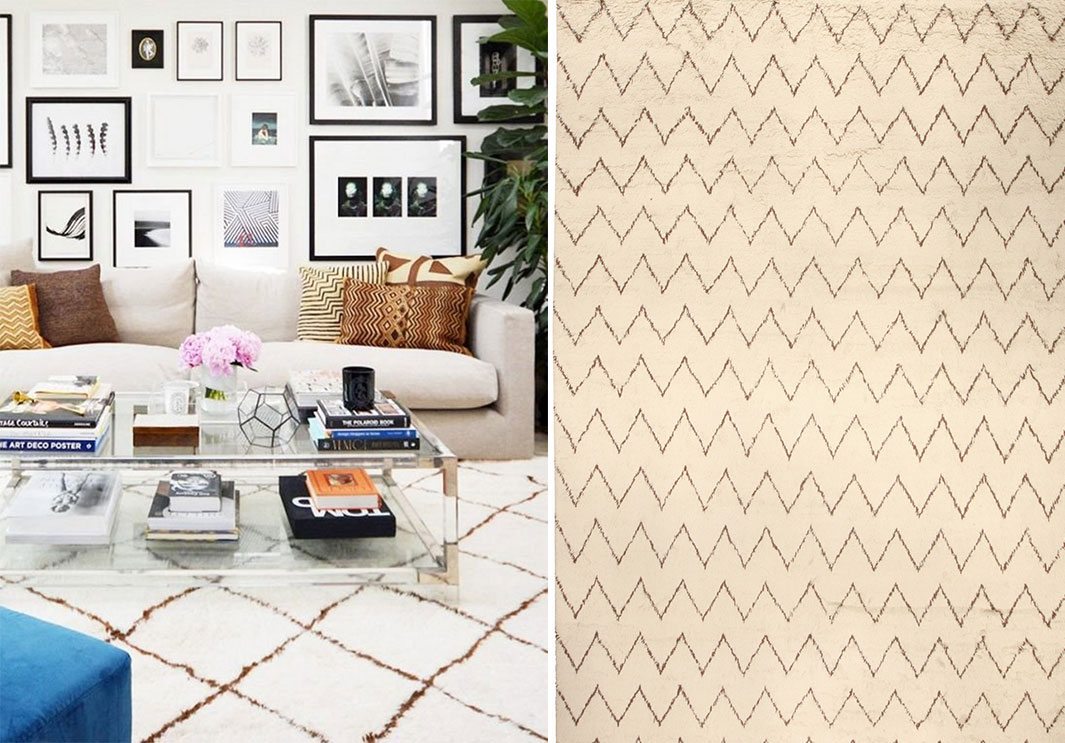 Don't be afraid of mirrors
Gold framed mirrors are the key elements to Regency Moderne, so don't forget about them while decorating your house according to this trend. Bearing in mind these are not only decorative but – first and foremost – functional elements, we should place them in appropriate parts of a room. Thus, whereas a mirror in front of a sofa is okay, it can turn out to be quite risky and useless in a dining room. The most iconic mirror has a shape of the sun and the inspiration comes directly from vintage French sunburst mirrors of the '50s.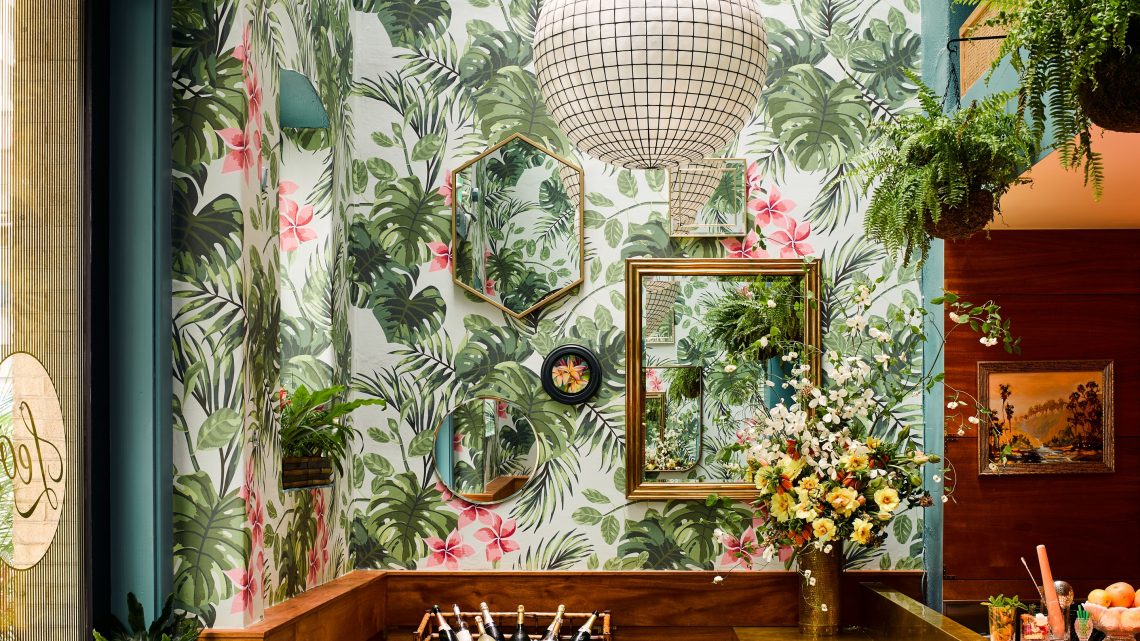 Give your interior an individual touch
Accessories are a must have. These are very often mere decorations – things that don't serve any practical function. Nonetheless, the house wouldn't be so expressive without them! Flowers on the table are simply indispensable. The same applies to the presence of various art, like paintings and posters. On account of numerous gilded, chrome or lacquered elements and finishes, one may get the impression of overabundance, but in fact Hollywood Regency has it all under control. Splendid crystal lamps, tasseled pillows, large windows, high ceilings, small-scale furniture are typical to the style. Eventually, the decor was meant to manifest luxury. And it really does.