Red is the color of confidence, action, energy and, most of all, love. Because Valentine's Day is near we would like you to discover the power and meaning behind this amazing hue enclosed within the boundaries of magical Persian rugs.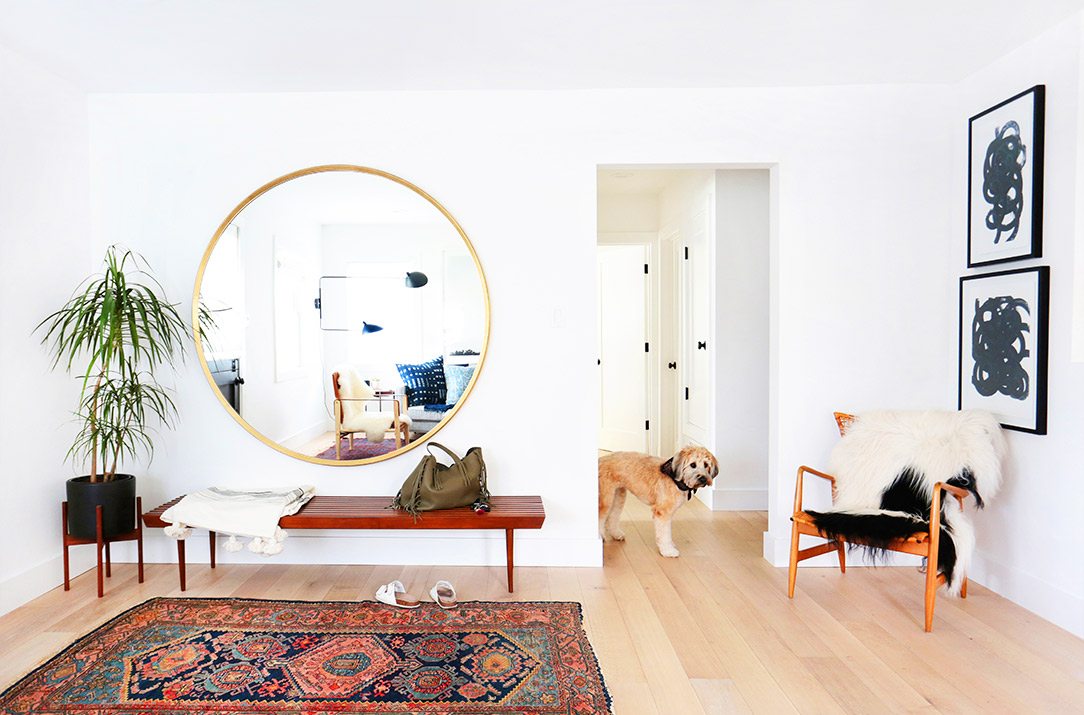 The Color of Life and Affection
"Come on, babe, why don't we paint the town?", Velma Kelly teasingly sang in the musical Chicago. Which color should we use? The answer is always red. People tend to perceive it as a warm, positive and energizing shade which excites emotions, attracts attention and motivates us to take action. And not without a good reason. Red is associated with our most physical needs and our will to survive.
Doris Leslie Blau Antique Persian Rug
Nomadic tribes which originated and developed intricate Persian weaving techniques could rely only on nature in terms of providing color. The most popular and sought-after source of red colorant for spun wool was madder root as it delivered rich, profound dye. However, it was only one of many options.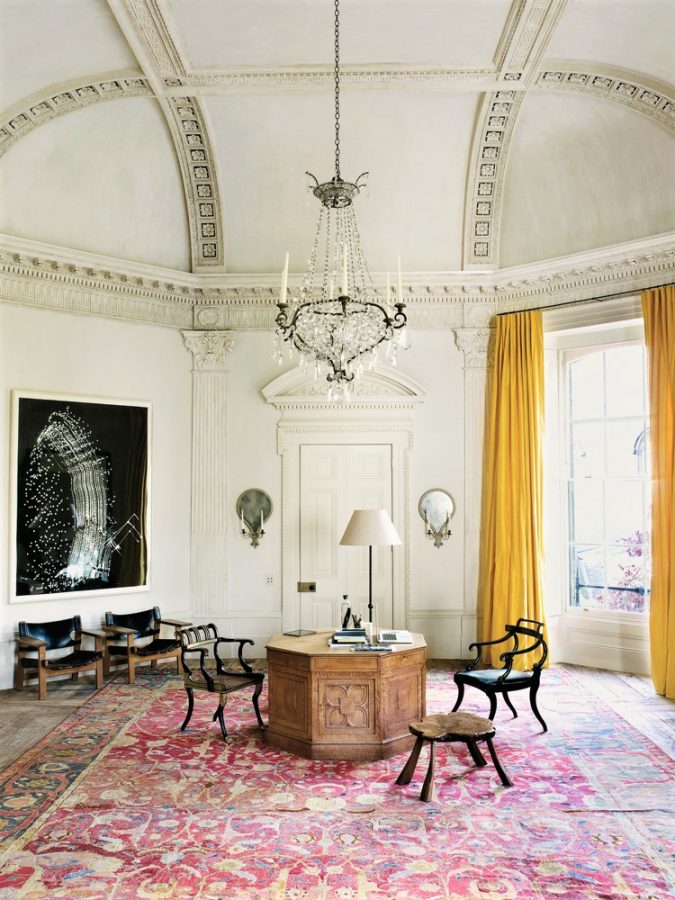 Doris Leslie Blau Antique Persian Rug
Snails, beetles, flowers and weeds – from ground cochineal to dried pomegranate – dyed sheep and goat wool for carpet wefts that later served to create crimson meticulous patterns of backgrounds. When herdsmen's floor coverings and blankets became valuable assets in palaces and affluent houses, the colors started to play a major role in expressing wealth, power and nobility. And no shade could emphasize these strong features better than red.
Joyful Persian Rugs
Doris Leslie Blau Antique Persian Rug
So what exactly does red stand for in Persian rugs? Well, considering it has been in use for so long and, in contrast to some other colors, this one never went out of fashion, the connotations are many. Nonetheless, all are extremely positive ( who would like his precious, laboriously woven carpet to send a negative message, right?). Red in Persian rugs invokes happiness, joy, luck, courage, wealth and a vibrant life force.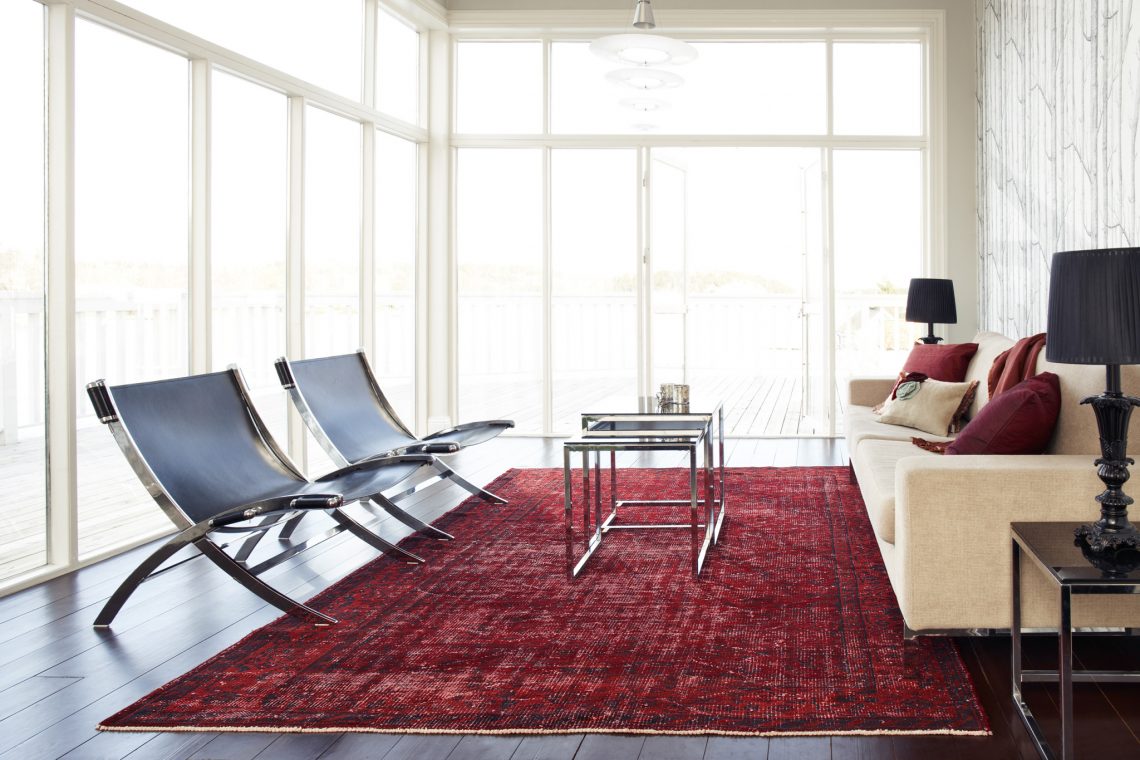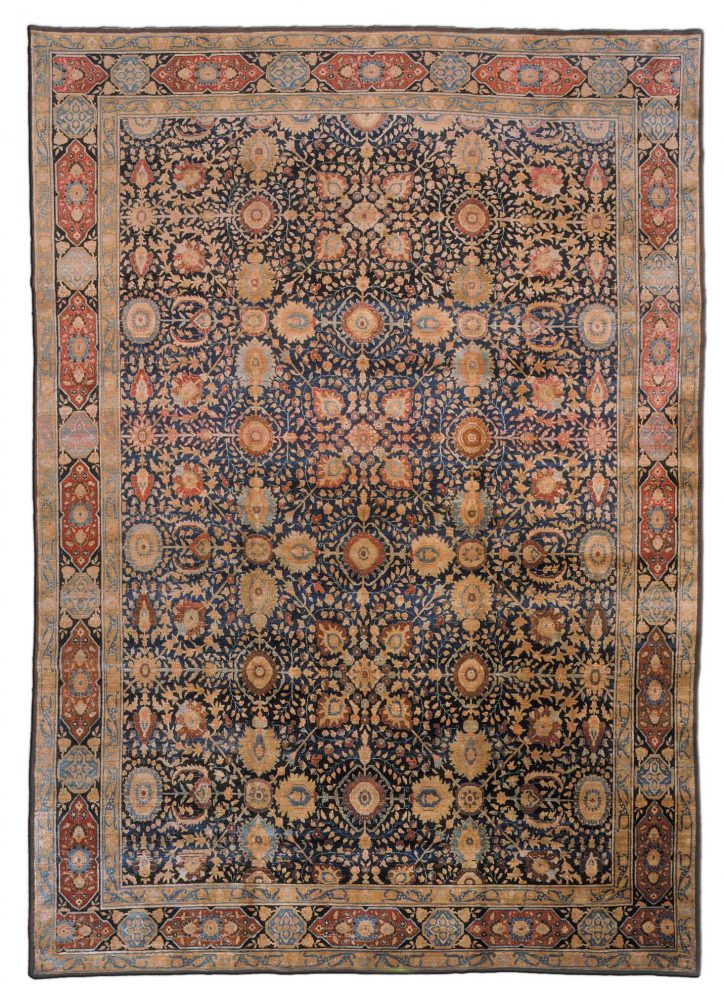 It is worth mentioning that in Asia brides used to wear red for their wedding day! So again, the color of love 😉 Due to its expressiveness, red has been frequently applied to highlight certain motifs and patterns or to underline the message behind a particular weaving piece. This should not come as a surprise – today we also use red for the same purpose of attracting attention.
Doris Leslie Blau Antique Persian Rug
You must agree that great movie stars would not look so glamorous on a green or blue carpet. Someone might ask why of all colors in the world, red has always enjoyed such unfading popularity. Perhaps, as we mentioned at the beginning of this post, red is the most vibrant, energetic and "human" color. As such, it is definitely worthy of being a part of your home.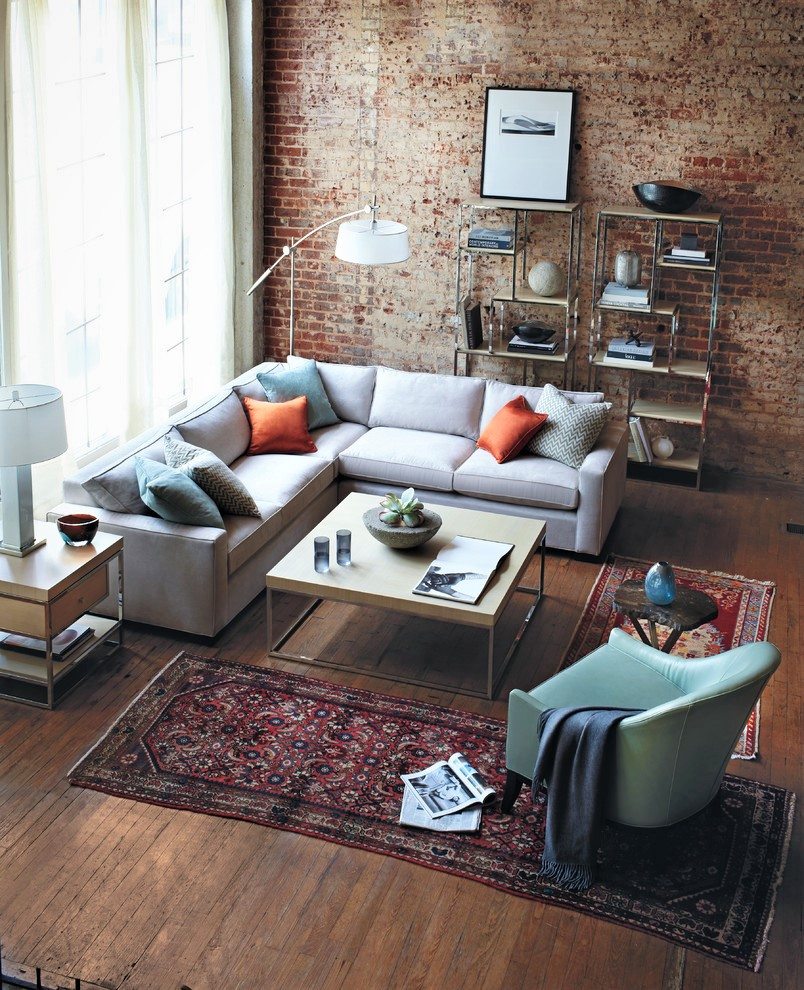 Red Carpet Treatment
Yes, a red Persian rug is always a good idea. Despite being so pronounced, red matches a wide variety of interior decors. You are not convinced? Take a look at all the inspirations that we've prepared. From modern, through classic to rural – if you build you décor around a red rug and keep it restrained, nothing can go wrong. Just do not exaggerate and channel this strong color to accessories or points which you want to become focal.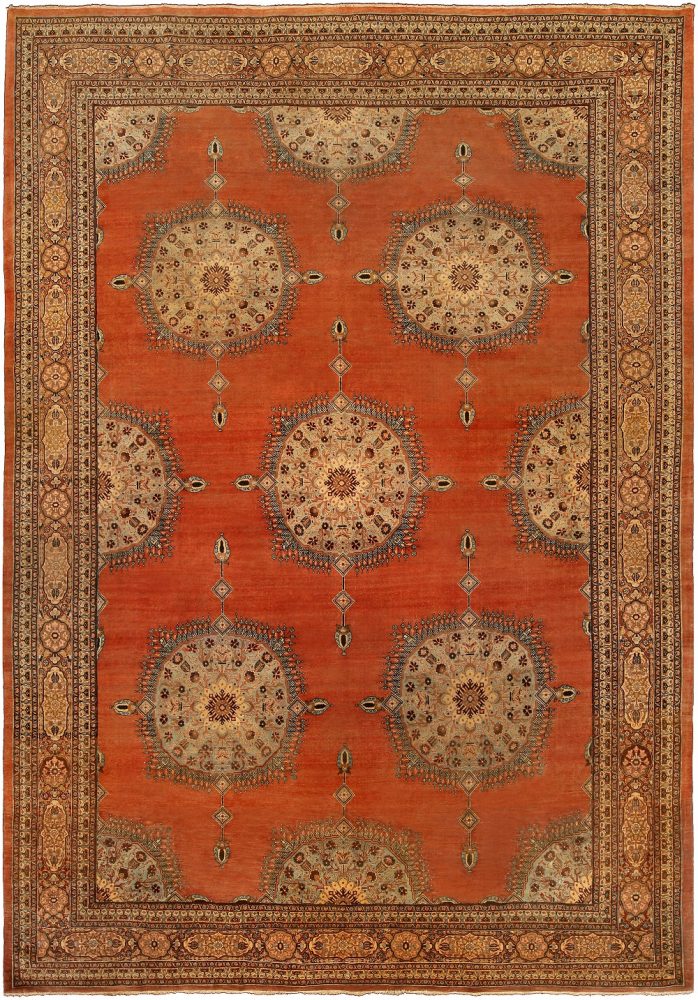 Although in the past it used to be considered a decisively masculine color reserved to power-holding men, the times have changed and nowadays every confident, fashion-loving woman has a chic red dress in her closet. Give your home a red carpet treatment and the effect will meet and exceed your expectations. Meanwhile, put some red lipstick on and live a little 😉
Doris Leslie Blau Antique Persian Rug
P.S. For more inspirations, take a peek at
Doris Leslie Blau

website – we are always at your disposal. And if by any chance you are visiting the capital, step into The Washington Design Center, 1099 14th Street N.W. Washington, D.C. 20005, to see our showroom. You can also give us a call at 202-808-9361.