Modern Rugs for living room and bedroom. Colorful set of abstract rugs in most popular size: 8×10 and even more.
We've got a variety of sizes, colours, decors and designs available in our modern rugs collection, so you can find the right fit for your home or office.
A contemporary home deserves a contemporary rug. These rugs are typically defined by neutral colors and original, sophisticated designs. From geometric  modern and art deco inspired designs to distressed takes on traditional patterns to really the extremely abstract, this category can fit in with almost any style of décor.
Our modern rugs are manufactured to the highest standards from quality, durable materials. Find the perfect modern rugs for your living room, dining room, kids room or your office.
Personalize every room in your house with a modern rug that match your room style and your feelings. We offer contemporary rugs made with materials like: wool and cotton, silk, PP and polyester. Check out our full collection online and picture the new look and feel of your home or office with one of our rugs available online in our store or come and visit our shop in Manhattan Area in New York City.
What are modern rugs?
Modern rugs and decor constitute an exceptionally intriguing and complex category of custom rugs. Being executed in various styles, decor and bearing miscellaneous designs, elude easy classification. Sometimes, modern carpets marry centuries-old weaving techniques with contemporary aesthetic thought. This guarantees high quality and a look that perfectly matches current decorating standards.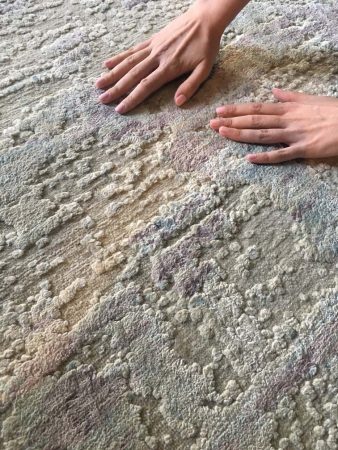 Some of them are executed in experimental ways. Craftsmen try to diversify weaves, materials, pile height, colors, and overall shape. Many such modern area rugs are made with participation or under the supervision of the world's greatest designers. It results in unique modern rugs that can become the foundation for the décor of the entire interior.
A lot of contemporary artisans decide to stick to the well-established patterns, motifs, and colors and model blue area rugs on antique rugs. This way, customers get access to a selection of traditional-inspired modern carpets that perfectly mimic great antique floor coverings.
In a way, all modern rugs are a bridge between the past and the present – they are the fruit of the constant evolution of the craft that has accompanied men since the dawn of civilization.
Types of Modern Rugs
Abstract
Art Deco
Aubusson
Bold
Dhurrie
Dreamy
Flat Weave
Floral
Geometric
Contemporary rugs
Moroccan
Samarkand
Solid
Striped
Swedish
Tibetan
Traditional Classic
Traditional Today
Designer's
Custom rugs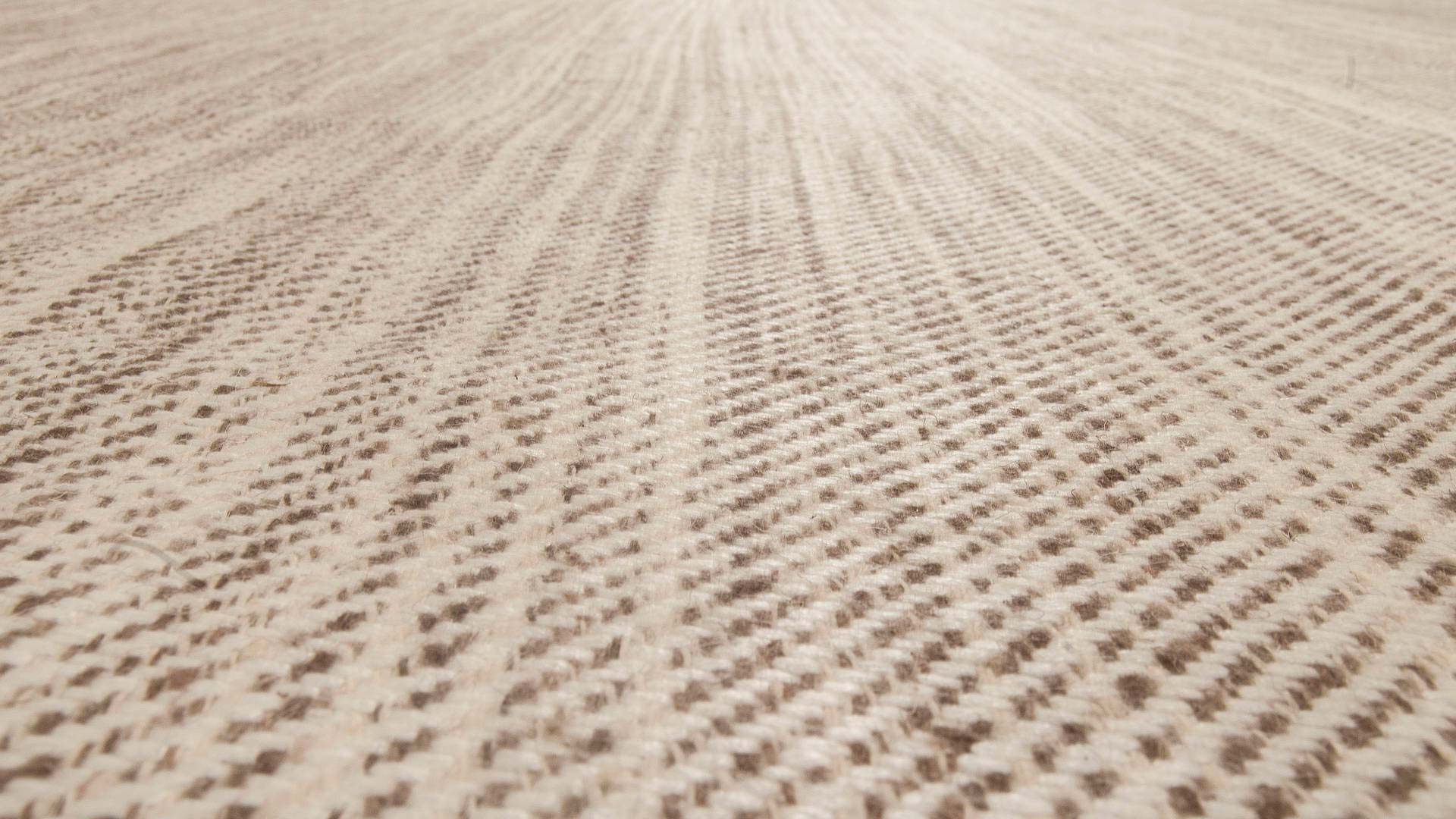 Traditional-Inspired Rugs
Due to sheer excellence of ancient artistry, some modern rugs are created in the likeness of antique or vintage carpets. This allows people to choose a traditional design without splurging on a well-preserved antique – a Persian Tabriz, a Turkish kilim, or a mid-century modern rug is at your fingerprints for a more affordable price. All of them inspired with traditional designs made by us match the outstanding quality of antique rugs.
Designer Rugs
Modern carpet designs that come from the hands of renowned designers have a great dose of character. Such contemporary rugs are very often elements of a larger vision put in a certain context, thus, they may effortlessly be paired with accessories and furniture kept in the same spirit. Modern carpet textures and patterns may surprise even experts in the field. The creativity of artists and designers channeled into modern rugs proves that the custom carpet-making craft is growing stronger every year. Nowadays, a designer modern rug is usually a starting point for the decorator – it may even set the tone for the entire décor.