If we were to create the Ten Commandments of Fall, the first one would be "Thou shalt be comfy." Your abode during the cold part of the year must be your refuge. That is, after all, the main task of decorating – to make your life better through functionality and style. We present 5 simple ideas that will help increase the feel of snugness just like that!
Cavern Clay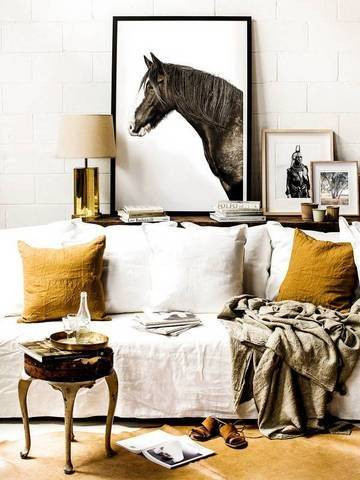 For quite a while now we've been observing sepia in additives. Sherwin Williams has responded to the germinating trend and made sepia (or rather Cavern Clay) the color of 2019. Described by the brand as "bohemian, yet refined," Cavern Clay evokes associations with the 70s.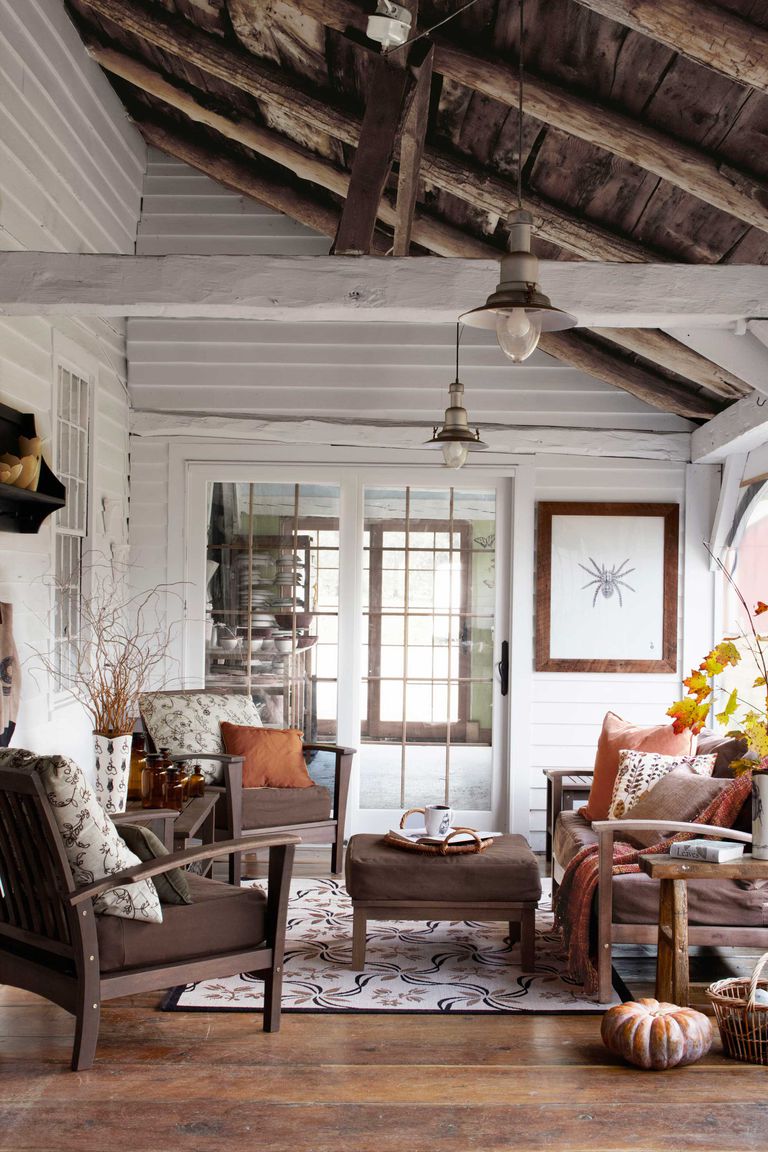 "We believe 2019 will be a renaissance of the 1970s—with a twist. In the coming year, we will embrace our pioneering spirits and artisan ingenuity," said Sue Wadden, Sherwin-Williams's director of color marketing, in the press release. To her, Cavern Clay "embodies renewal, simplicity and free-spirited, bohemian flair."

Check out also our antique rugs
We see it primarily as the color of autumn. Sepia introduces a characteristic retro vibe and warms the interior. It will look absolutely dashing on seasonal accessories, especially textiles.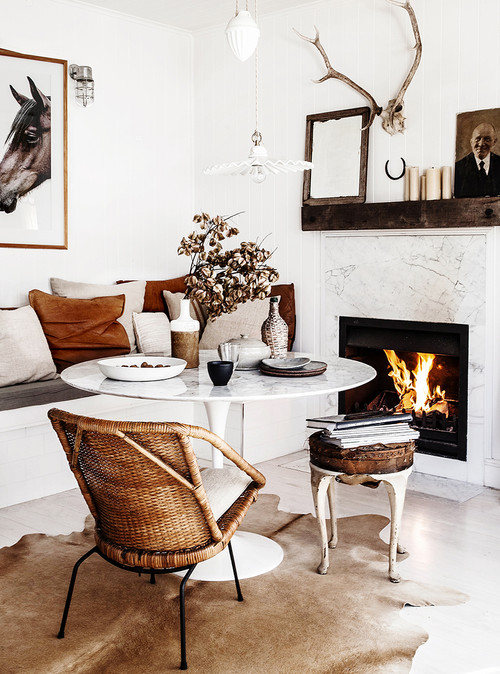 Wooden Décor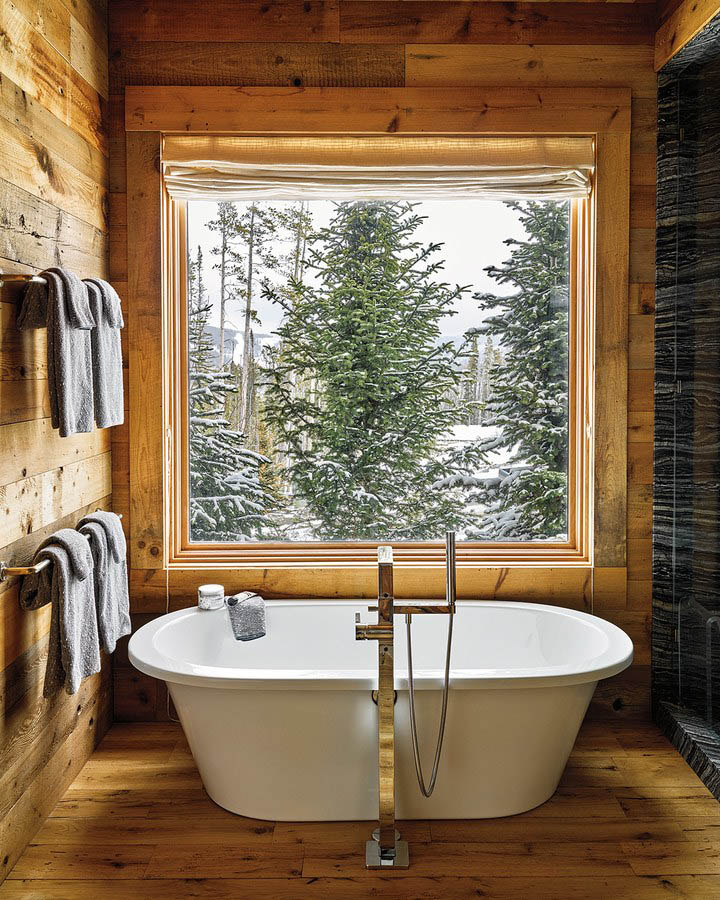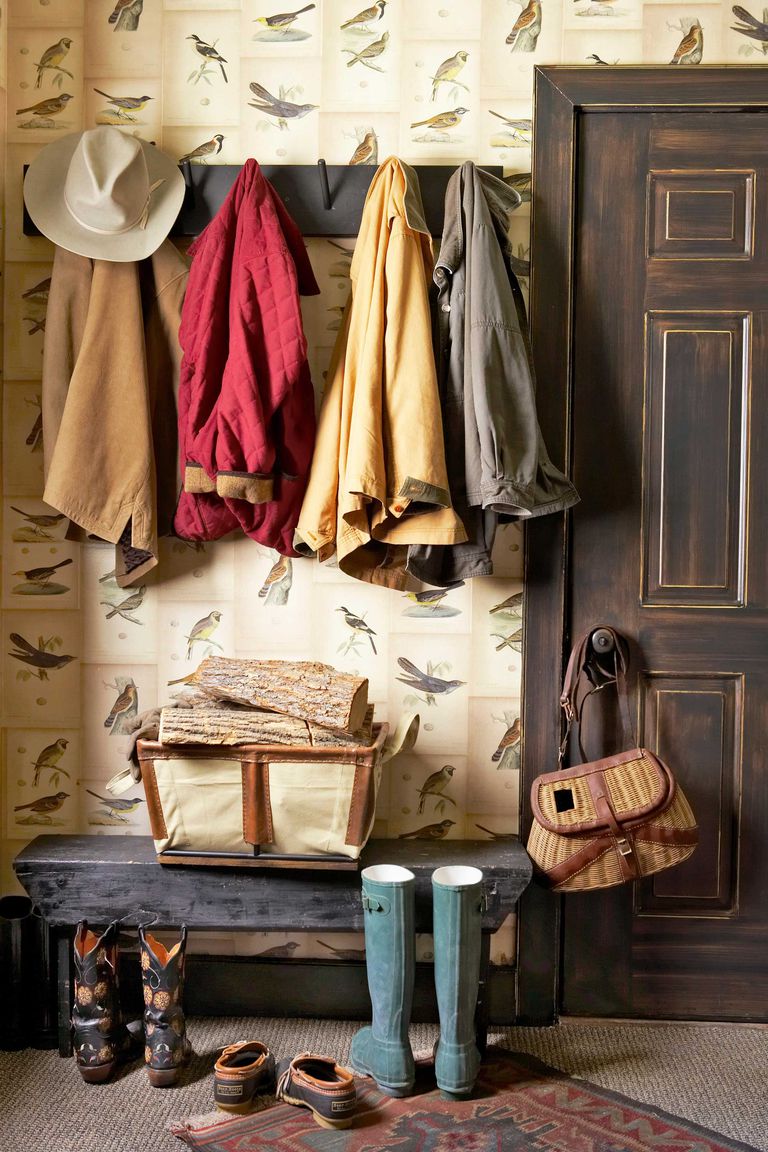 Wooden elements always heat up the atmosphere, making it more homely. Virtually anything can be made of wood, from kitchen bowls to wall panels. The latter are especially in vogue due to the 'statement wall' trend. In the autumn it is worth refreshing the interior with a wooden element. Regardless of whether it will be a small kitchen accessory or a dining table, we guarantee that the interior will become cozier.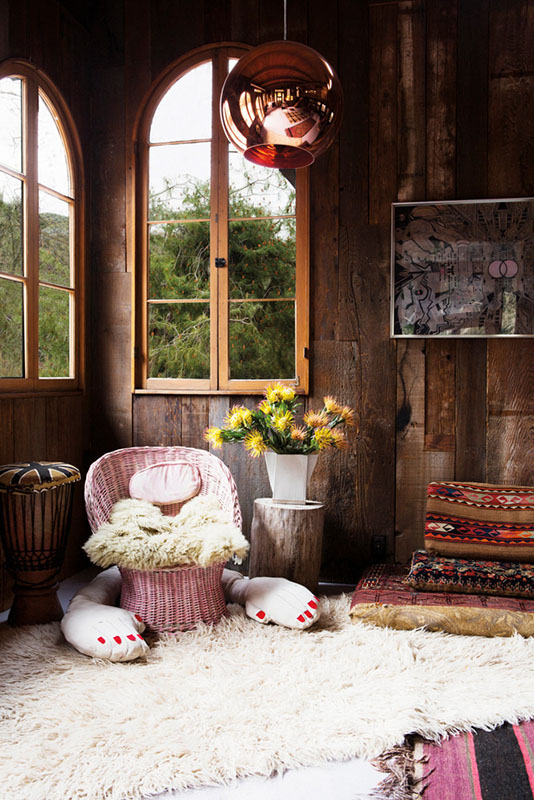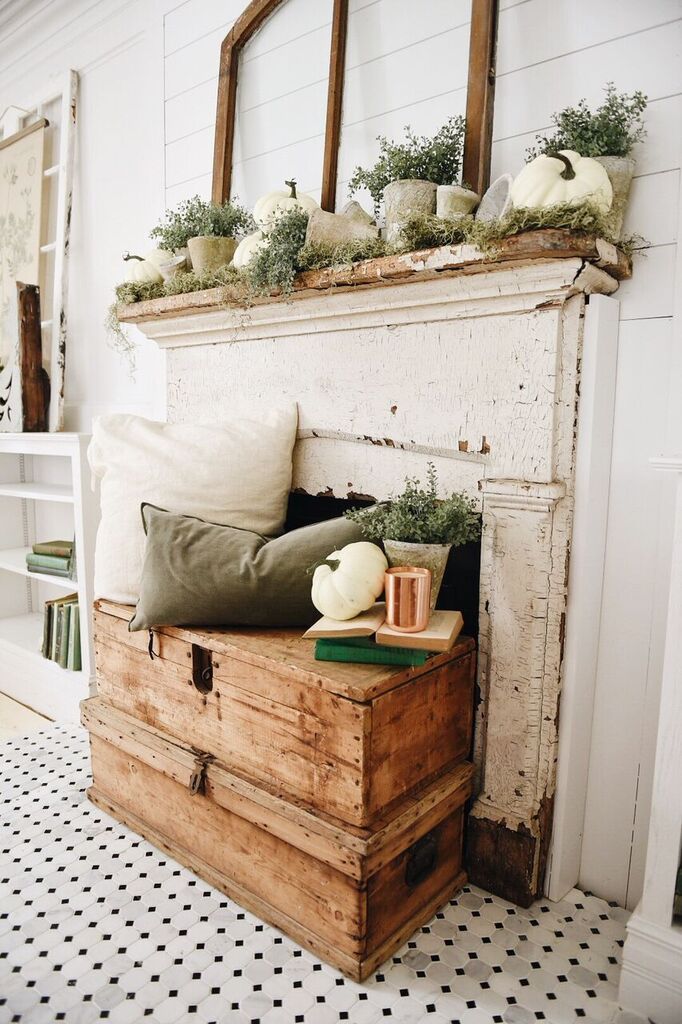 Layering Textiles
Editor's choice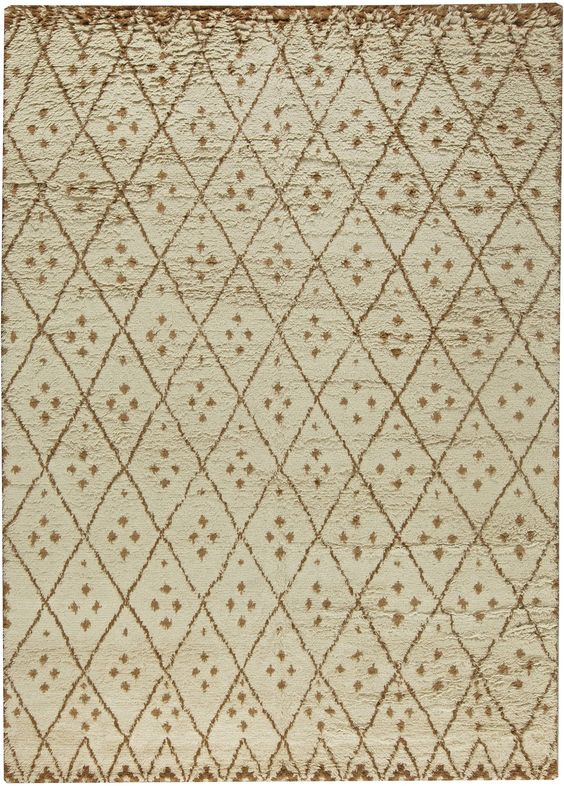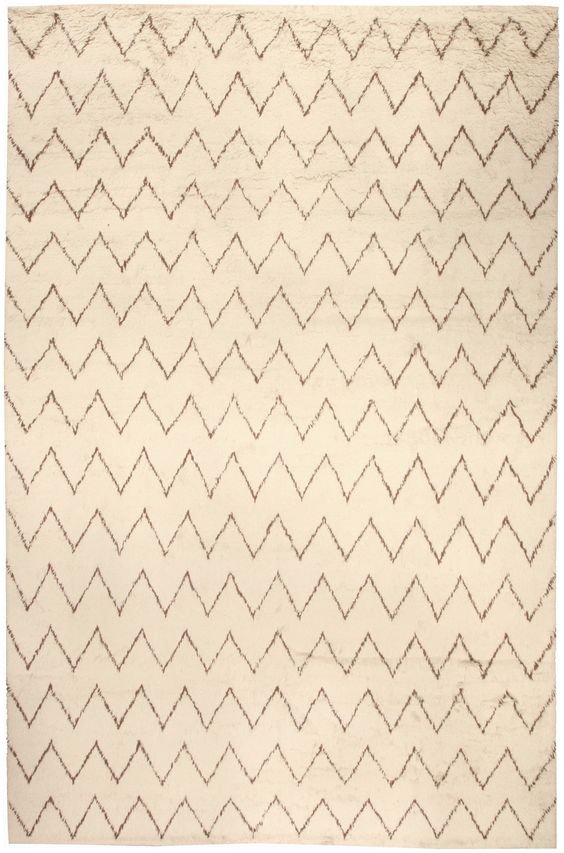 The idea of layering textiles has been with us for some time. However, this season we focus on mixing different textures. Woolen blankets, sheep hides or soft shaggy carpets will make the time spent at home a wonderful relaxation. When you combine them in one room, the space will acquire even more three-dimensionality. This is a great way to enliven and warm up utterly minimalistic spaces while still letting them remain minimal.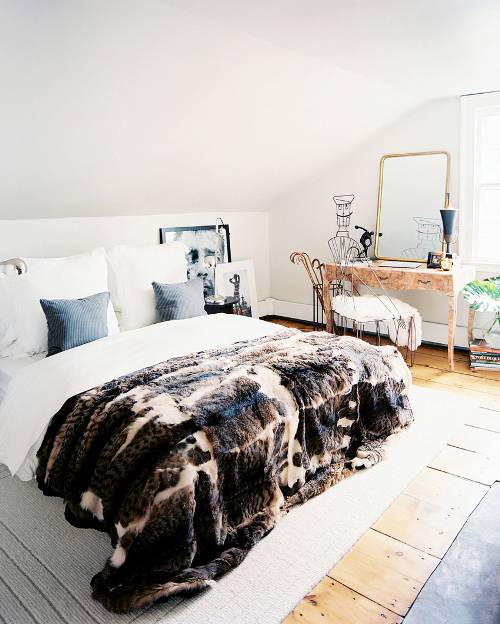 Cozy Corner(s)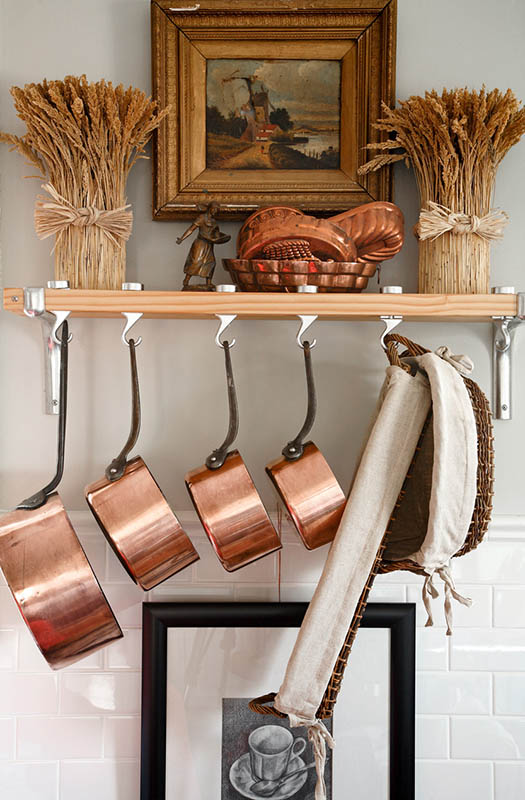 In the fall season we want to be like the Scandinavians. They have created the concept of 'hygge' to increase their life comfort and feel warm even when it's cold outside. No house will be fully hygge if it doesn't have a spot for relaxation and your favorite activities.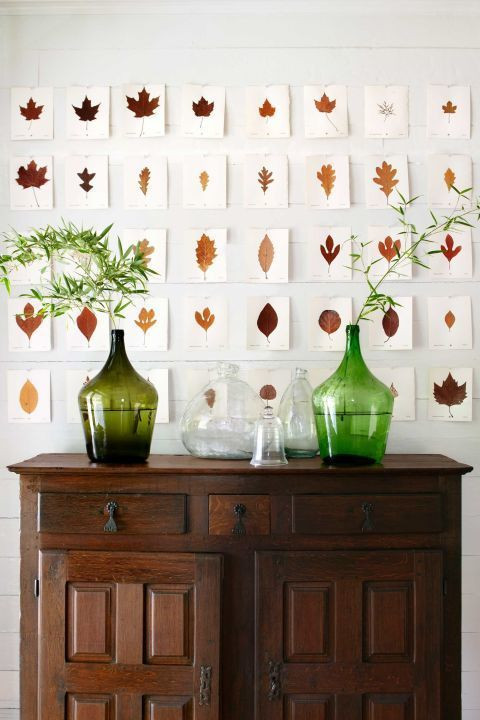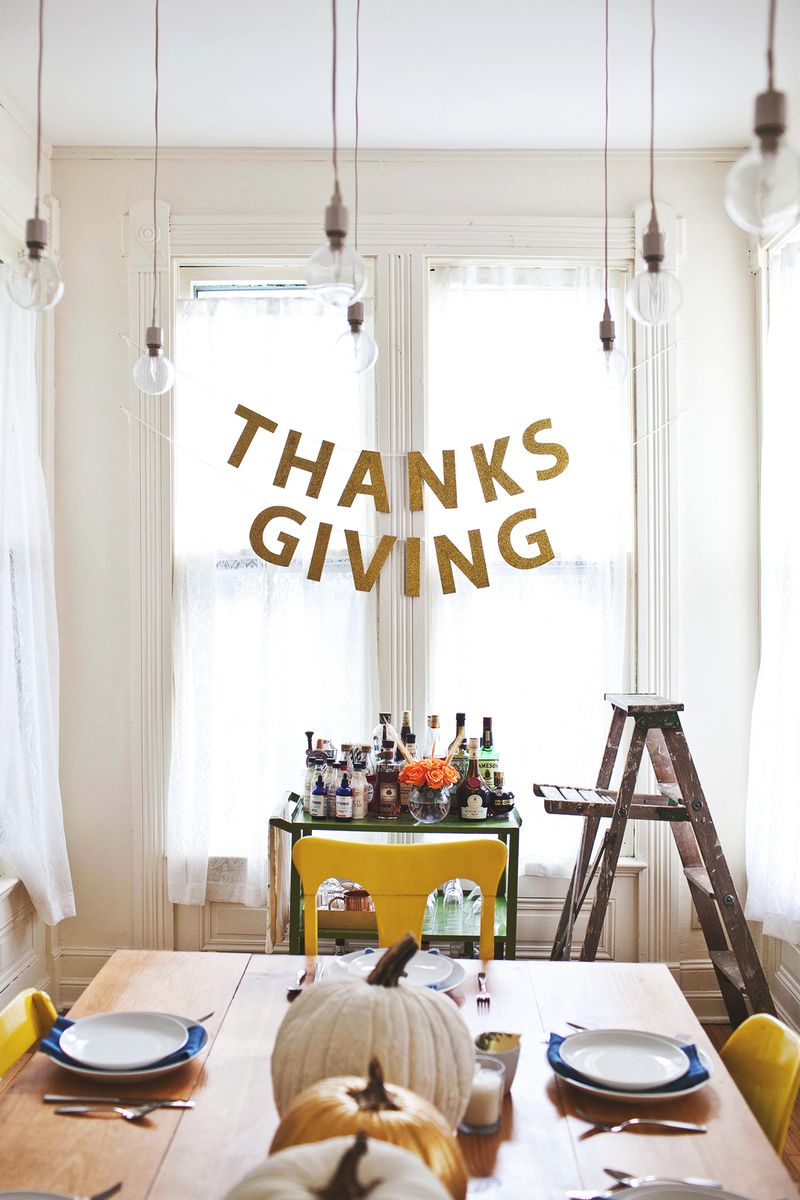 Such a place The Swedes call 'myshörna', meaning 'a cozy corner.' This year we suggest that myshörna should be in more than one room. But worry, not – it doesn't have to be over the top! On the contrary, simplicity and quality are the key. A comfortable armchair, pillow, blanket and lamp constitute a simple set thanks to which you will create your oasis.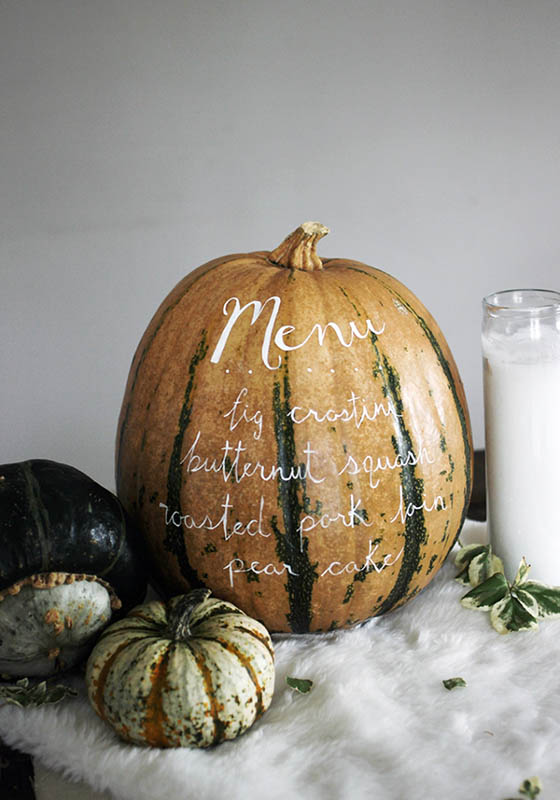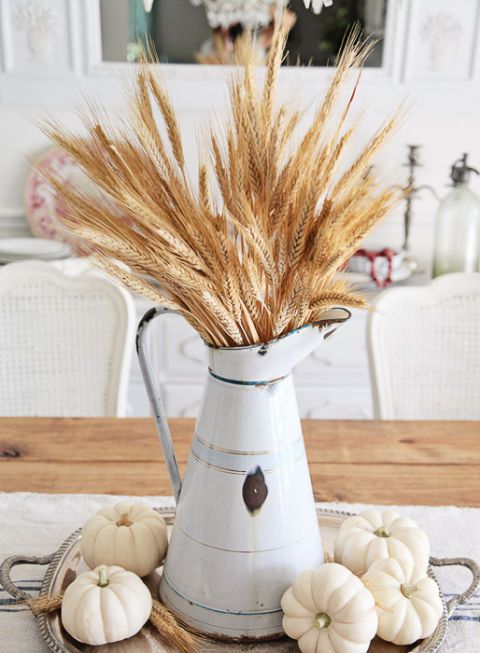 'Hygge' Lighting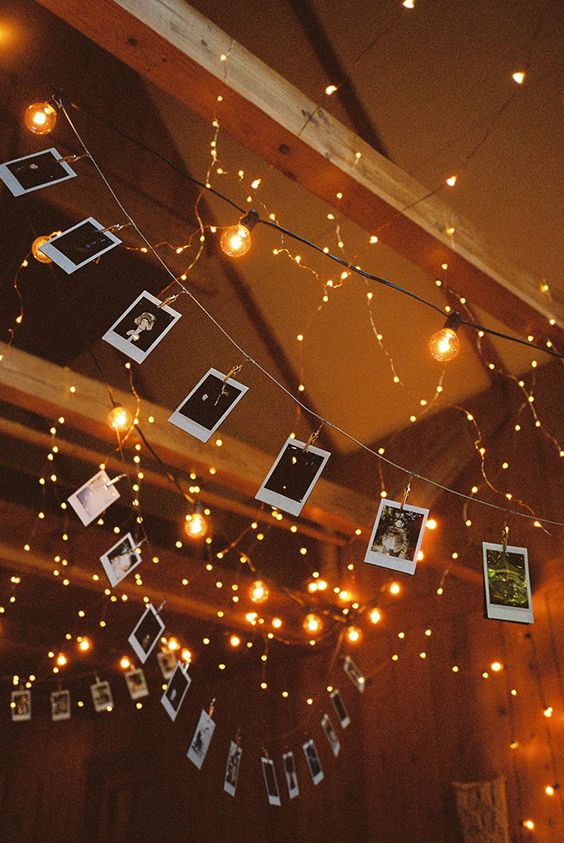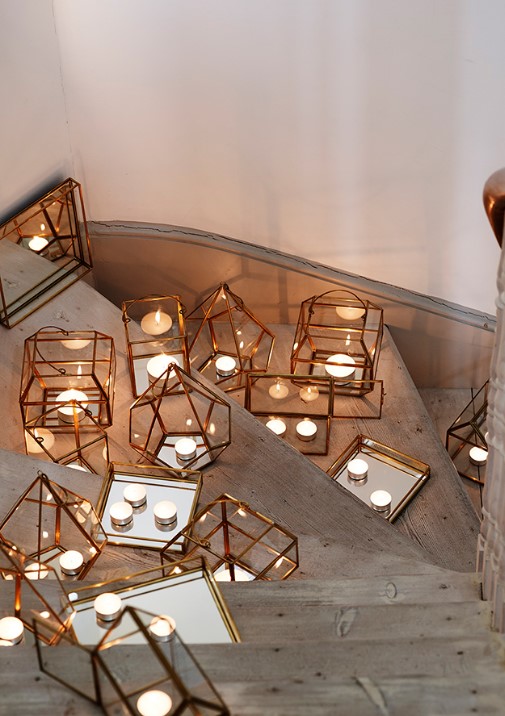 According to the Scandinavian principle, comfort is always in the first place. As you know there is nothing more uncomfortable than sharp light. In autumn, the upper lighting has to make way for the side lights. Floor lamps and night lamps, as well as candles and lanterns are going to take the spotlight 😉 Worry not if you don't have a fireplace! Lanterns with inserted candles will beautifully adorn the veranda, while the bedroom may be lit by lovely cotton balls.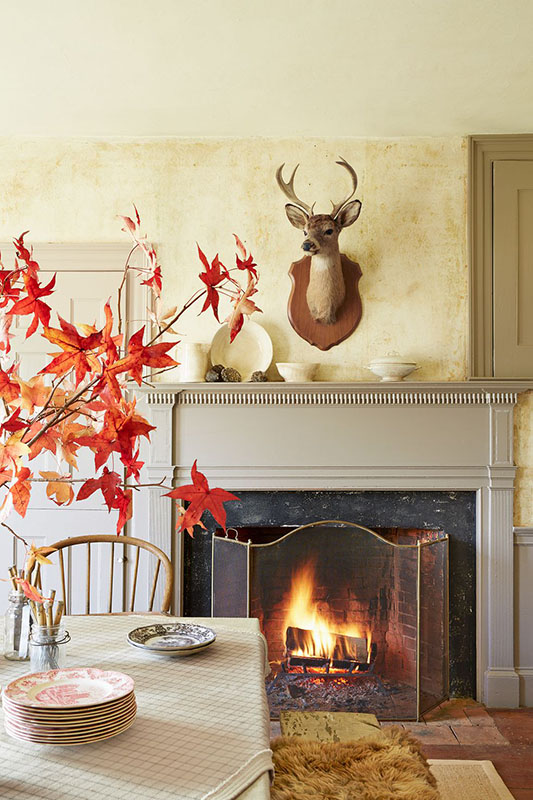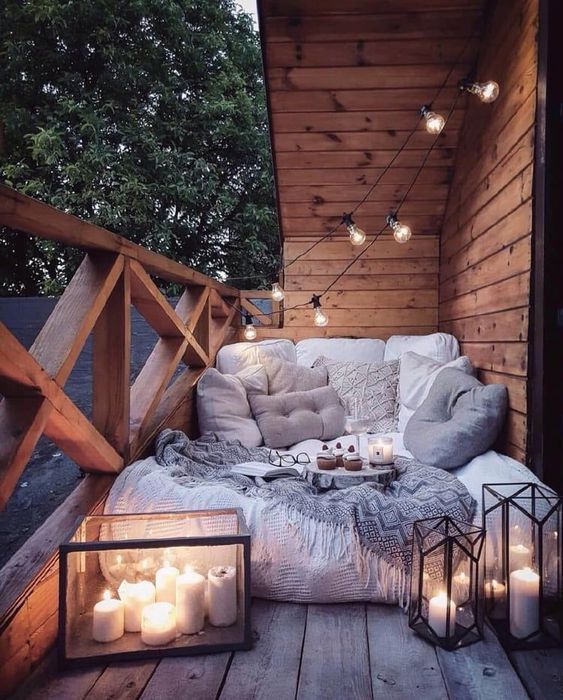 Doris Leslie Blau can help you find the right Persian carpet or oriental rug. We have a large showroom in New York City plus online catalogs and supplementary information. For help choosing a product for your needs, contact us online or call 212-586-5511.