We often emphasize that the rug is the heart of every room . It plays many roles, from bringing warmth and comfort through organizing space to anchoring the décor – it may even become the foundation for the entire color scheme of the interior. The question is not if to buy a rug (the answer to this is obvious) but rather how to buy the one that will do the job perfectly. We prepared 5 tips to help you make the right choice and enjoy your rug to the fullest in the fast coming cozy season.
Measure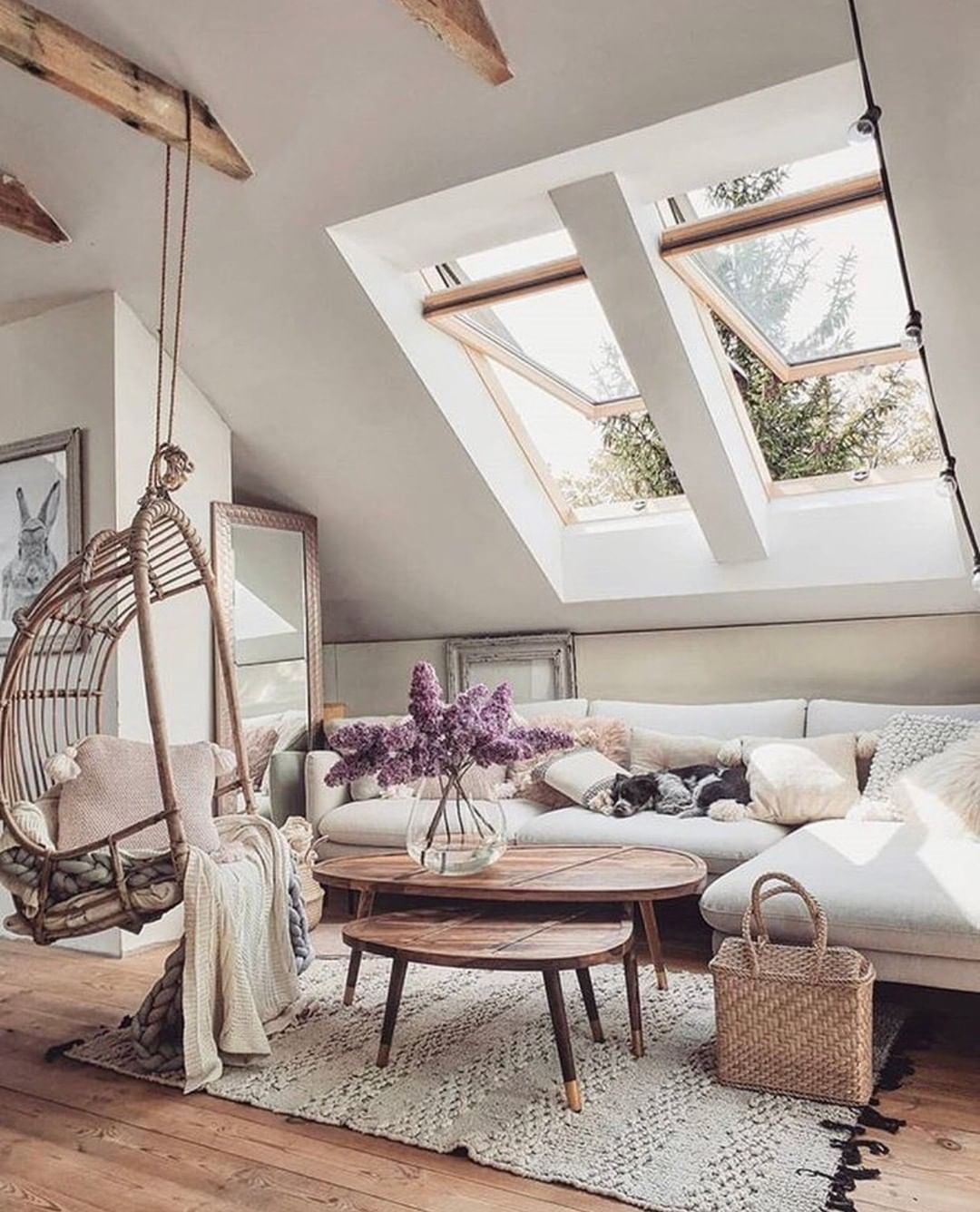 Don't try to guess or estimate the dimensions of the room where you intend to put a rug.
"Take the time to measure exactly where your rug will lie, because there's nothing worse than buying a rug and finding out that it doesn't fit", advises MyDomaine.
And we are in accord. You should also run the "door test" to see where the door swings open in a room, because some Moroccan rugs with a shaggy pile won't fit underneath them, even if their size is ideally tailored to the space.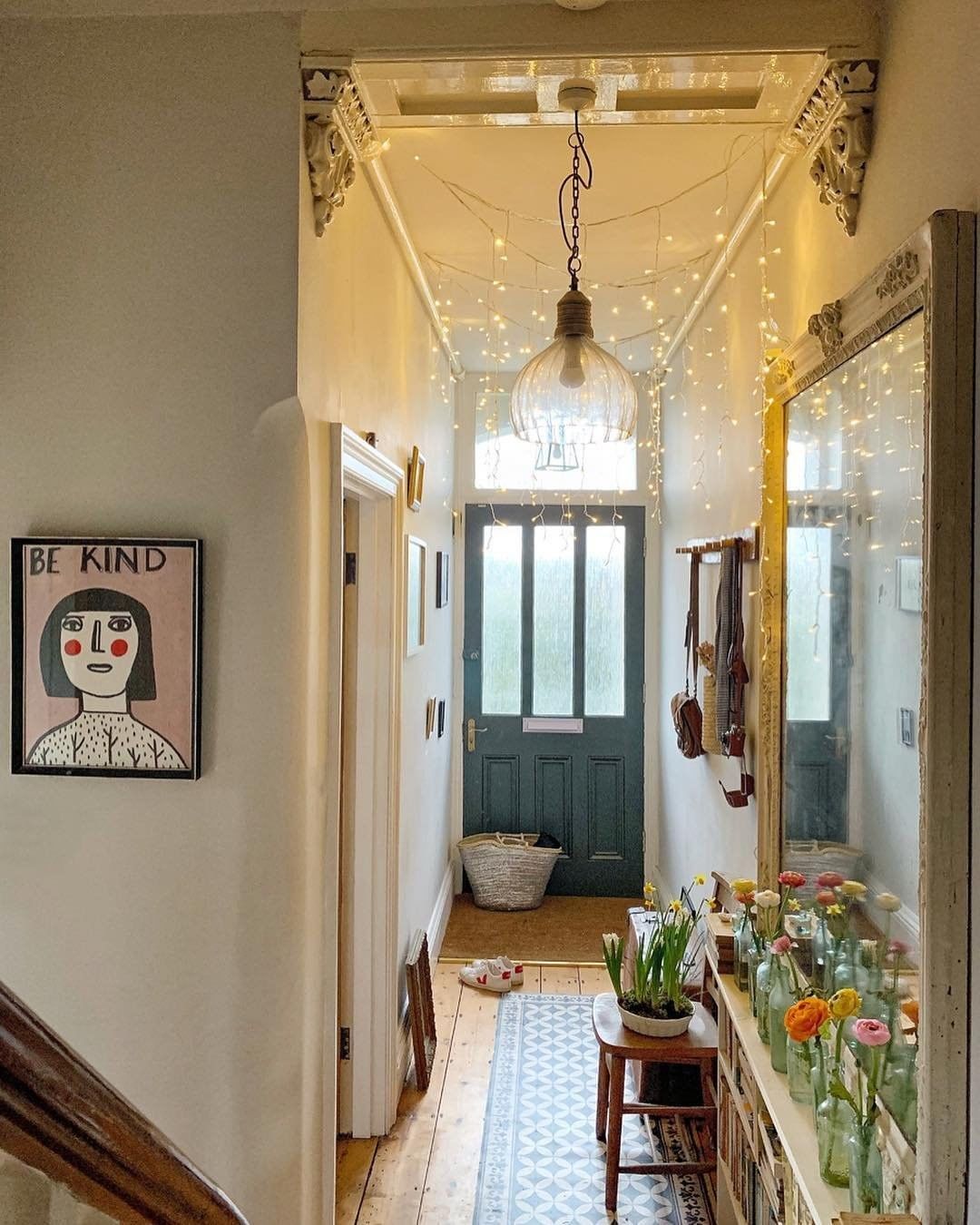 Arrangement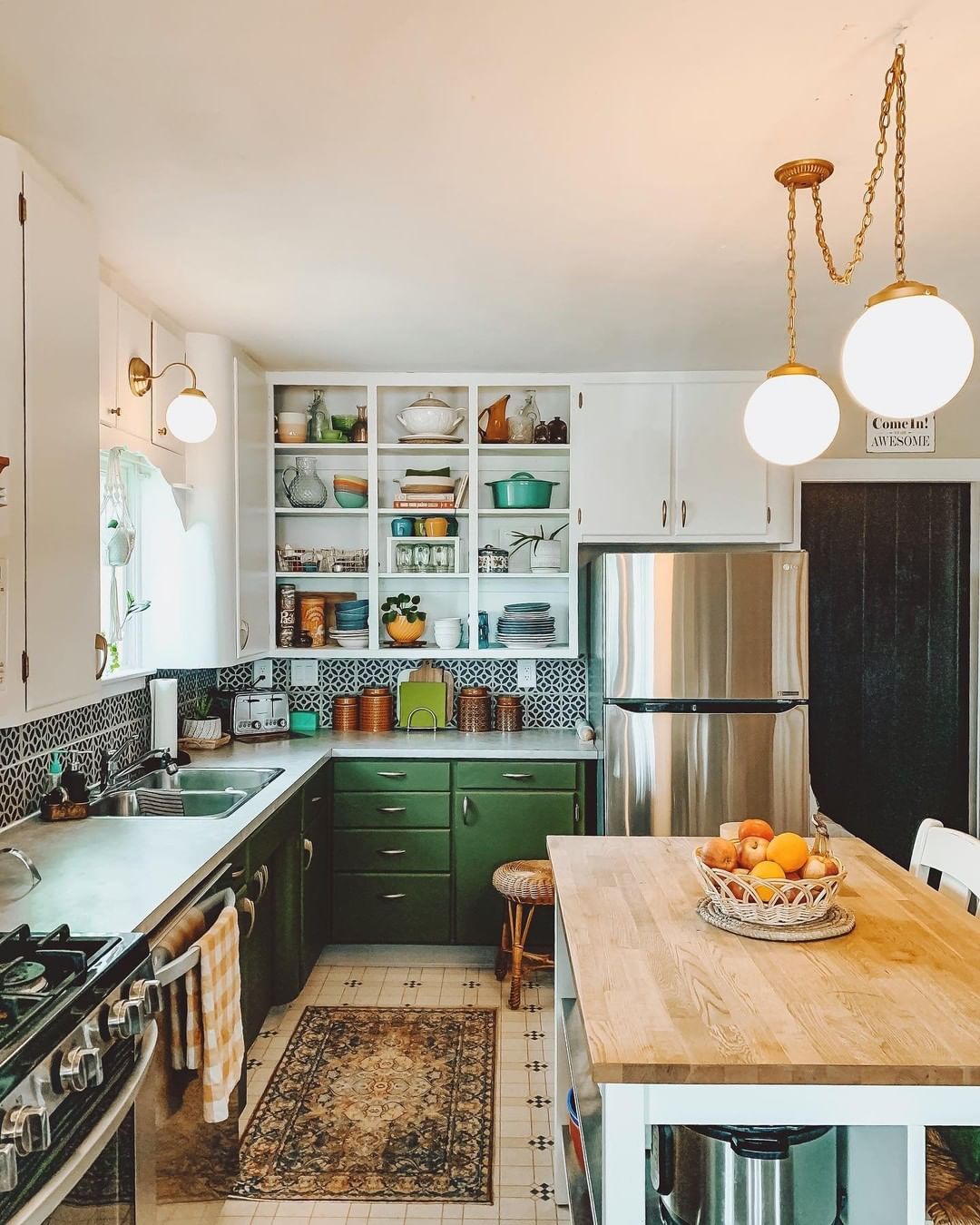 Decide how you want your rug-layer to look like – are you tempted by a wall-to-wall arrangement, layering, putting many rugs in one space separately or just one rug to designate a specific area? The choice should be largely determined by the character of a given room.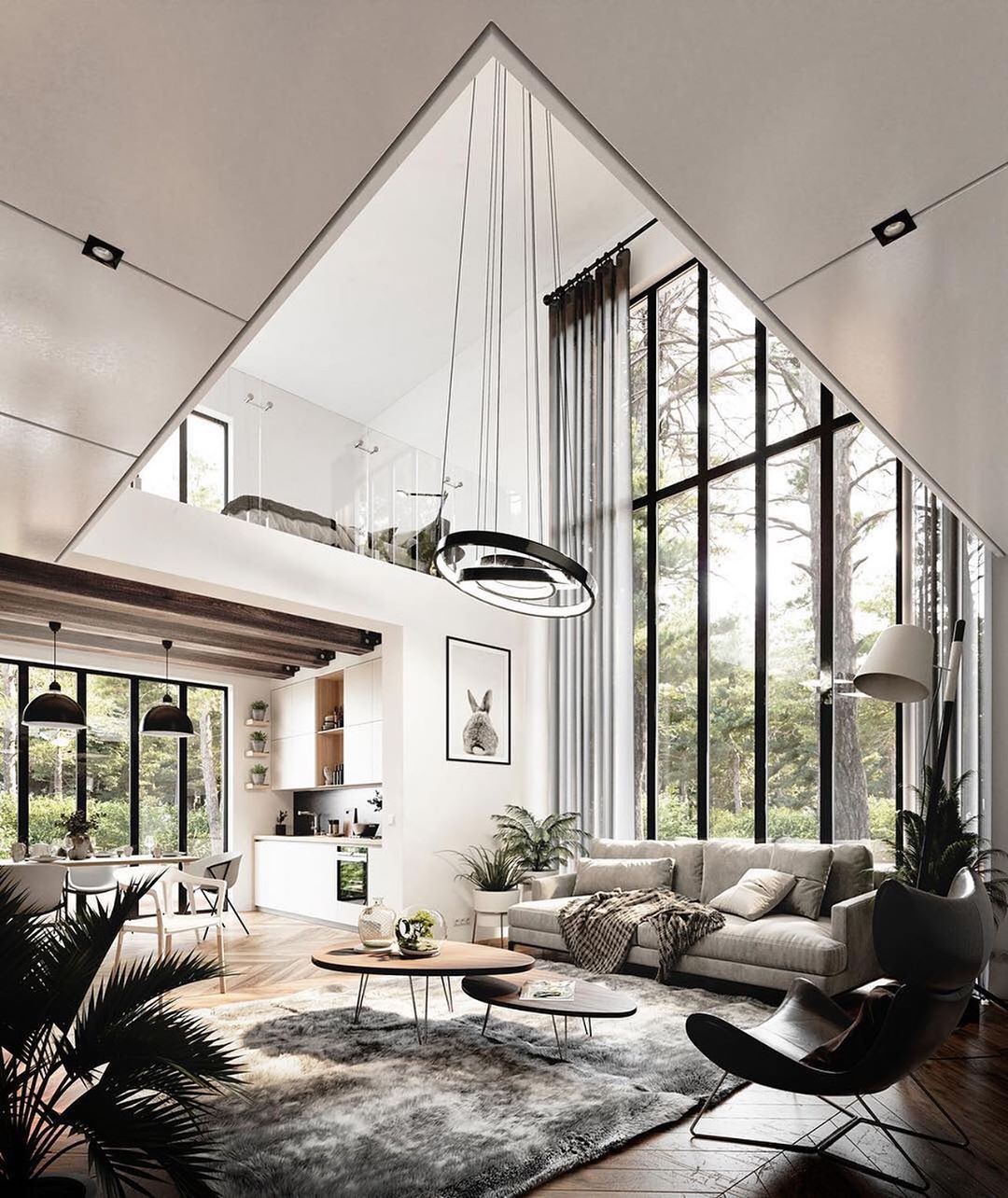 A bedroom, living room, bathroom, kitchen and transitional room – all need a different kind of floor covering to be completed. Runners are meant for long and narrow spaces (also staircases), in a bathroom or kitchen you want something tenacious and bedroom as well as the living room call for a shag rug layered upon an area rug for even bigger comfort. Keep that in mind when making your decision.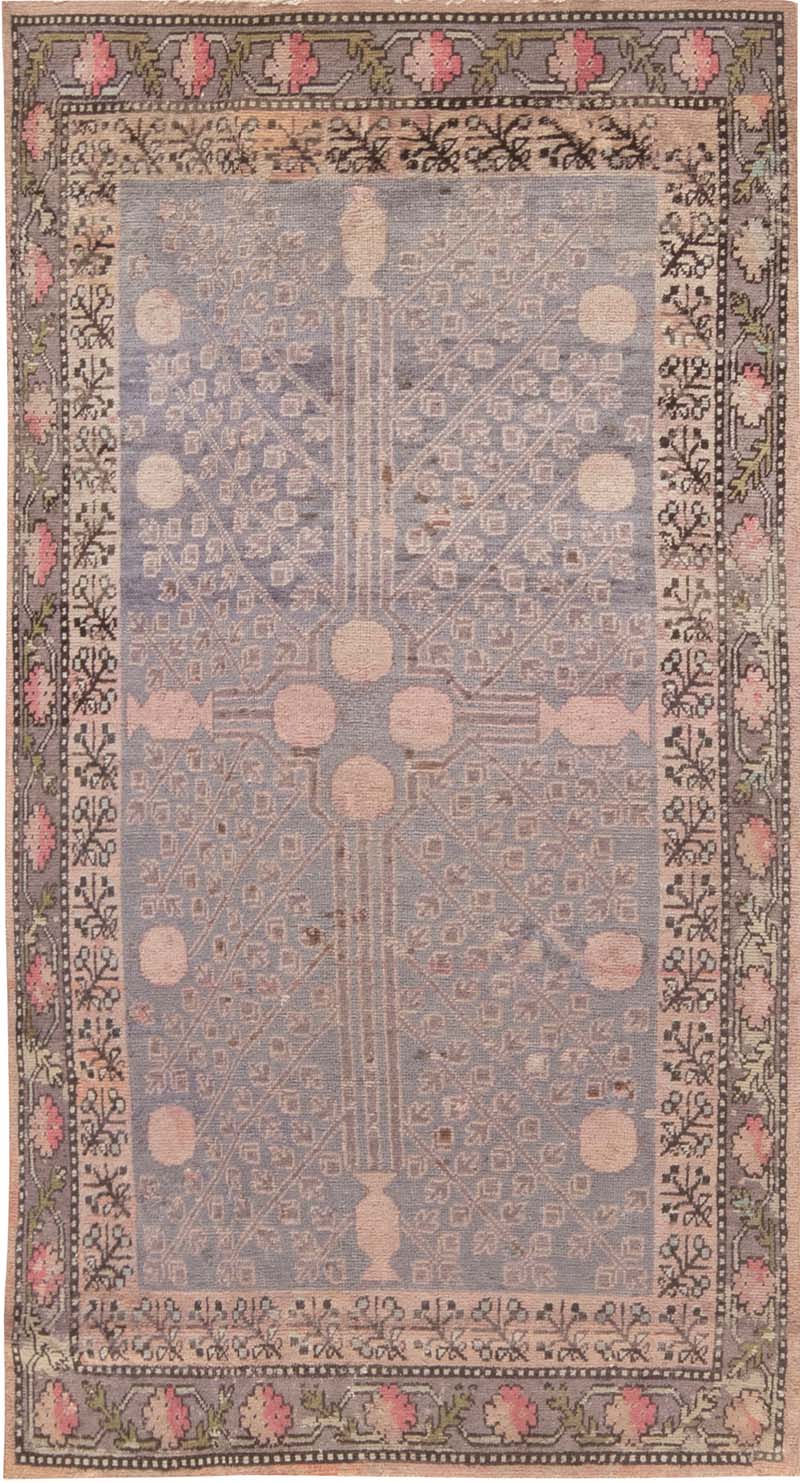 Type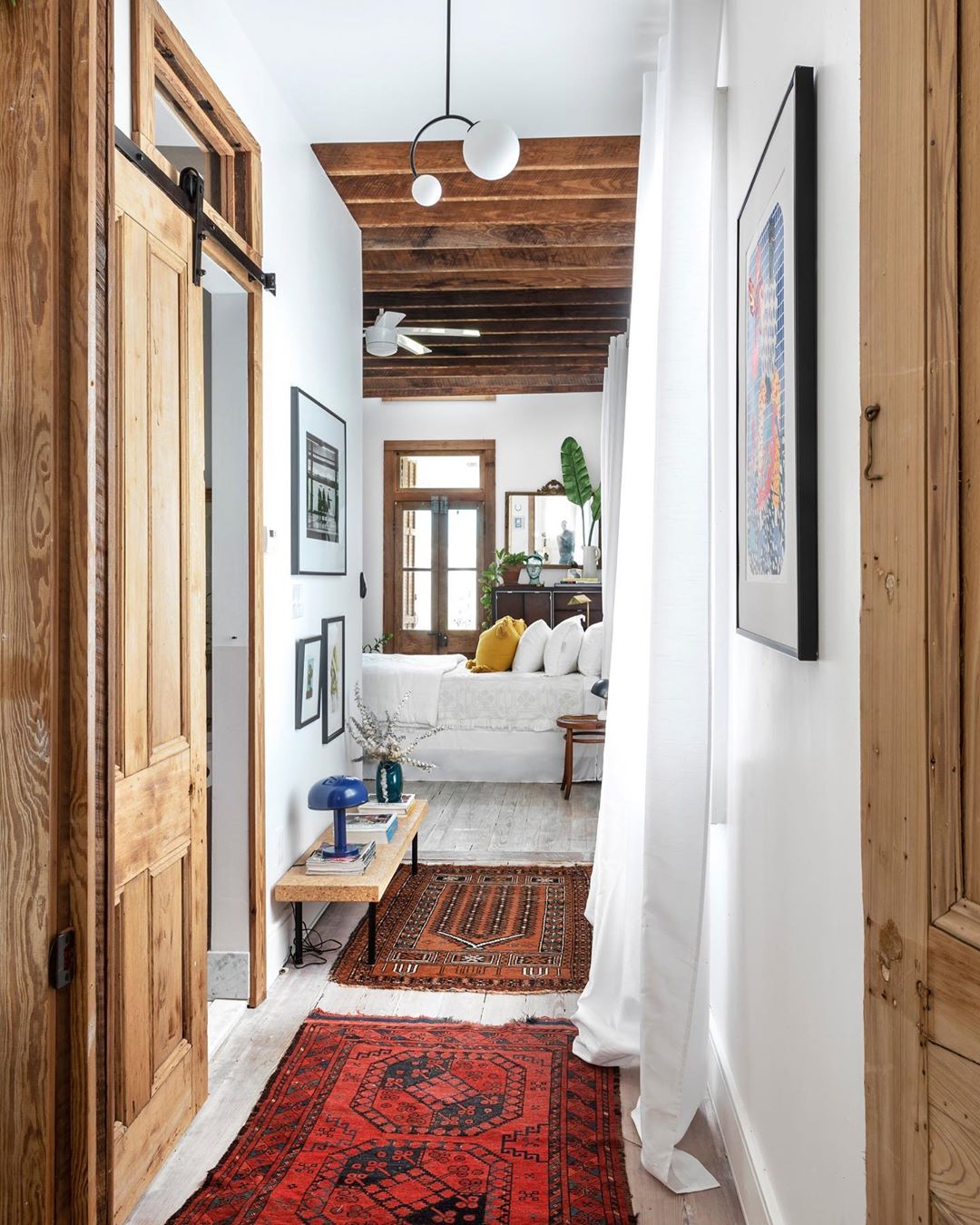 As mentioned in the previous section, every space in the house calls for a different type of rug. – Knotted pile rugs introduce comfort and luxury but require proper care to maintain their qualities long-term.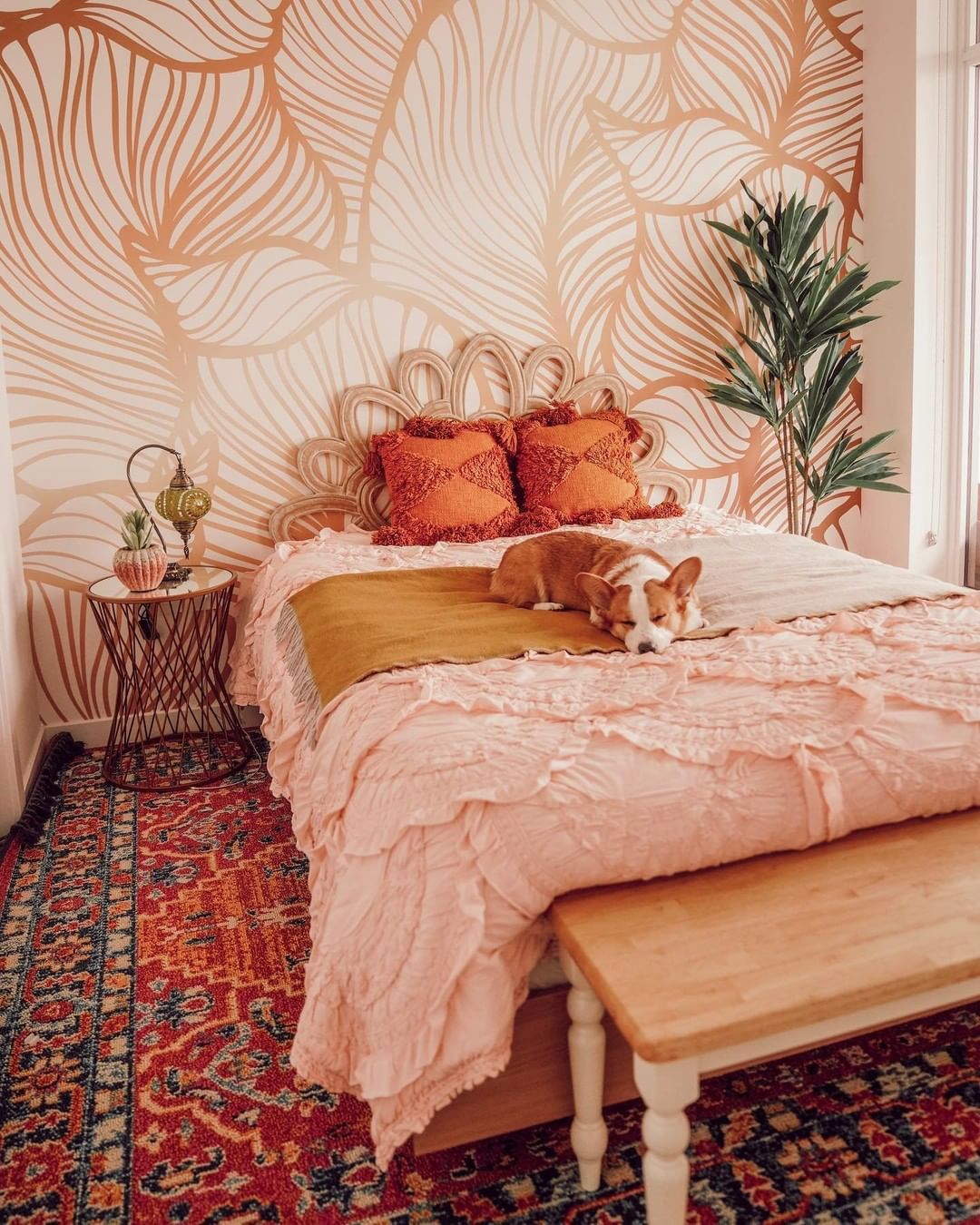 Flat-weaves (also known as kilims in the Orient) are usually less costly than knotted pile rugs and don't shed fibers which makes them work in a kitchen, patio or a vestibule. They can withstand a great deal of foot traffic without showing grave signs of wear.
Tufted rugs are generallyer than all woven and knotted rugs. They have a shorter life-span (10-20 yeast on average) which is not necessarily a bad thing, especially when you like frequent changes.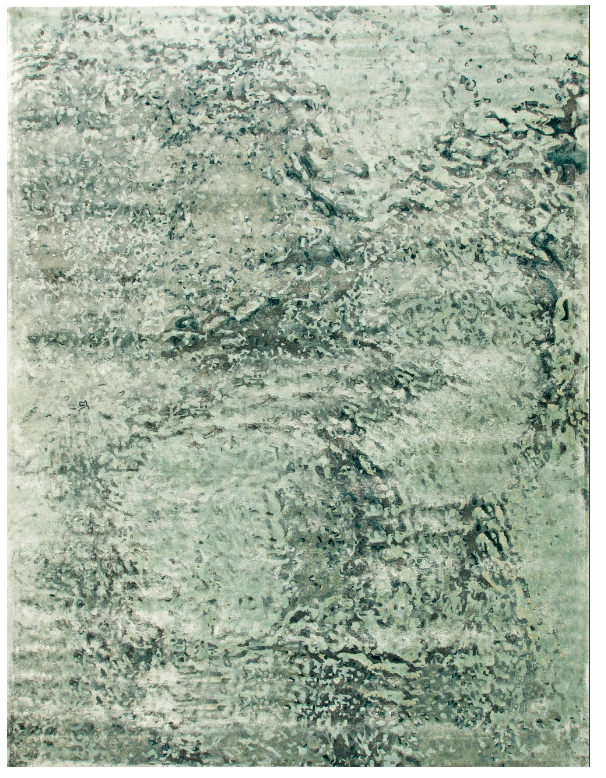 Rag rugs have relatively low prices. As the name suggest, they are definitely more casual than formal.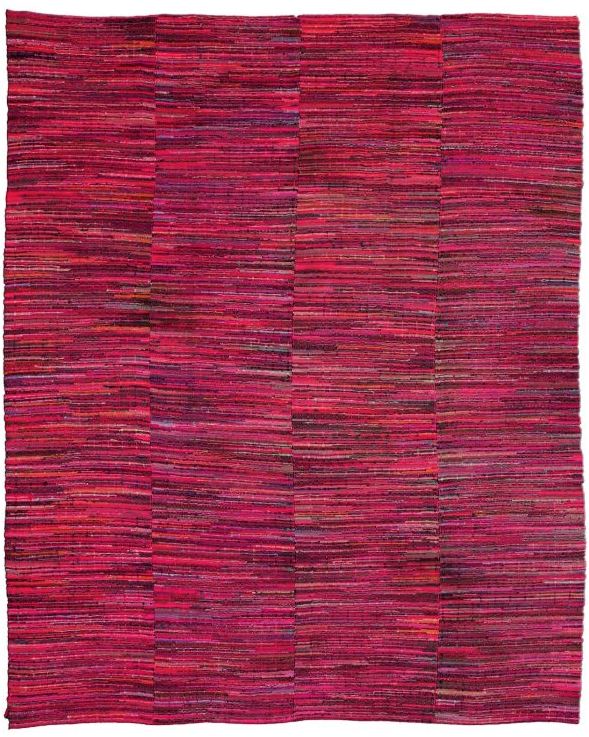 Hooked rugs are very charming, their texture is intriguing but they are too fragile for high foot traffic areas.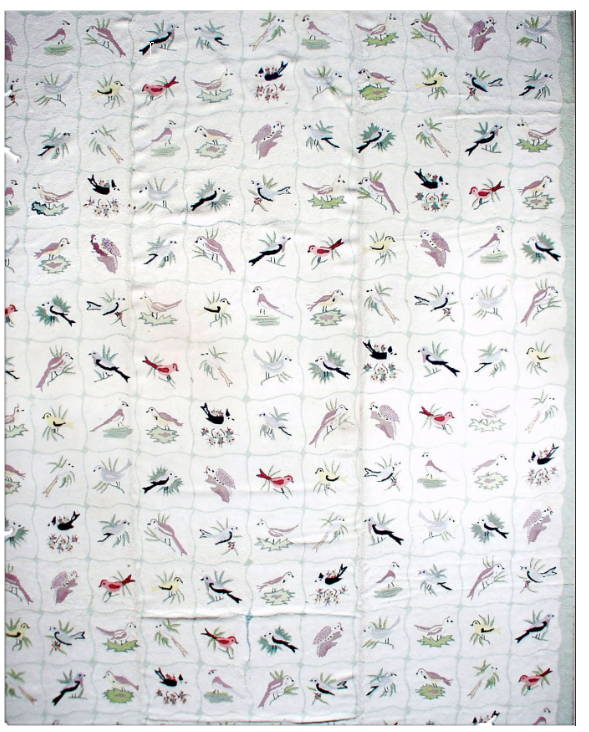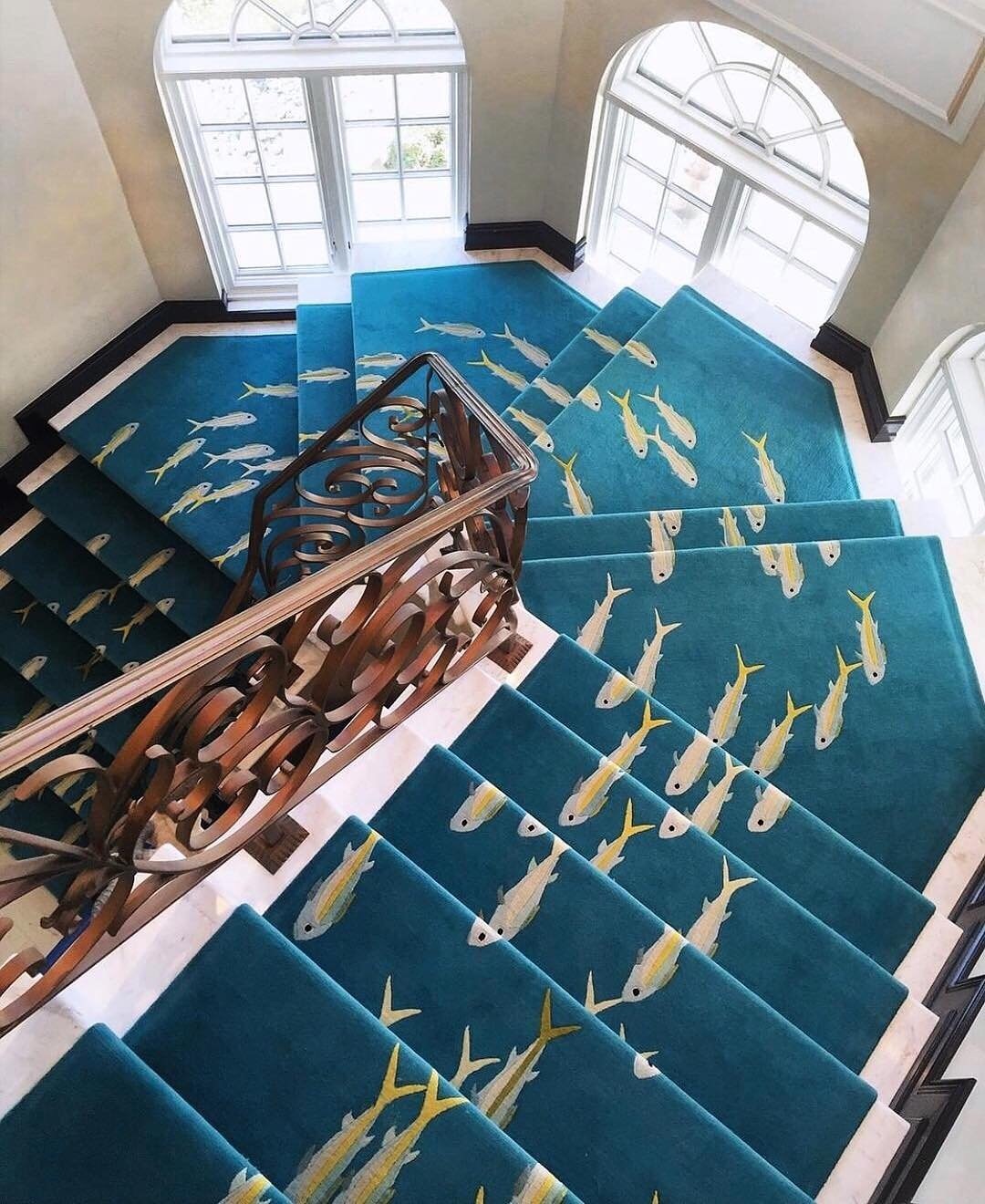 Age and Design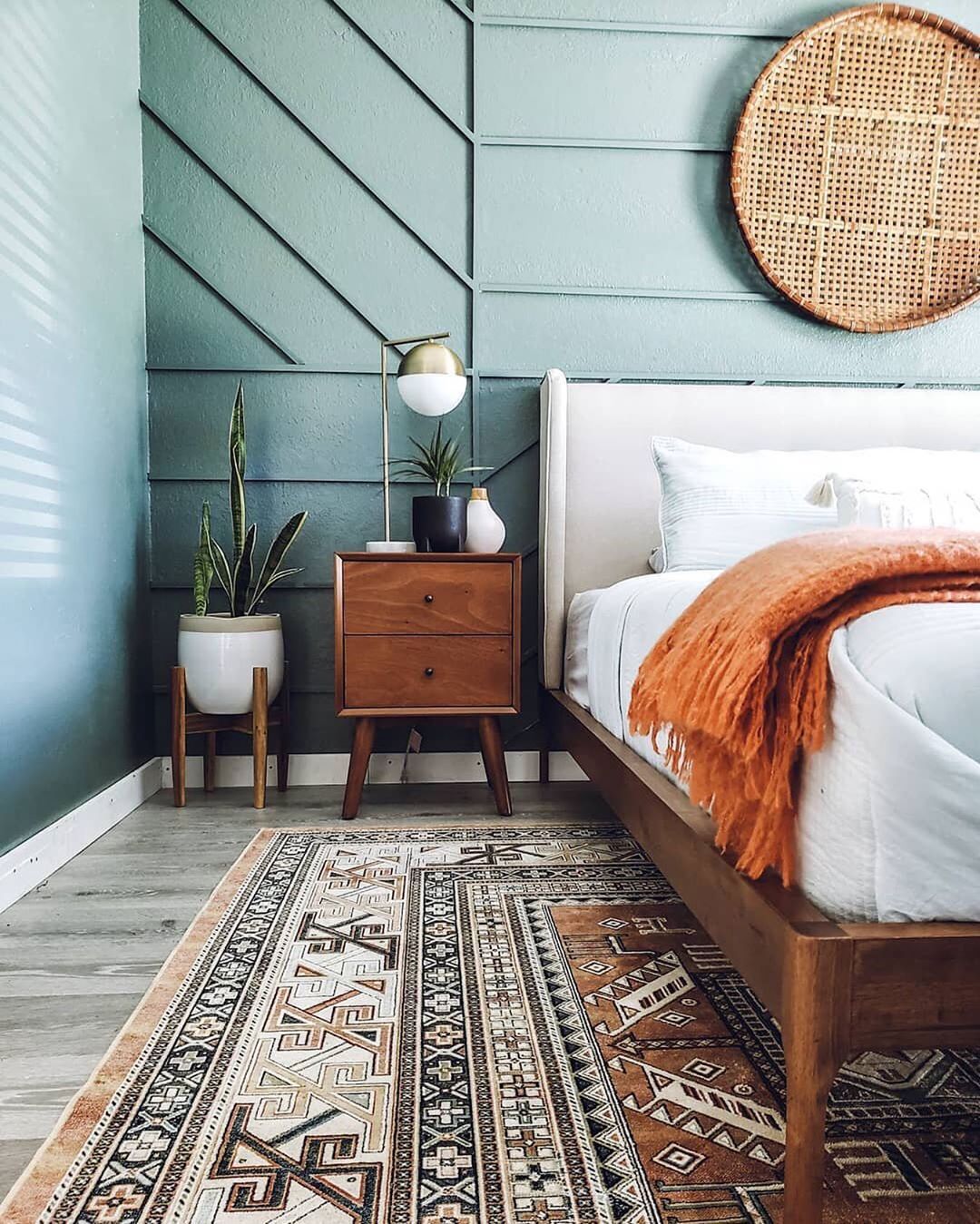 The matter of how a dream rug should look like and what suits a given space is very individual. We can't tell you which rug to pick without seeing the project first but we can give you some idea about design differences between various rug types.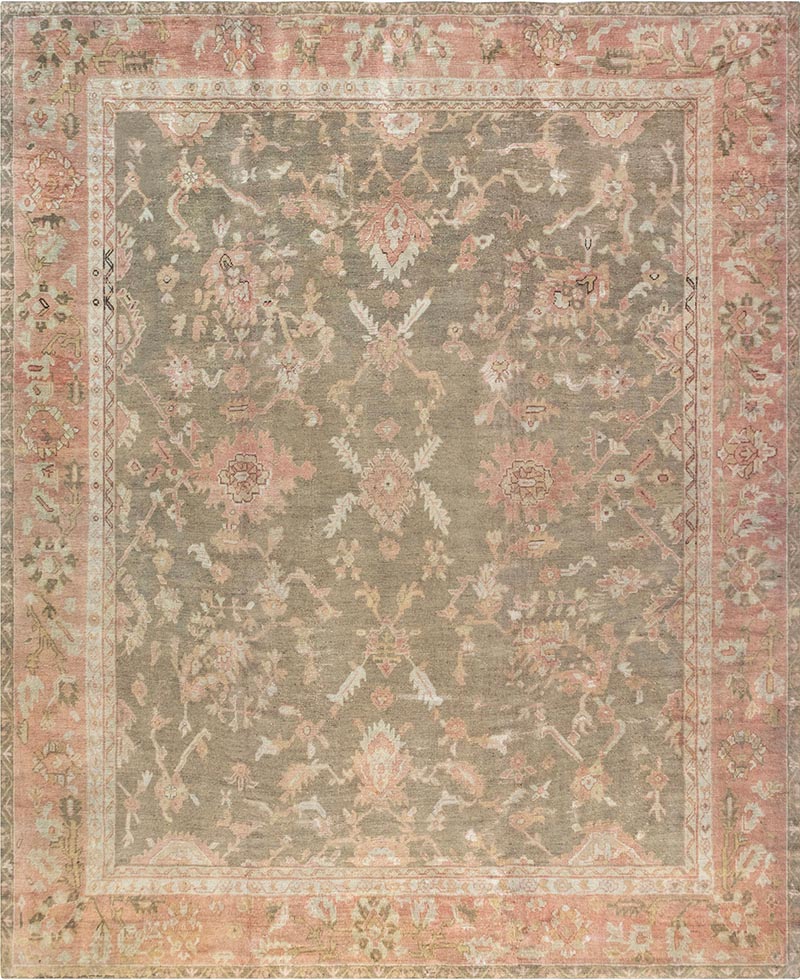 Antique rugs (at least 80 years old) are distinguished by a deep symbolic layer to each design. There, every color and motif has meaning and is an element of a bigger story. The patterns of urban antique rugs are very intricate and opulent but their palette is usually muted and limited to two-three colors (with many exceptions). Arabesques, Oriental motifs, stylized floral and architectural motifs, figurative representations as well as European-style ornaments would appear most often.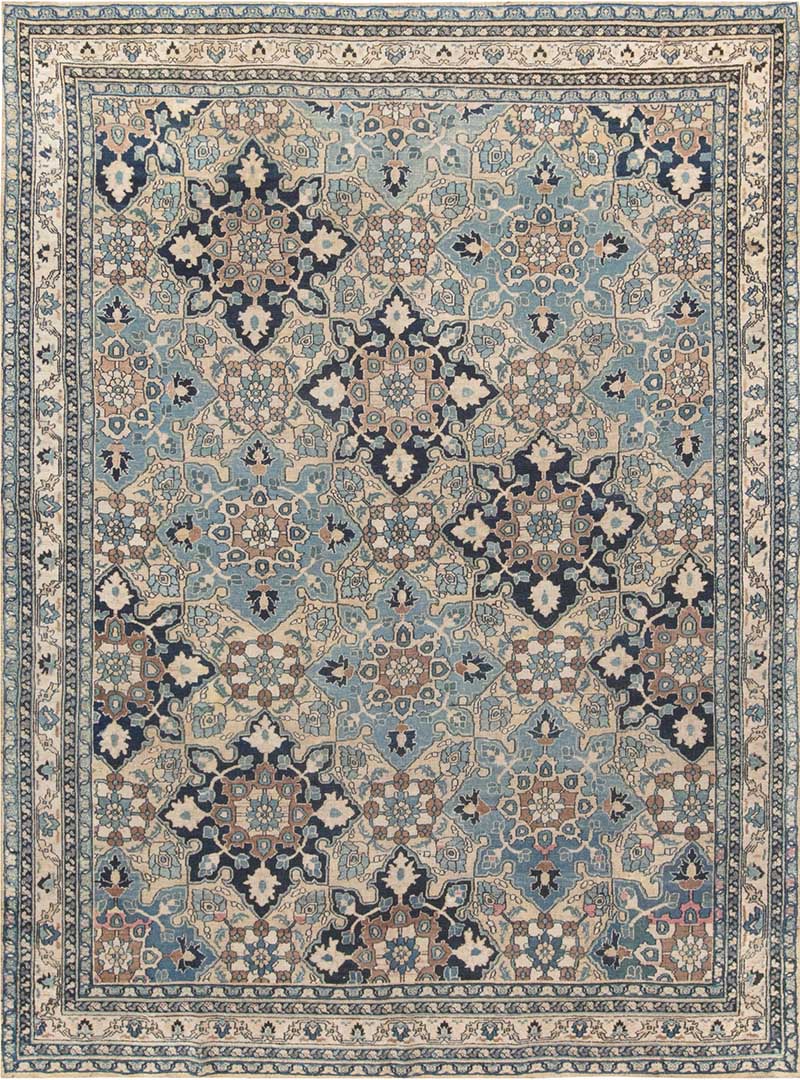 This category encompasses Persian rugs, Turkish rugs, Indian rugs, European rugs or Caucasian rugs, among others.
Vintage rugs (30-80 years old) constitute a very diverse category. They reflect main art and design movements of the 20th century. Oriental vintage rugs usually represent the antique tradition influenced by the wave of change from the West. Some tribal pieces boast vivacious colors, some other are extremely simple and minimalistic.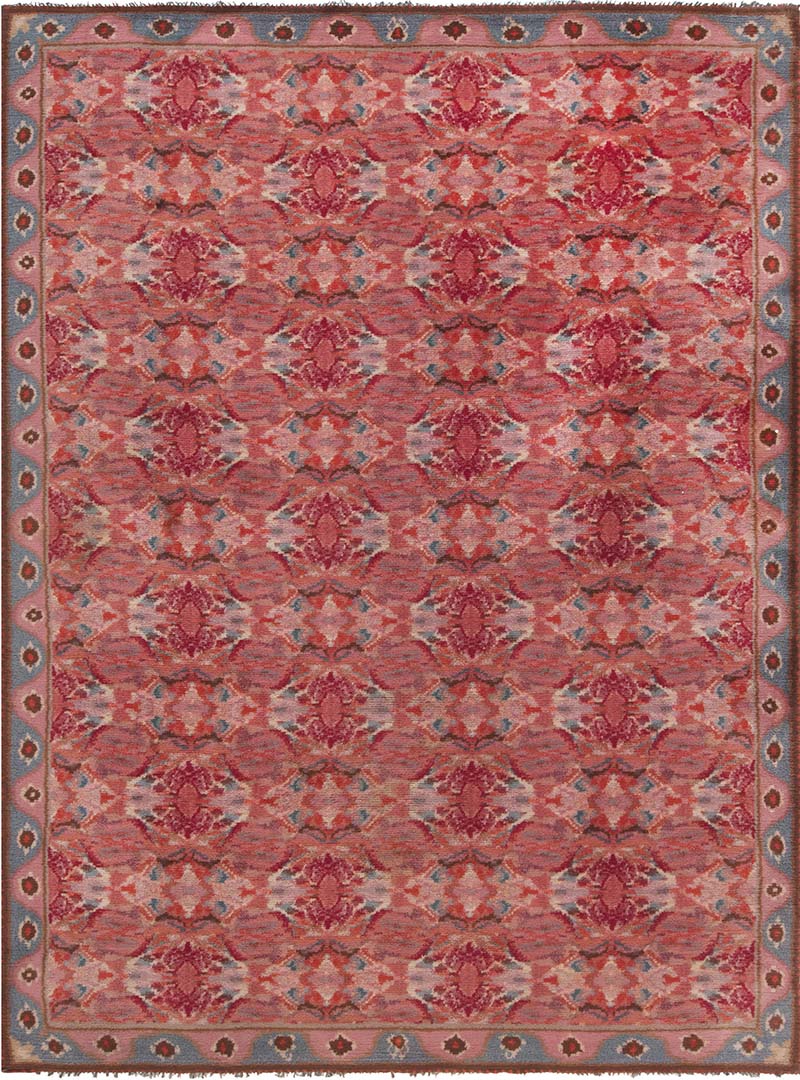 The most popular vintage rugs are Scandinavian rugs, Moroccan rugs, Deco rugs, Chinese rugs, Samarkand rugs or hooker rugs, among others. New rugs, especially custom rugs, give one a practically unlimited freedom of choice. Nowadays, reliable producers make high-quality rugs carrying all designs imaginable. Some rugs are created in co-operation with world-class designers and artists, some are inspired by the past and some are completely experimental. The important thing, however, is to find a brand that you can rely on.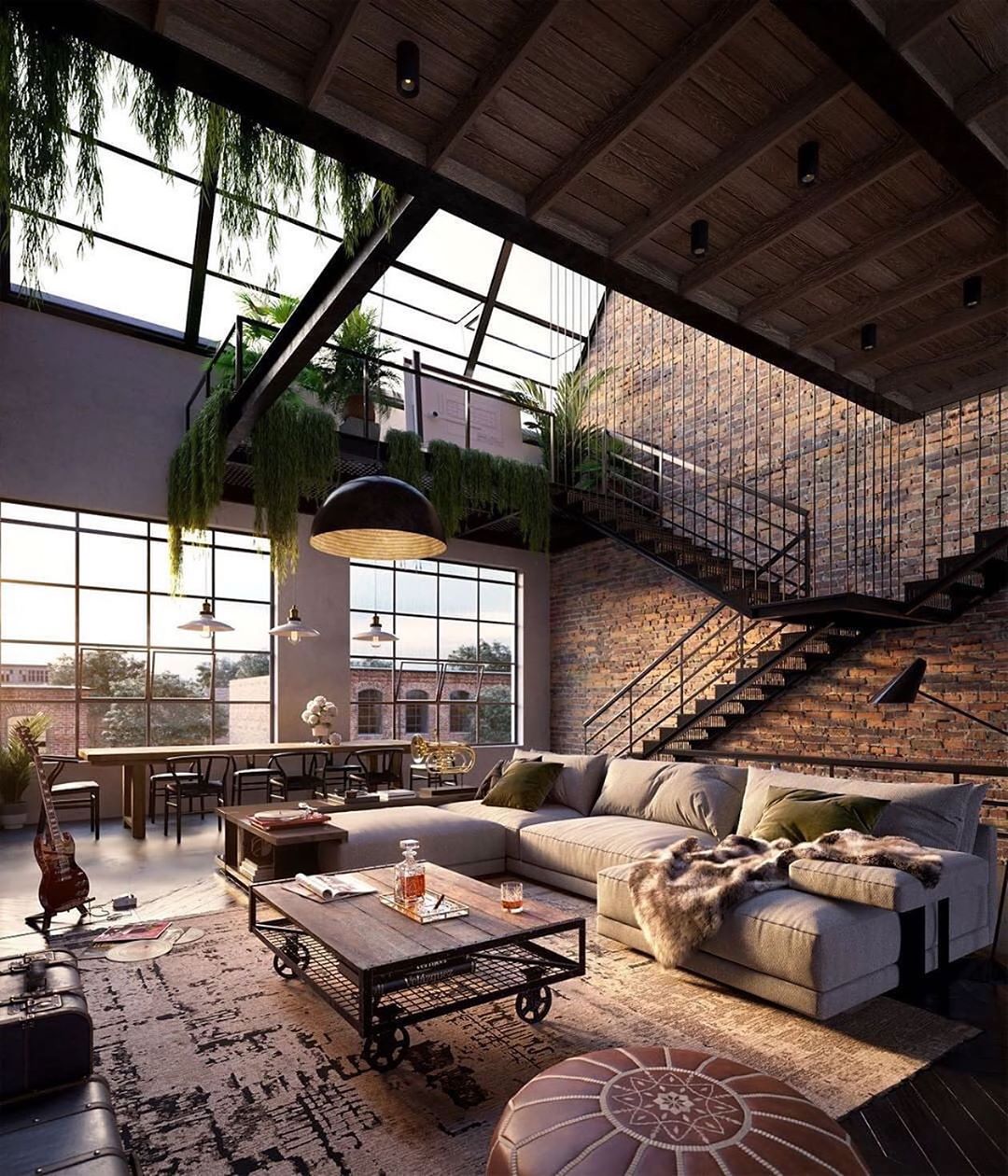 Quality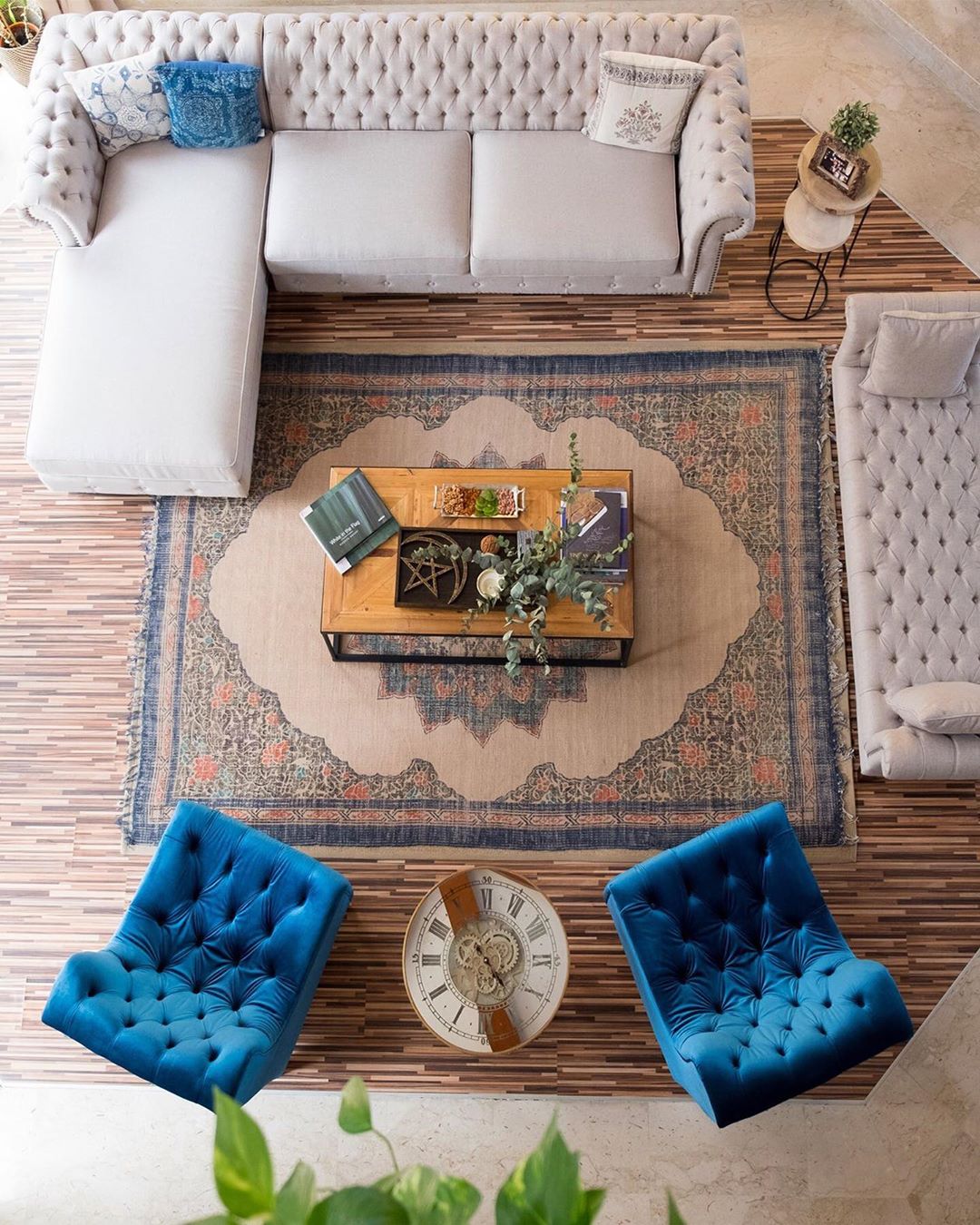 Obviously, everyone wants to buy things of superior quality but how to do this? The trick is to find yourself a reliable purveyor that will ensure the rug of your choice is top-notch in its category. There is a fundamental distinction between what can be expected from new and custom rugs and what from vintage or antique rugs, not to mention the structural variations of individual rug types (knotted, woven, tufted, hooked).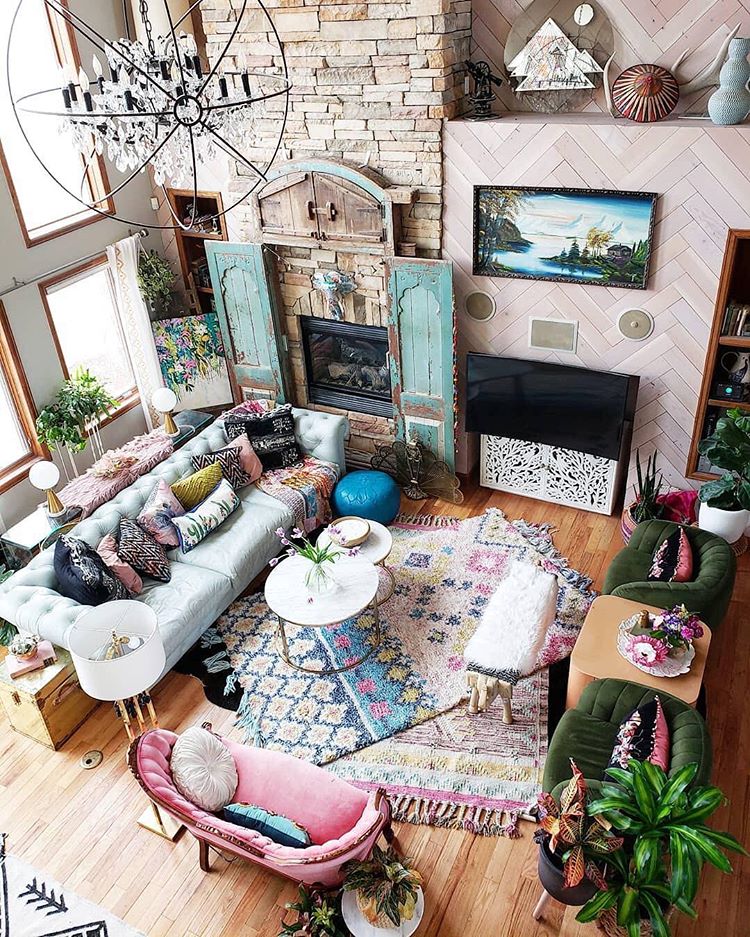 If you are not a rug expert, you actually have no other option than to trust a dealer. However, in the era of the free flow of information you can carefully examine every seller through the prism of customer satisfaction. Pay attention to the renown of the brand, their return policy, customer service and most importantly – whether they offer machine or hand-made products, and if they use natural or artificial materials.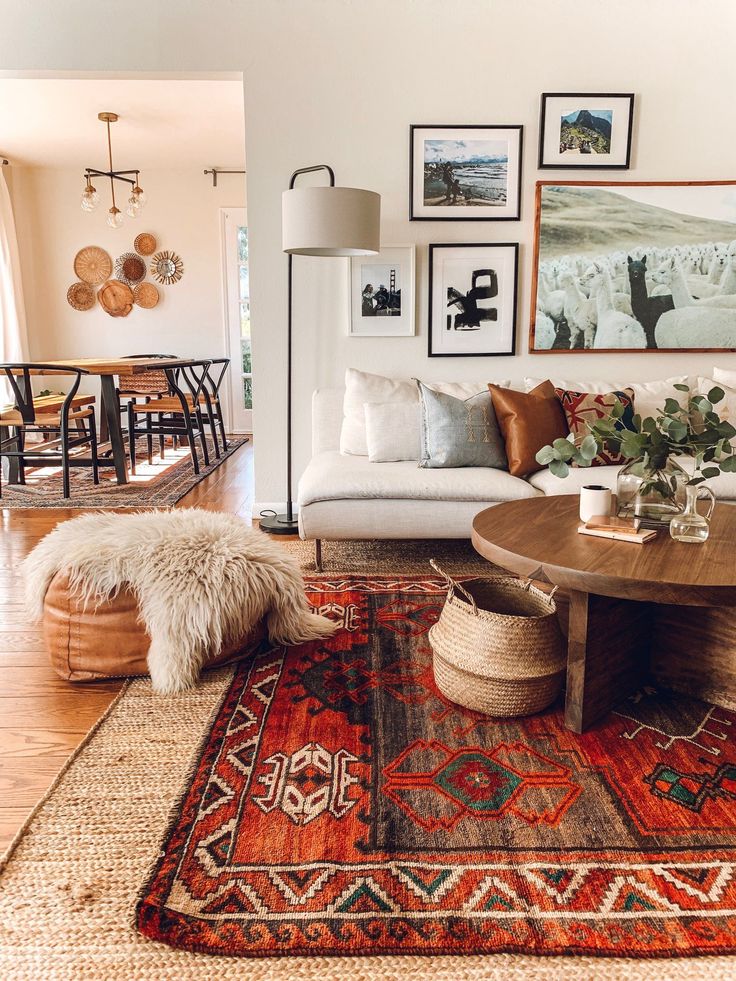 Doris Leslie Blau can help YOU FIND THE RIGHT PERSIAN CARPET OR ORIENTAL RUG. WE HAVE A LARGE SHOWROOM IN NEW YORK CITY PLUS ONLINE CATALOGS AND SUPPLEMENTARY INFORMATION. FOR HELP CHOOSING A PRODUCT FOR YOUR NEEDS, CONTACT US ONLINE OR CALL 212-586-5511.