There is no better indicator of what's yay or nay than the Internet. Big brands may try to set and advertise some trends but in the end it's all about what people pick up. When it comes to décor, Pinterest is definitely the strongest medium. There, every worth- considering motion in design is reflected in a plethora of inspiring images. Always trying to keep our finger on the pulse of current decorating trends, we've selected 4 that will definitely rule in 2019. We're giving you a proper heads up here, so wait no longer and check what's coming!
Printed Wallpapers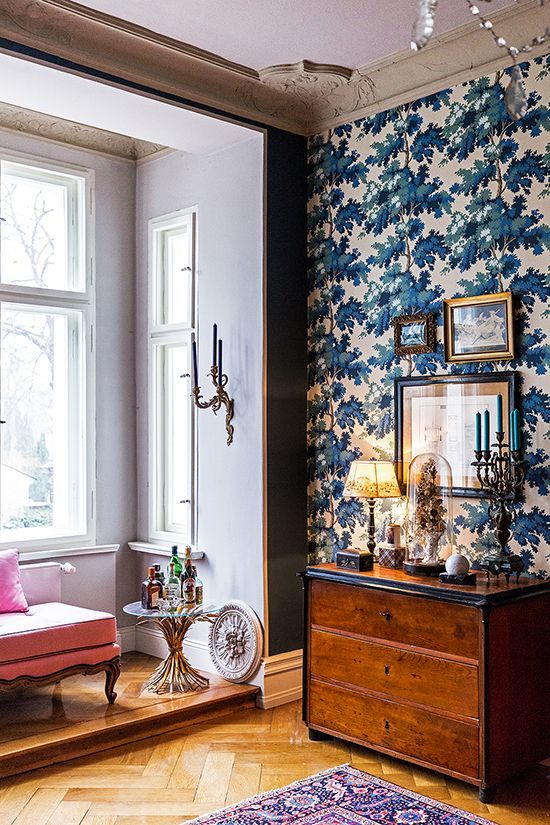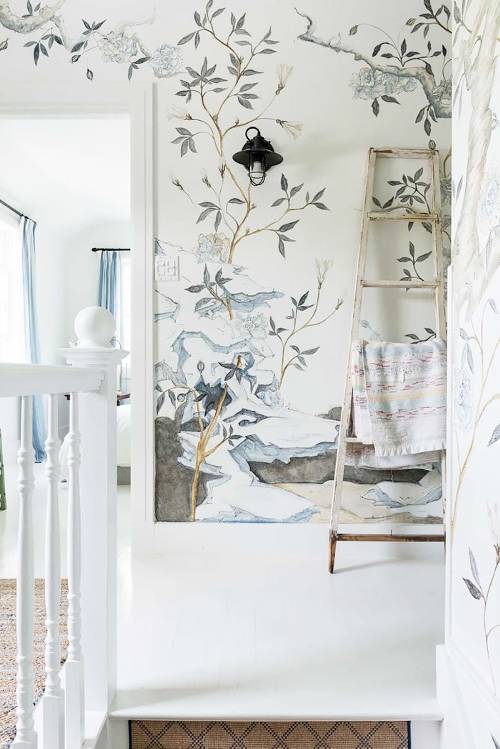 Our earlier predictions regarding the 2019 trends seem to coincide seamlessly with Pinterest reports. Patterned wallpapers have increased by 400% in the search engine. Moreover, everything indicates that they will keep growing in presence.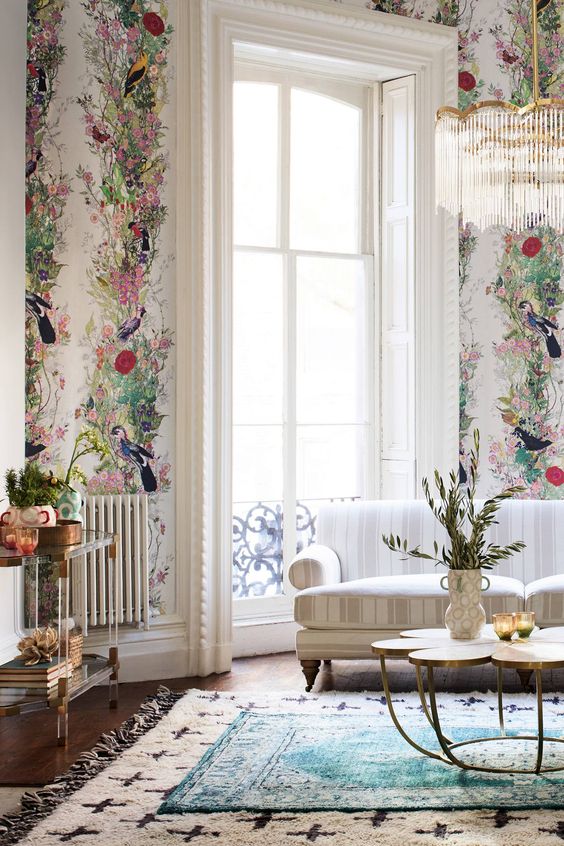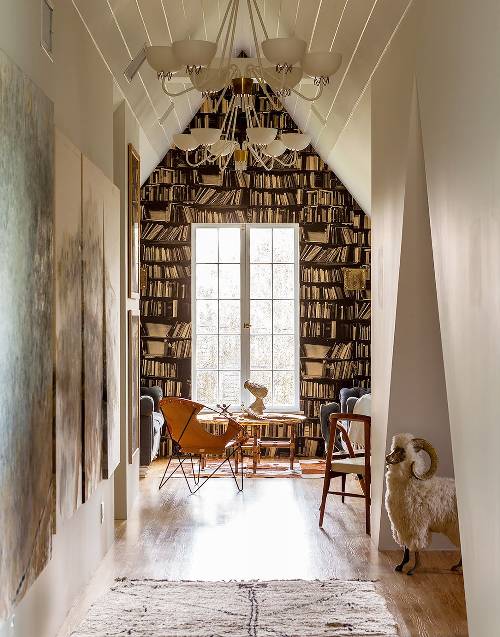 Yahoo! A bold wallpaper has an immense potential. It may completely re-define your room, making a statement and providing a breath of freshness. Regardless of whether you choose a geometric pattern, tropical leaves or chintz flowers, you can be sure that your interior has already gained 100 points to originality!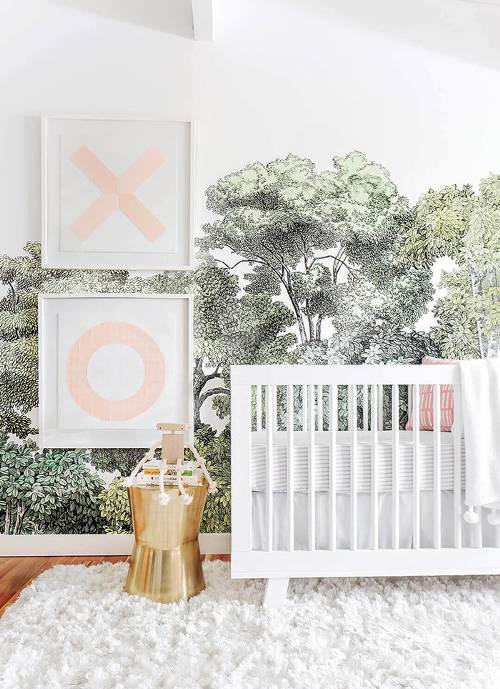 Pantone Living Coral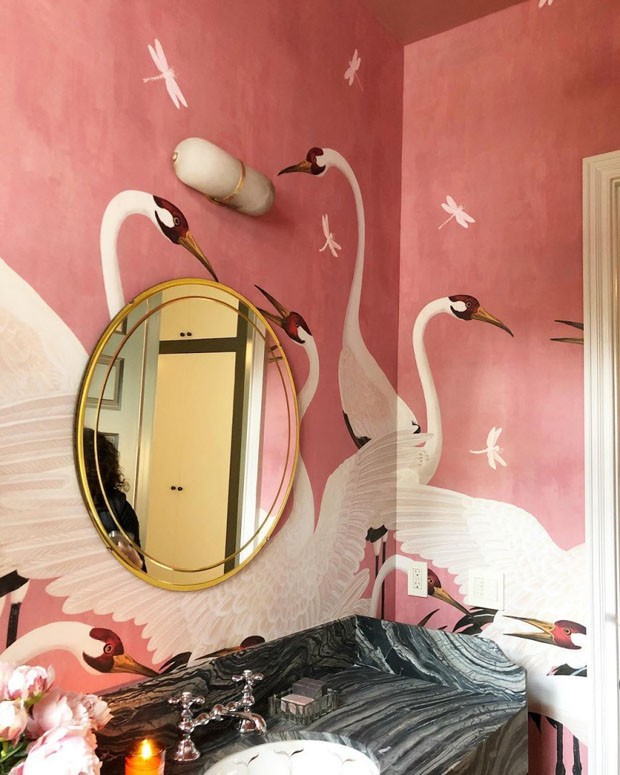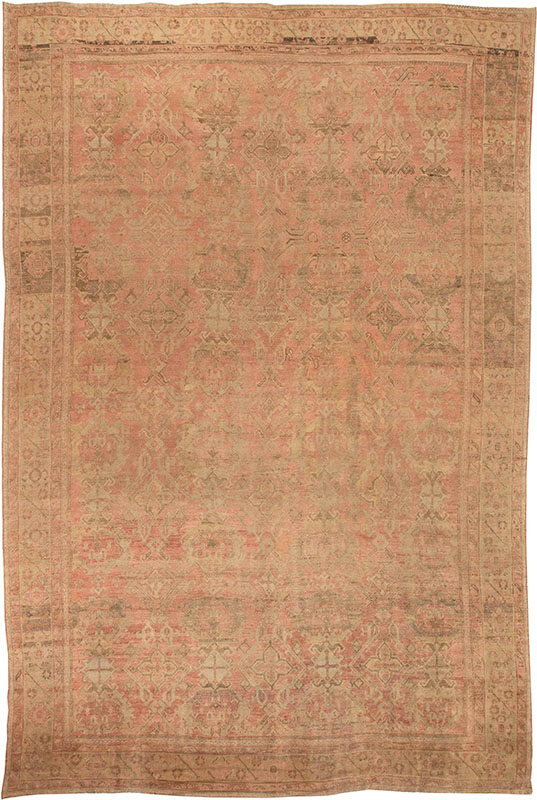 This year Pantone has managed to surprise us yet again! Living coral is perfectly tailored both in terms of appearance and the message that it promotes. Bright and cheerful, the color is a big change after dark jewel tones. Coral works beautifully in interiors in the form of textiles (upholstery sofas and armchairs, carpets, pillows, curtains) as well as smaller accessories (vases, paintings, tableware).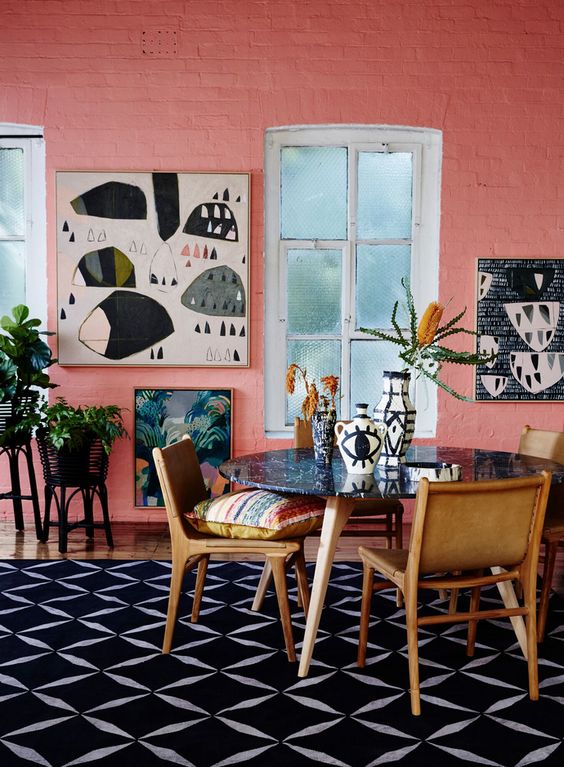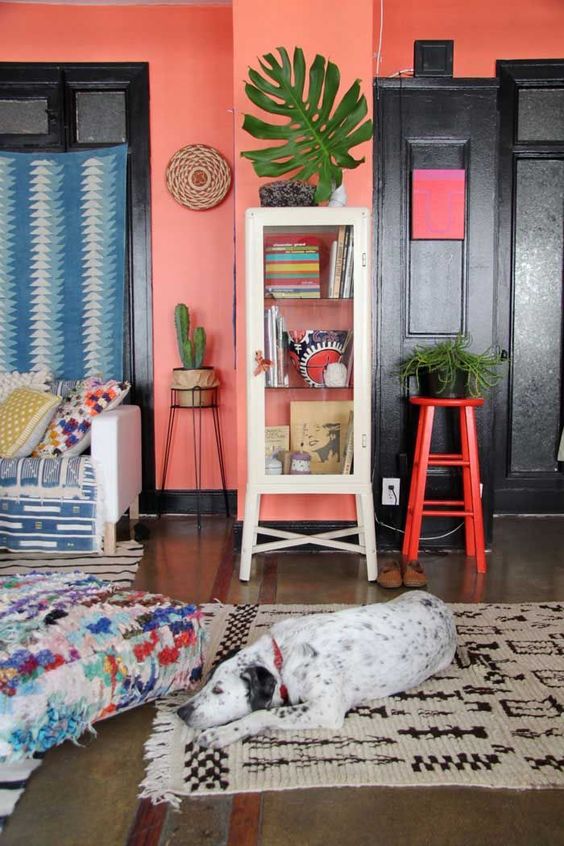 For larger surfaces (e.g. whole walls), Living Coral is recommended in rather eclectic designs, filled with antiques and permeated with artistic aura. This amazing color has the potential to connect seemingly mismatching elements into a coherent whole.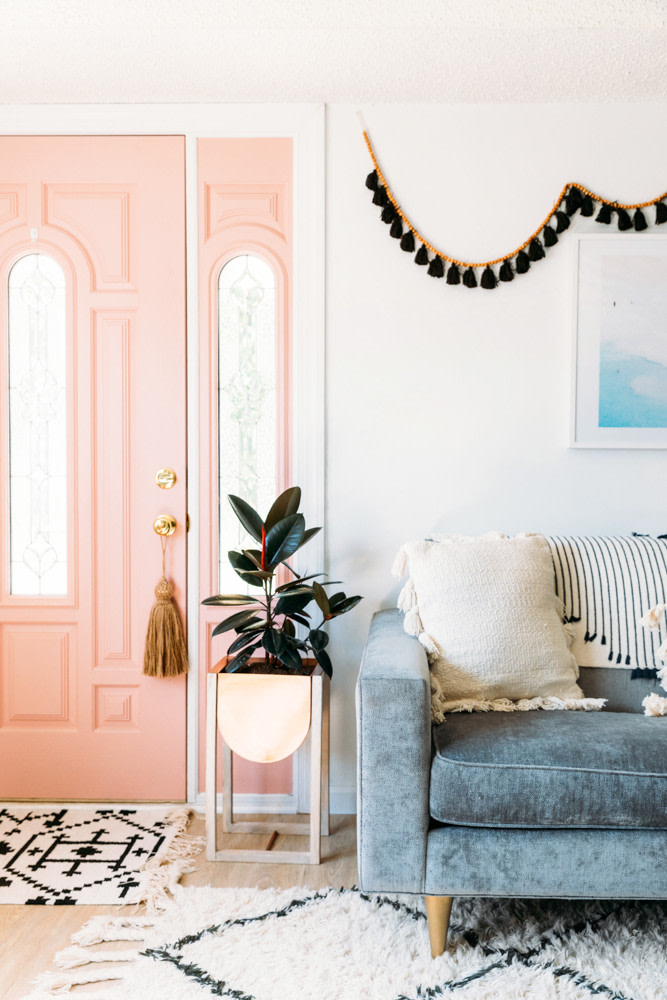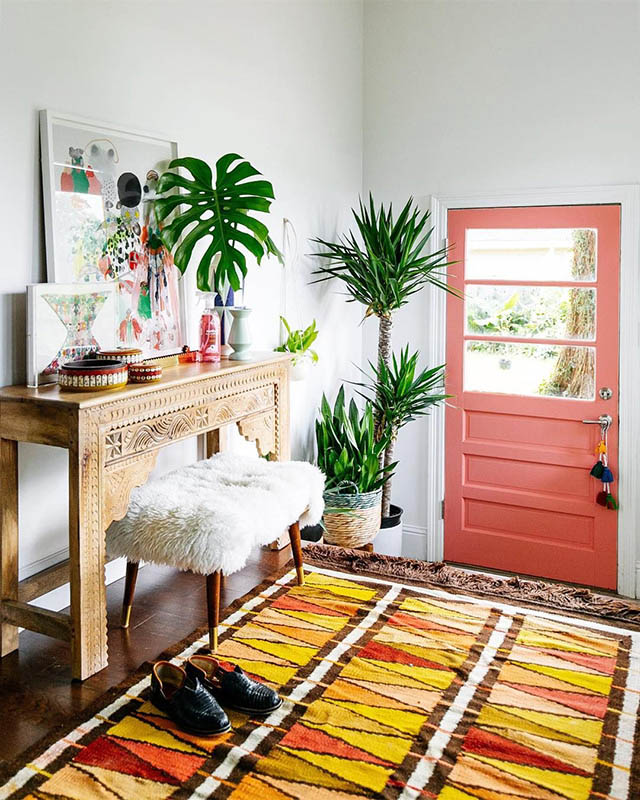 Contemporary Fireplace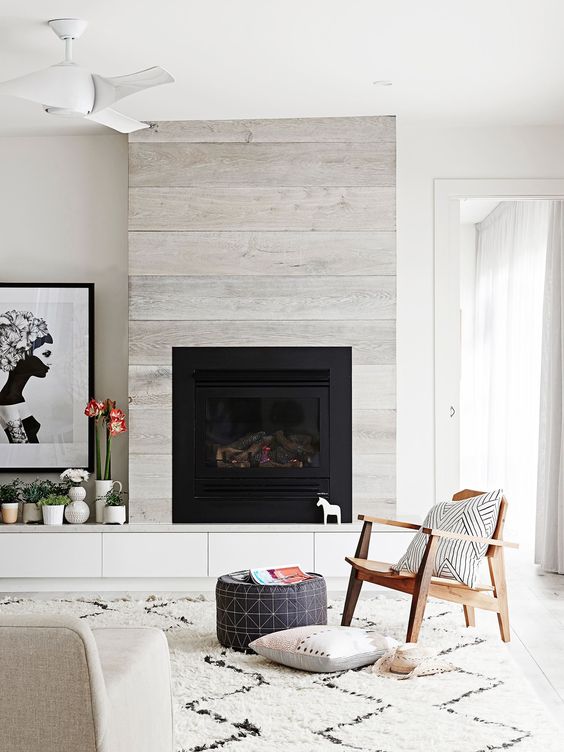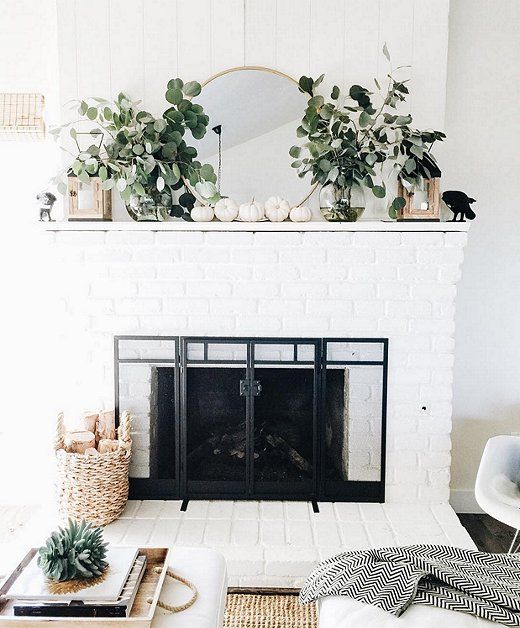 Atavistic desire for contact with living fire turns out to be more firmly rooted in us than one would suppose. A modern fireplace is an absolute hit! According to the Pinterest report, it has recently experienced a tremendous growth (by over 800 percent!).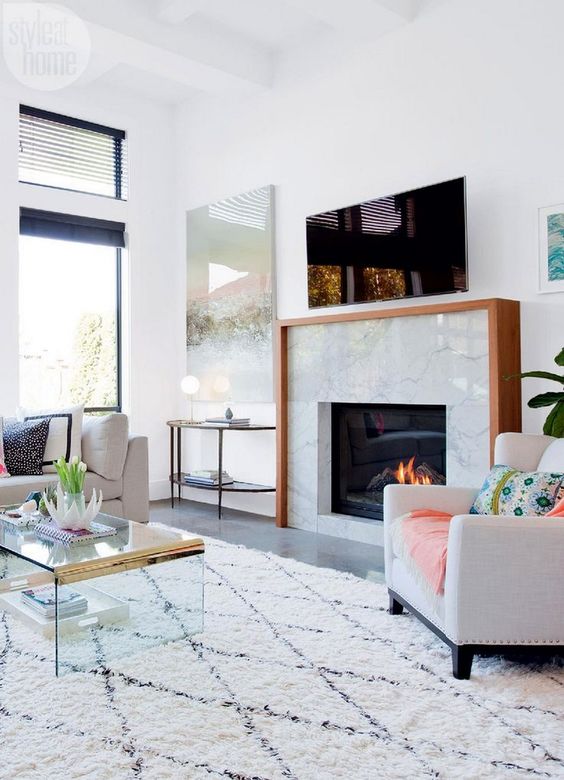 Perhaps, such a strong need to have a fireplace at home came on the rustic interiors wave (including Farmhouse, Modern Farmhouse or English Countryside) that has been prevailing over the last years. Nevertheless, this time we will see its brand new edition – in 2019, the more modern the fireplace the better. There is a double benefit – a contemporary design will obviously ensure versatility but, above all, safety of use.
Painted Floor Tiles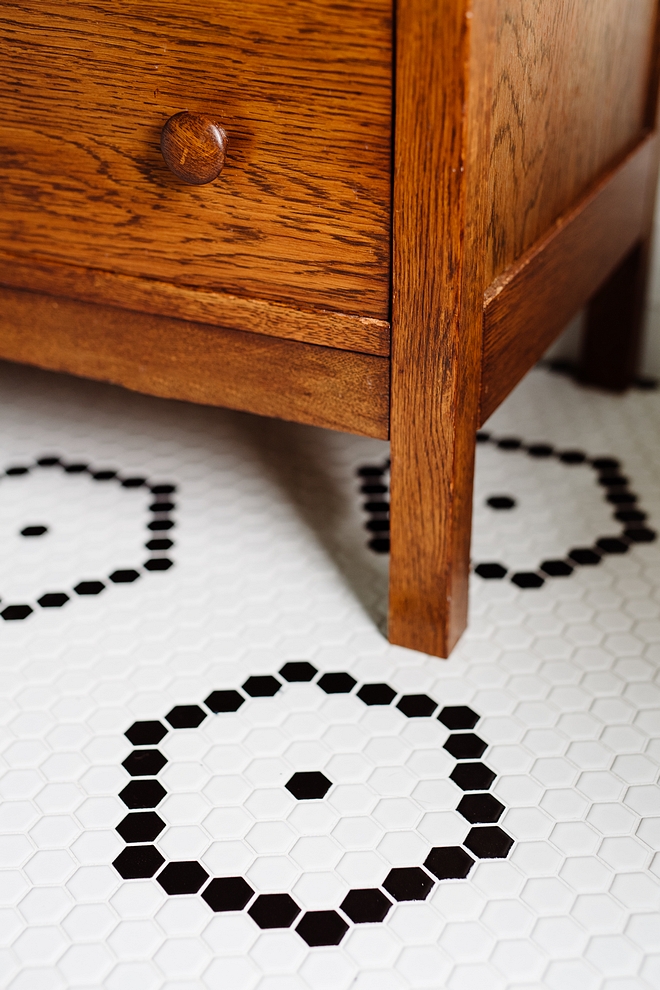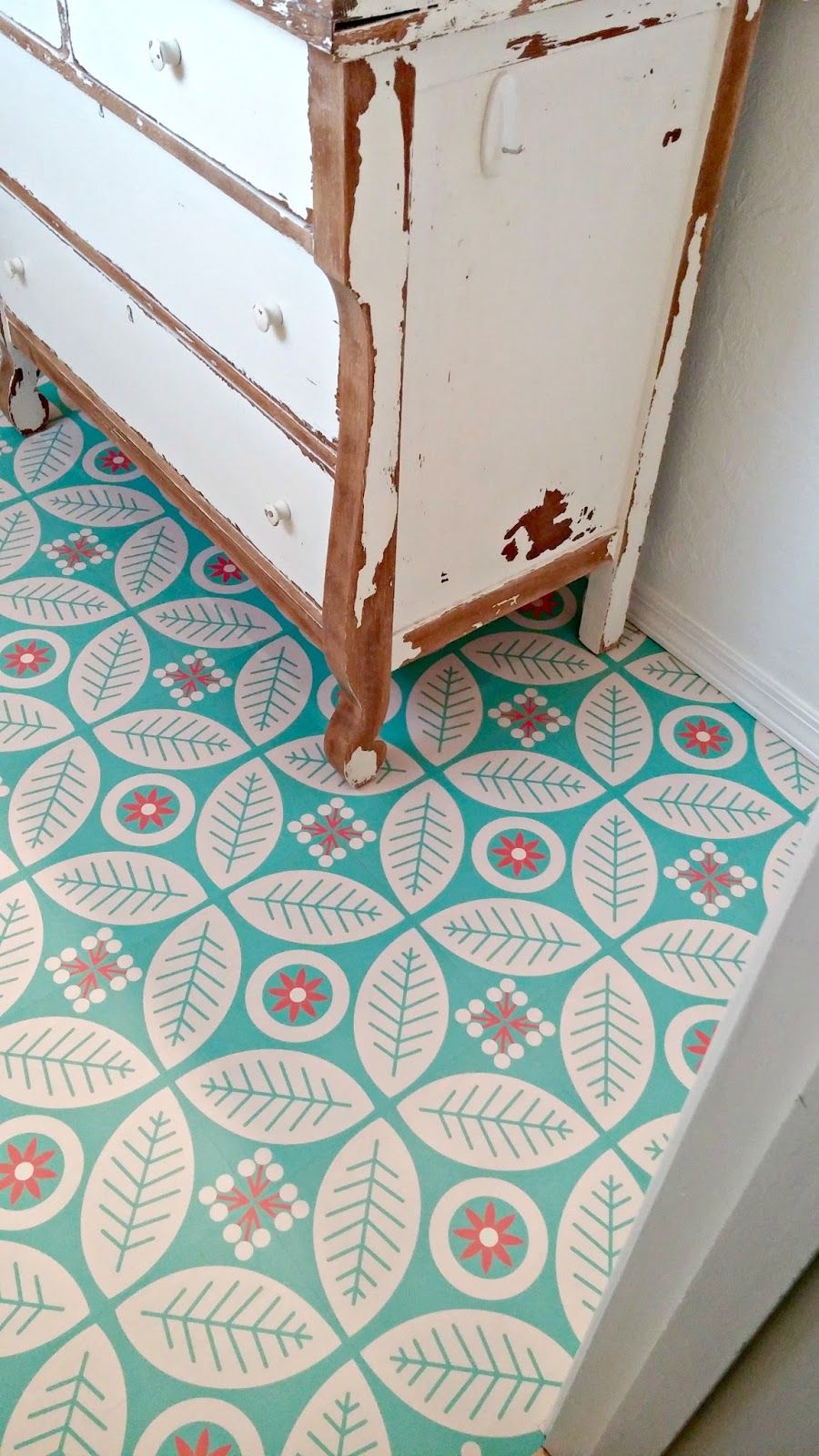 DLB is a huge advocate of hand-making, thus we're happy to observe more and more people thinking alike! Painted Floor Tiles is a DIY trend that is growing at a staggering pace (1276% up). Painting terracotta or floor tiles in creative motifs is a simple and very way to completely transform the interior.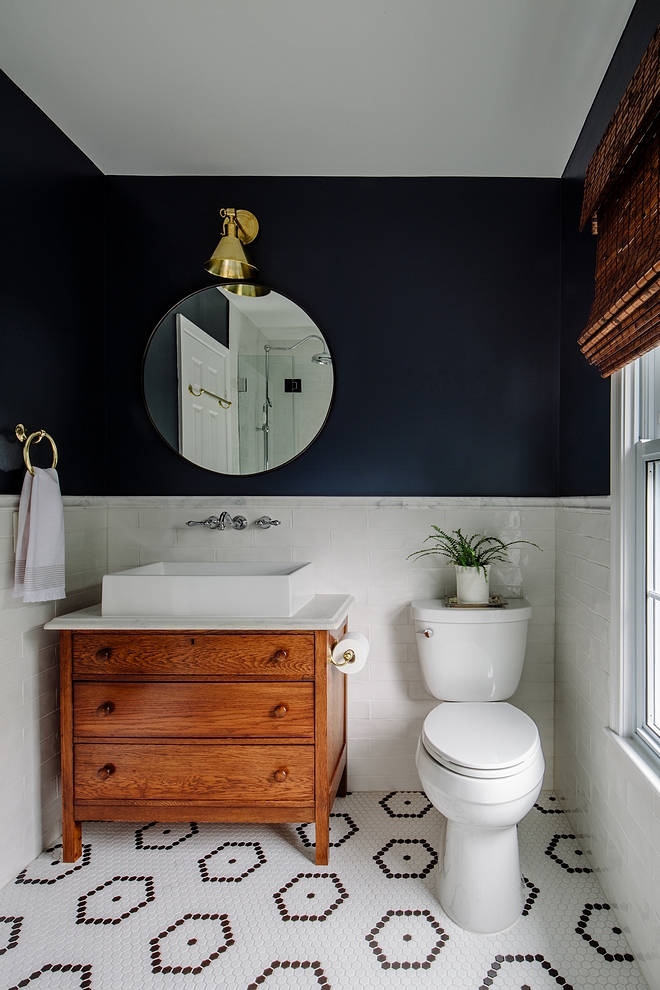 Moroccan and geometric designs enjoy the biggest popularity. Tip: Don't paint all the tiles! Instead, set specific areas in which you apply the pattern. Your interior will look much more interesting if the design will only take a part of the floor, or will run diagonally across the floor.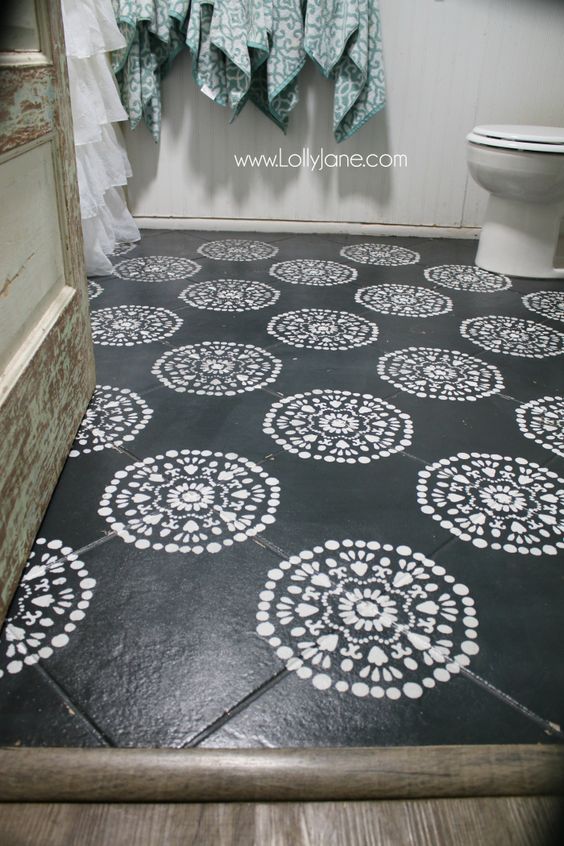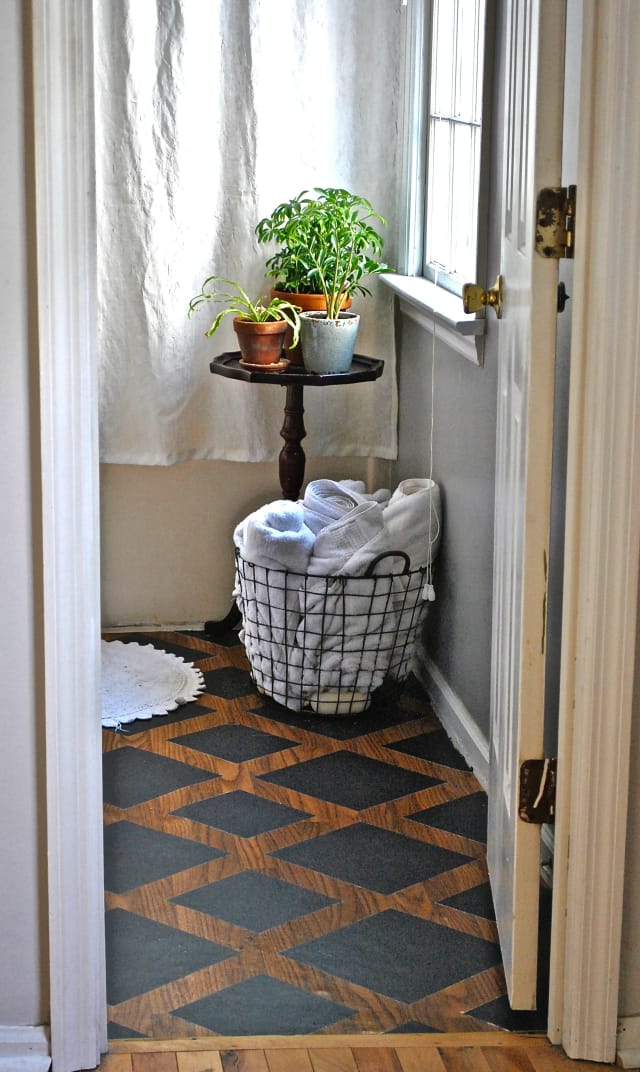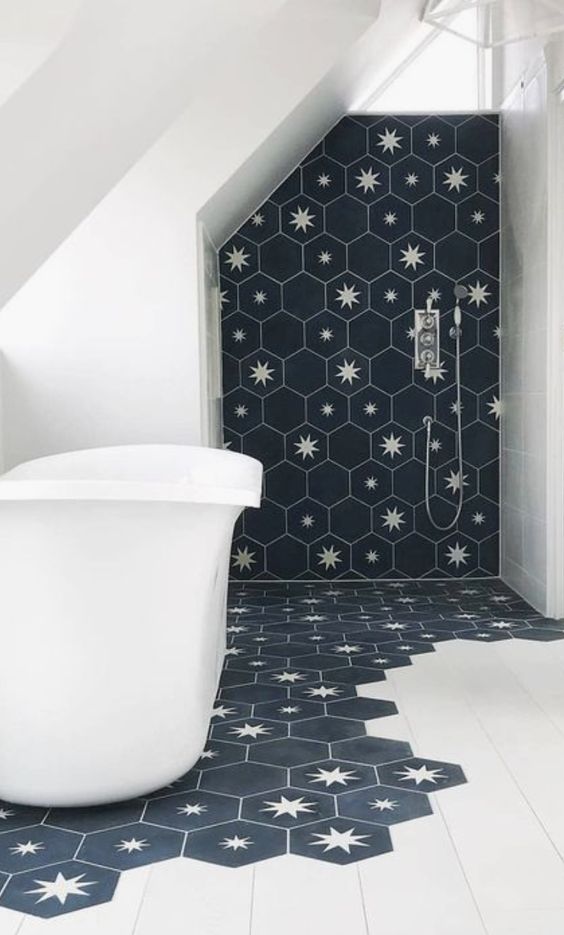 Doris Leslie Blau can help you find the right Persian carpet or oriental rug. We have a large showroom in New York City plus online catalogs and supplementary information. For help choosing a product for your needs, contact us online or call 212-586-5511.