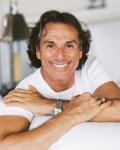 It was said to me many years ago by Doris Leslie Blau that a good rug is like a poem on the floor. With antique rugs, the lives that have been lived on the rugs and the histories of their makers are what give them meaning, while their beautiful patterns, colors, and weaves can be interpreted as their rhythm.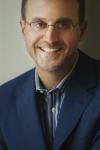 A Louisiana native Arthur Dunnam was named design director of Jed Johnson Associates in 1997. His projects embrace a broad array of styles and periods.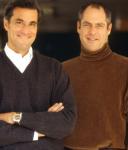 Architect Hermes Mallea, RA, and interior decorator Carey Maloney have been creating beautiful and comfortable homes internationally for two decades.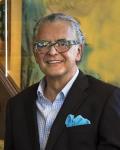 Samuel Botero is known for creating unique and personal interiors. This has garnered a loyal following by discerning clients worldwide. His exceptional sense of color is key to his interiors.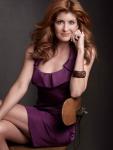 Arizona native Amy Lau founded her interiors firm in 2001. She also currently serves as an independent advisor to collectors of 20th Century decorative arts.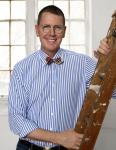 Designer and scholar Thomas Jayne creates interiors that reflect his passion and wide-ranging knowledge of classical traditions. His work seeks to further those traditions and highlight what is relevant to interior design today. His rooms take inspiration from the past, yet feel fresh and modern.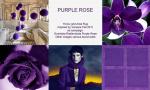 Color trends gradually appear in our line of sight. Initially taking notice of dominant colors during fashion week and then seeing what actually ends up in the stores. The following colors are inspired by fashion colors from fall 2011. They are also representative of the world of design and architecture. As always they can also be found in the natural environment.
The year 2010 marked the 85th anniversary of the Exposition Internationale des Arts Décoratifs et Industriels Modernes, in Paris, the event that inspired the term "Art Deco."
Doris Leslie Blau owner, Nader Bolour discusses Swedish rugs in Elle Decor magazine's June 2011 issue.

Throughout time, the powerful and prosperous, the good and the great, merchants and kings alike, have surrounded themselves with the trappings of wealth and success. The sovereign of a conquering army would be presented with the plunder of war and in more recent centuries, the spoils of trade.

There are over fifty Chinese Art Deco rugs in the collection at the Doris Leslie Blau Gallery. Remarkably vibrant and durable, these infrequently studied rugs are representative of one of the most unusual confluences of Eastern and Western styles in the history of rug making.